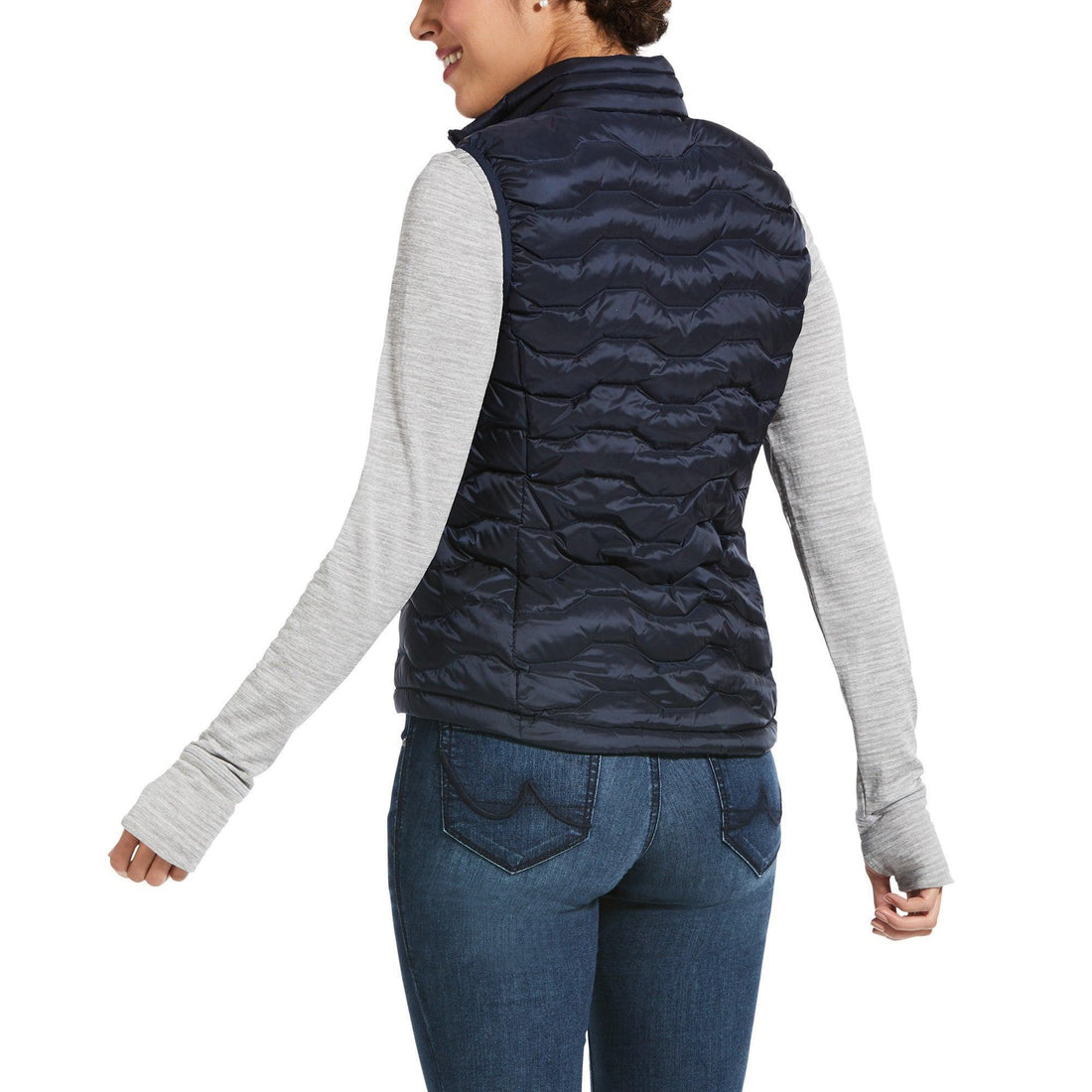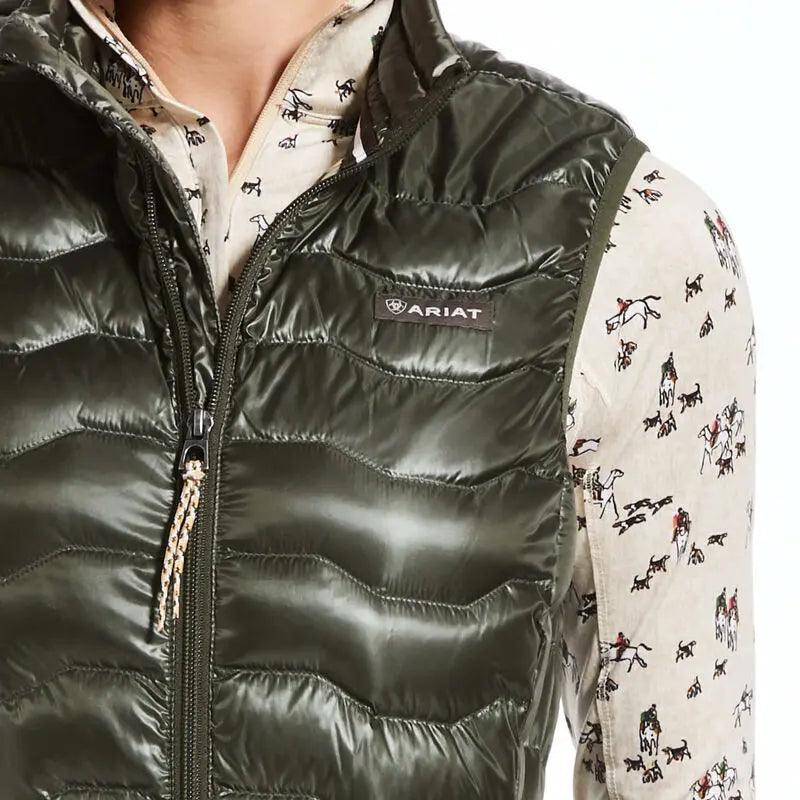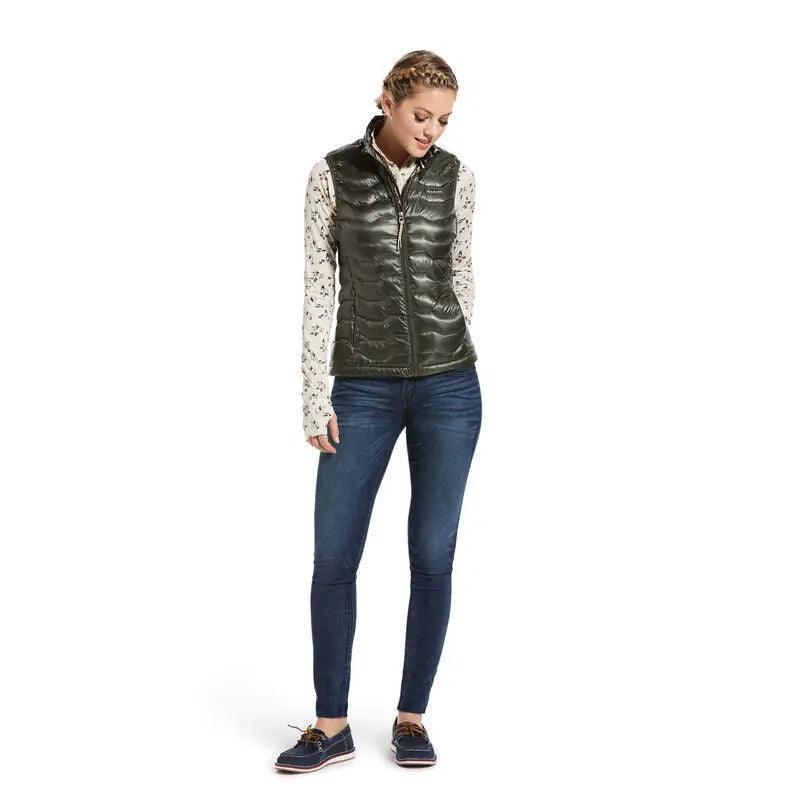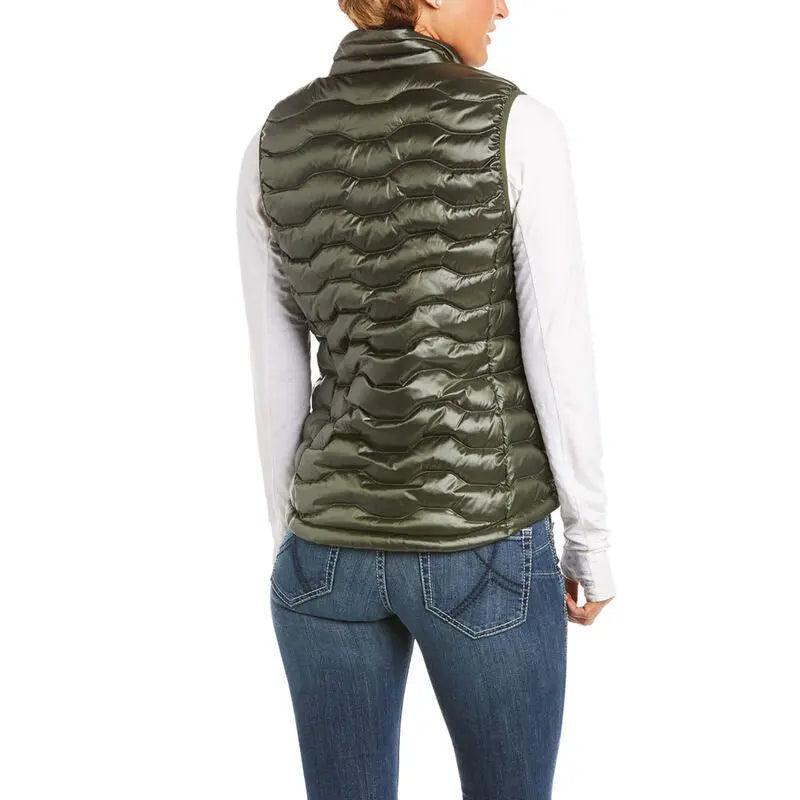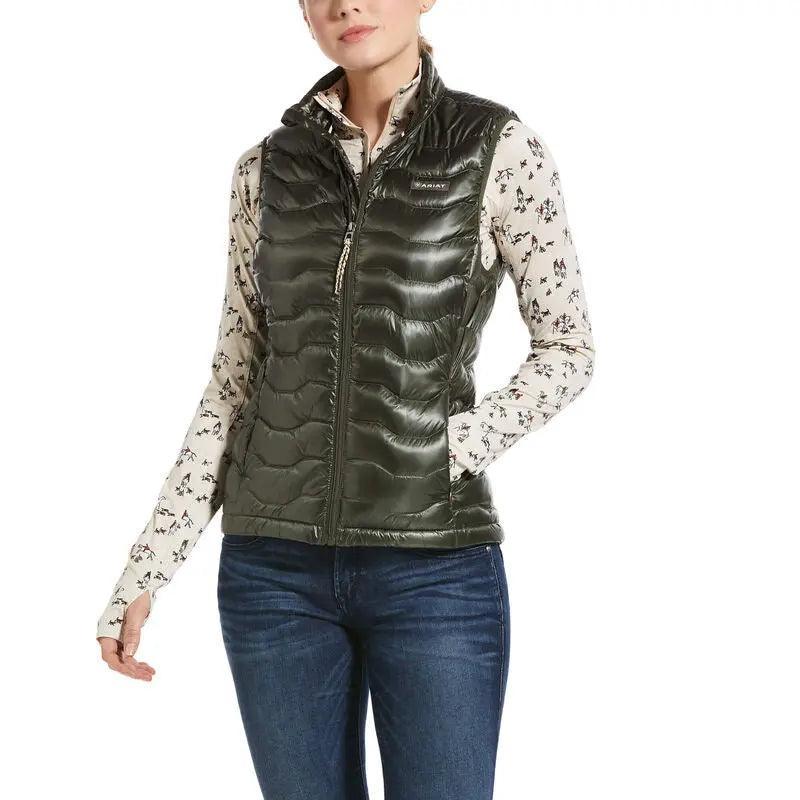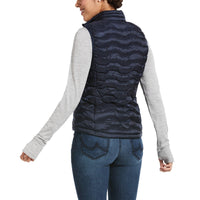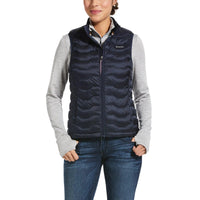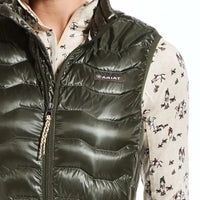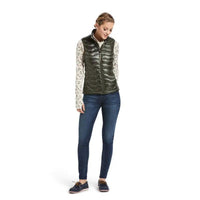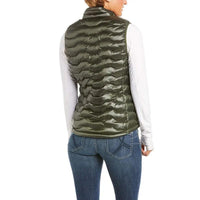 Ariat ideal 3.0 down vest
Ariat is introducing the new 3.0 Down Vest with some great features :
Get the most warmth for the weight with the expertly constructed Ideal Down Vest.
It folds up easily in an attached pouch for the ultimate in travel friendly warmth.
•AriatTEK® Cold Series technology keeps body core warm
•Premium down helps maintain your body's temperature and protects against the cold
•Updated quilt styling
•Lightweight warmth
•Packs easily into special pocket
100 % cotton
in different colors.