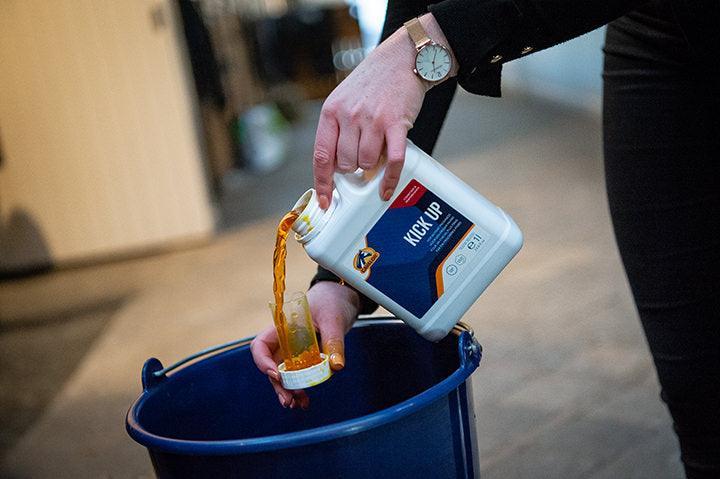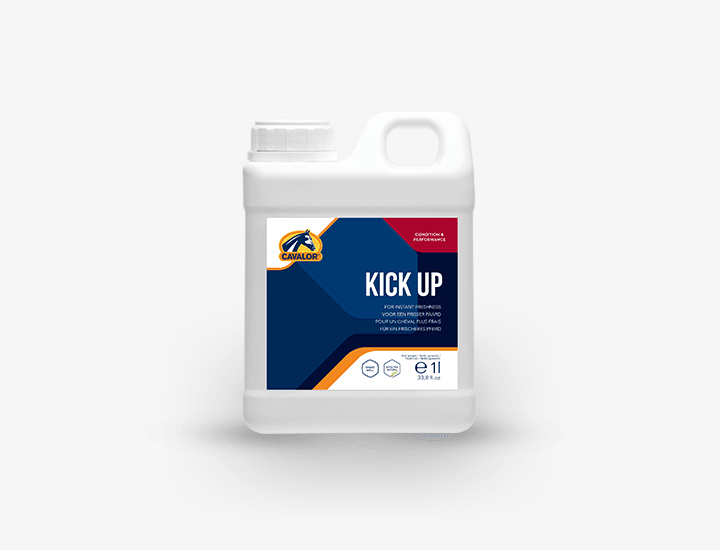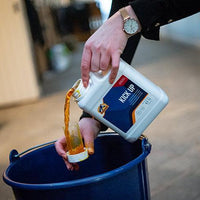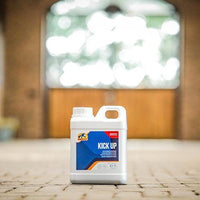 Cavalor Kick Up brings vitality to phlegmatic horses and those that need an energy and performance boost. Sometimes horses have a dip in energy for some inexplicable reason.
As a result, their appearance and performance suffer. That's the time for Cavalor Kick Up. Cavalor Kick Up contains plant extracts, B vitamins and choline that provide extra energy, support physiological processes and promote recovery.
The result is a more active, motivated horse. Cavalor Kick Up brings quick results. The horse has more vitality and its performance improves after just one day.
bottle 1L