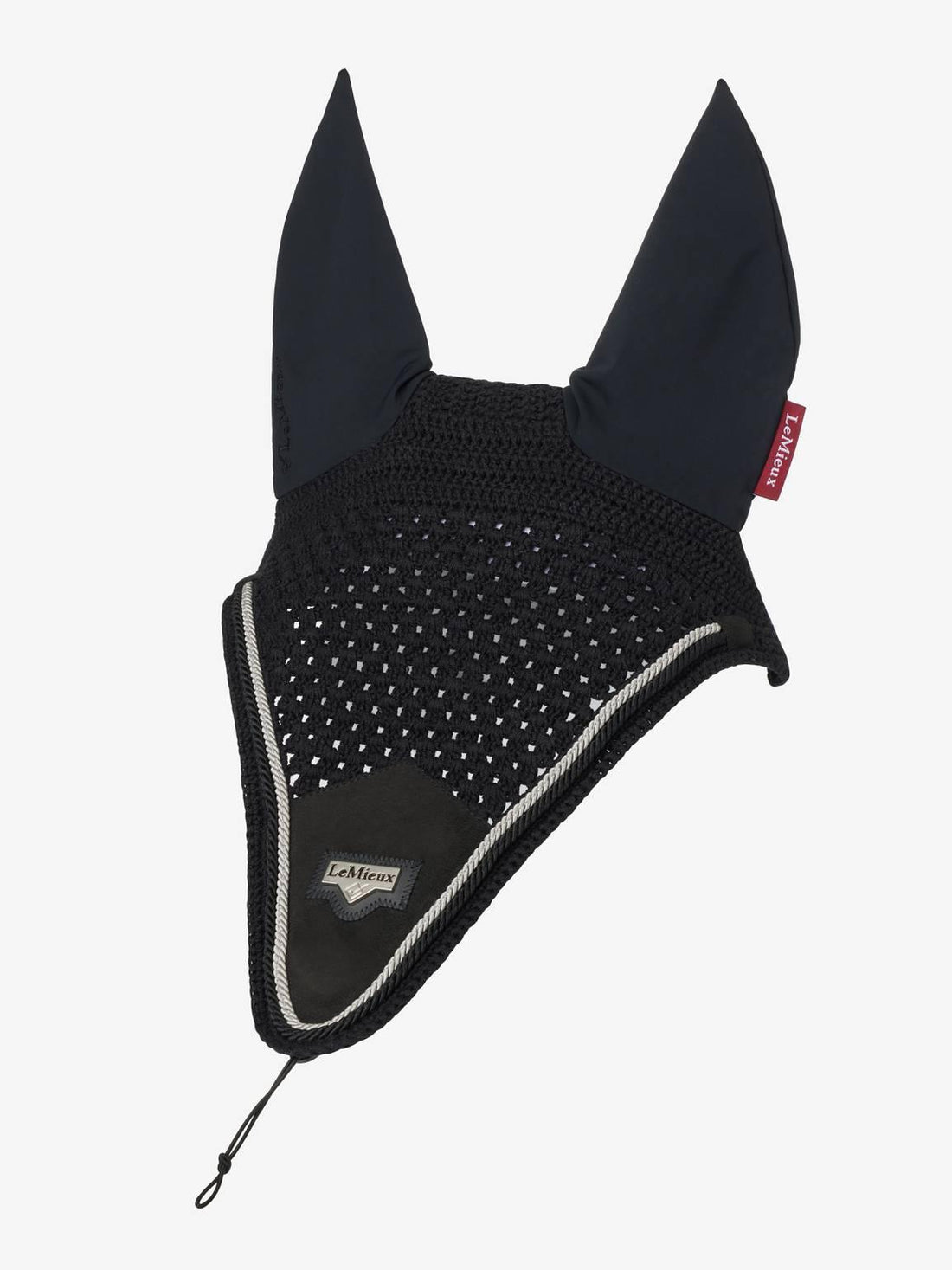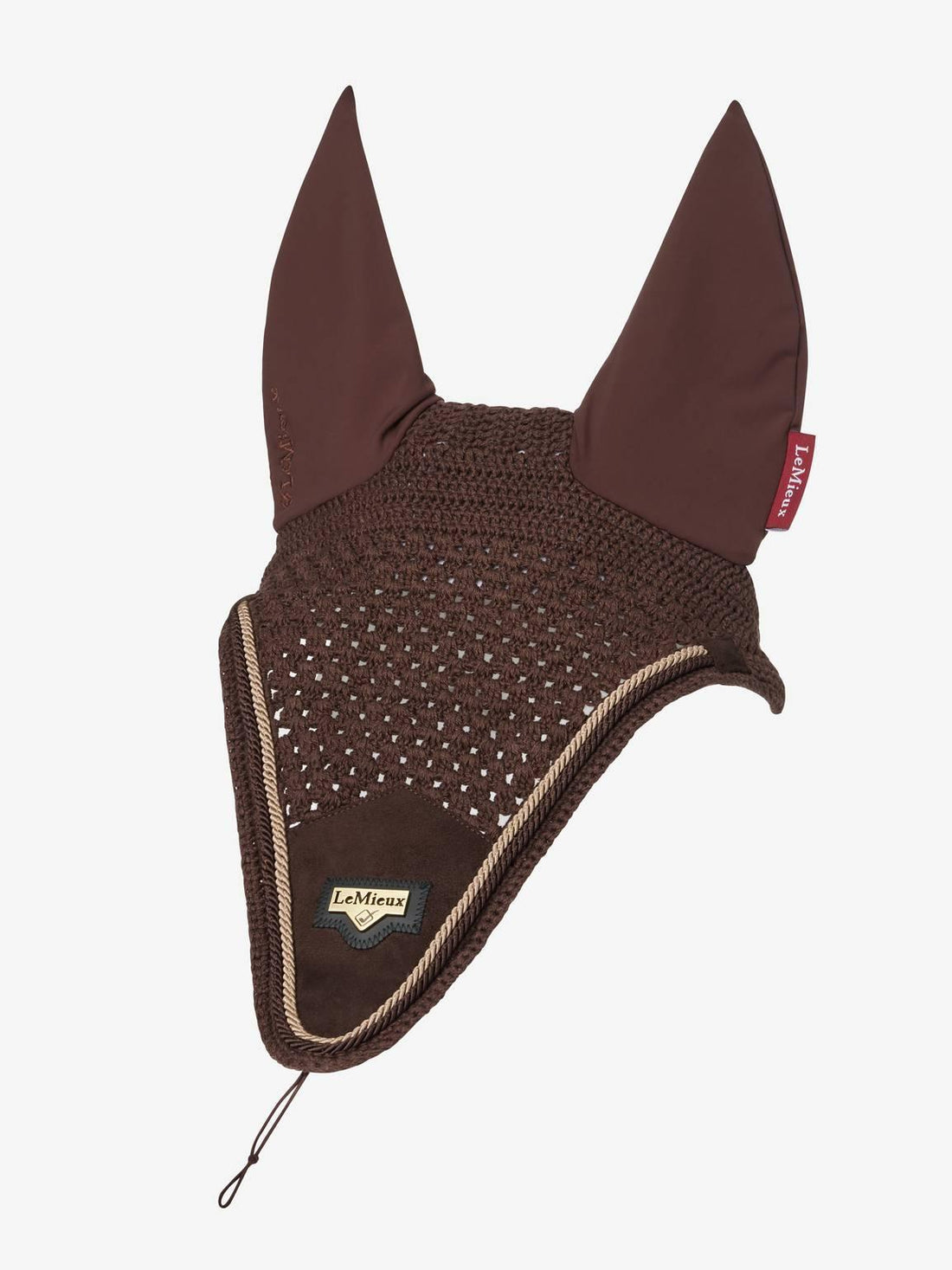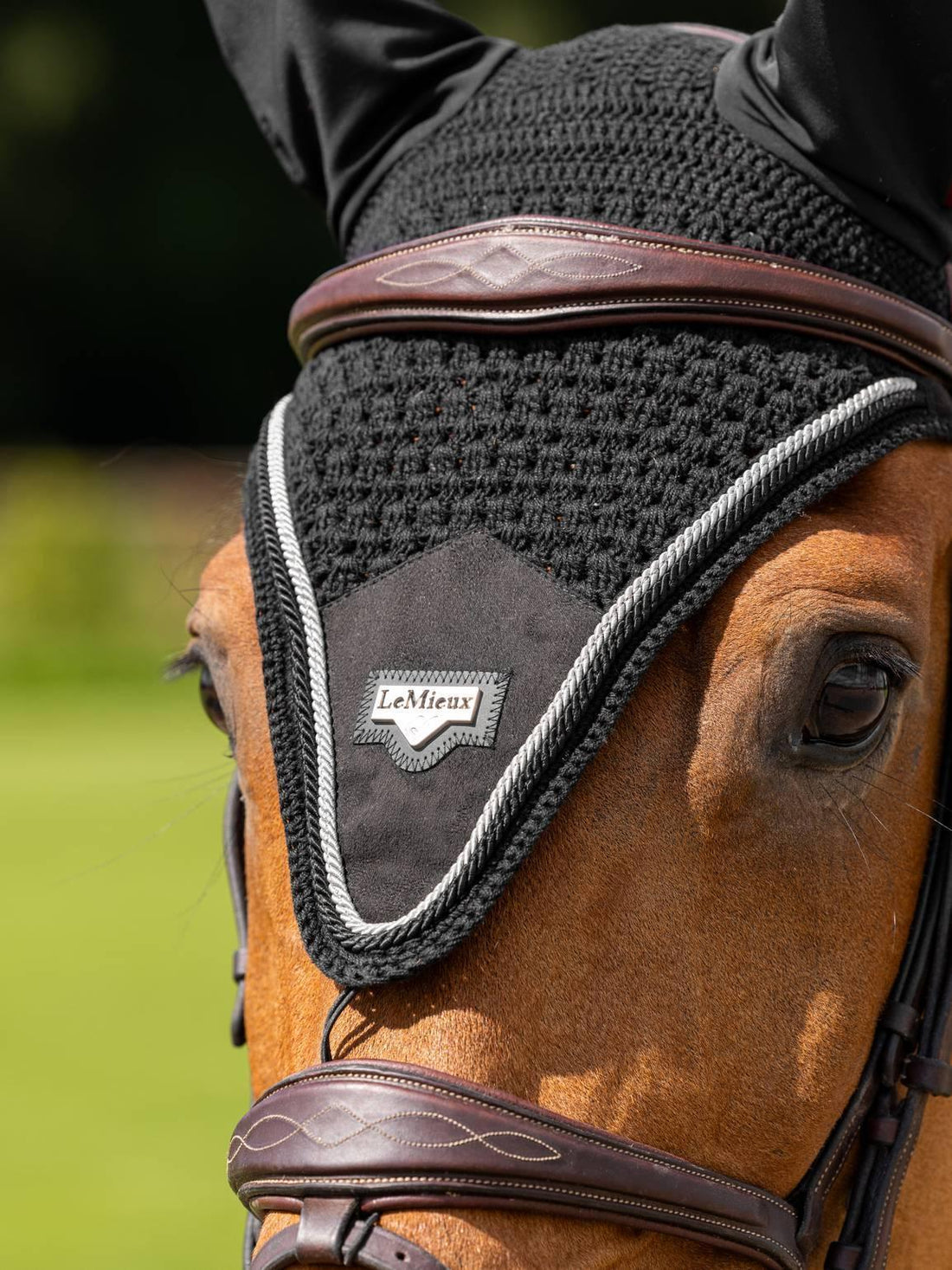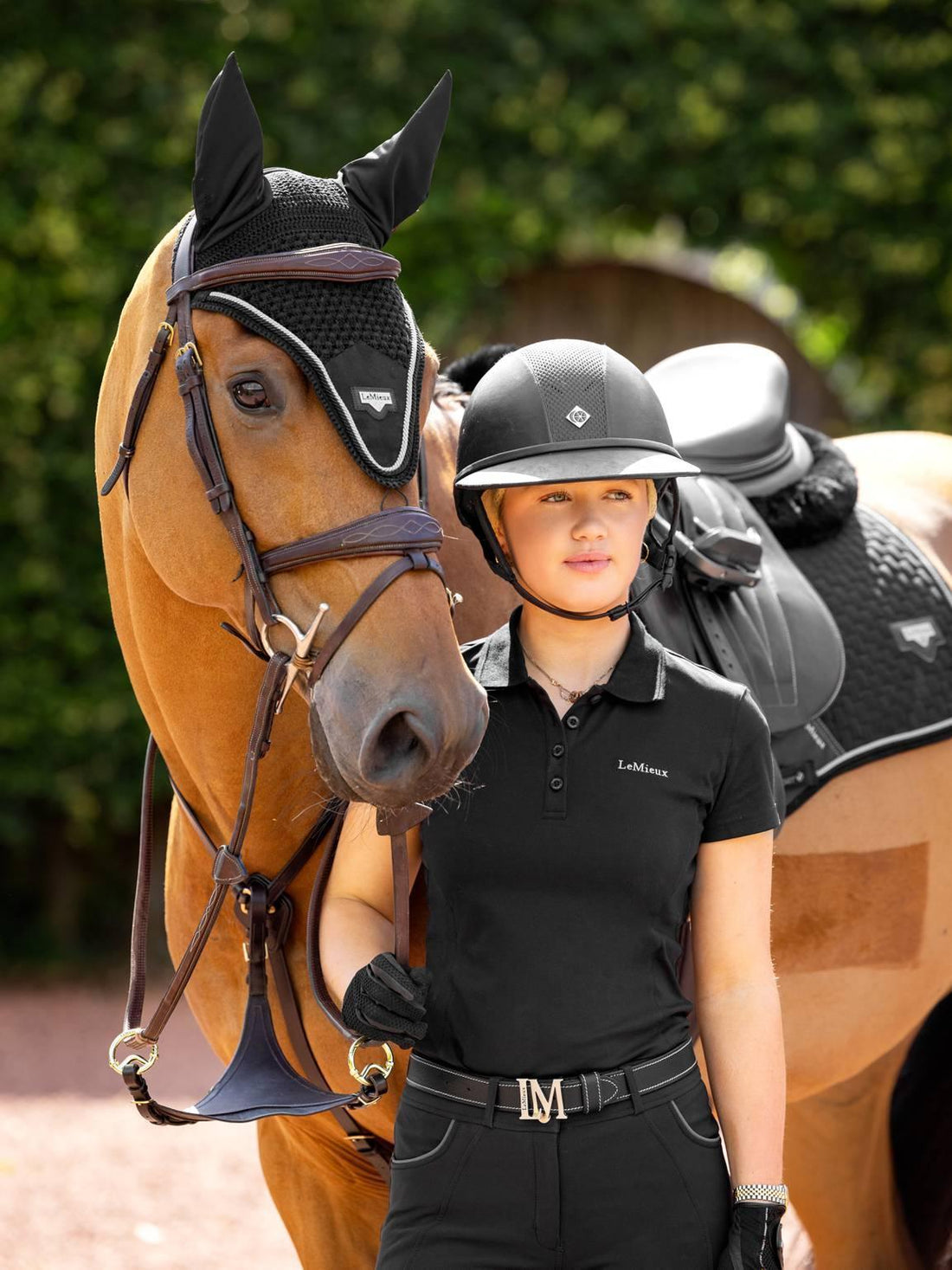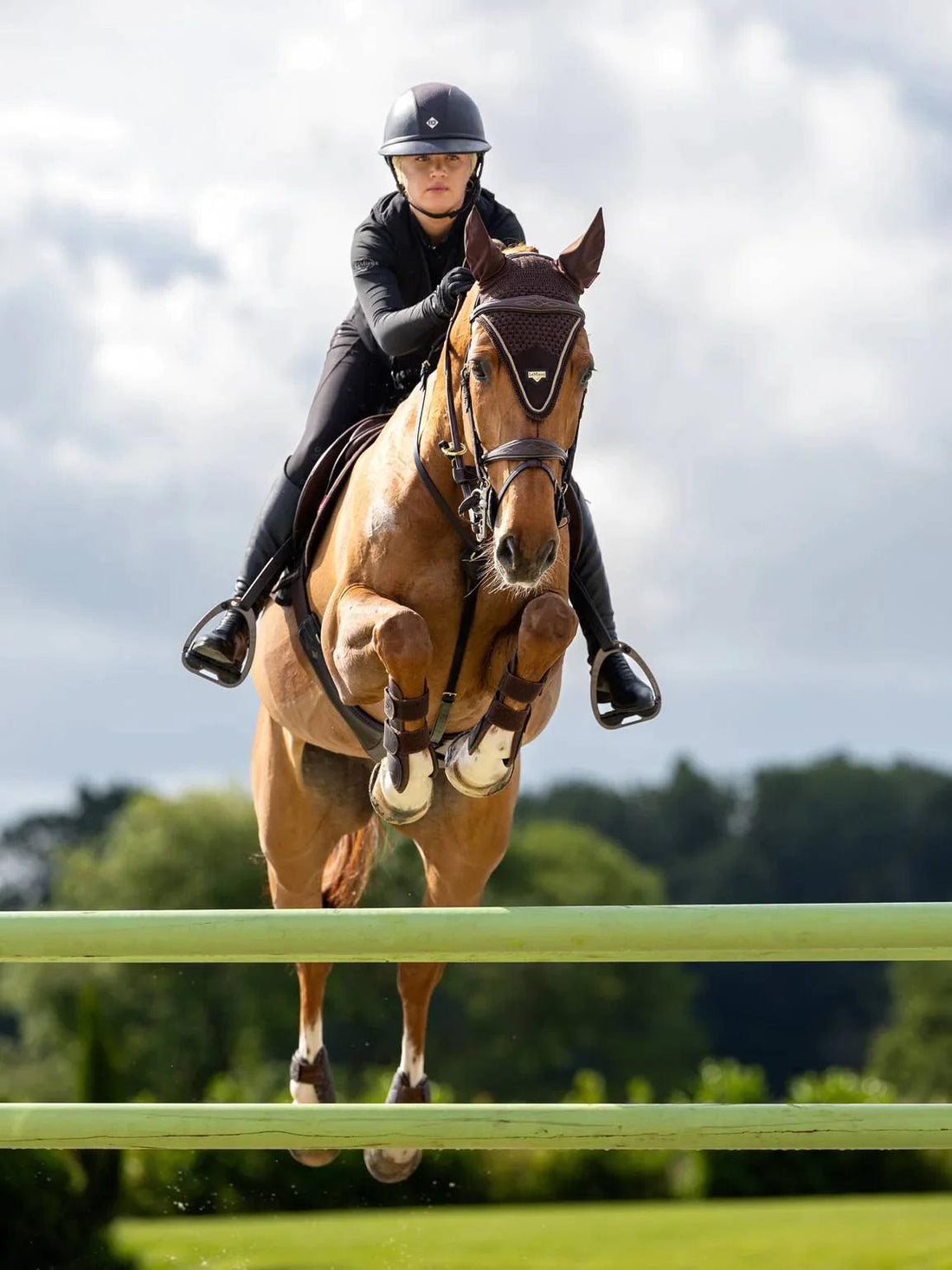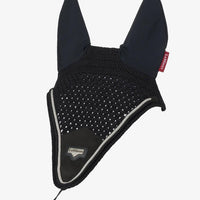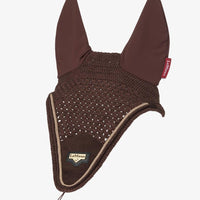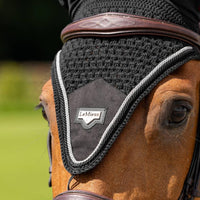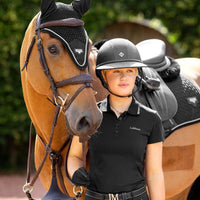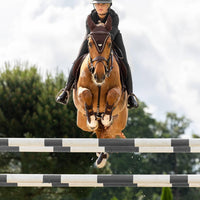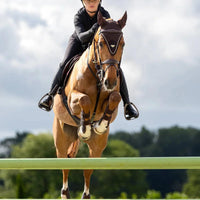 LeMieux puissance fly hood


This season's Puissance Fly Hood features a brand-new shape with a handy elastic tie and button attachment for extra security.
Offering a close and comfortable fit, this fly hood will keep your horse's ears protected from flies and other irritants while adding a touch of style to your riding setup.
Complete your horse riding setup with our matching Puissance accessories.