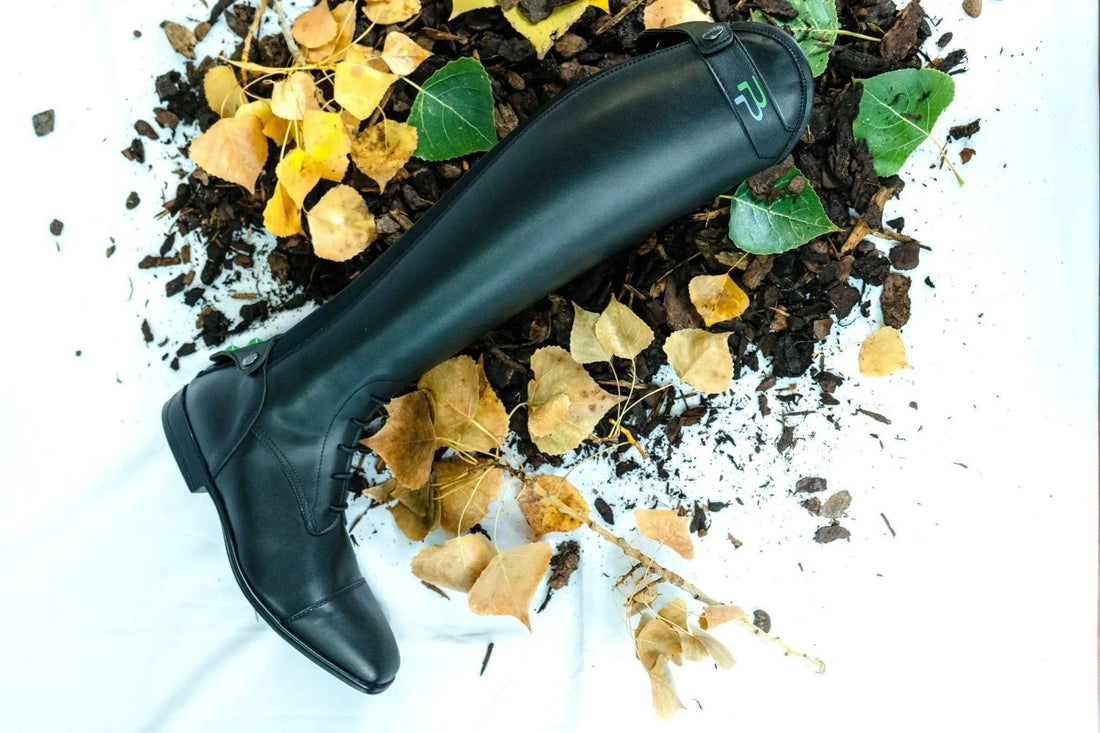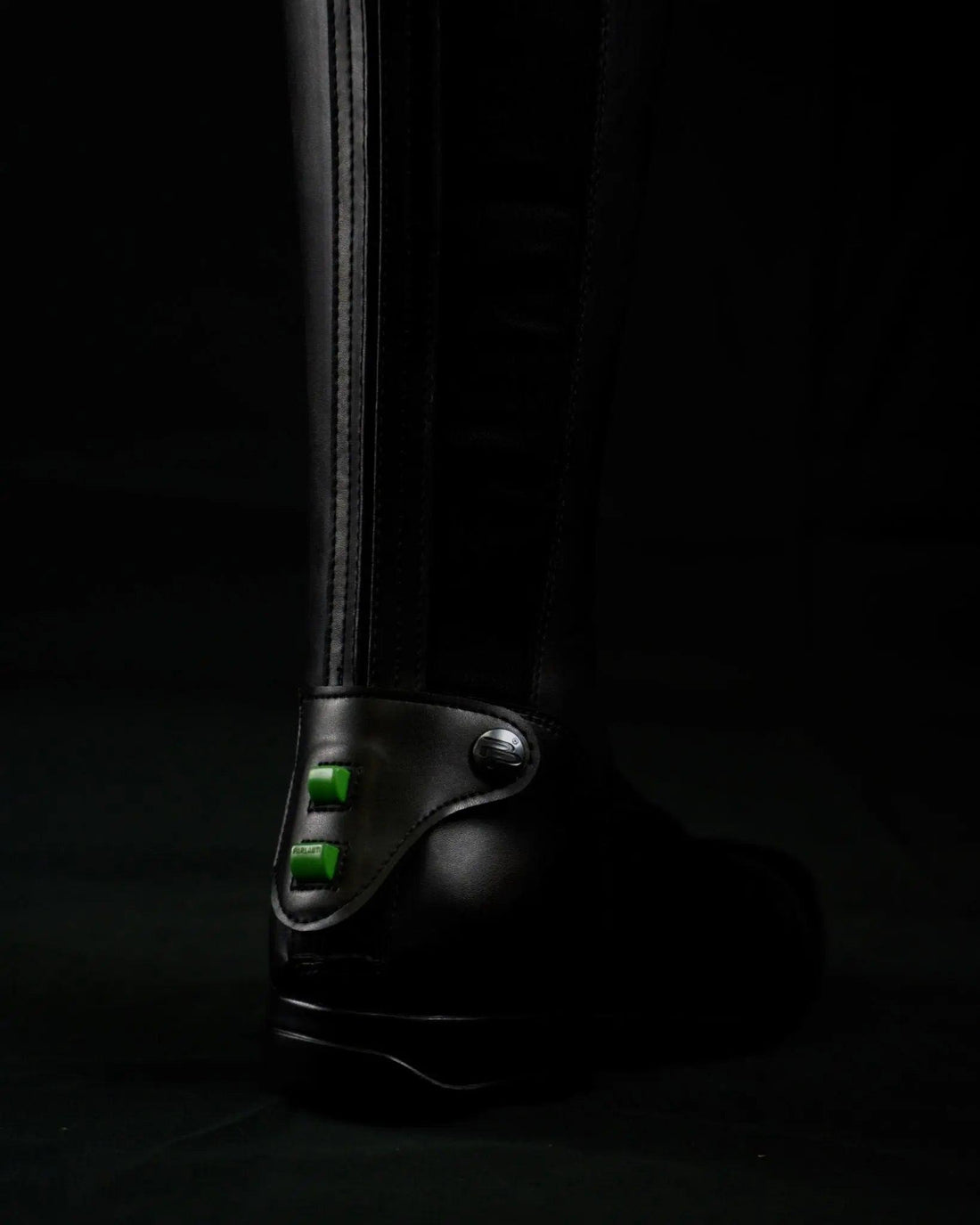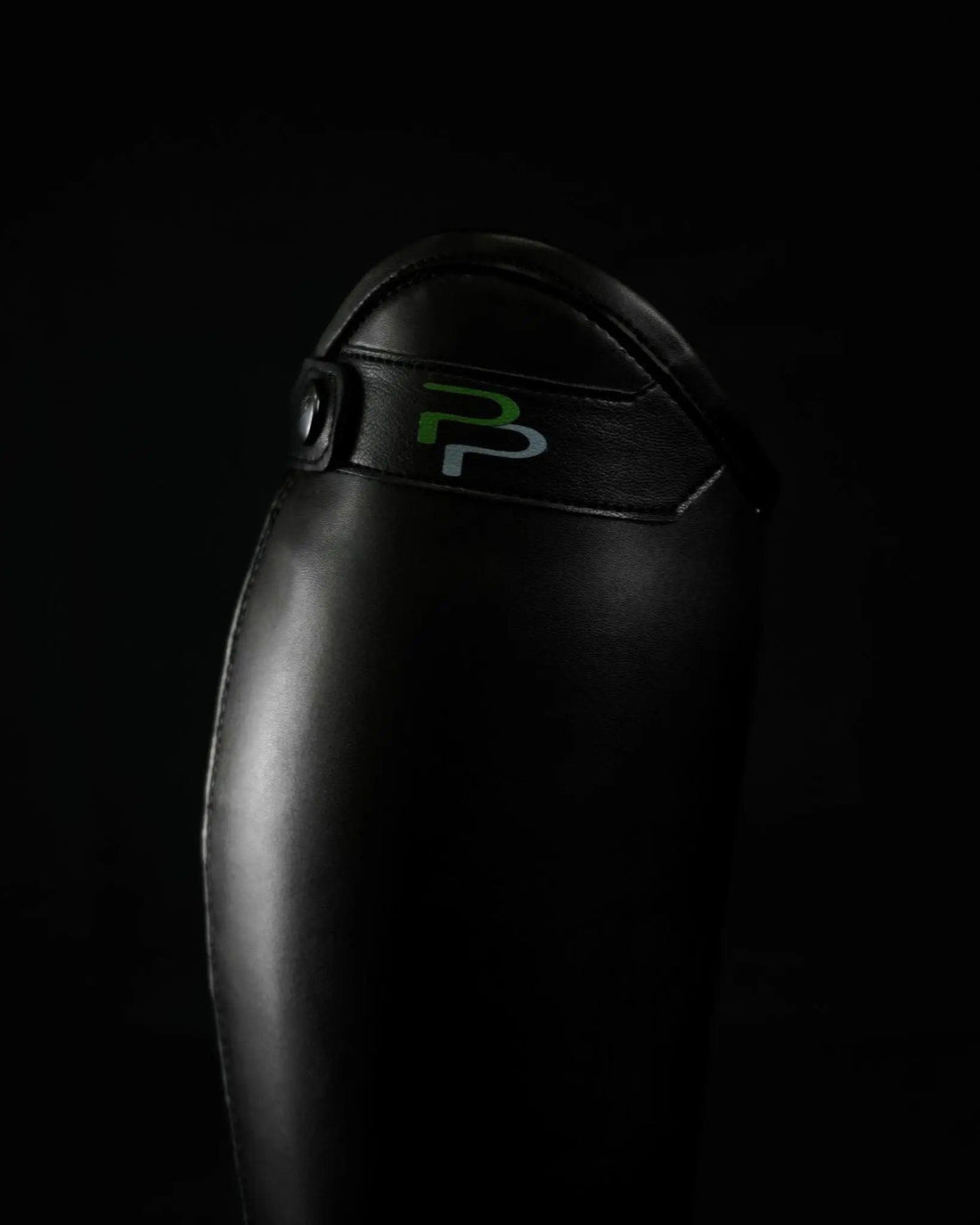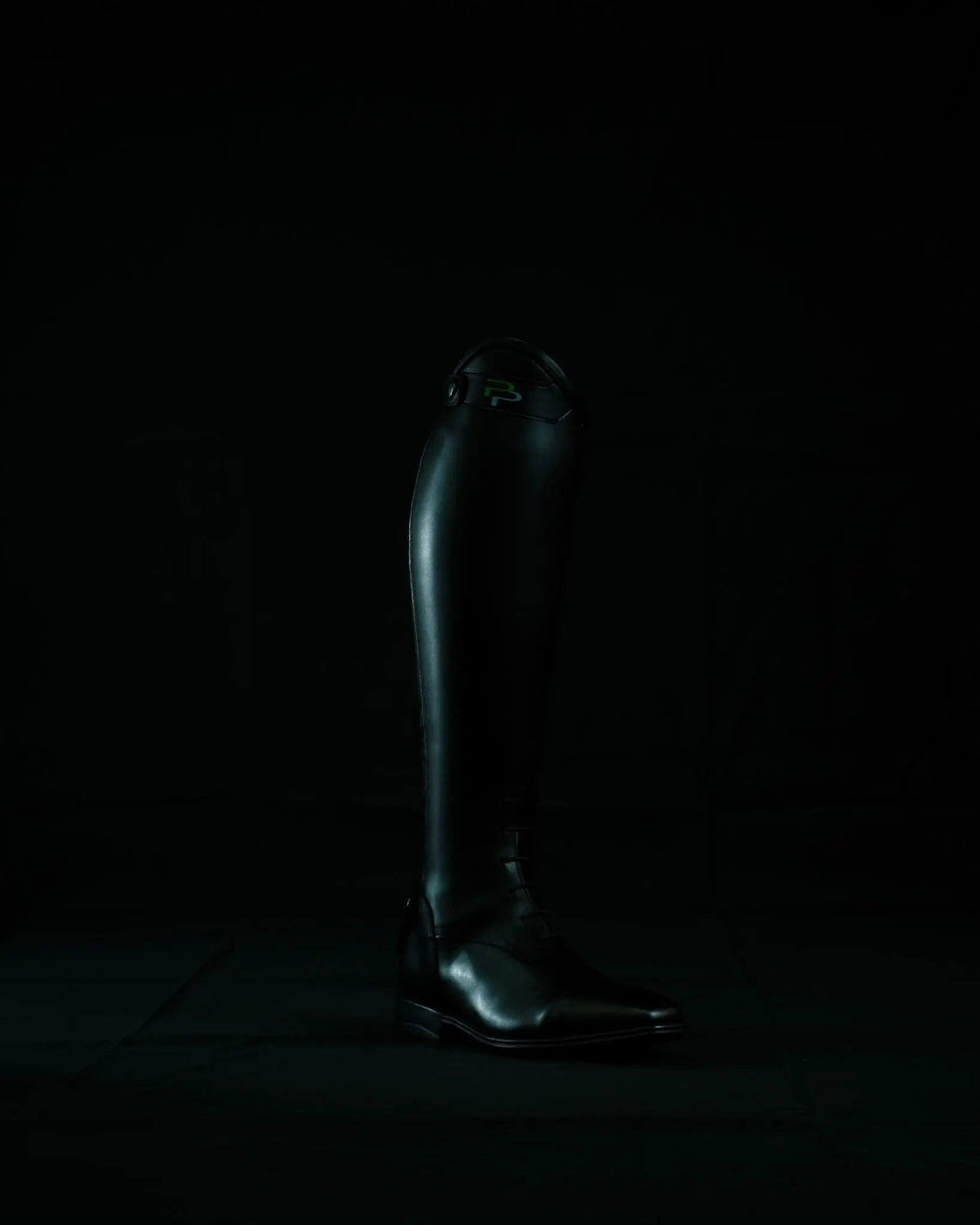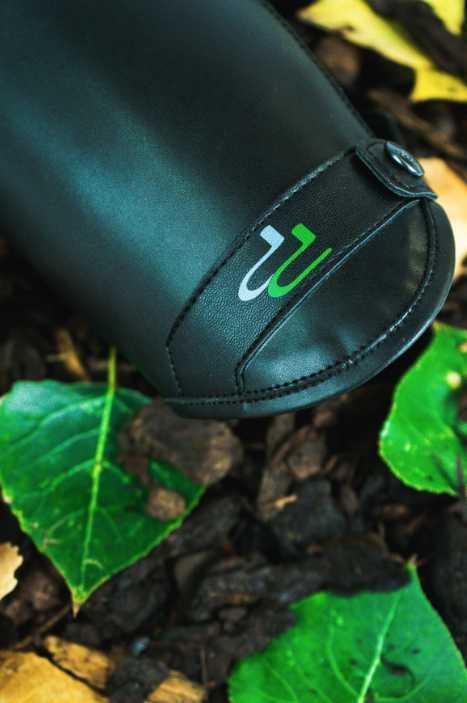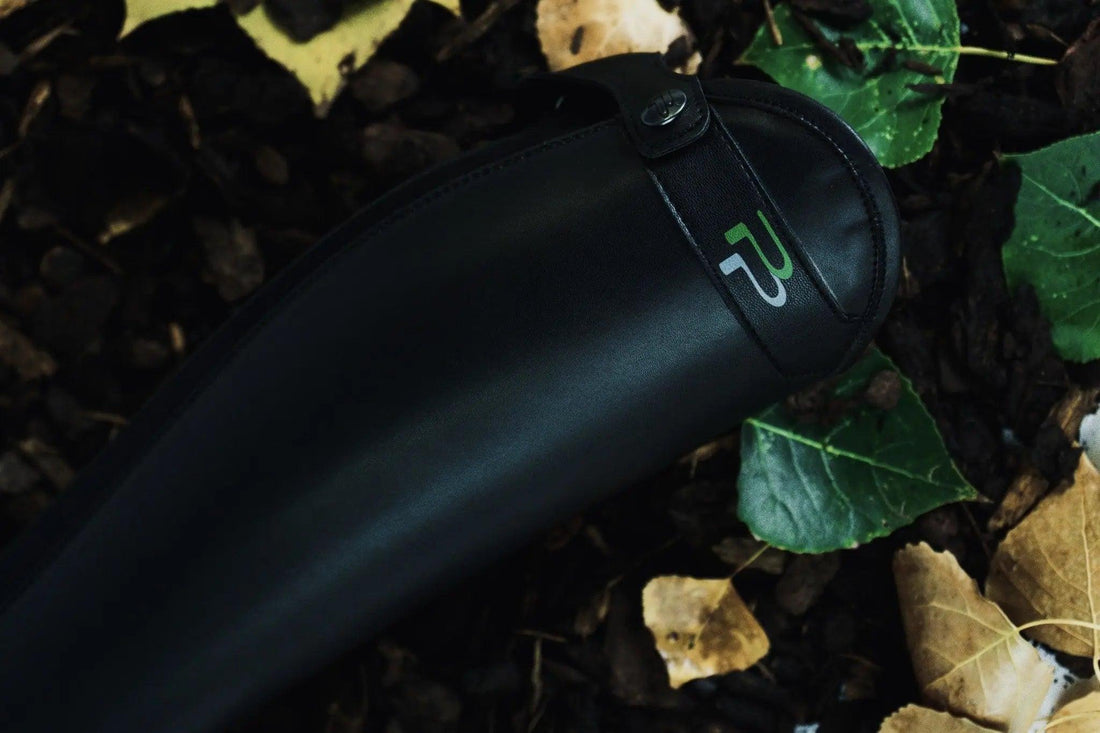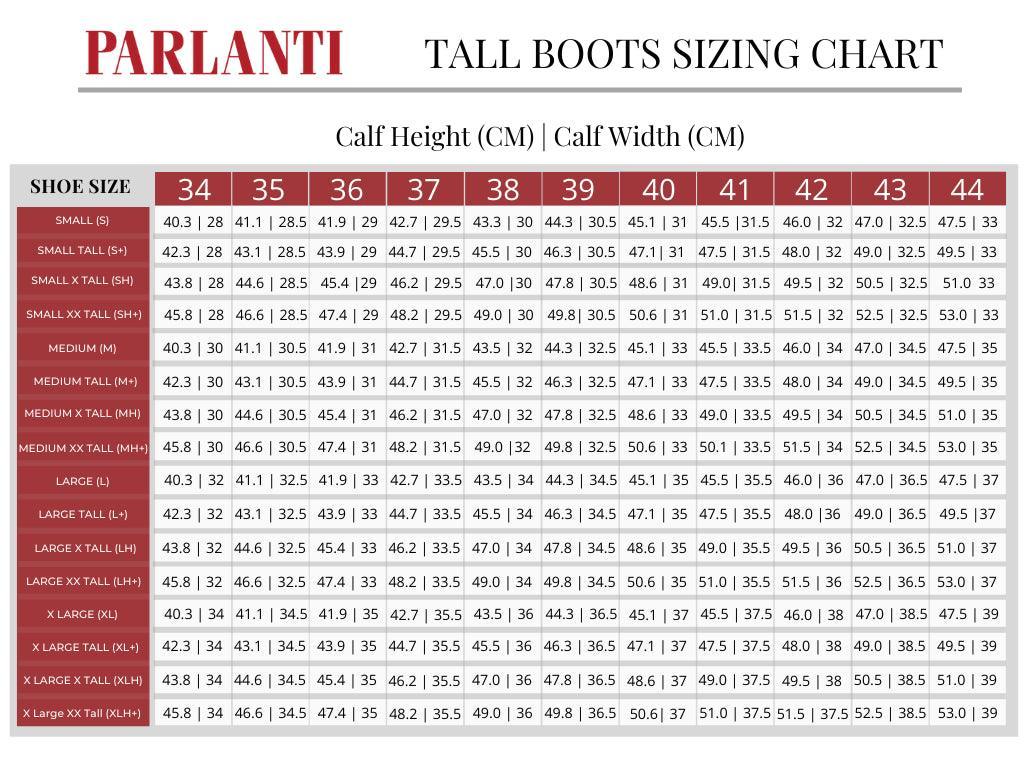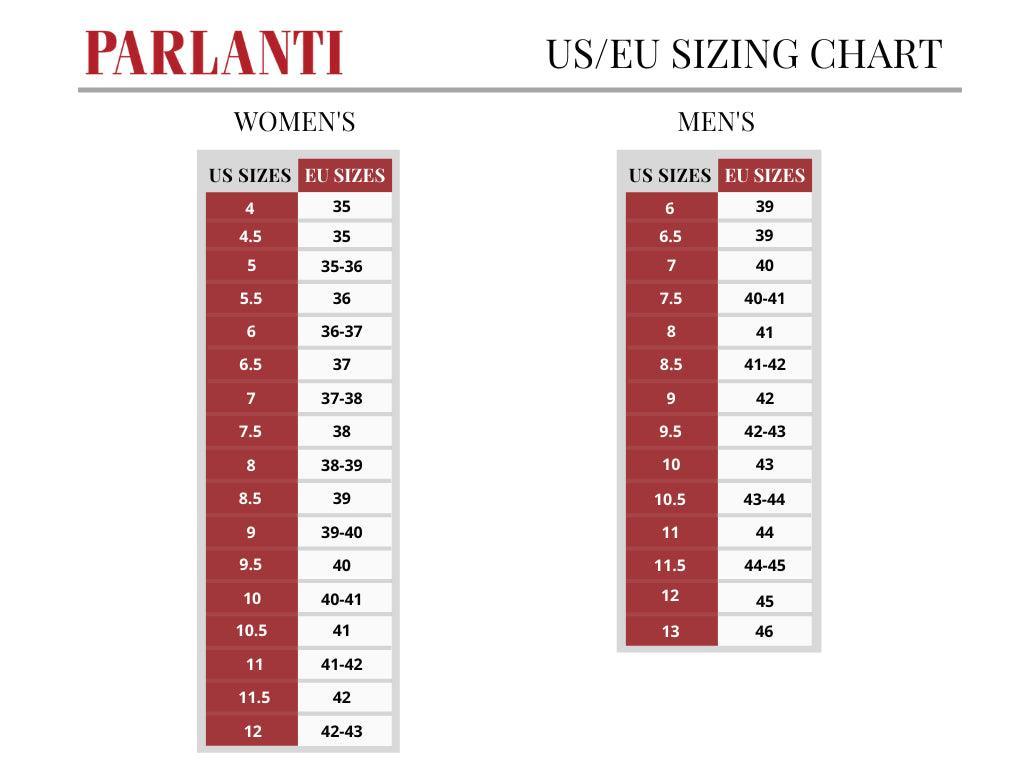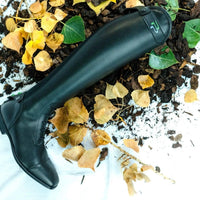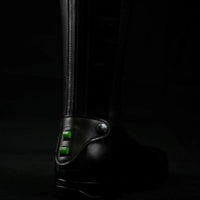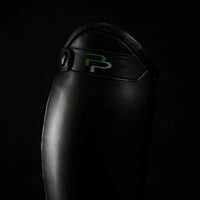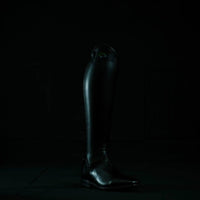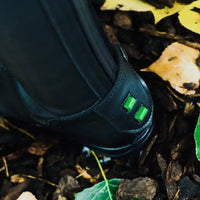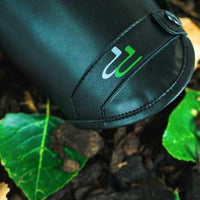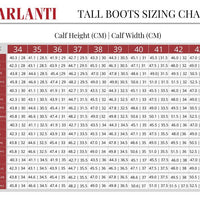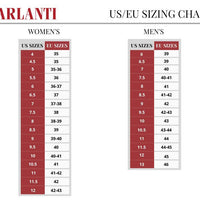 Parlanti Kent vegan boots
The feel of skin, the quality of microfiber.
Reproduces the characteristics of natural cowhide in a microfiber.

-High perspiration
-Hypoallergenic antibacterial and antimicrobial
-Thermore-regulating effect
-High resistance to abrasion
-Maximum comfort
-Ecological. CO2-free production system.
-Free of chromium (VI) and other harmful substances.
Important : this is not leather so the size will not change when wearing them so it is important to pick the right size for you.
Allow 4 weeks for delivery.