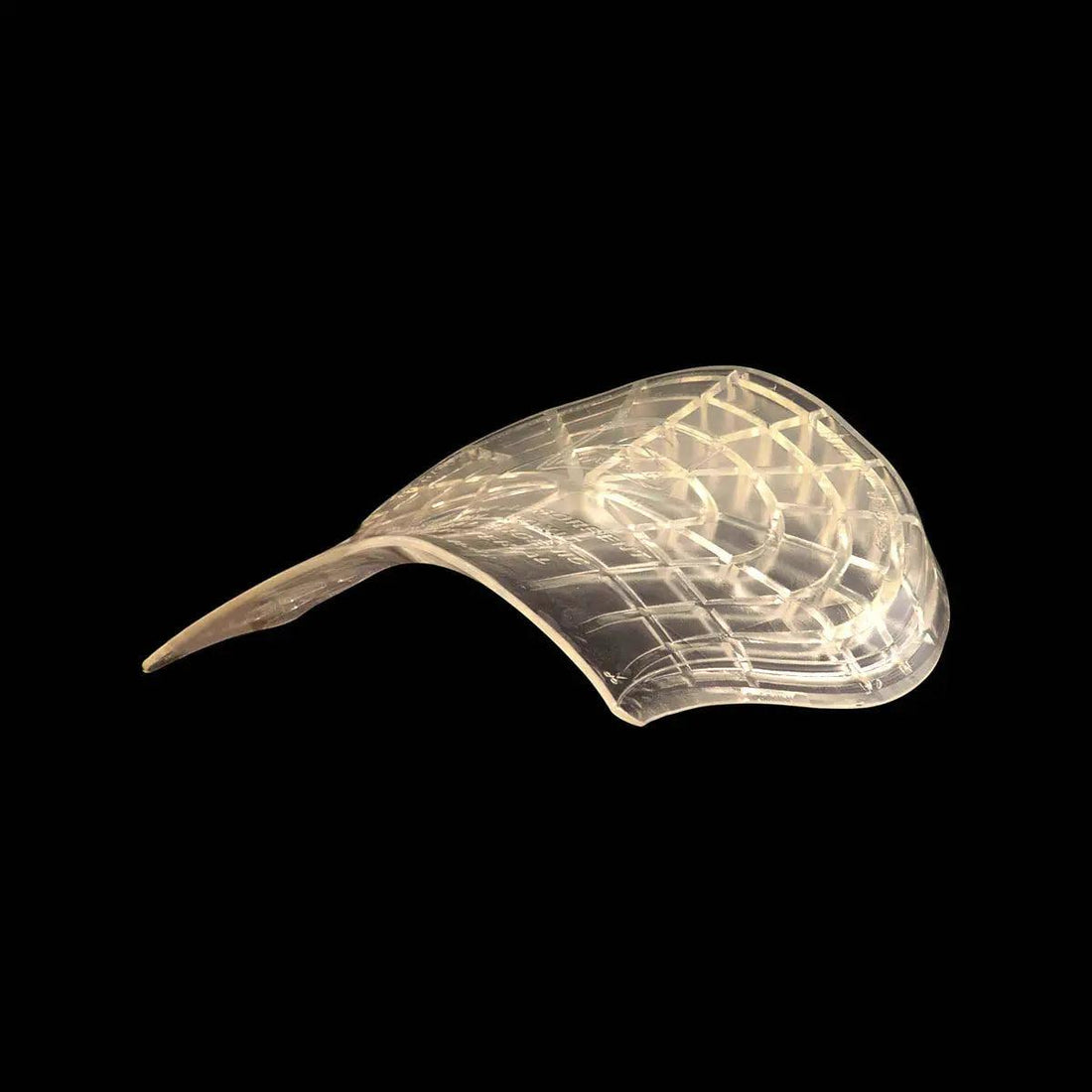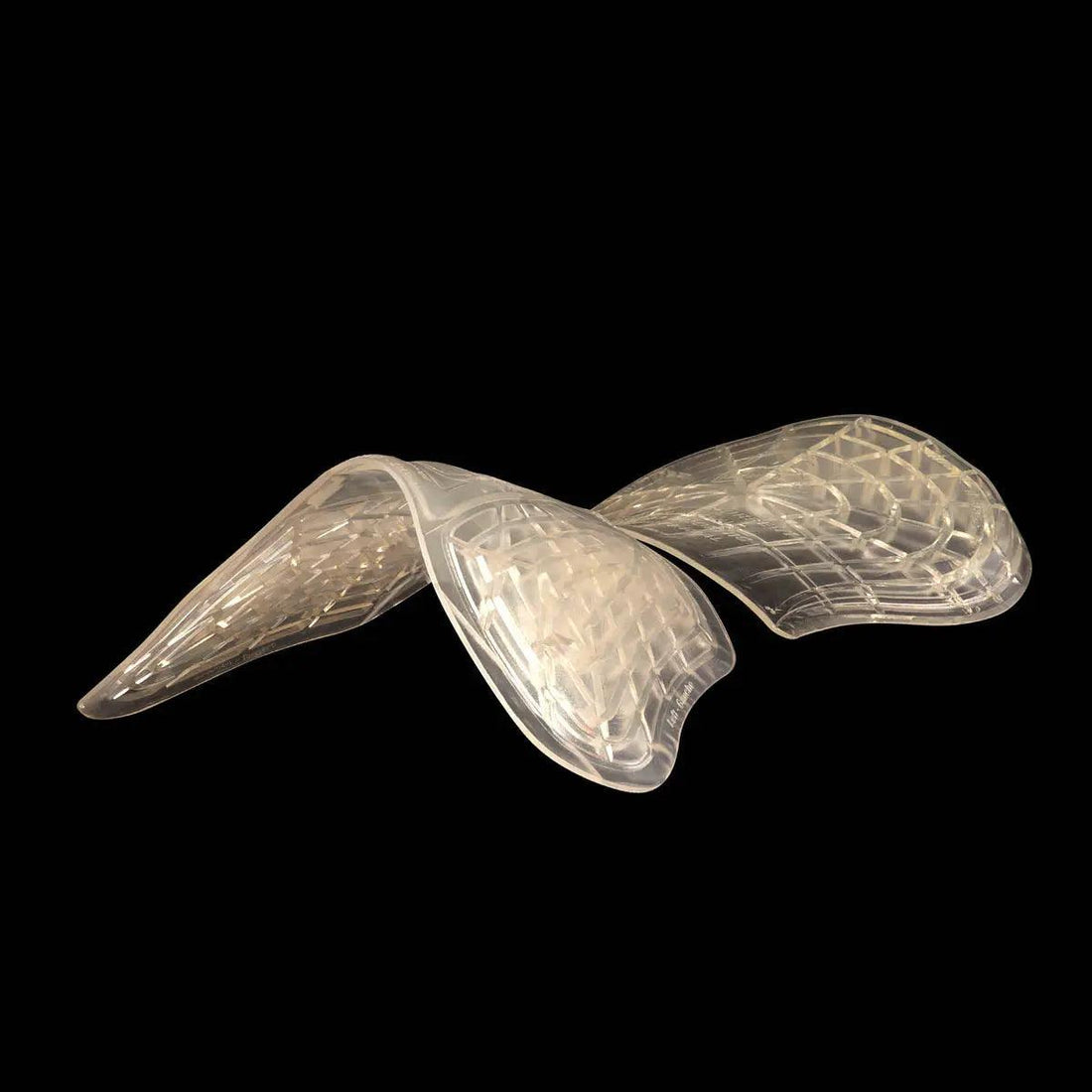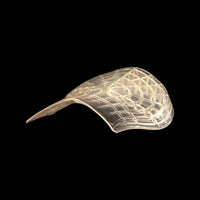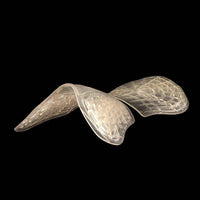 Acavallo gel rear riser AC 106
The Acavallo Gel back riser in a partial pad that serves to lift the back of the saddle.
The Classic Gel Acavallo, material with which it is composed, is highly cushioning and anatomically designed to adapt to the saddle and back of the horse in order to relieve pressure.
The grip of the Gel also avoids the slightest movement of the saddle in any direction.
This partial pad is a wedge-shaped pad with a cells structure with a maximum uncompressed height of 5cm at its rear end, thus providing a substantial but lightweight saddle support.
Substantially the rear riser can be positioned above any pad, but their perfect combination is obtained if placed on a Acavallo Gel pad.
The Acavallo® Classic Gel is hypoallergenic, non-toxic and does not react negatively in contact with the skin, characteristics that allow the pad to be used directly in contact with it.