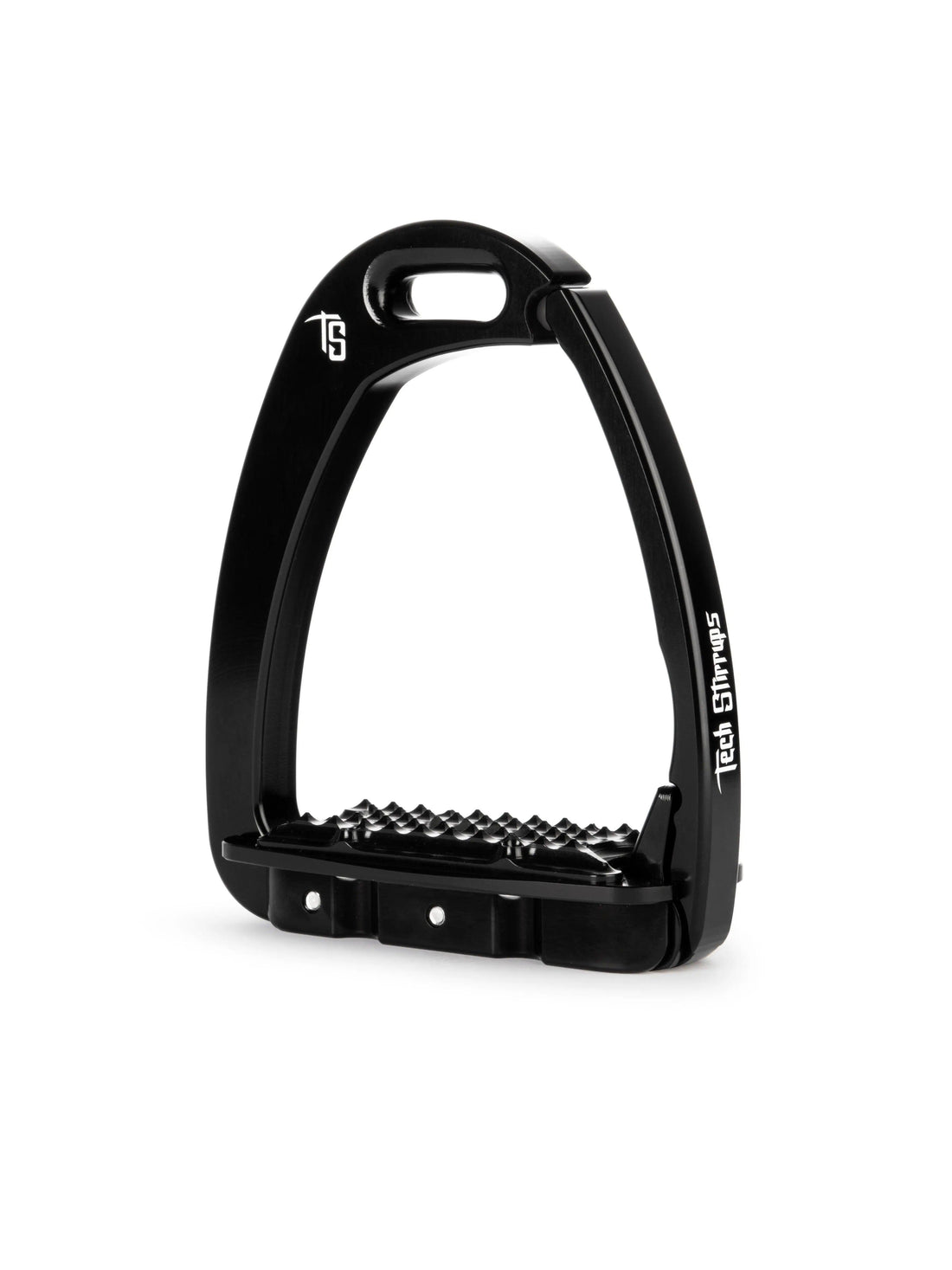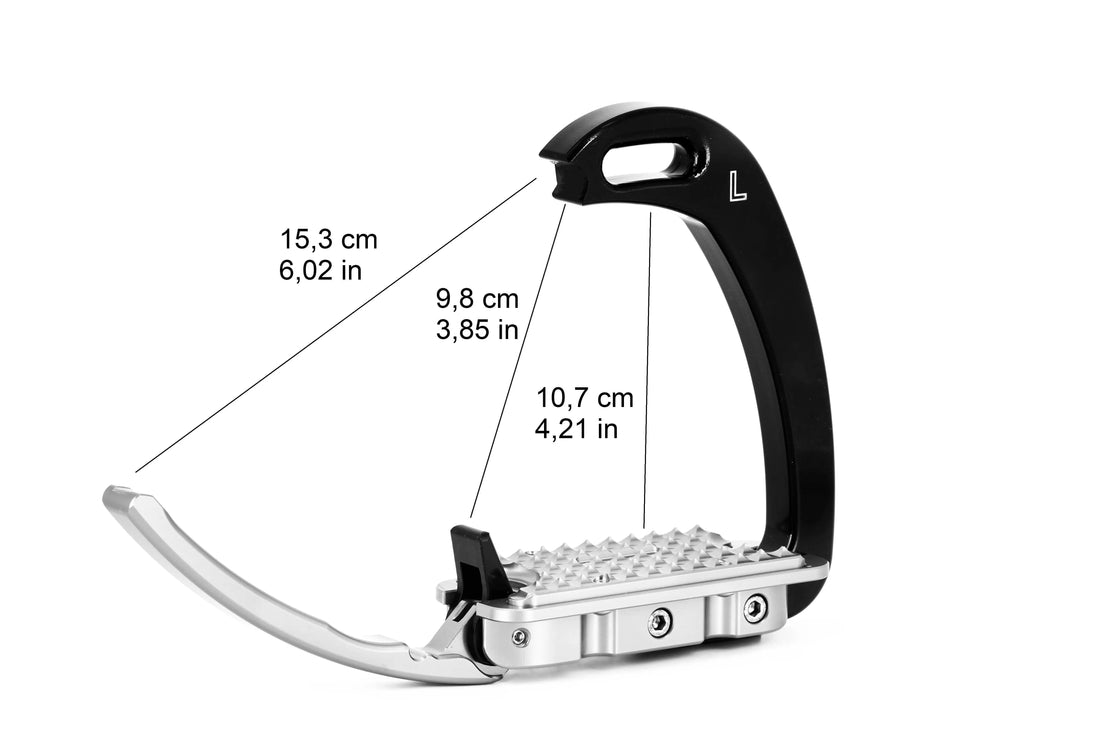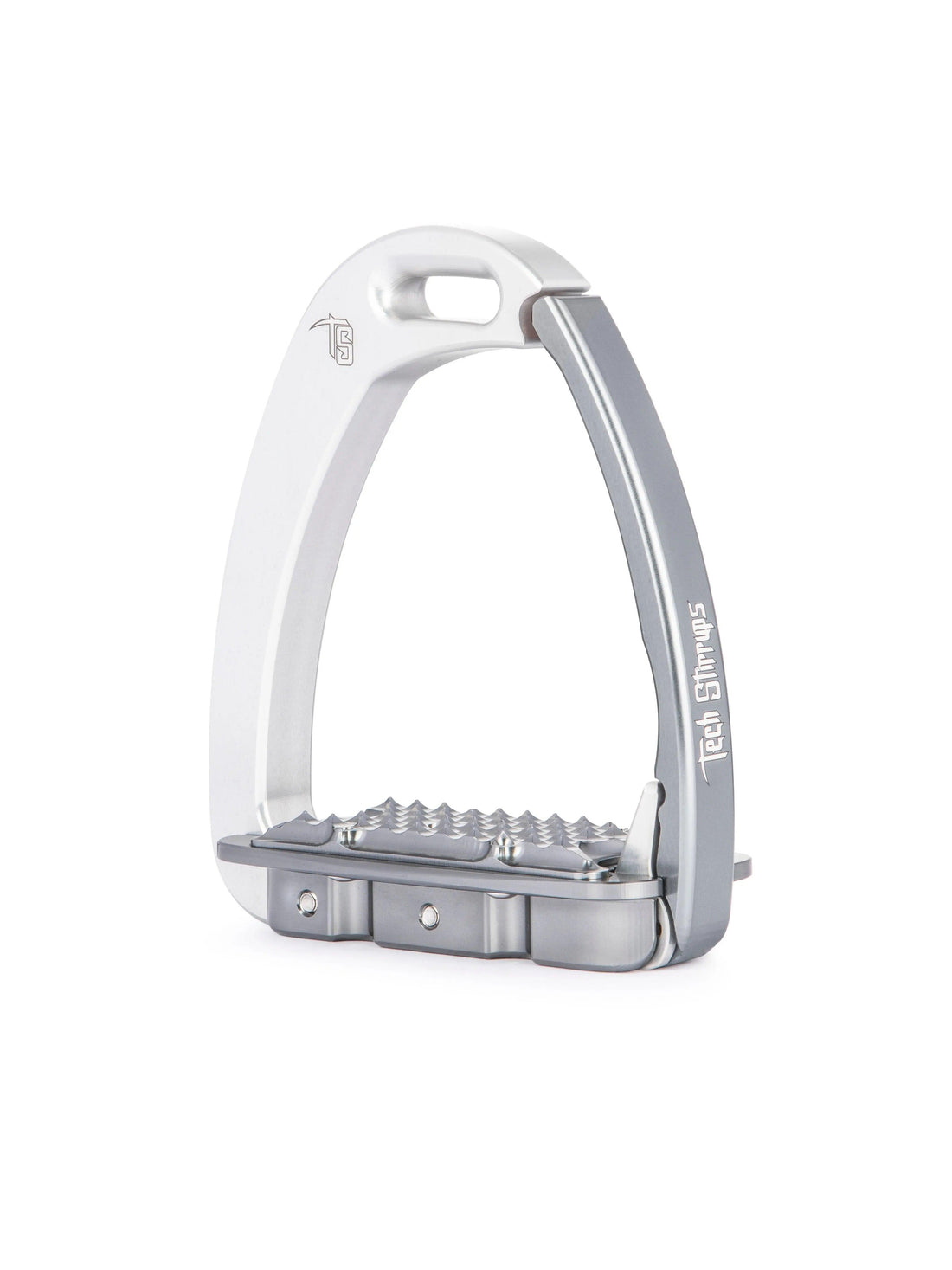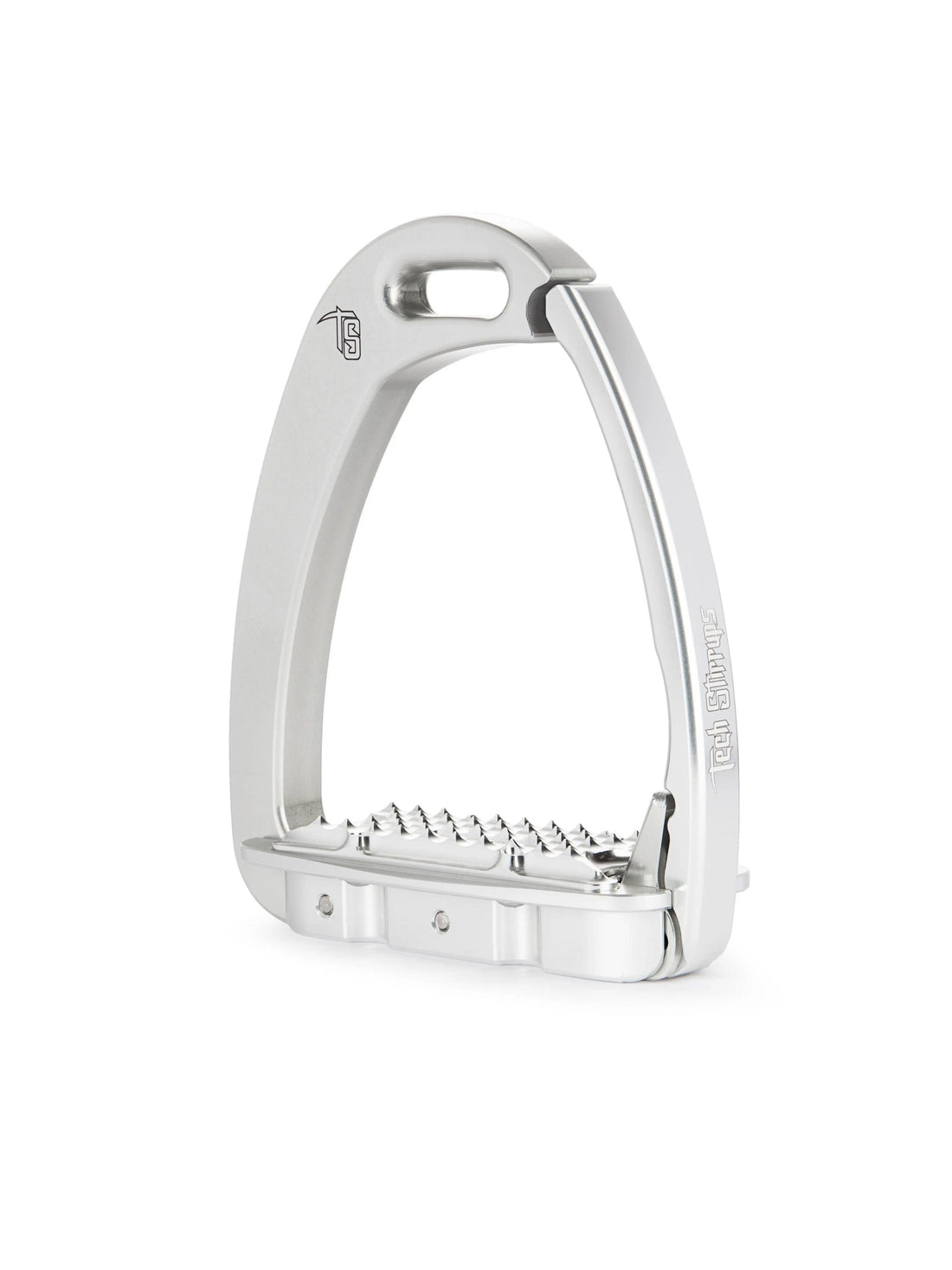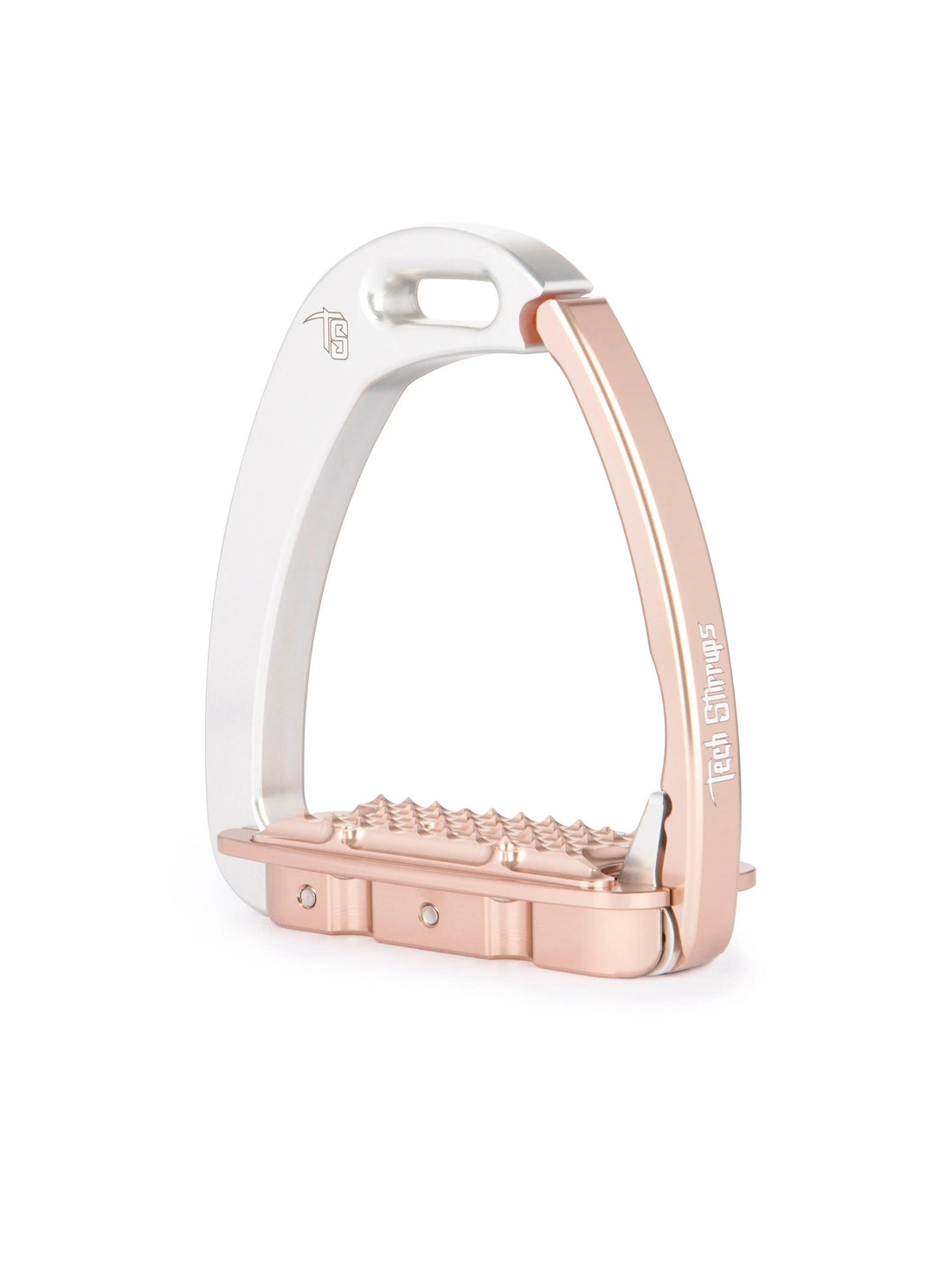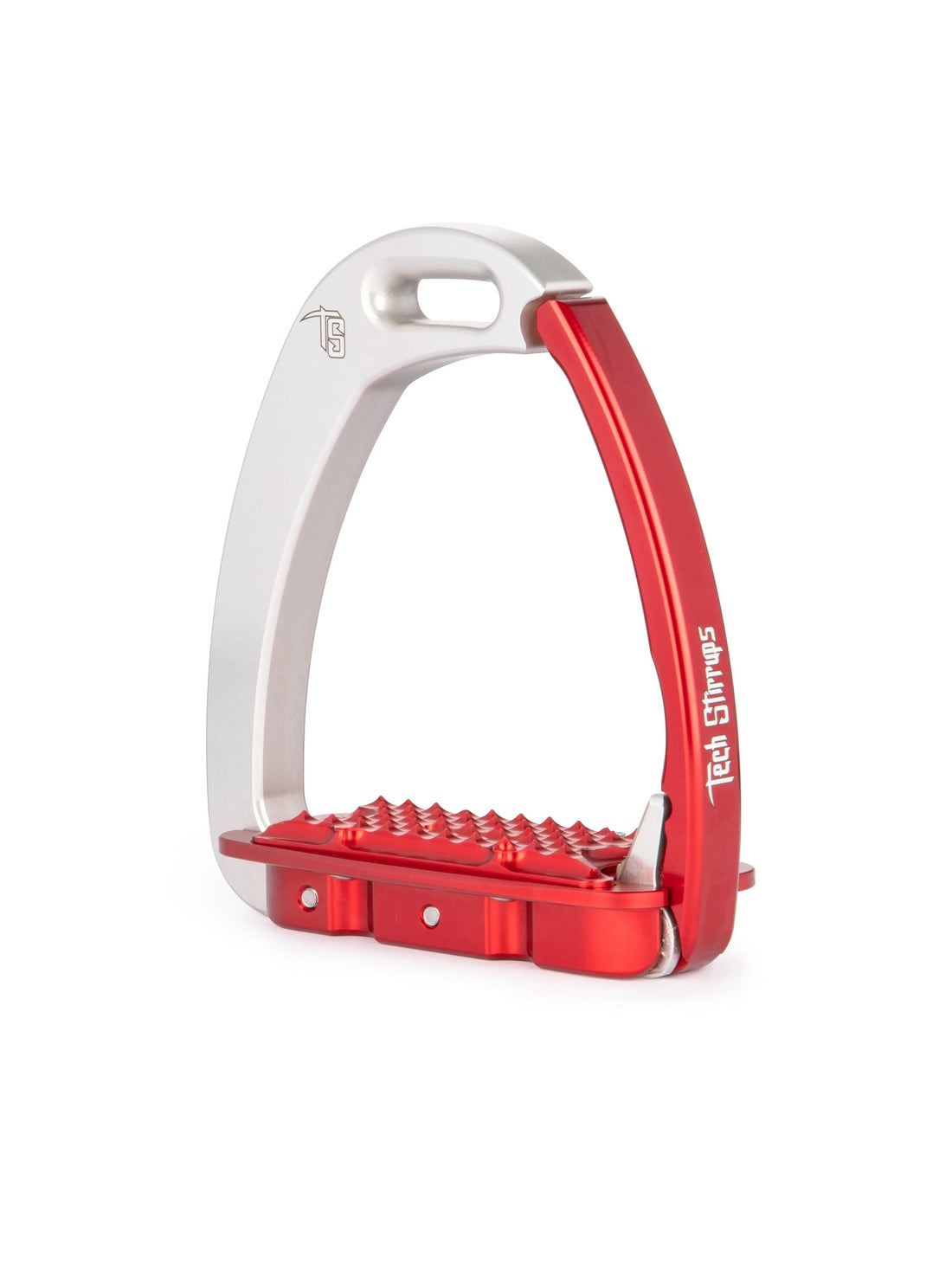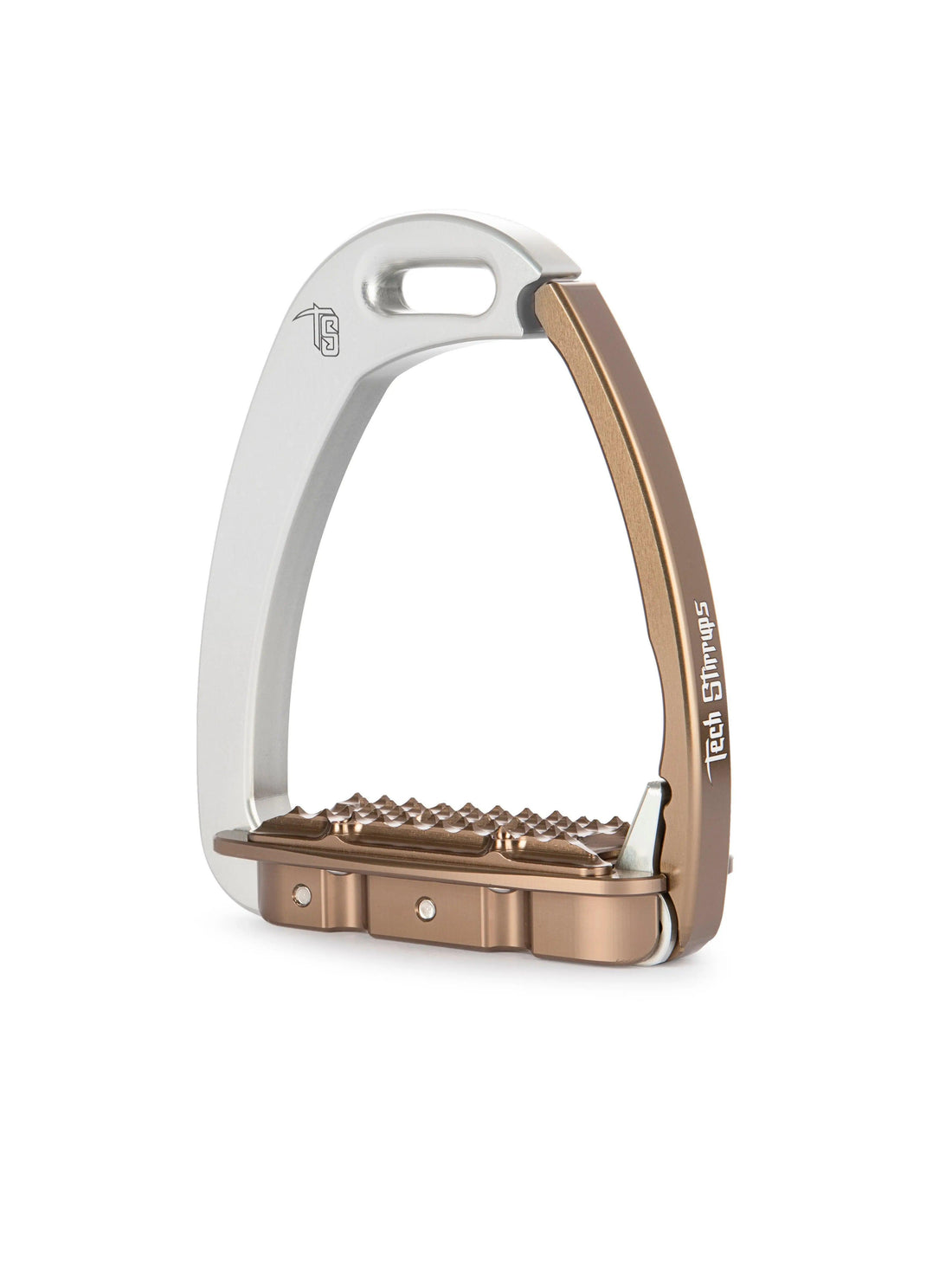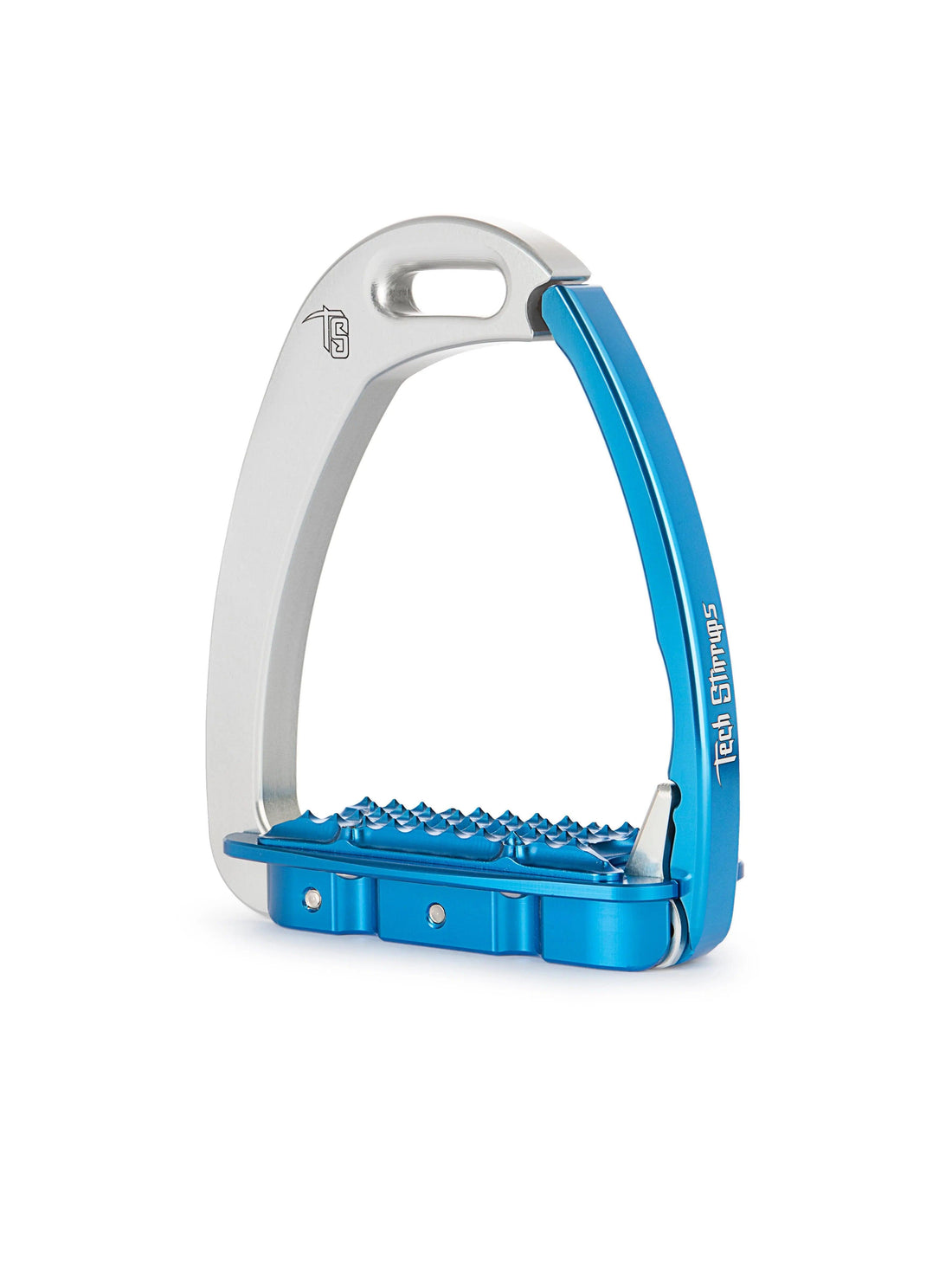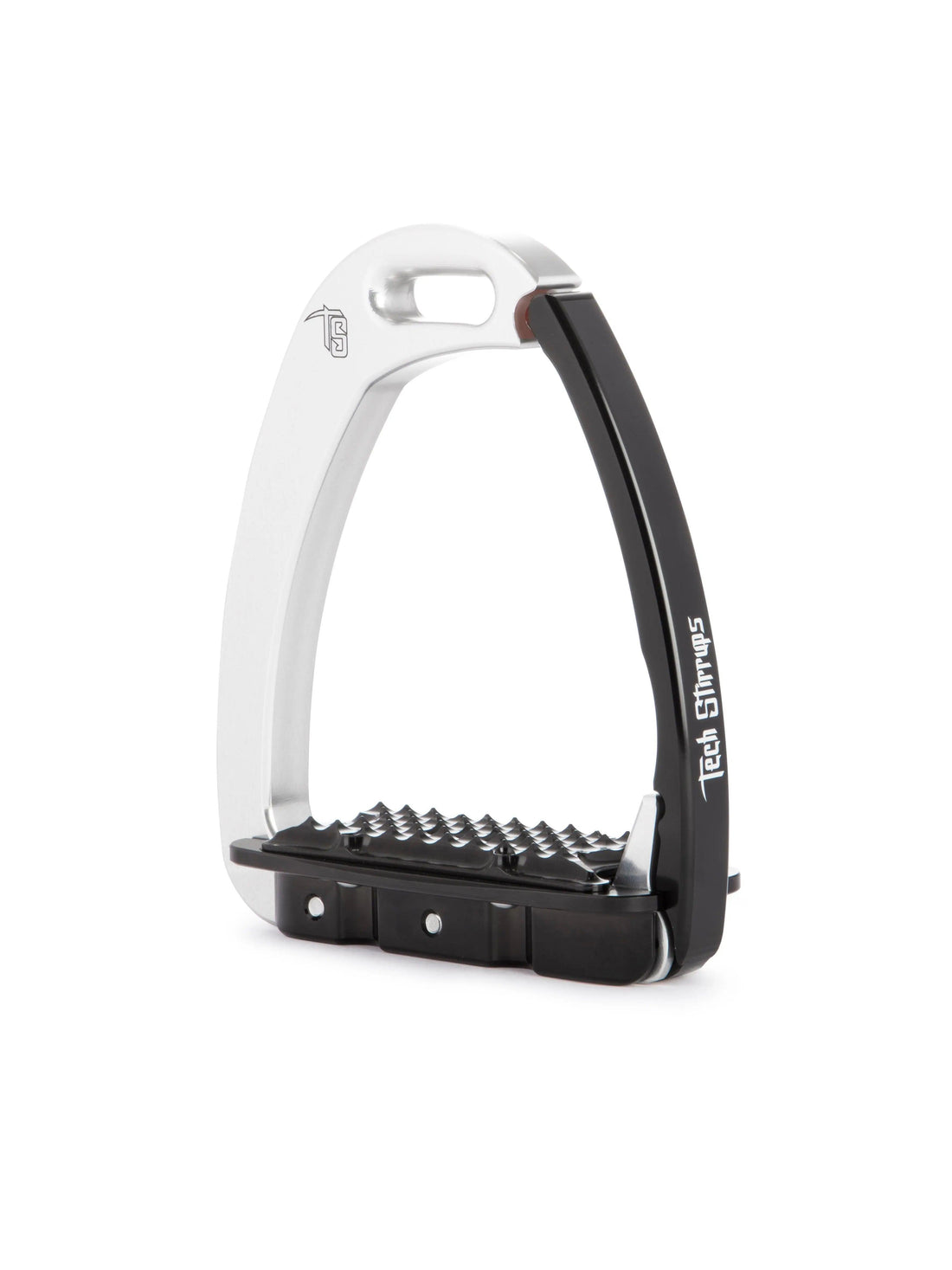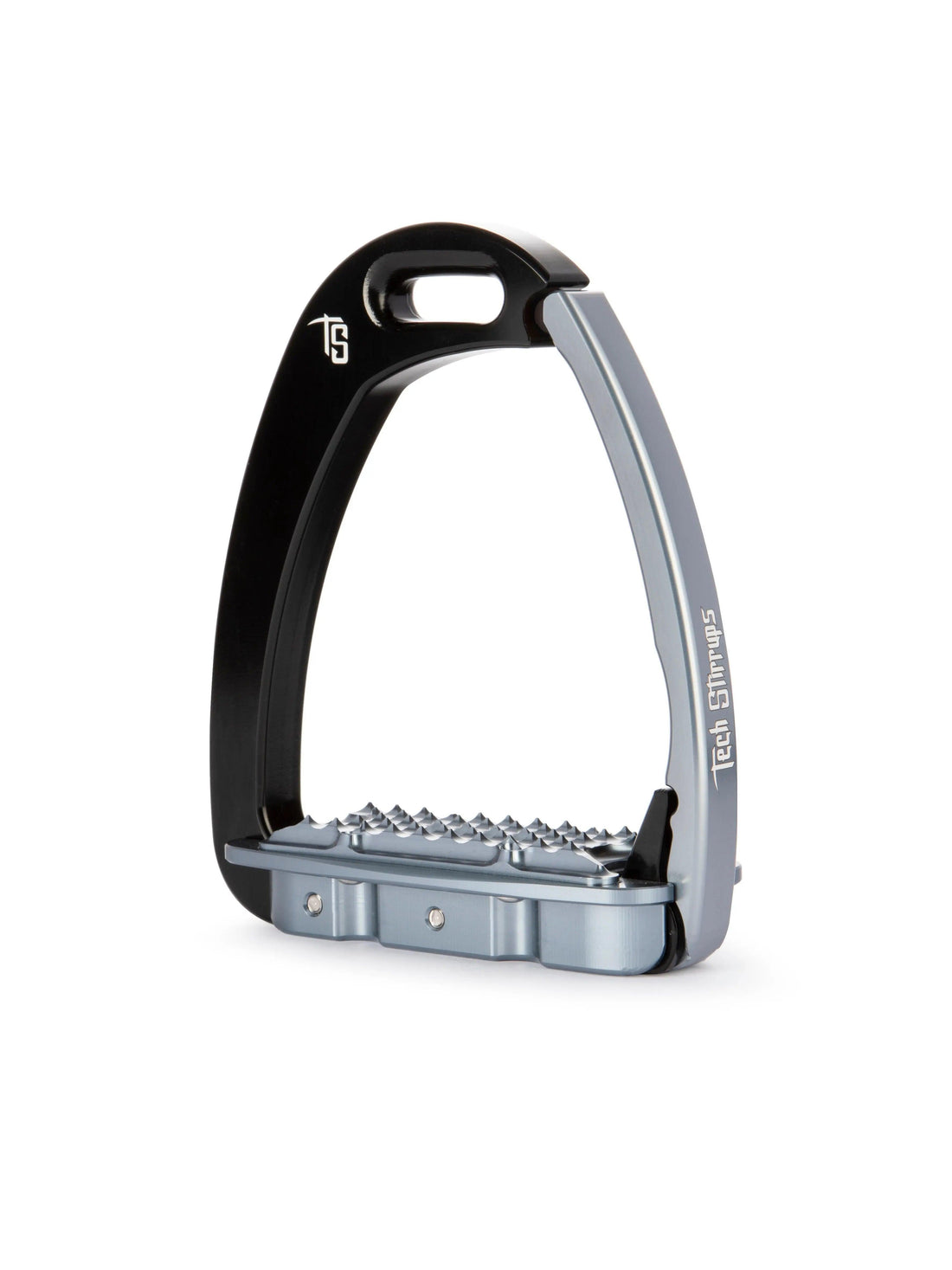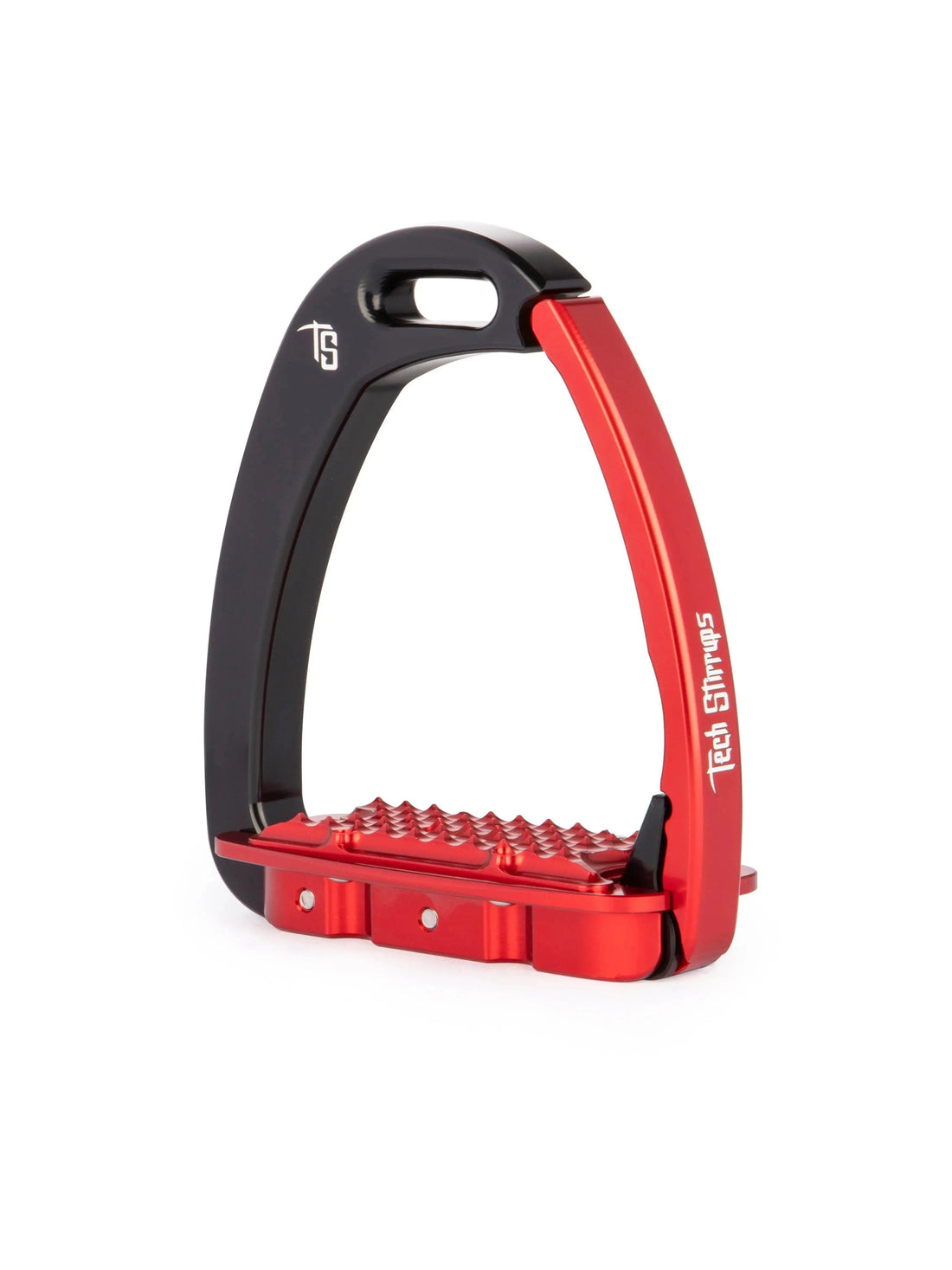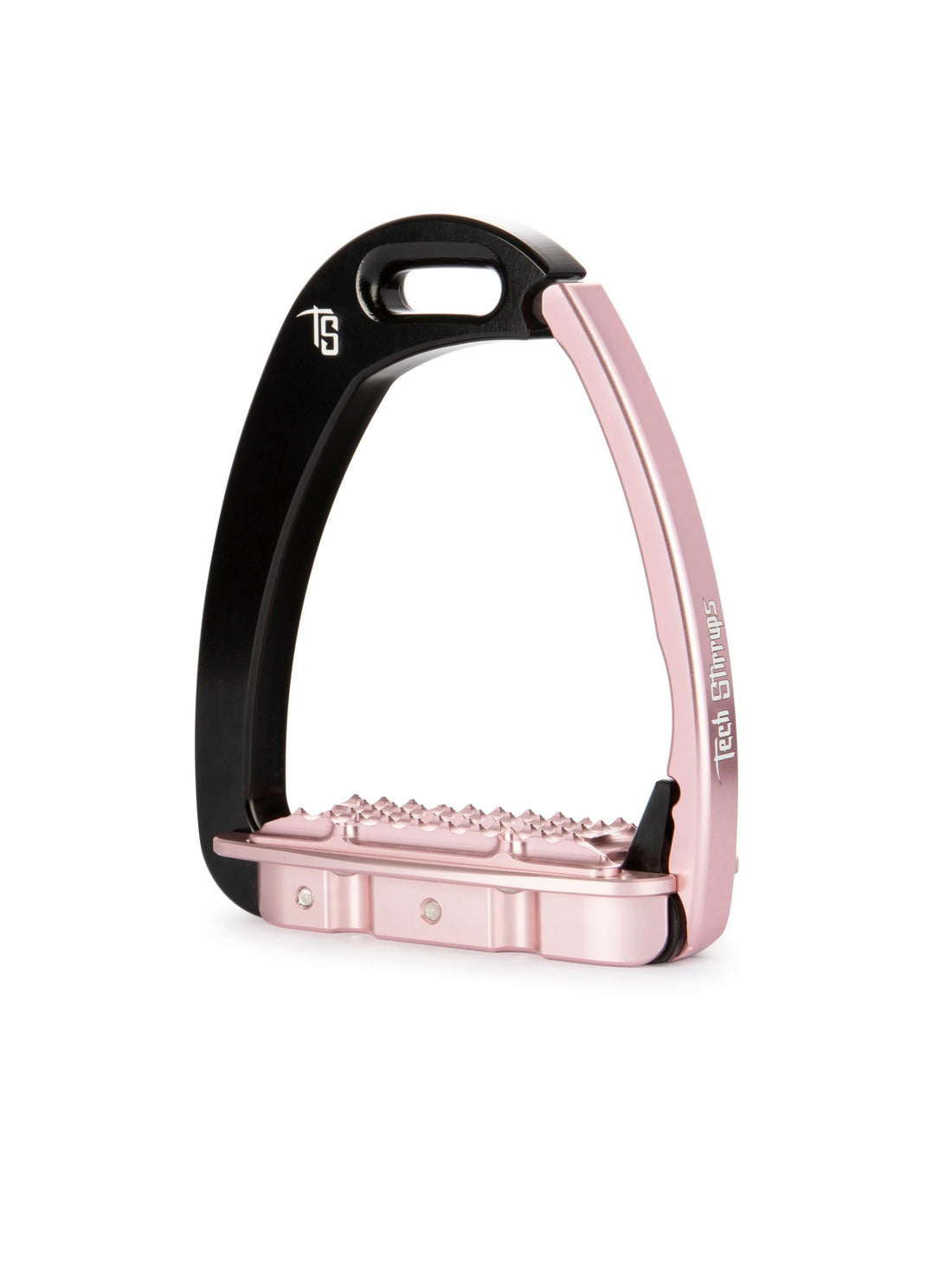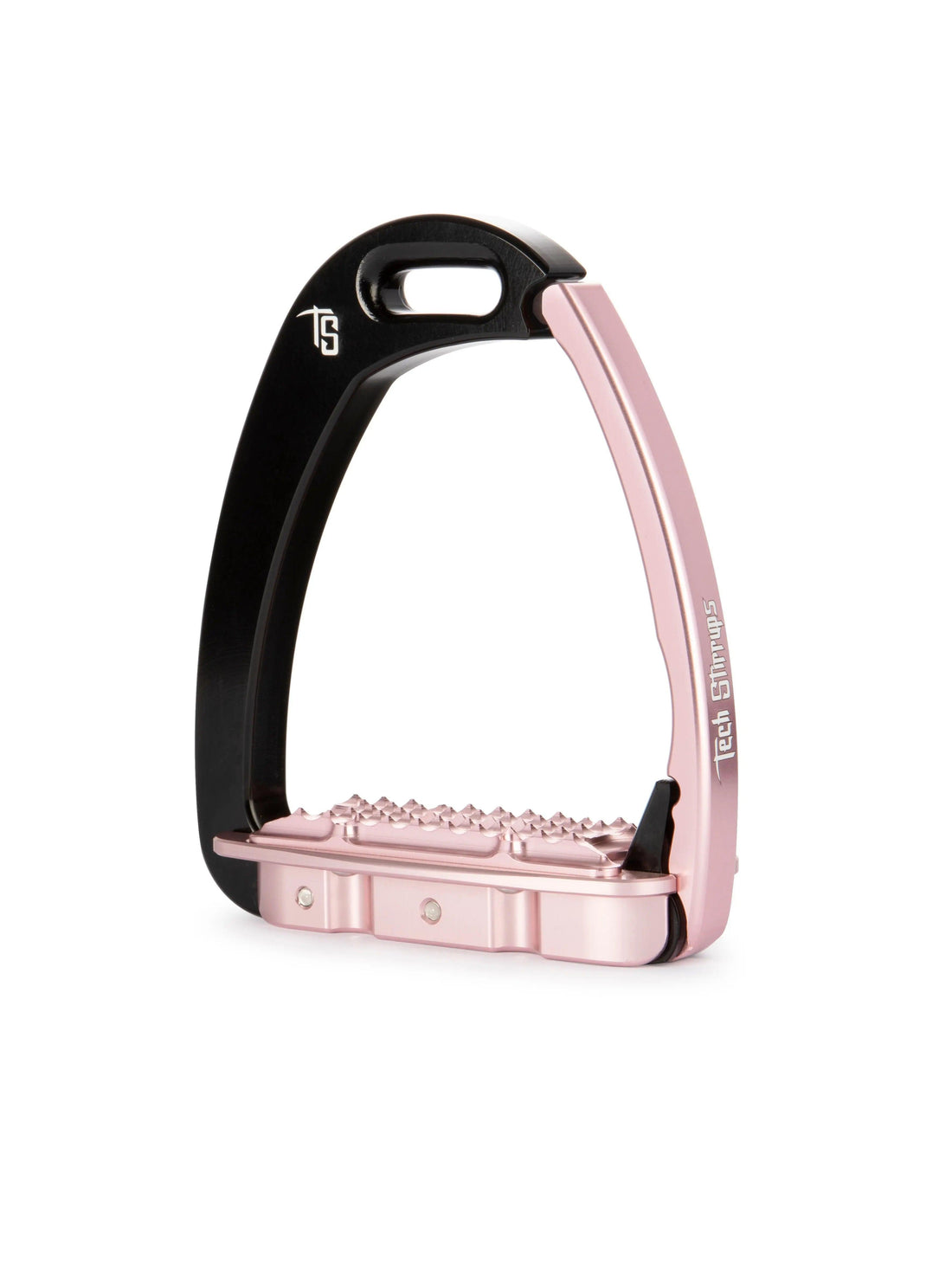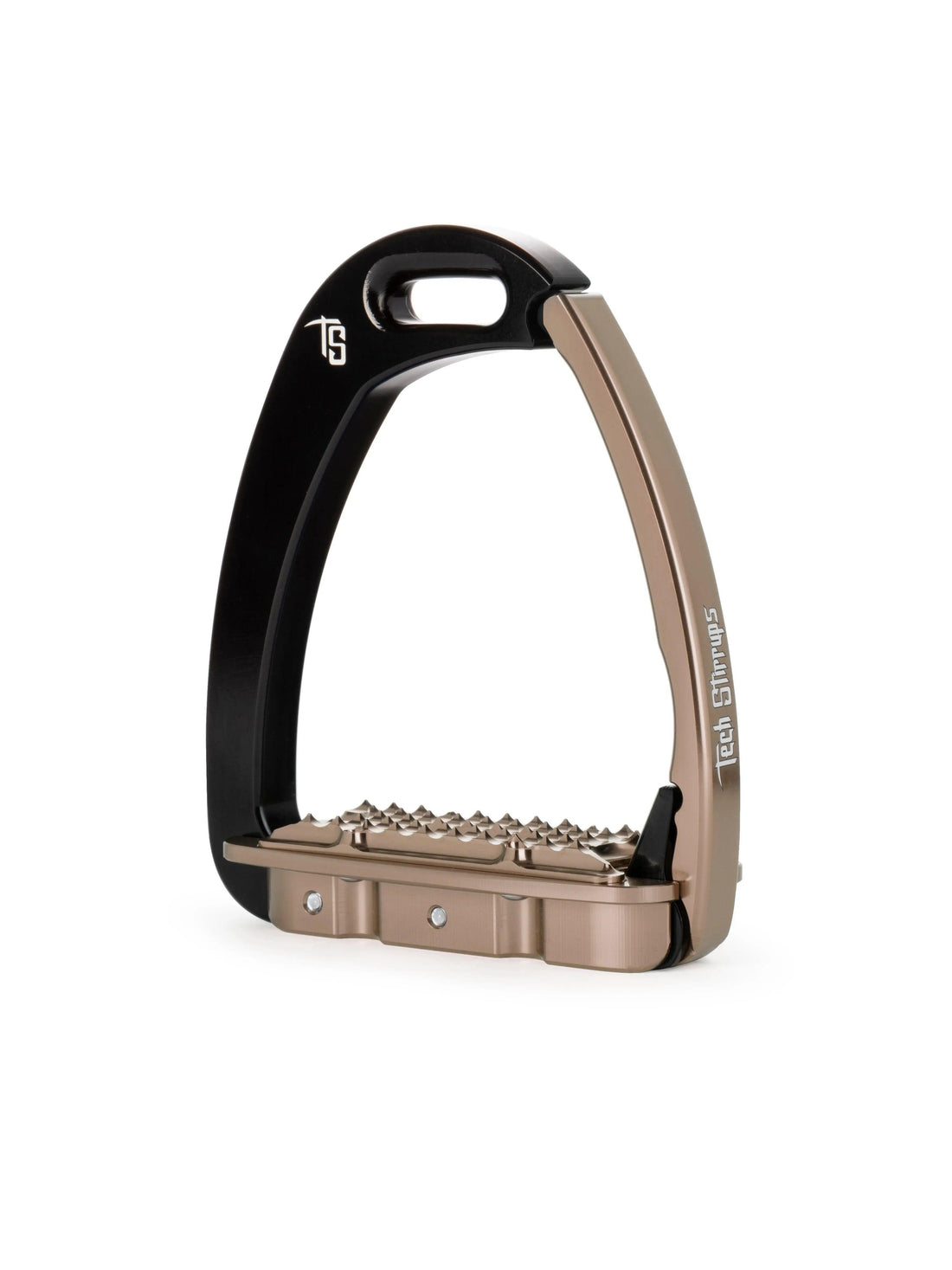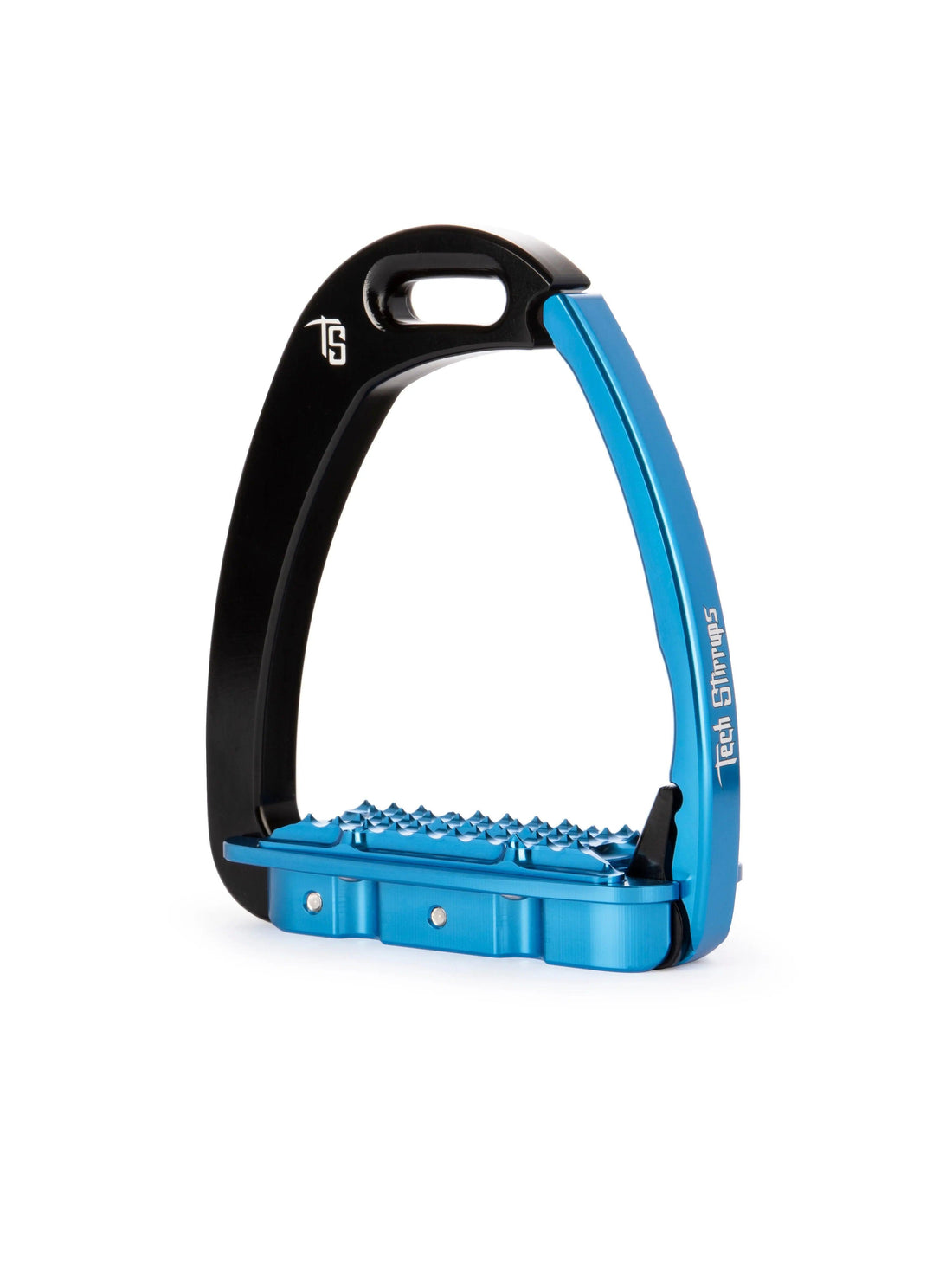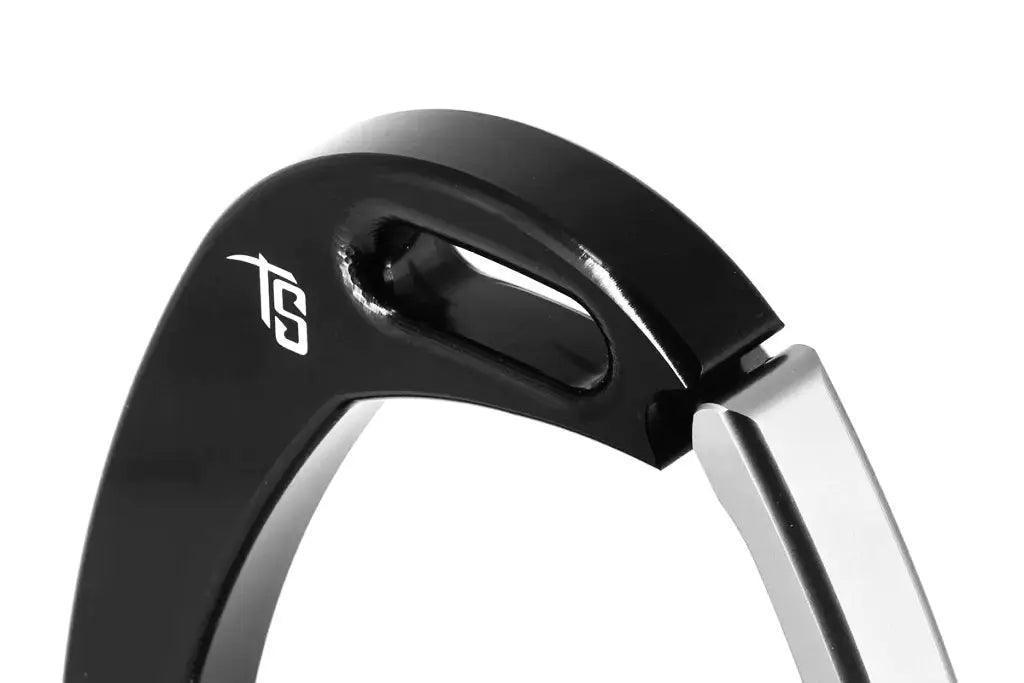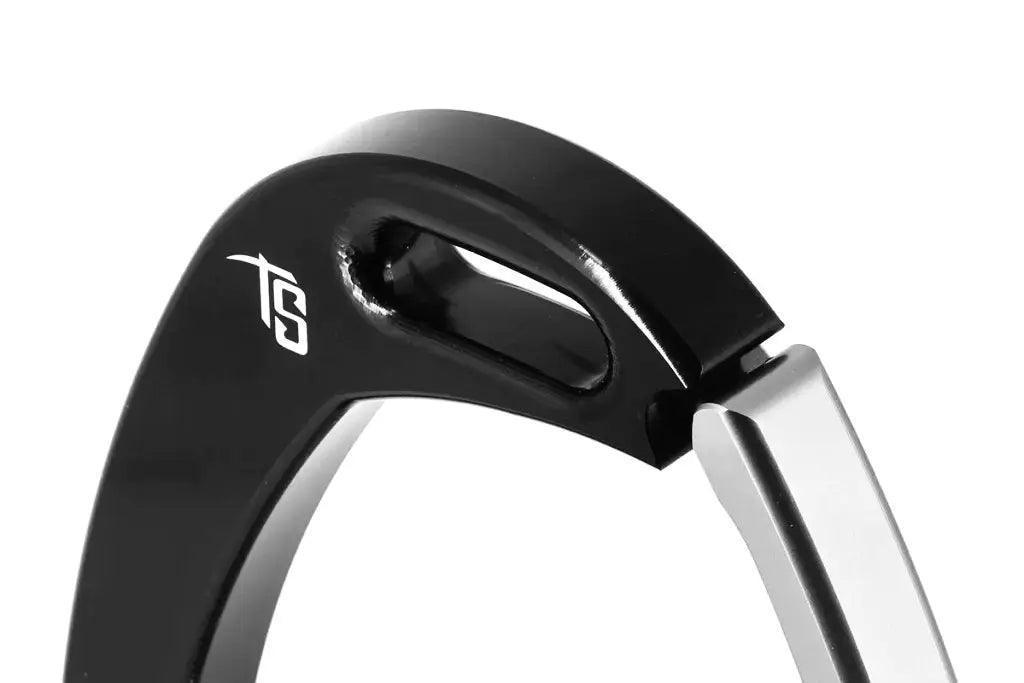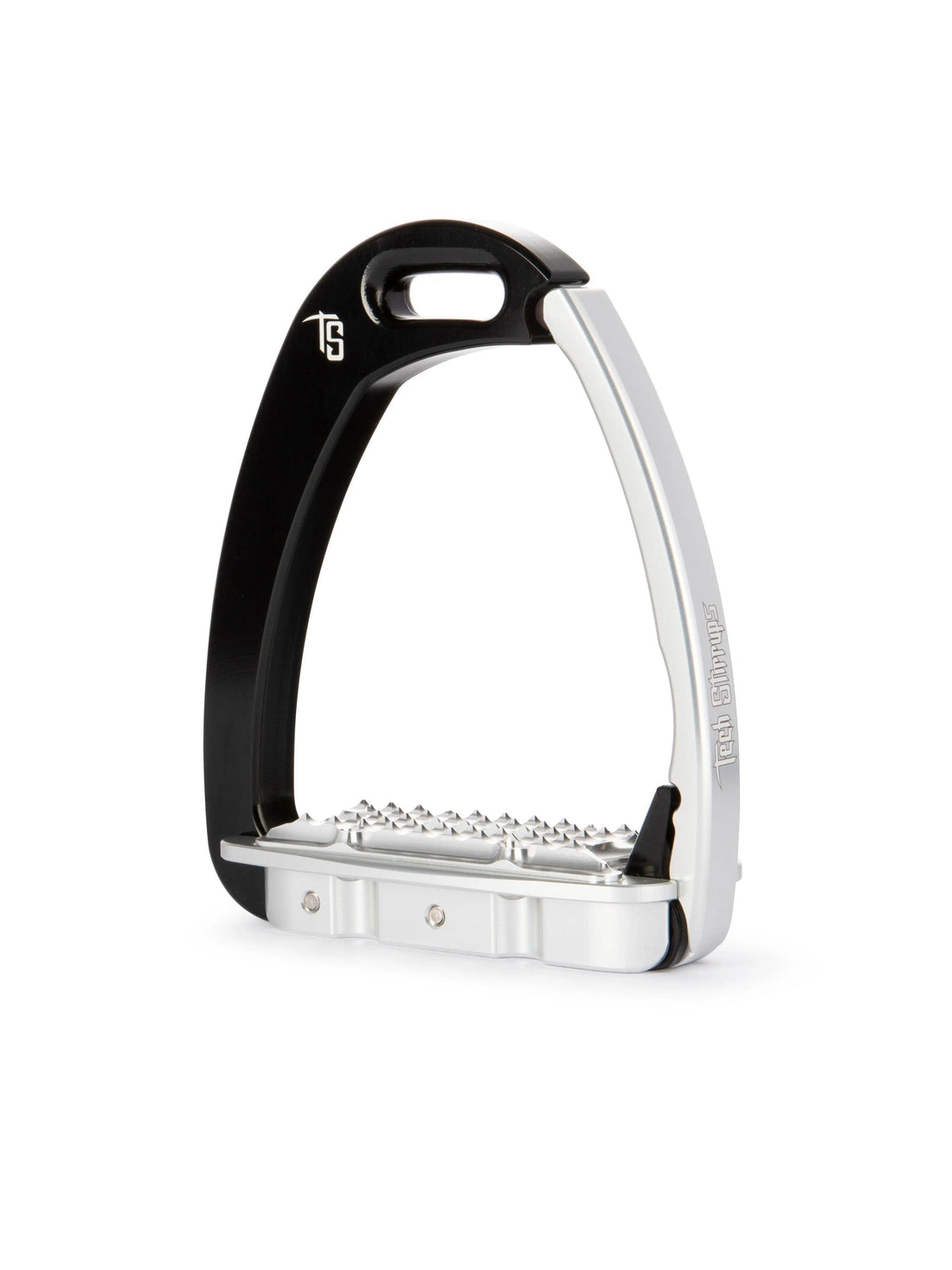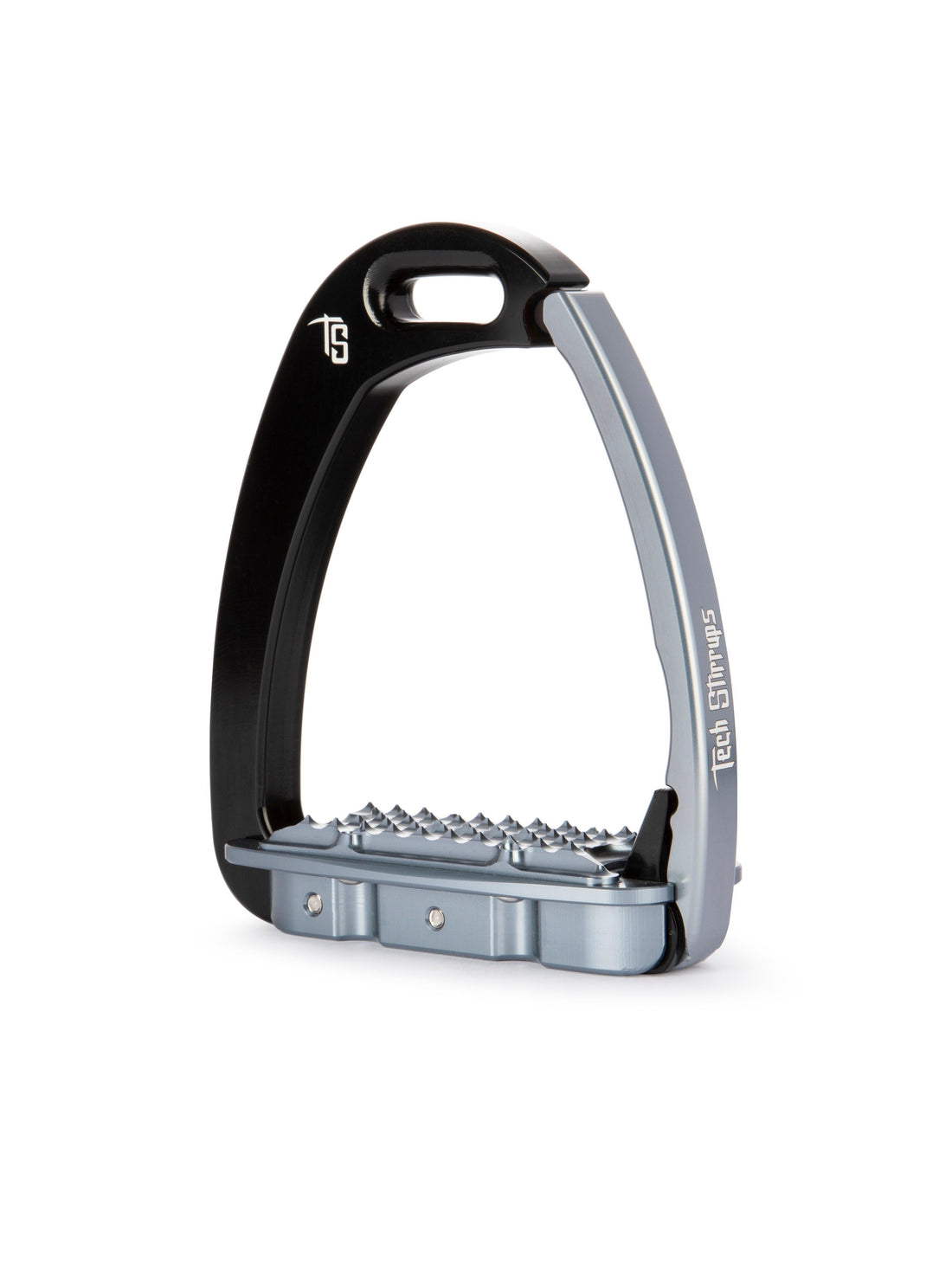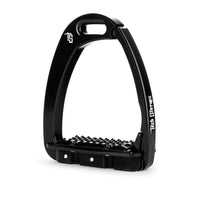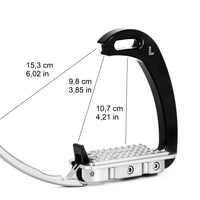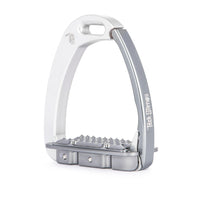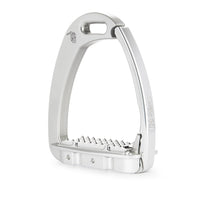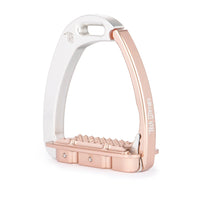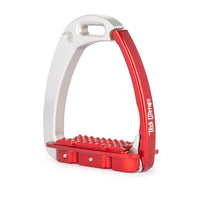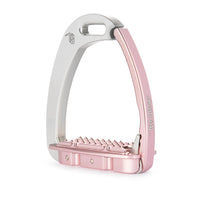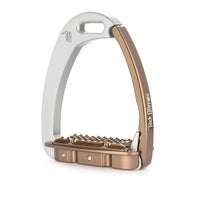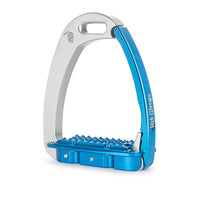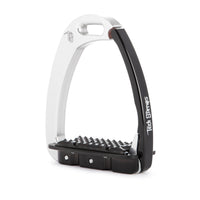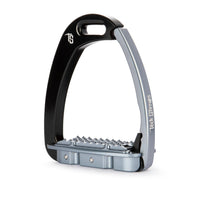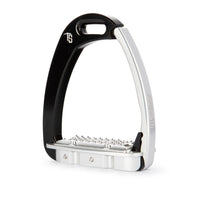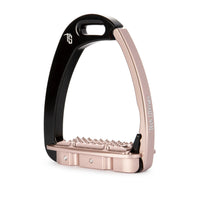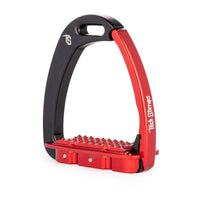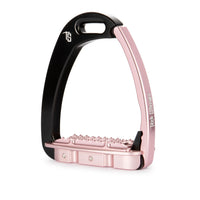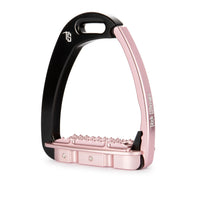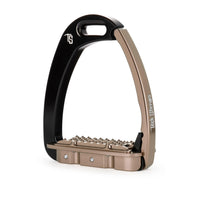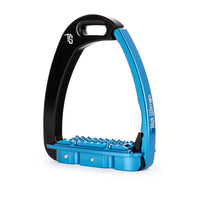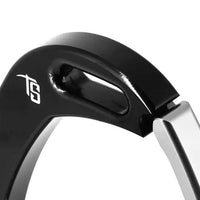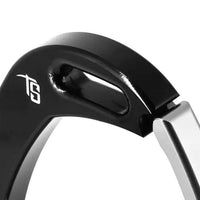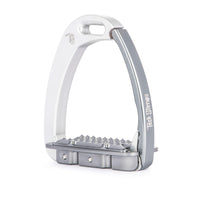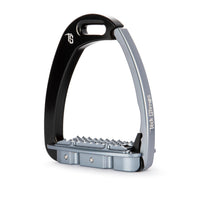 Tech stirrups Venice children
Safety stirrups for children.
The Tech Stirrups are manufactured with high-quality metal and have the widest opening available in the market.
Thanks to the Tech Stirrups safety mechanism, the foot has to get the moving part open in case of fall, and this part then goes back to closed position automatically.
The grip was made on purpose for kids, its 2,5° inclination helps keep heels down.
You can easily replace the pad in case of need.
Features:
Weight: 370g 13oz
Tread dimensions: 10,8×5,1cm  4 in
Slope: 2,5°
Finishing: Shiny
Great safety stirrups for kids
I feel so much better with my 10 year old son riding in these stirrups as he learns on his new horse. Horse World EU had the best price and the shipping and communication was top notch. Highly recommend!
Tech stirrups Venice young EVO