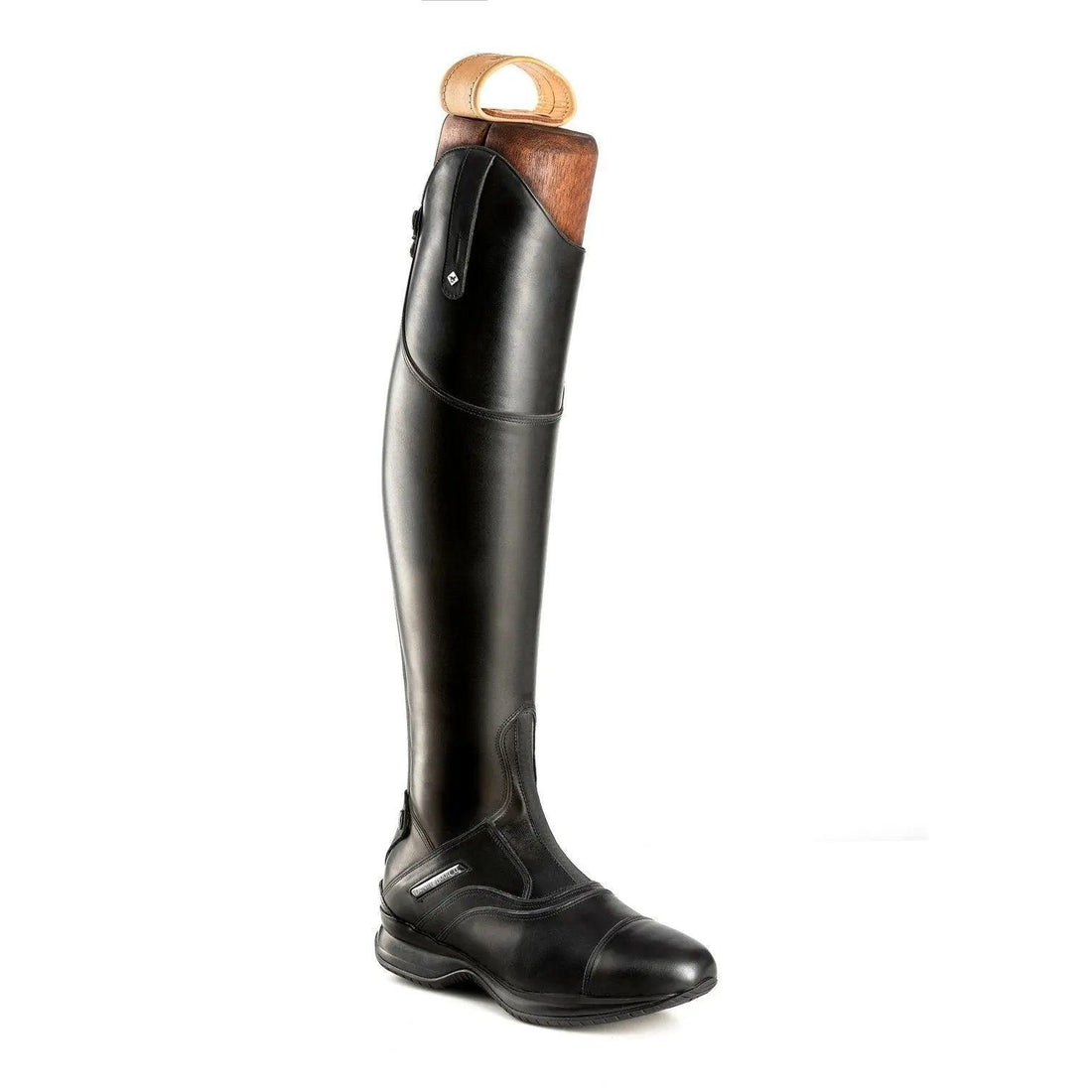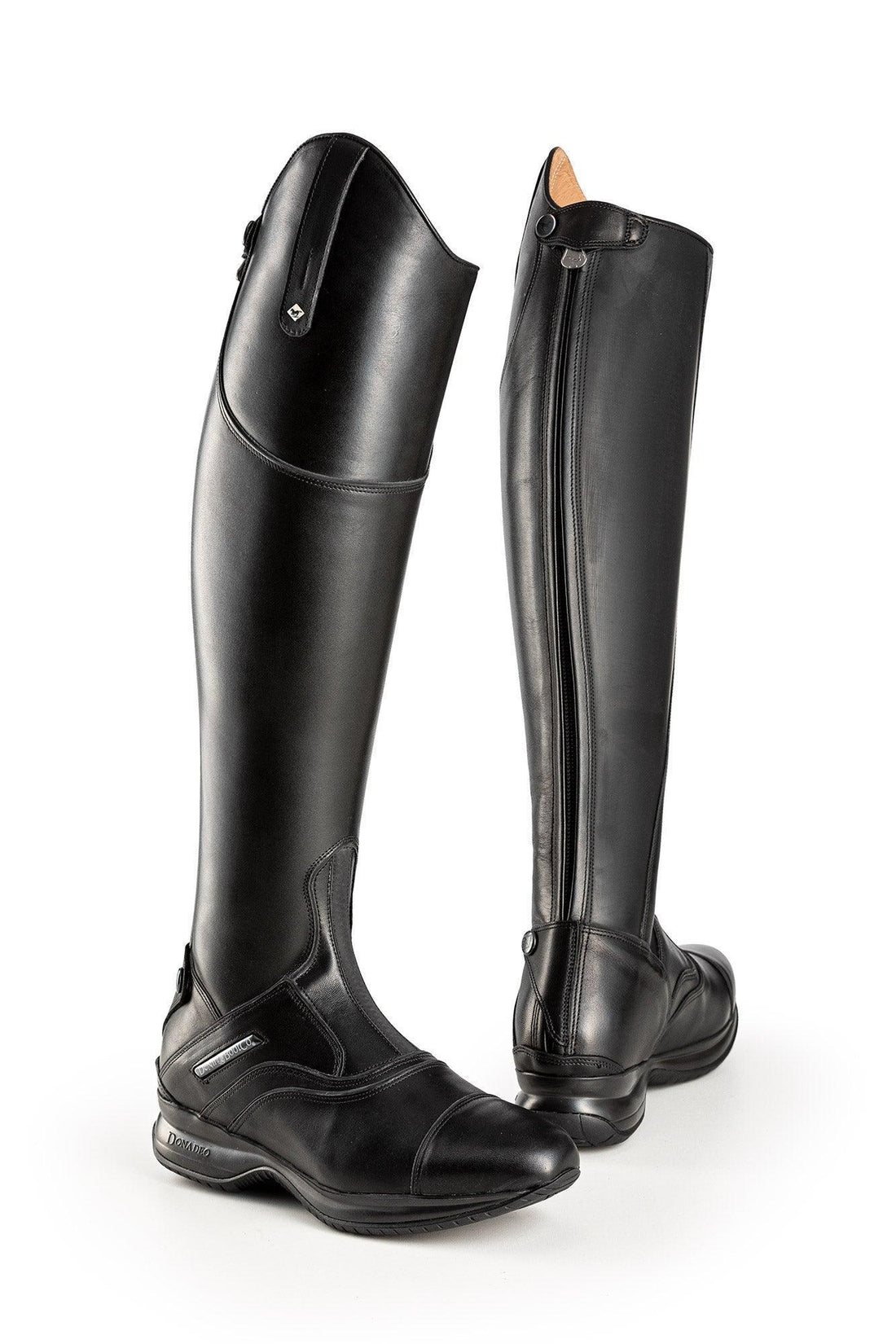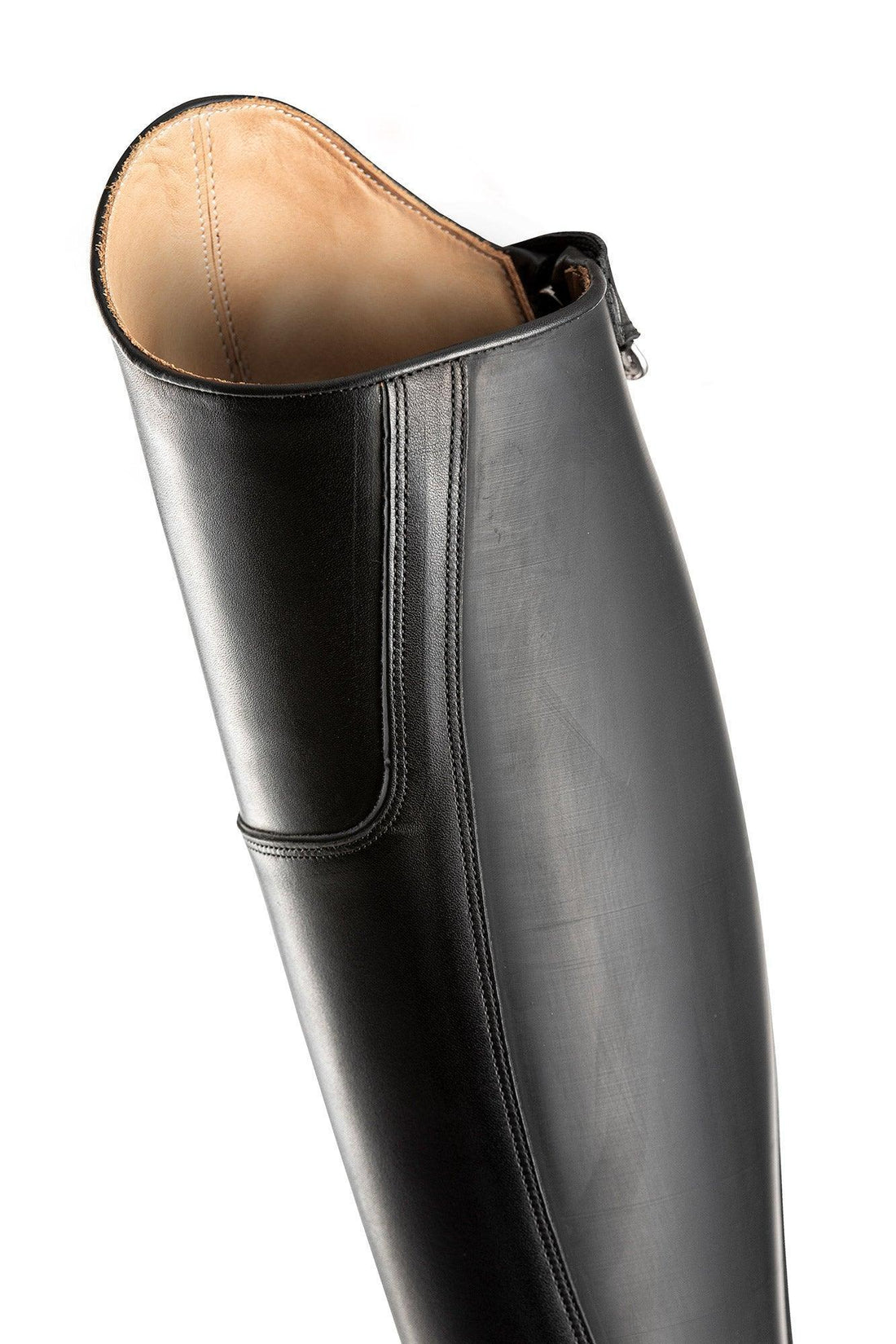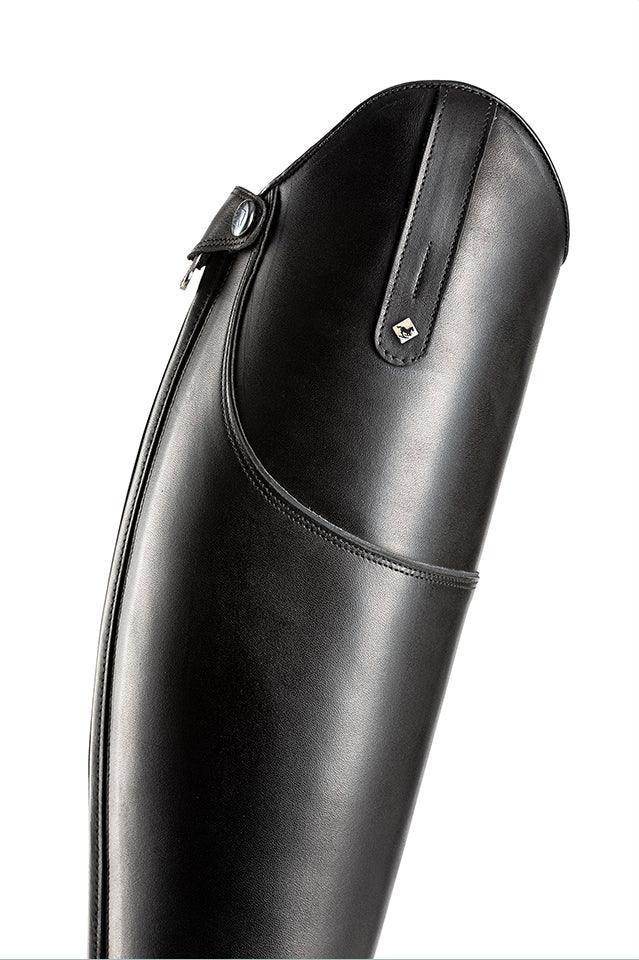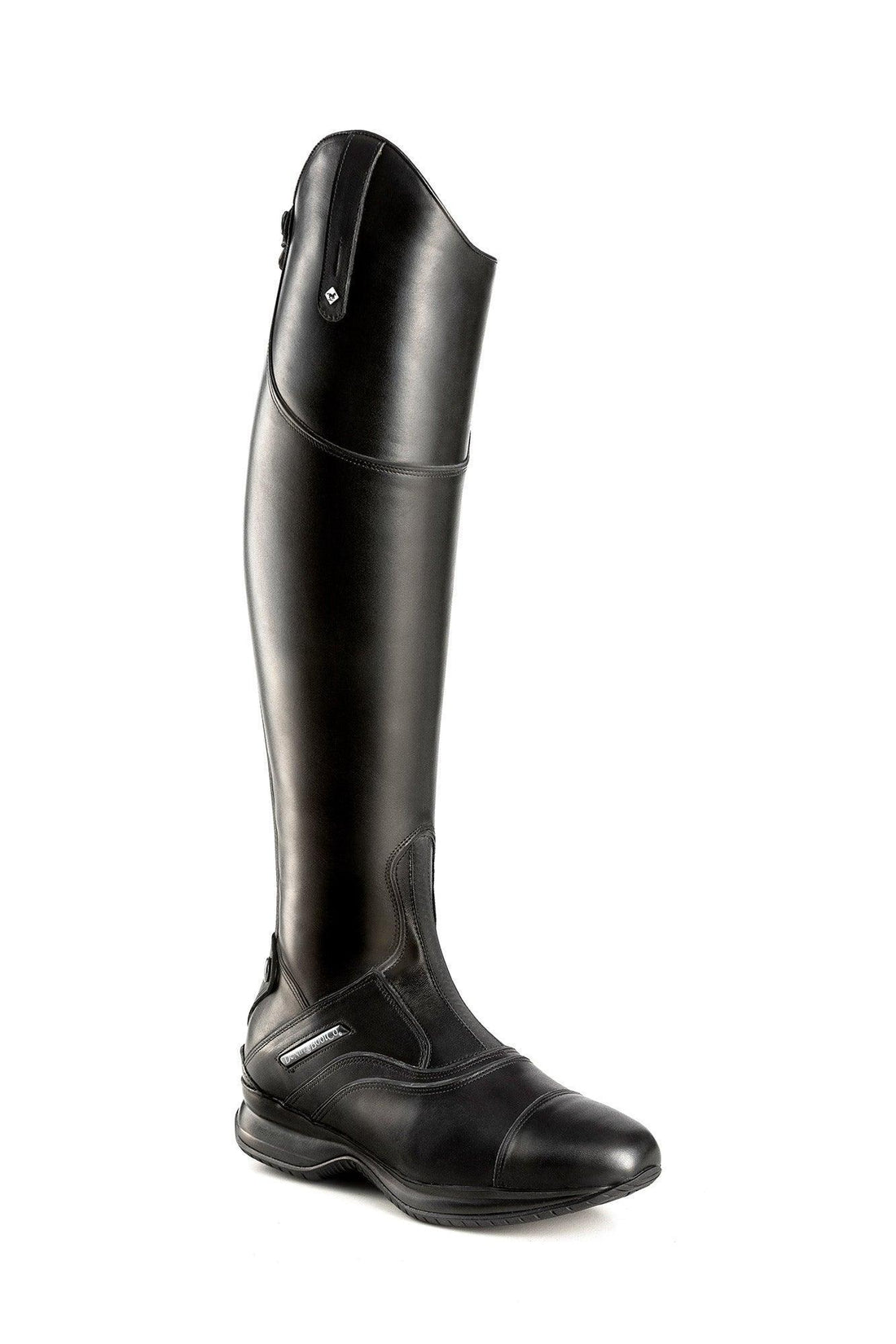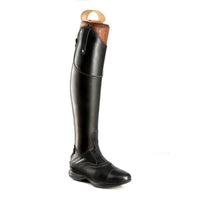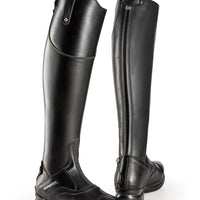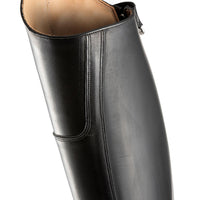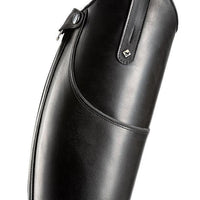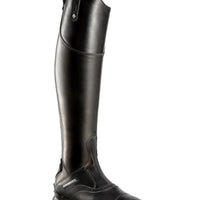 De Niro L 451 jumping boot
This elegant model is the De Niro L 451 DRESSAGE BOOT, that comes in grain calfskin WRAT leather, with an inner leg patch in Nano-rubber Grip, rear zipper, bottom zip guard, Moto-Flex elastic calfskin leather on the foot arch to allows full flexion of the ankle and of the foot, flat reflecting grey pipings and a Ride&Fly sole.
You can choose from standard sizes and order. We will order than the boot at Deniro. They will be delivered to us in about 4-6 weeks.