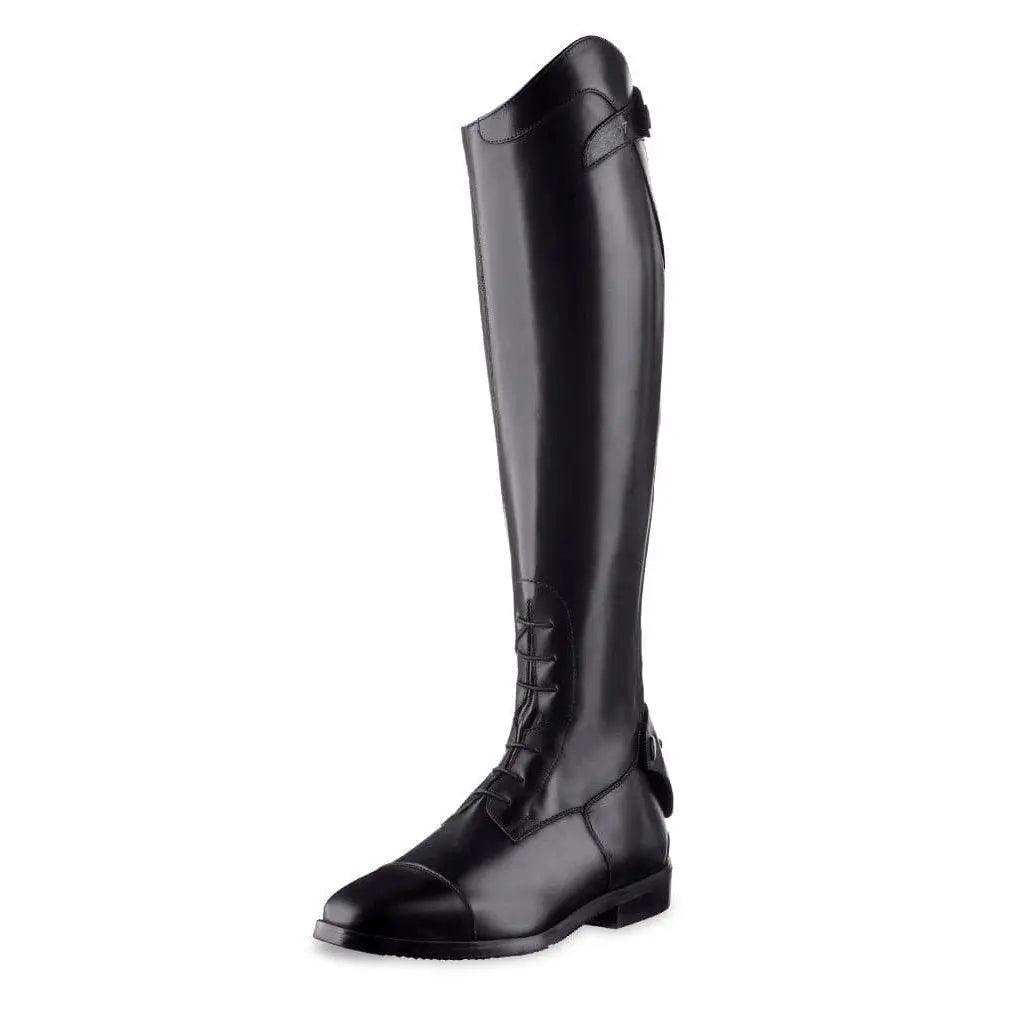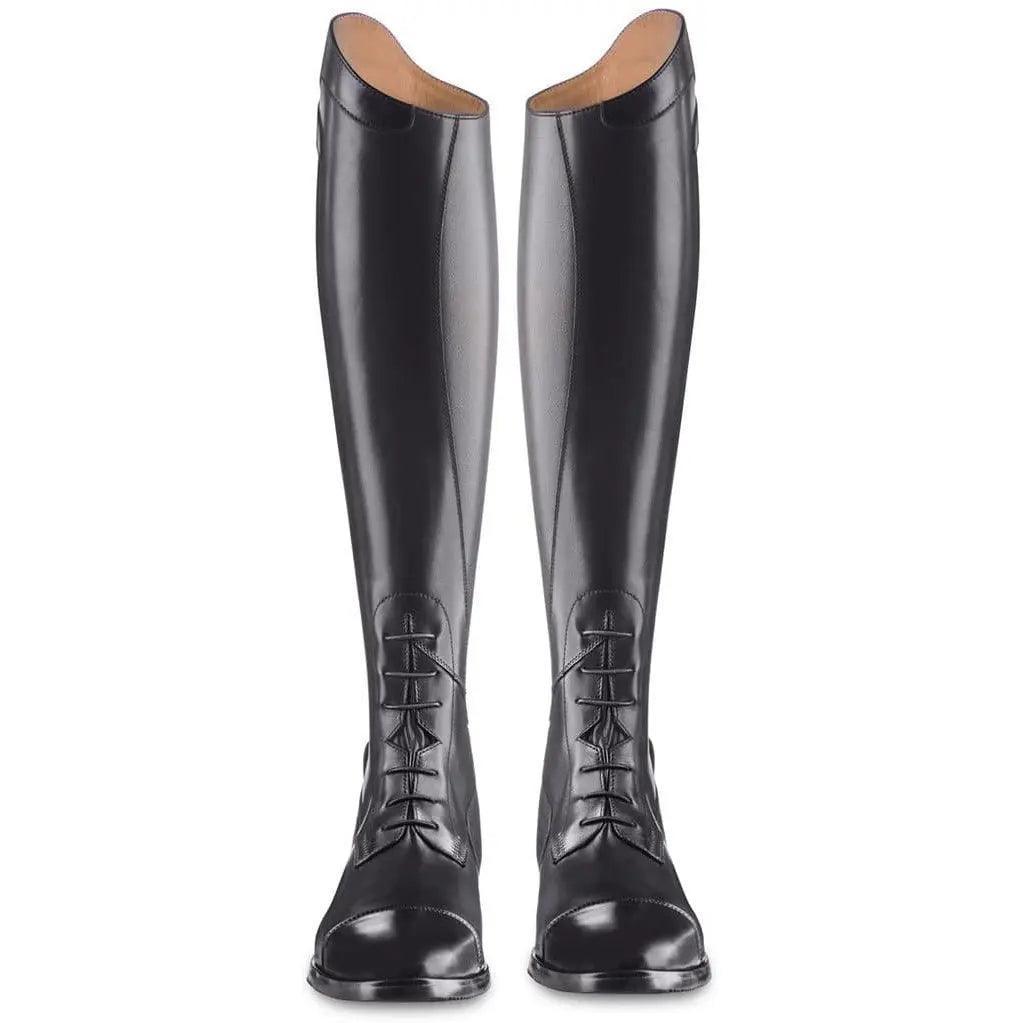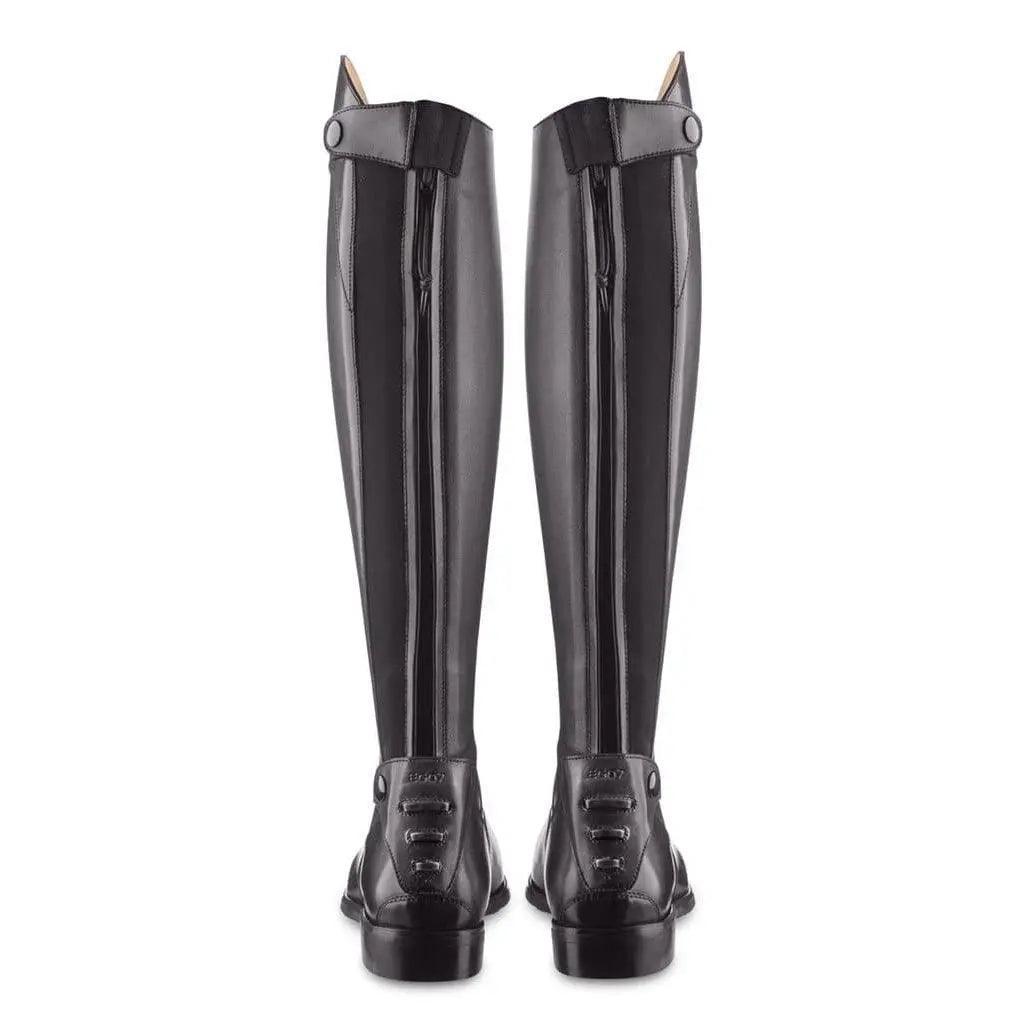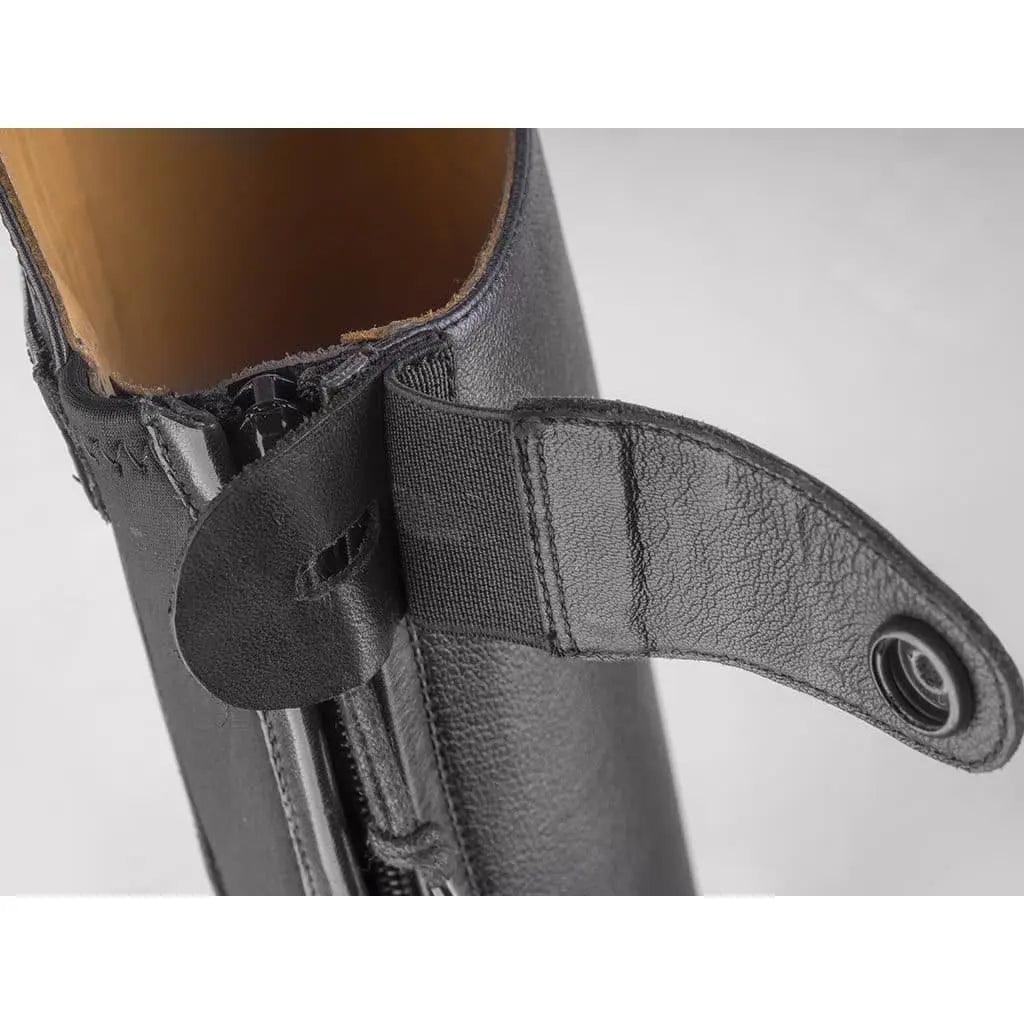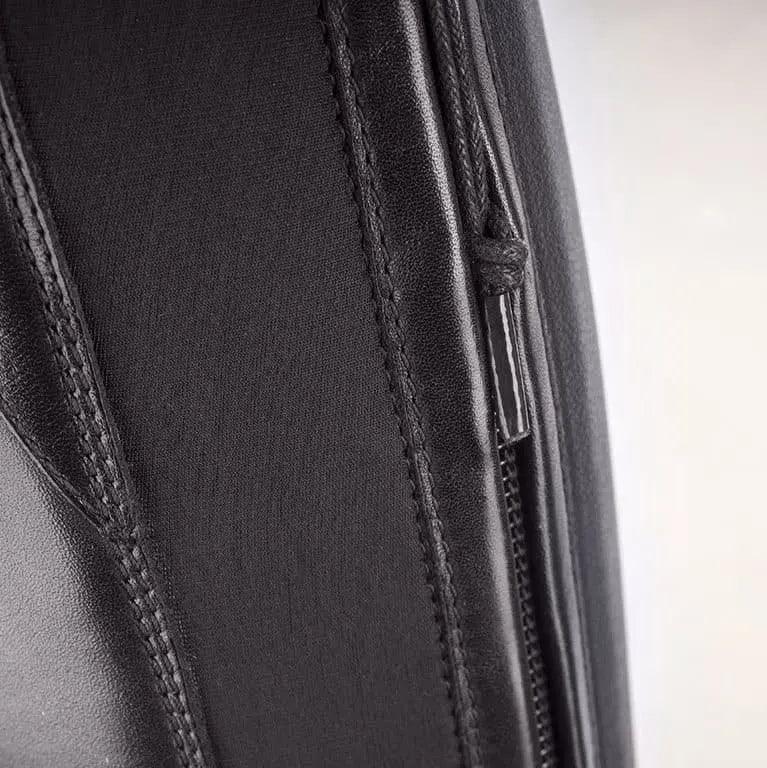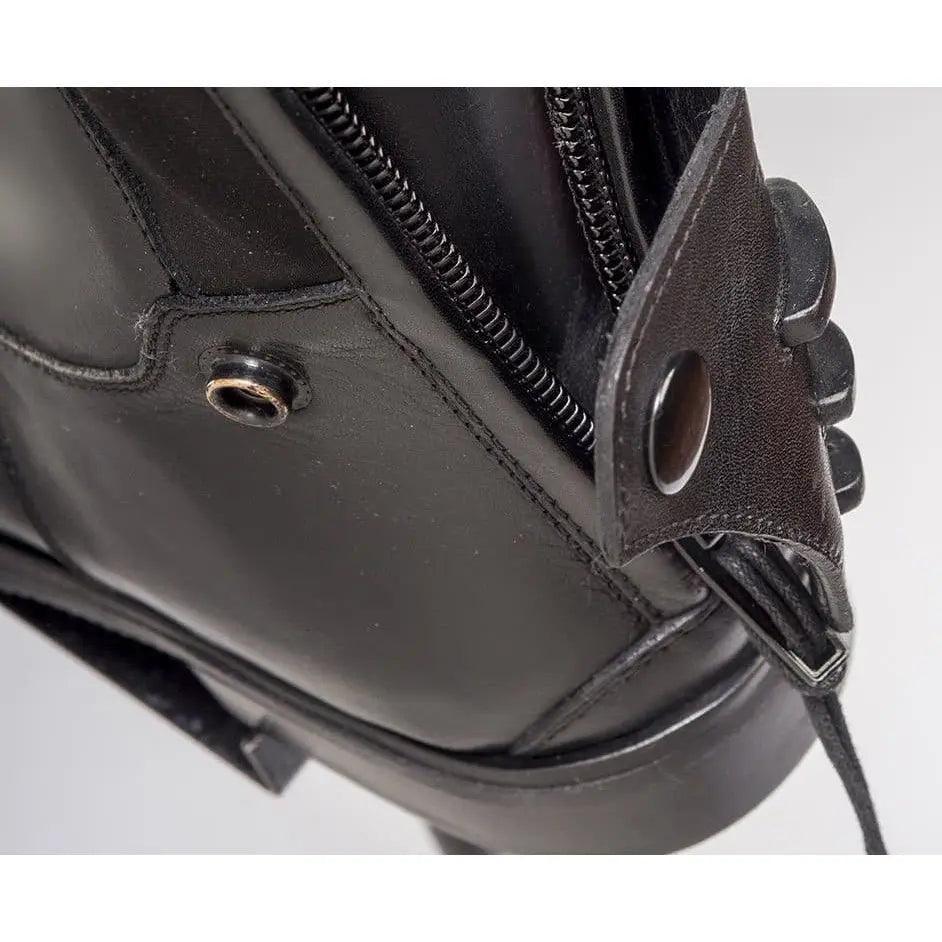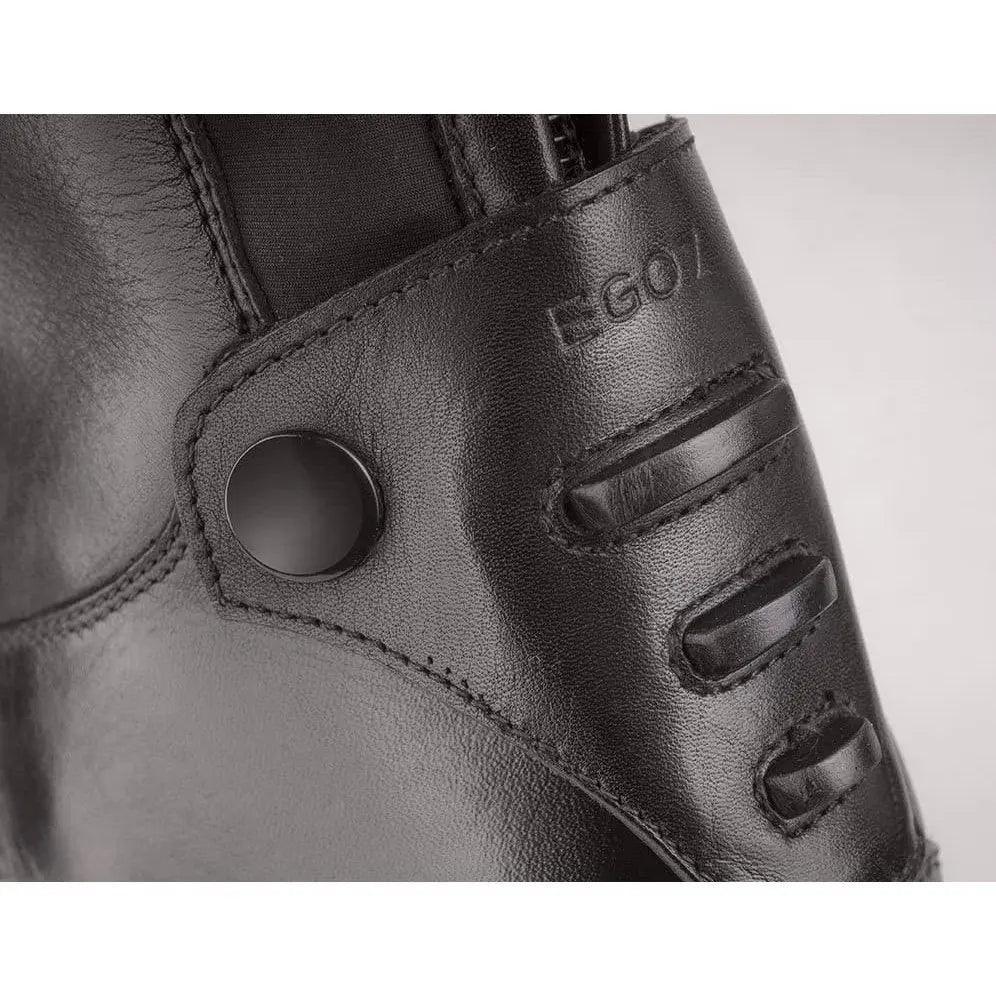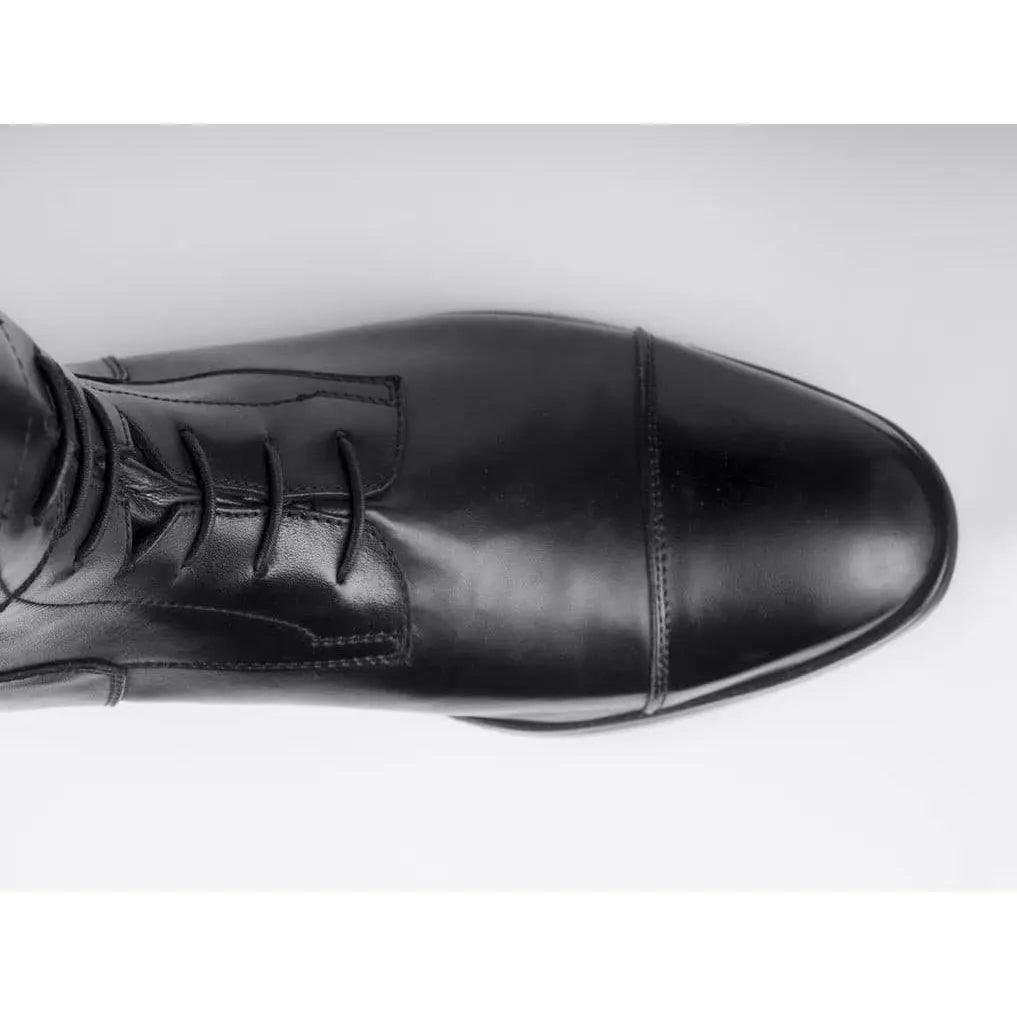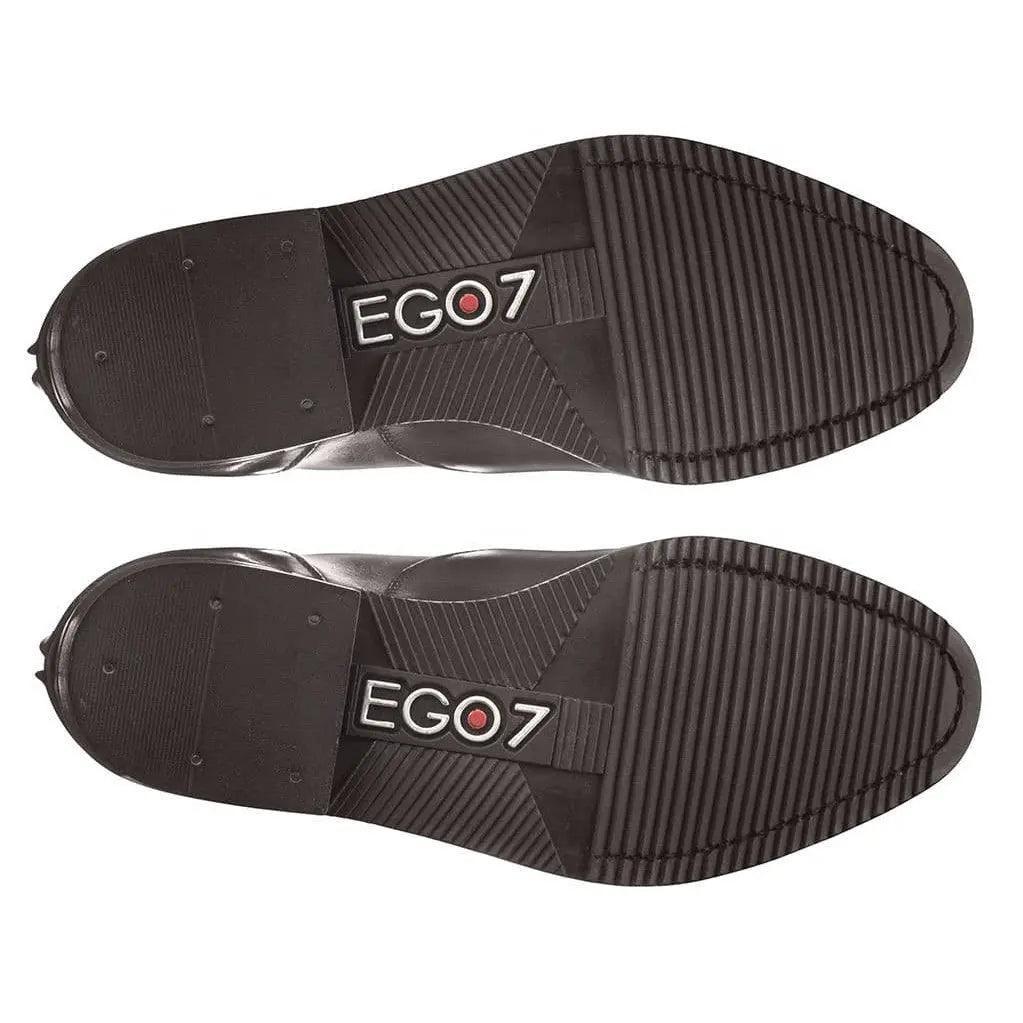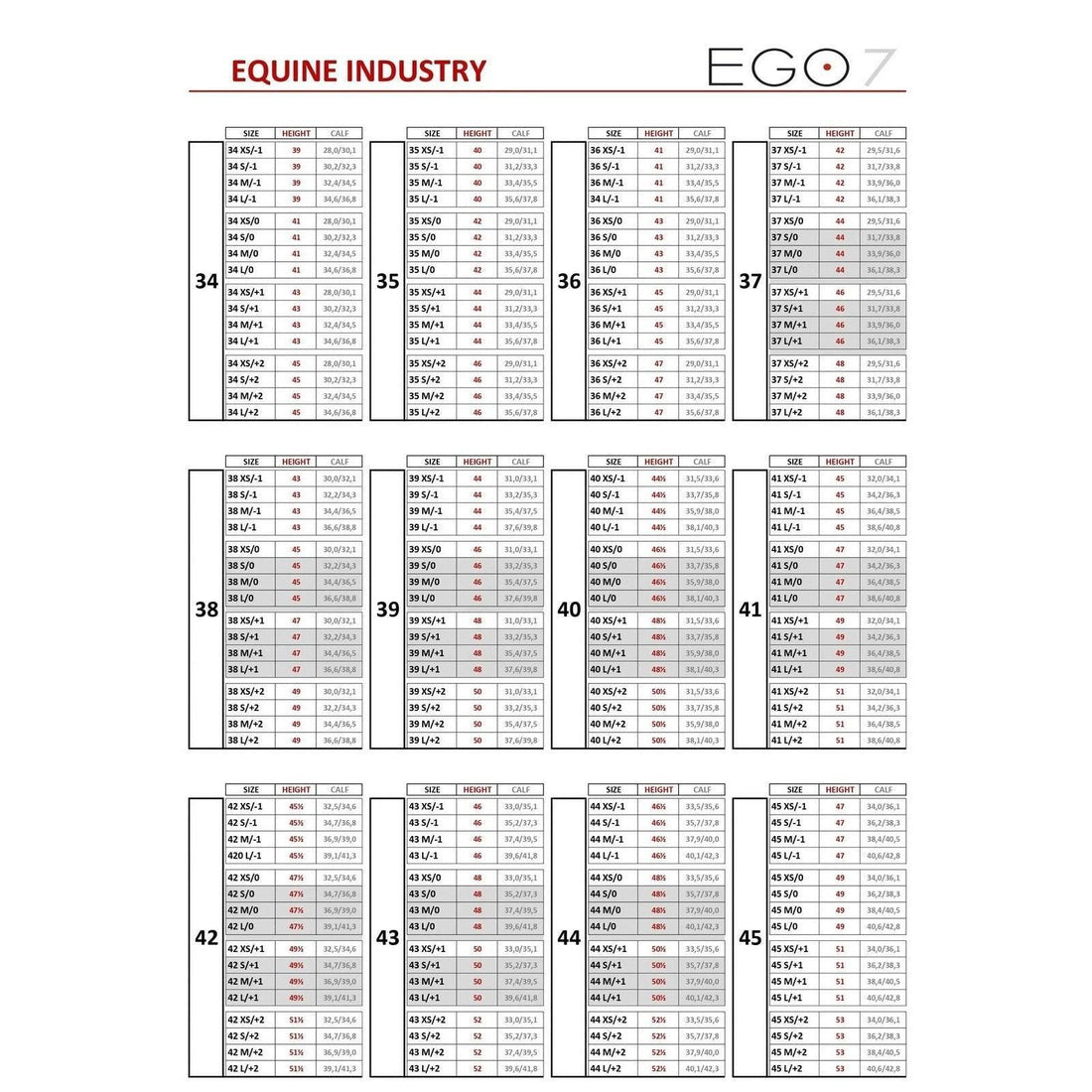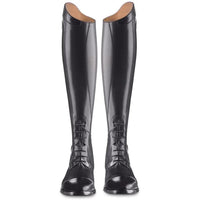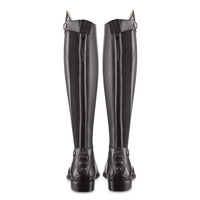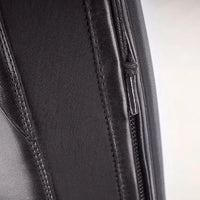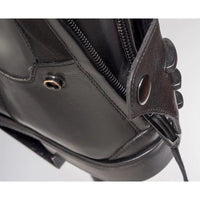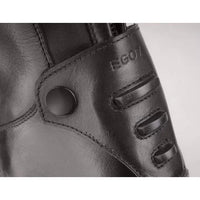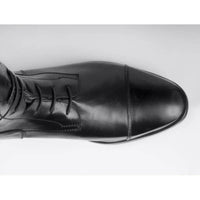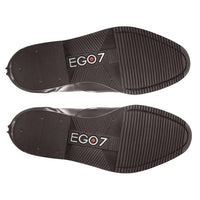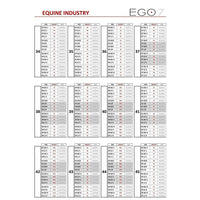 - Sporty and elegant jumping boot of the Italian brand "Ego 7" designed by Franco Tucci
- Elastic zip at the back
- Heel protection with press stud.
- with laces
- Jumping boot
If you need another size please send an e-mail to contact@horseworldeu.com.
Ego 7 Orion Boots
Very well made boots and stylish. Super range of sizing. Delighted with service from Horseworldeu.