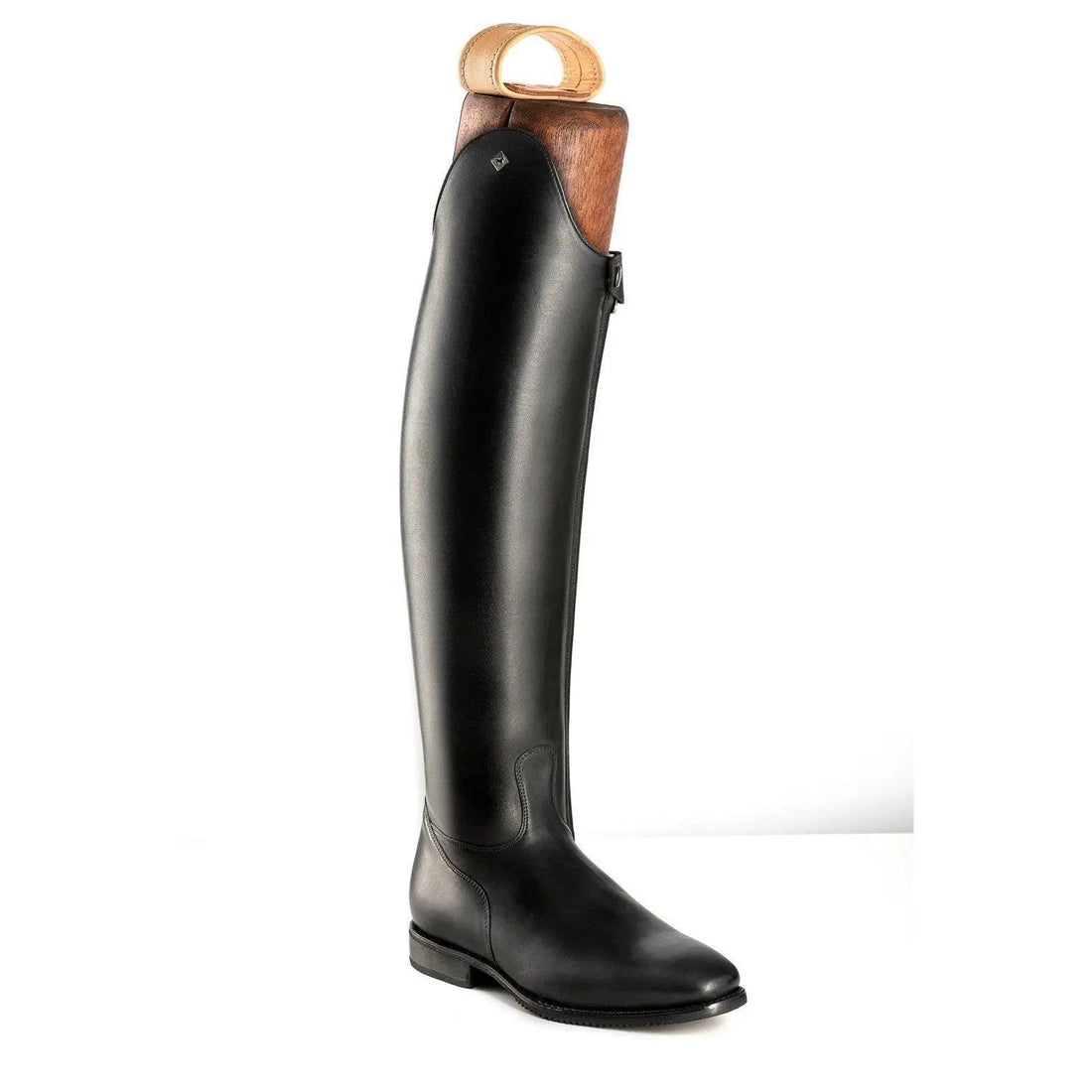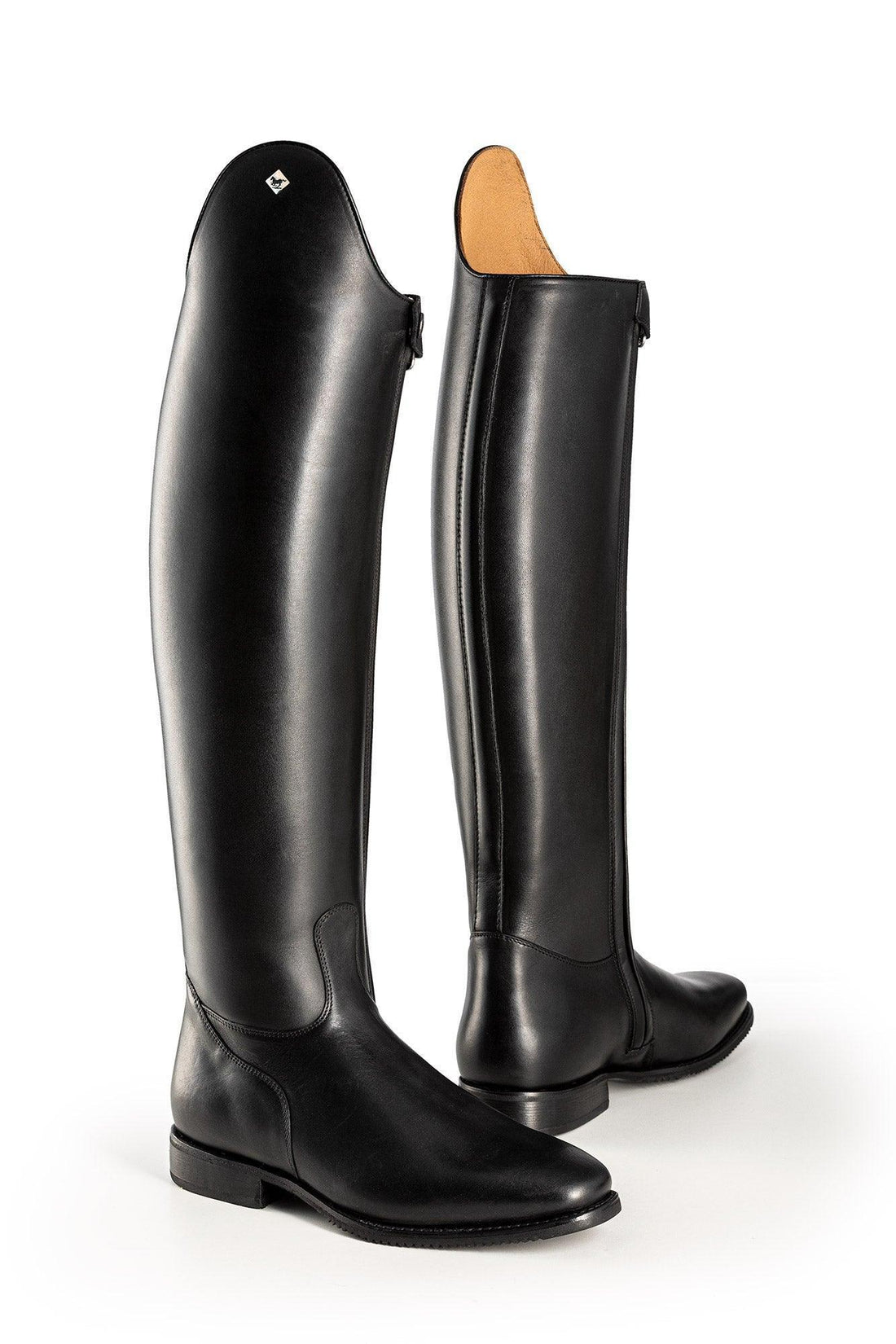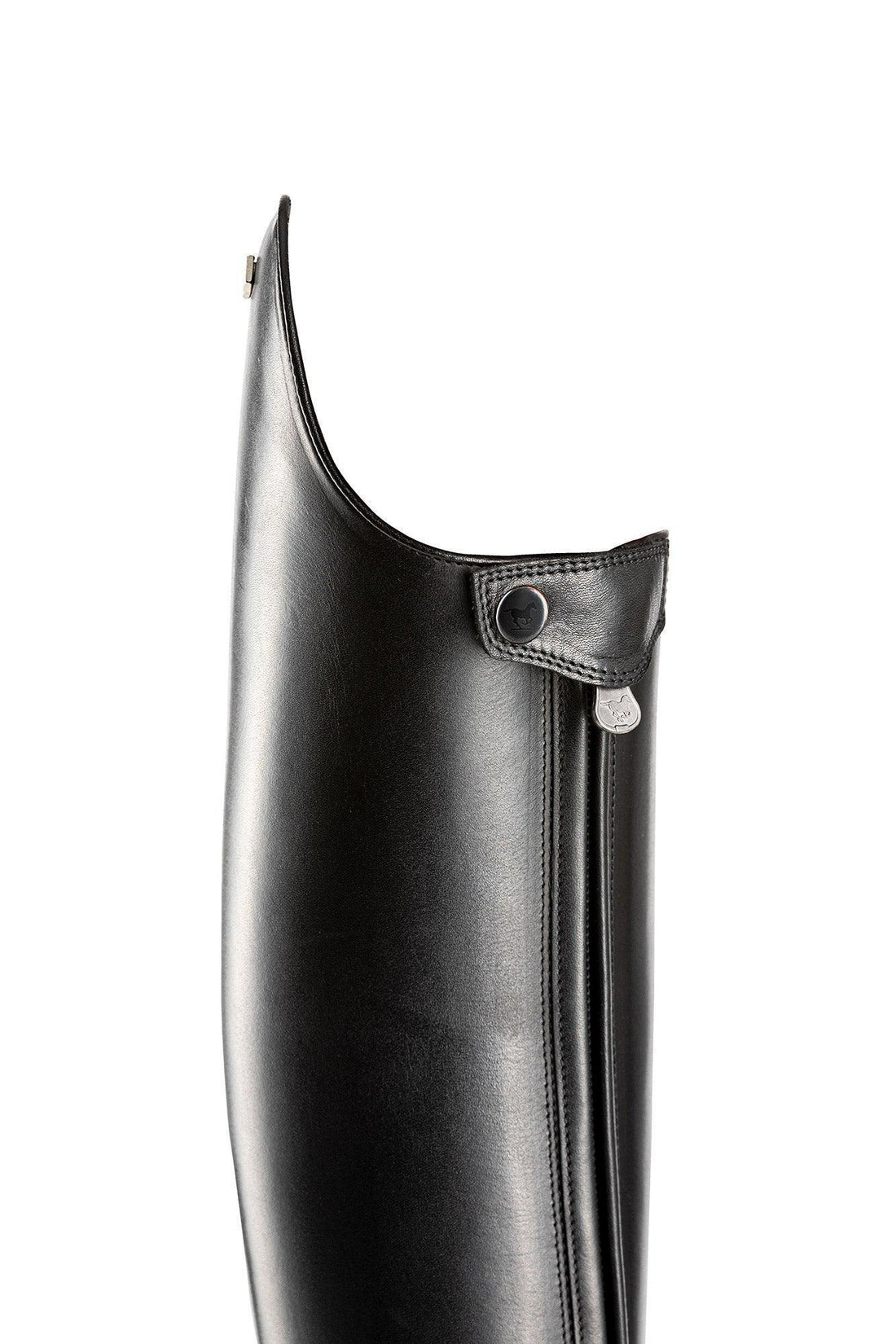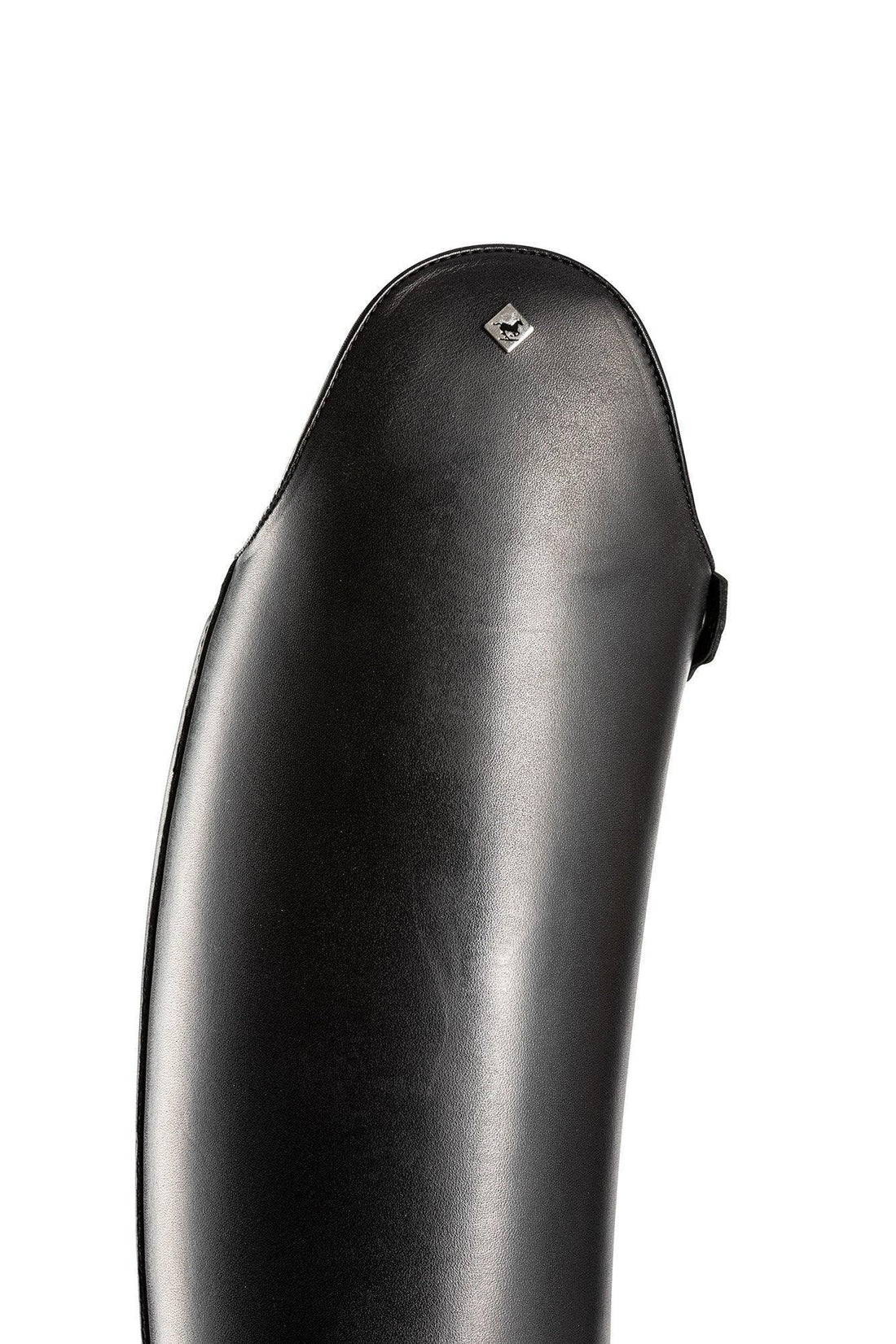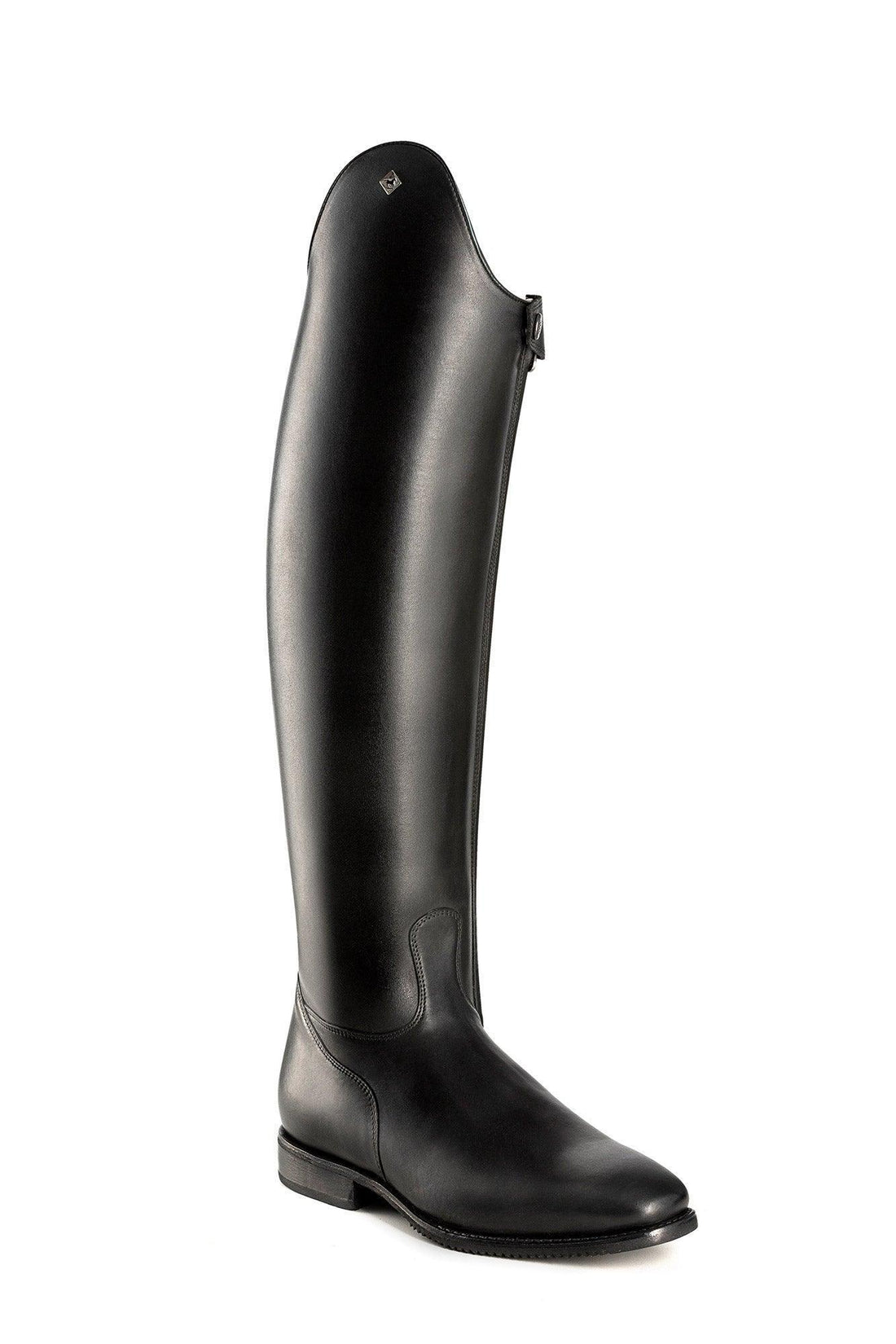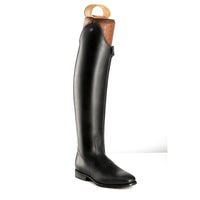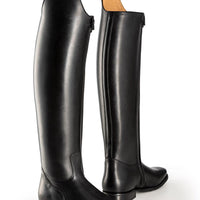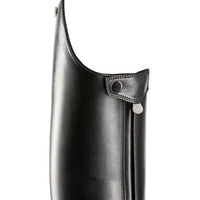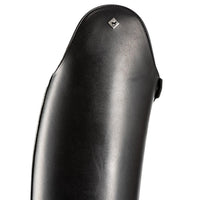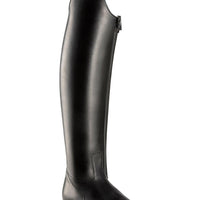 De Niro raffaello dressage boot
High quality calfskin leather
Full natural calfskin leather lining
YKK® 9 mm front inside zipper
Standard outer leg reinforcement
Backstripe with fishbone
Medium cut counterfort
Removable insole with activated carbon absorbs shock
Full leather sole with durable Vibram® outsole, and double stitching construction
You can choose from standard sizes and order. We will order than the boot at Deniro. They will be delivered to us in about 4-6 weeks. 
Great price on great boots!
Second pair for me. Comfortable foot, nice high Spanish tops. I was a no-zipper person until these boots. Maybe I need another pair in burgundy?