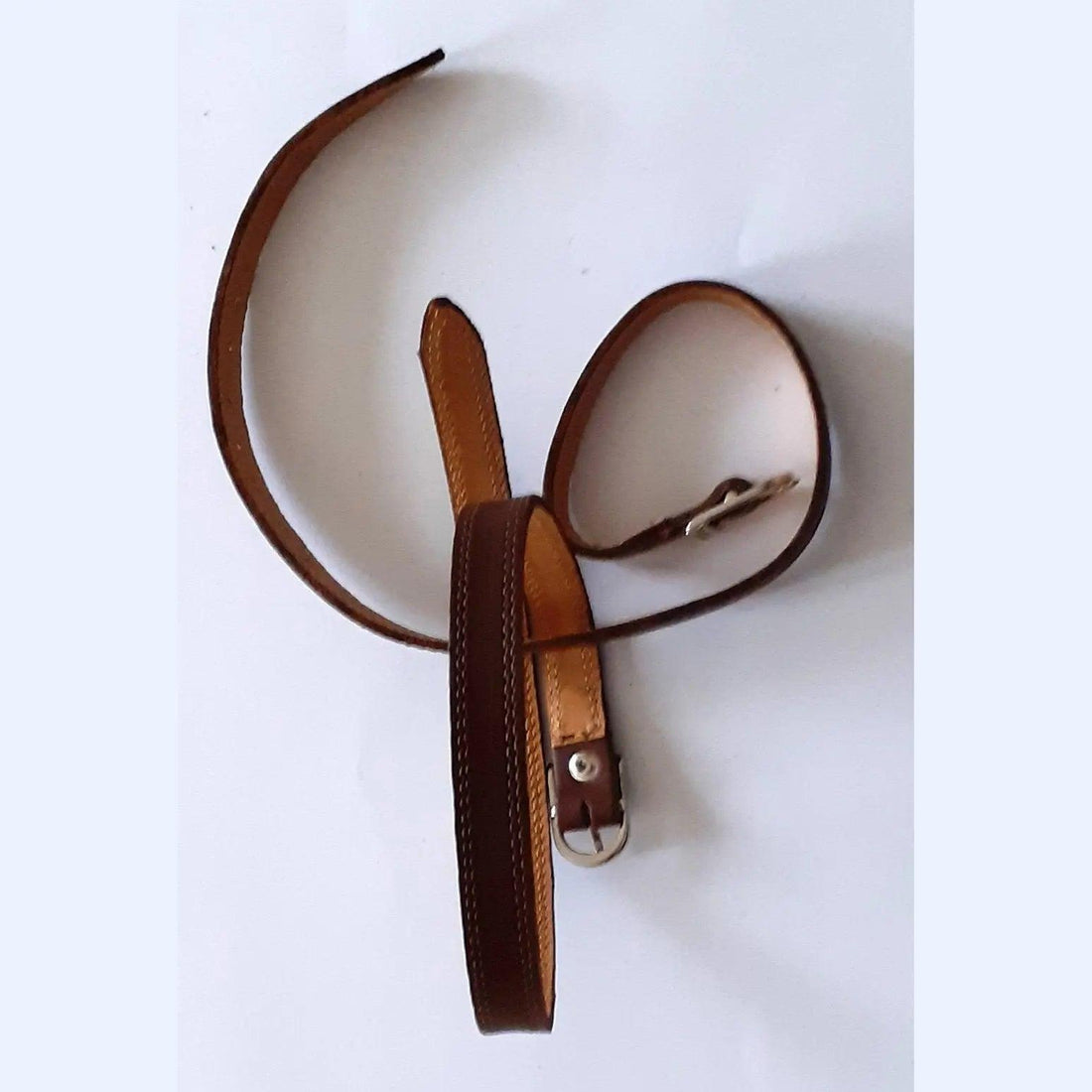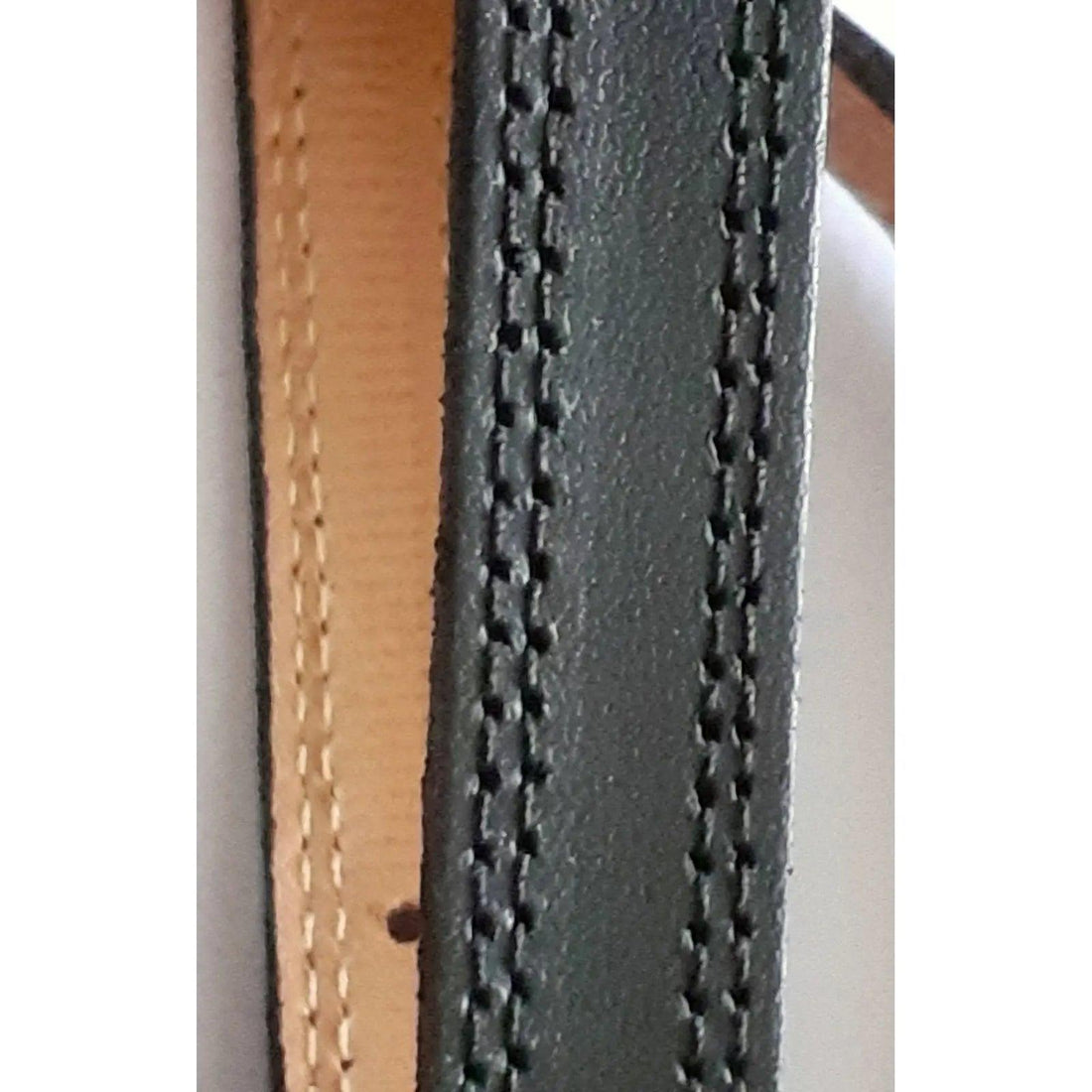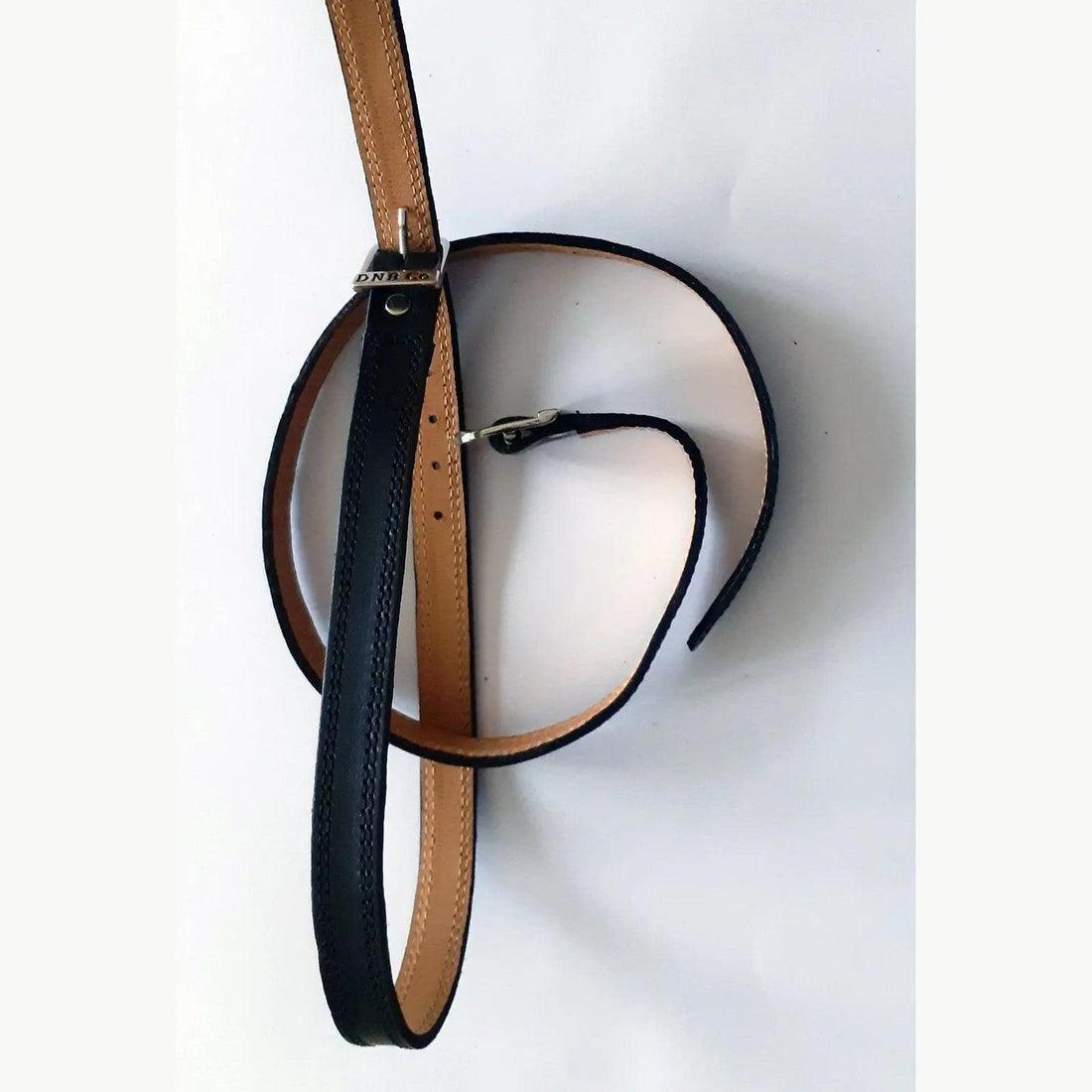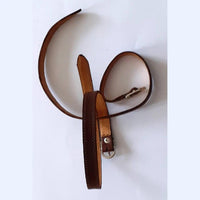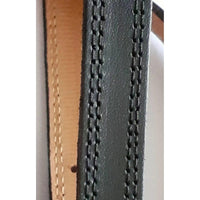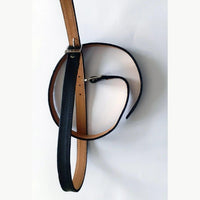 These spurstraps are made in standard  WRAT leather. The spurstraps have a silvercoloured buckle wiht the letters DNB Co on it. 
In black or brown.
One size.
Super high quality leather and stitching!
The leather is soft as butter. A perfect pair with my De Niro Bellini custom made boots I ordered to wear them with. I am not worried at all that sharp edges will mar my boots. The stitching is also even, straight, and gorgeous. These are super high quality and well worth the money!