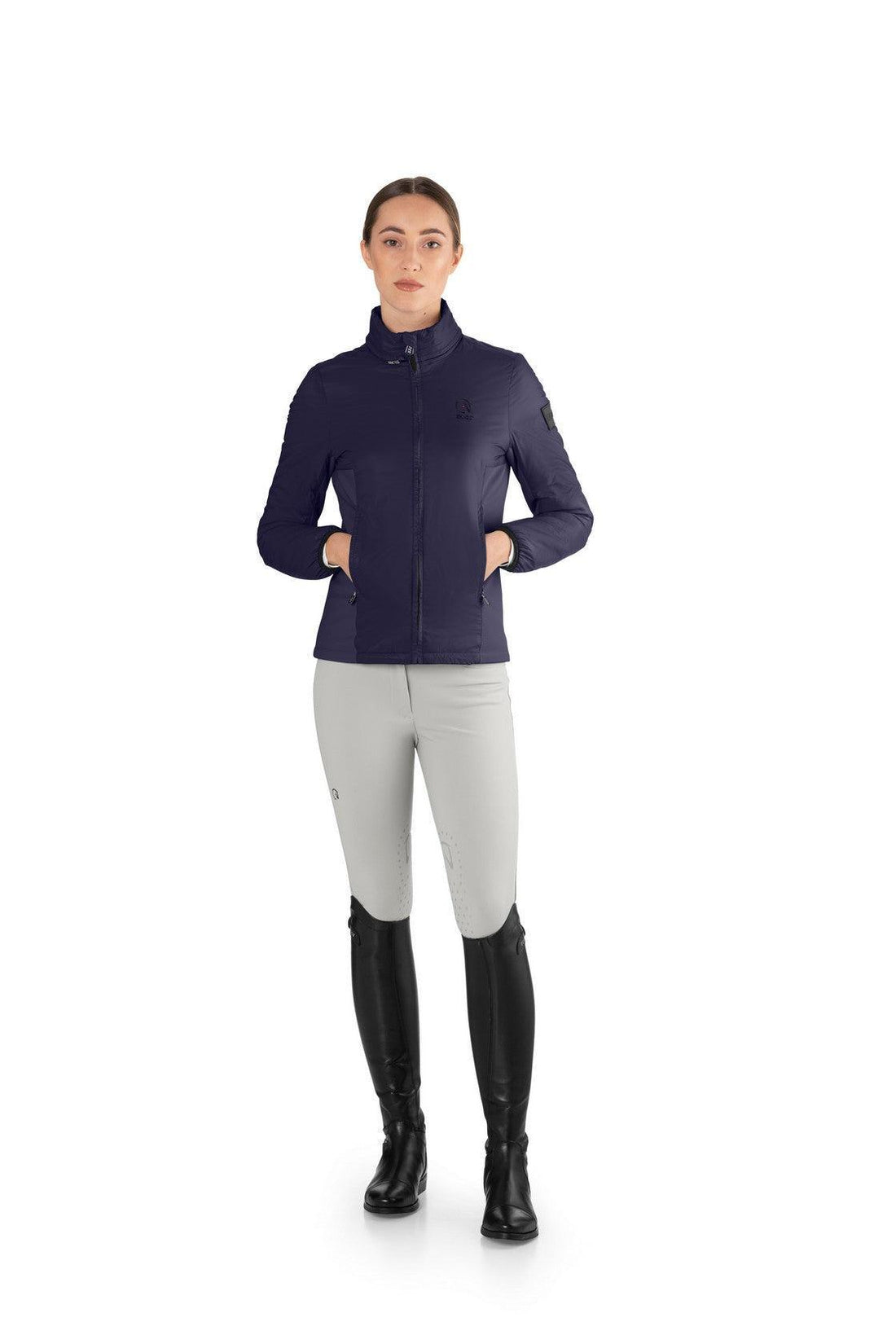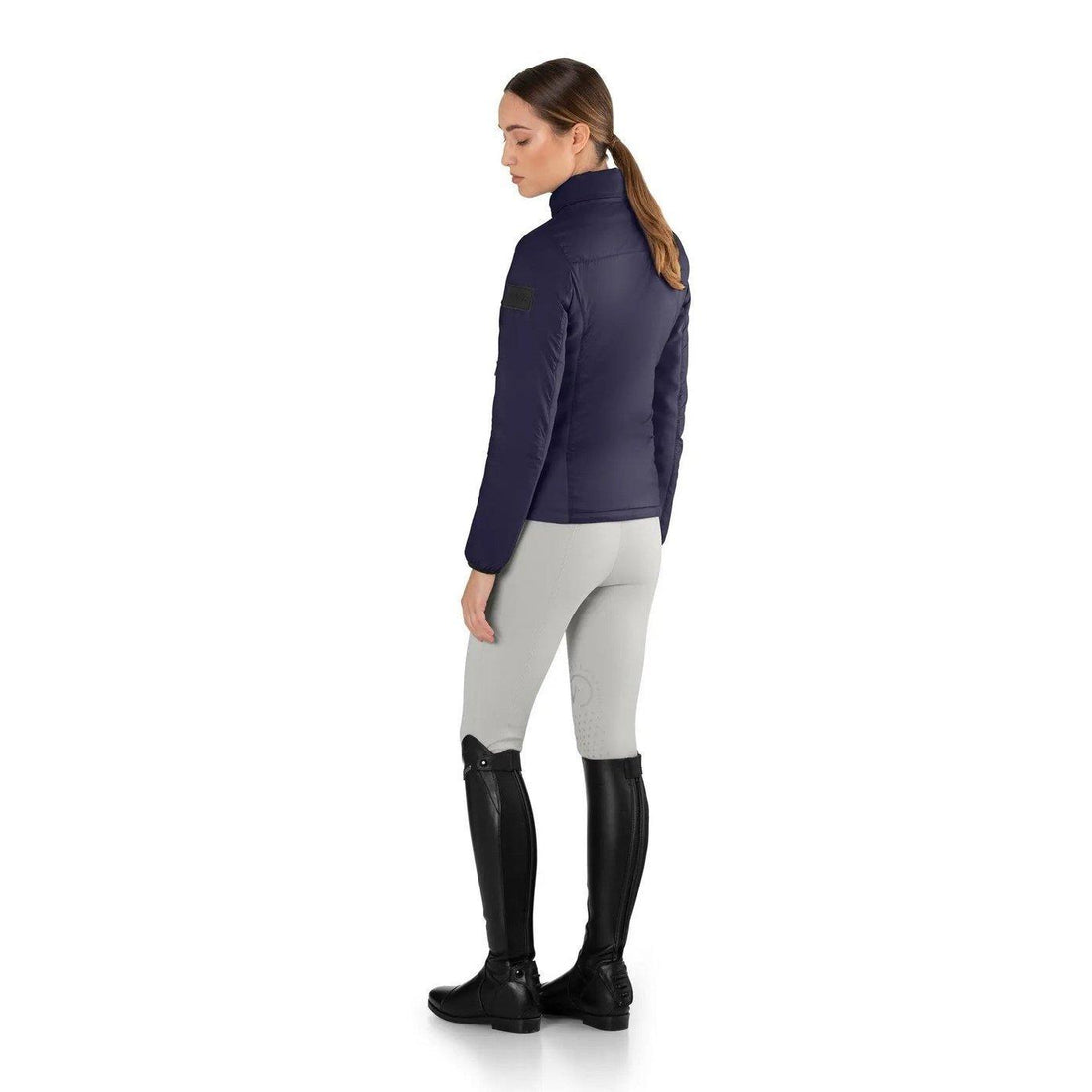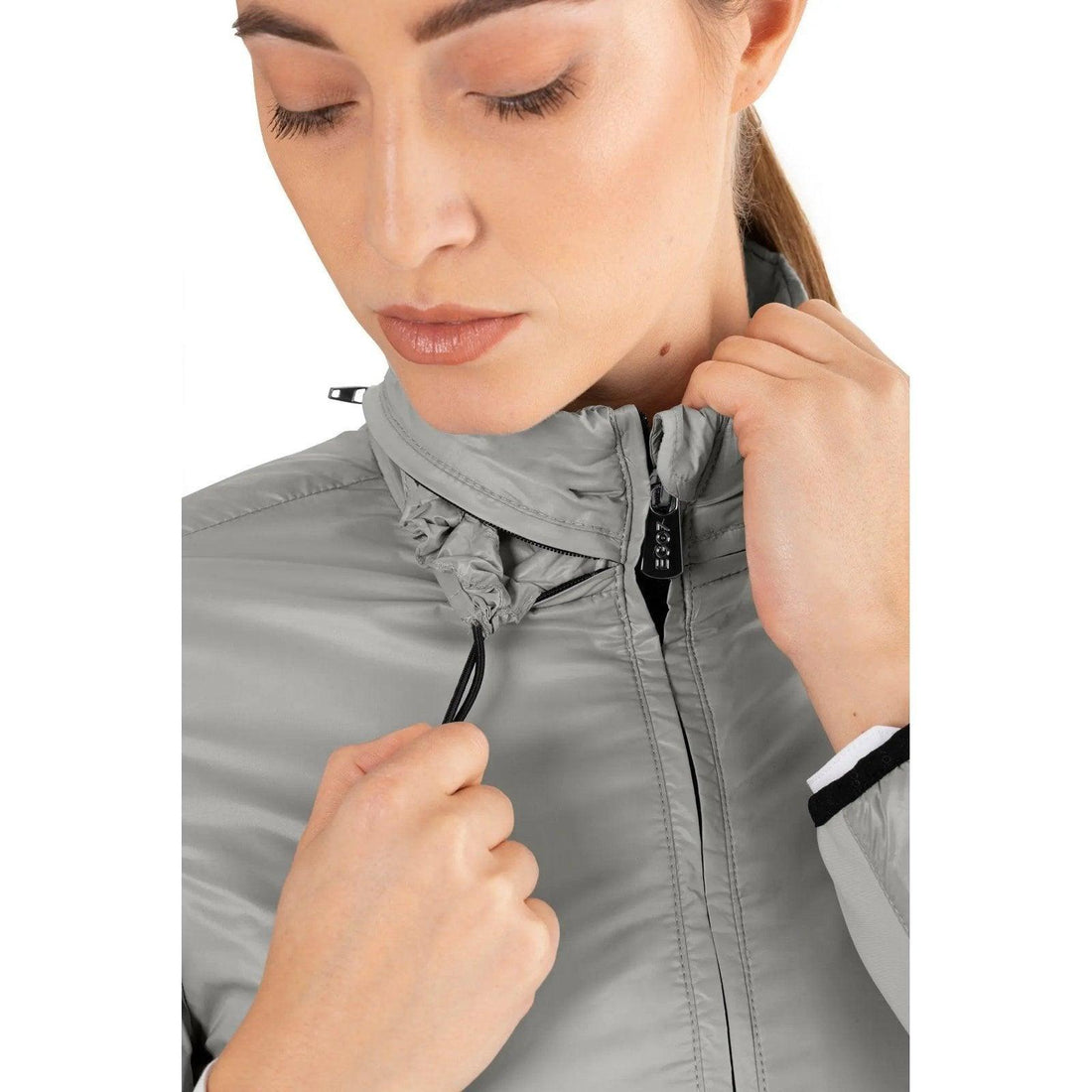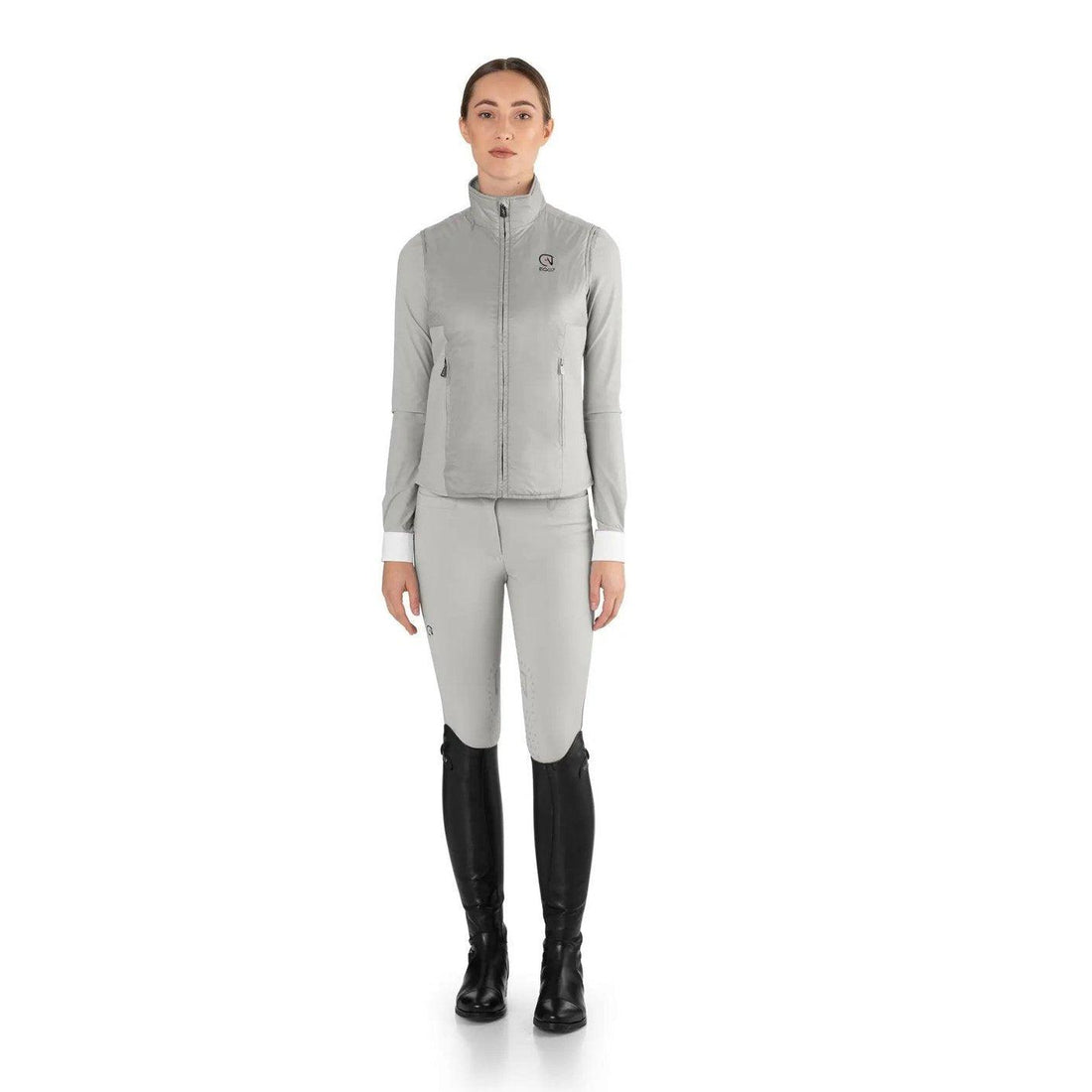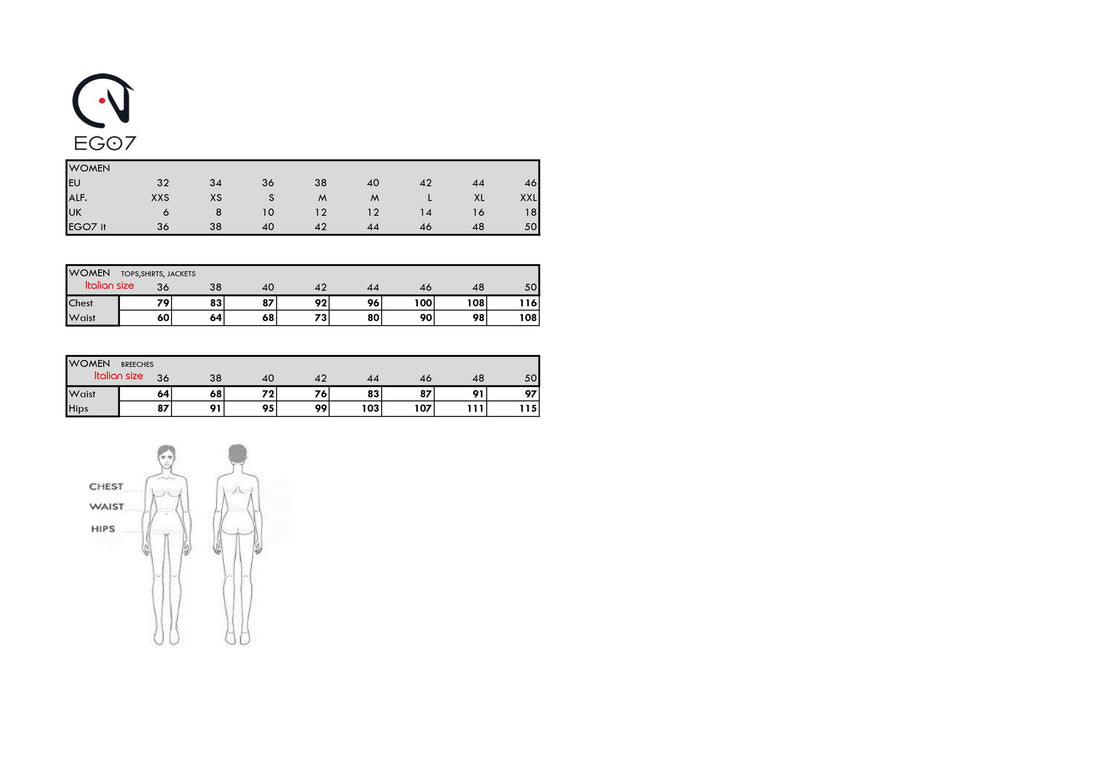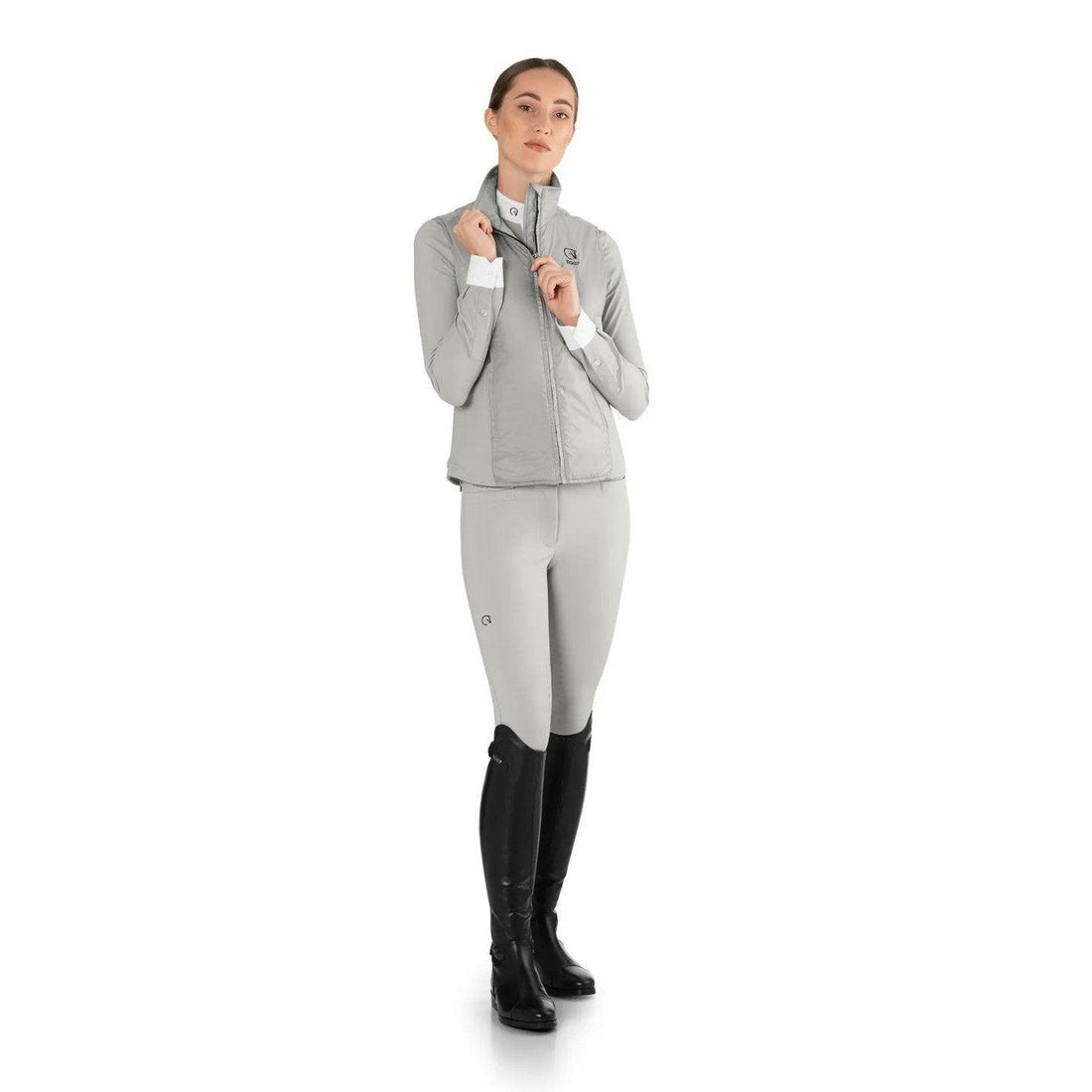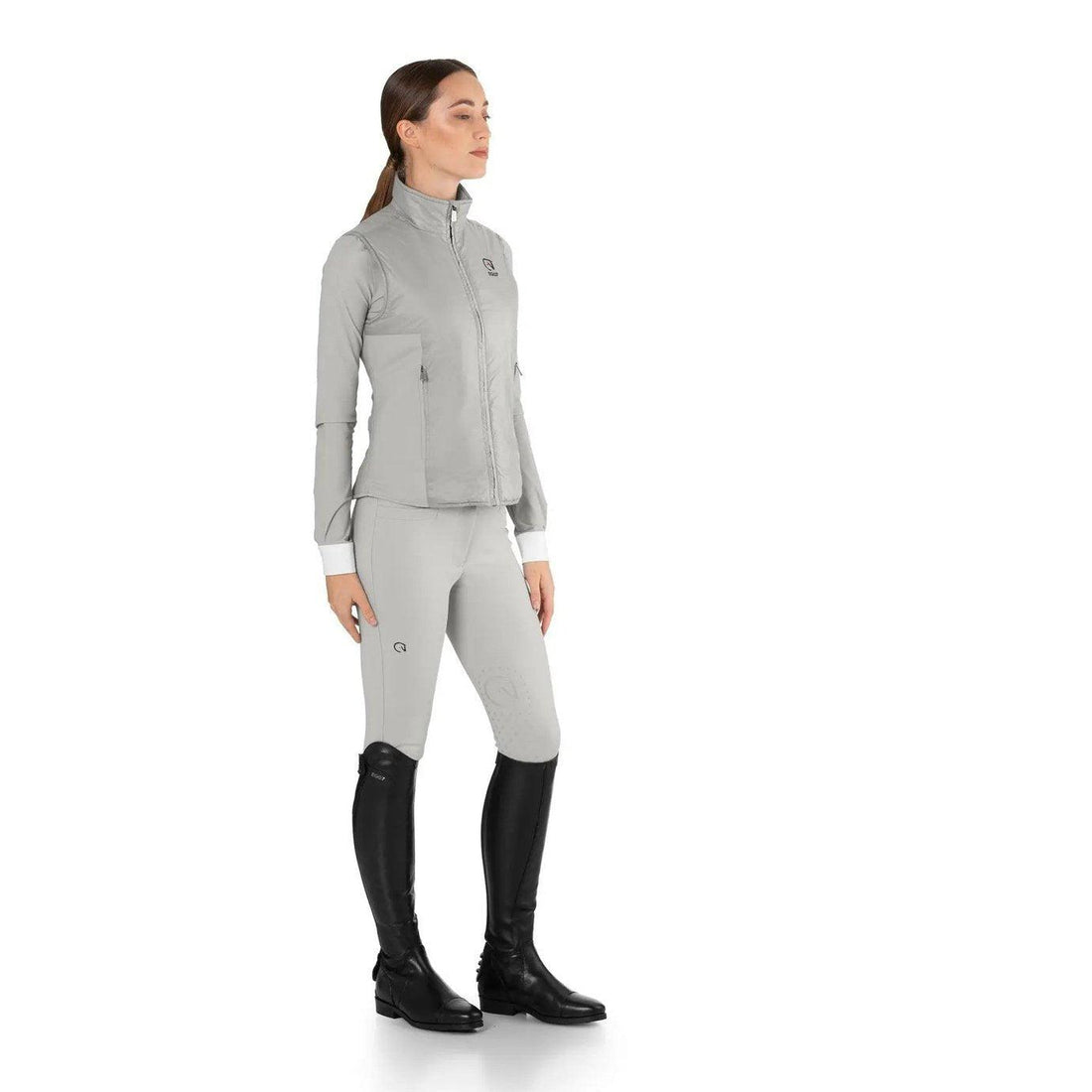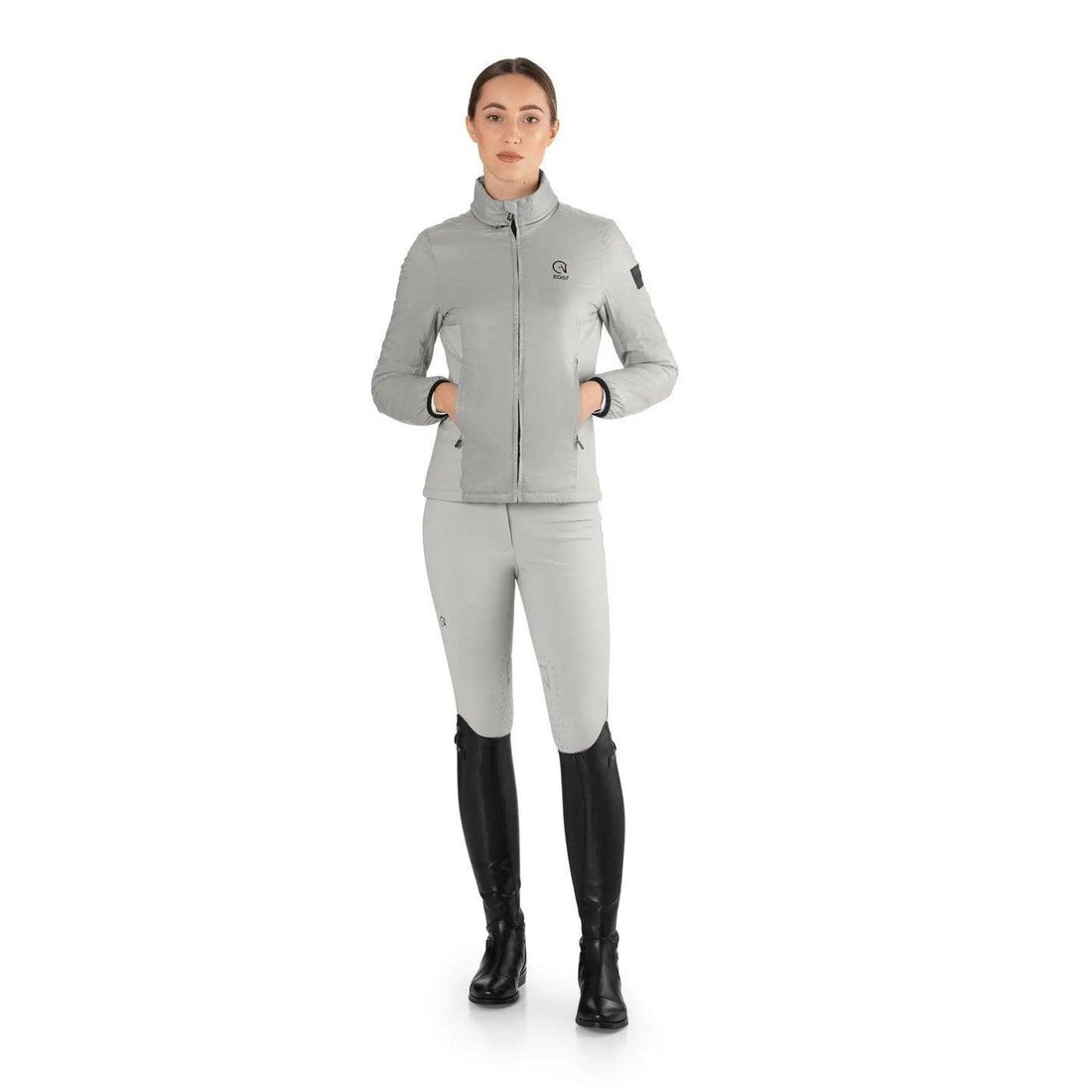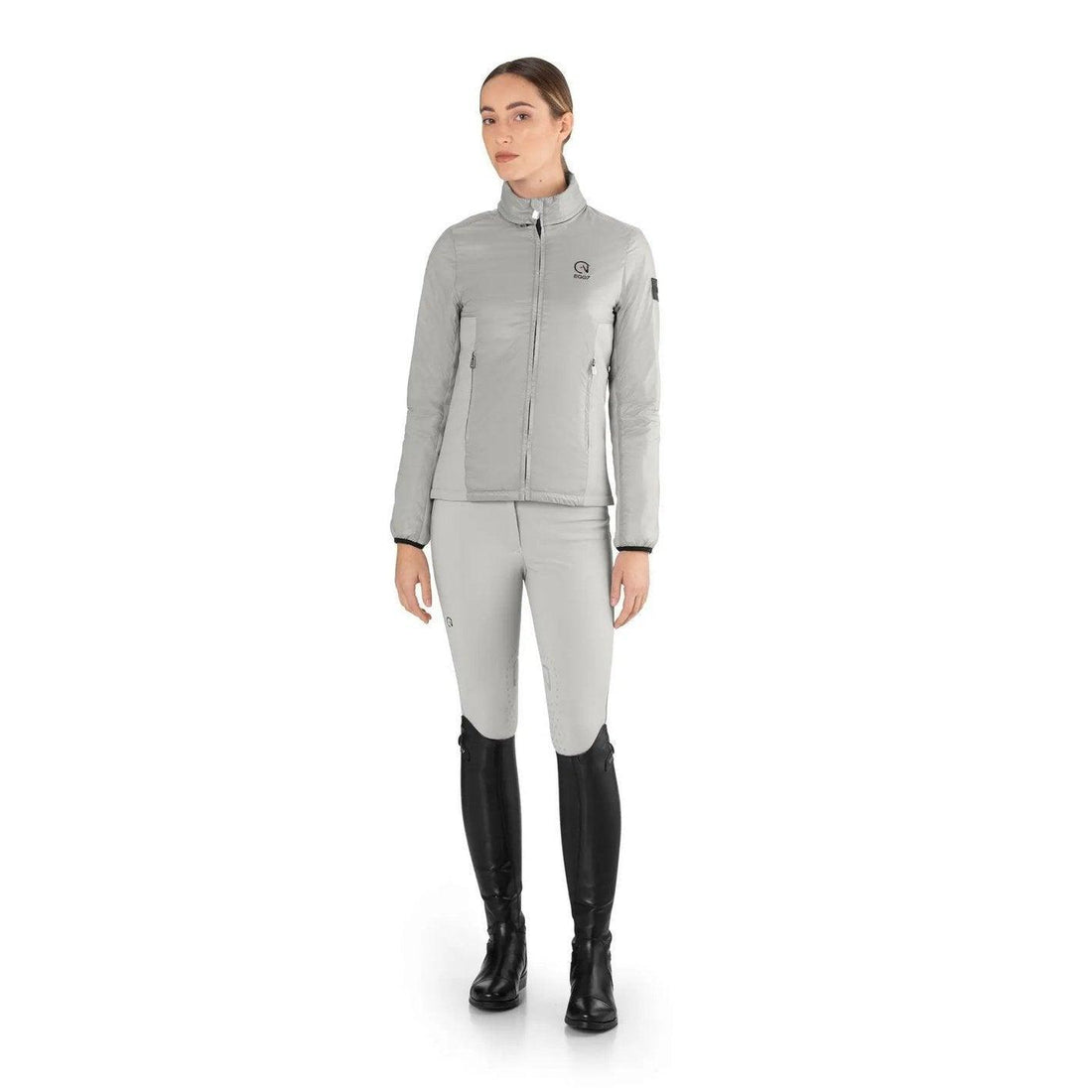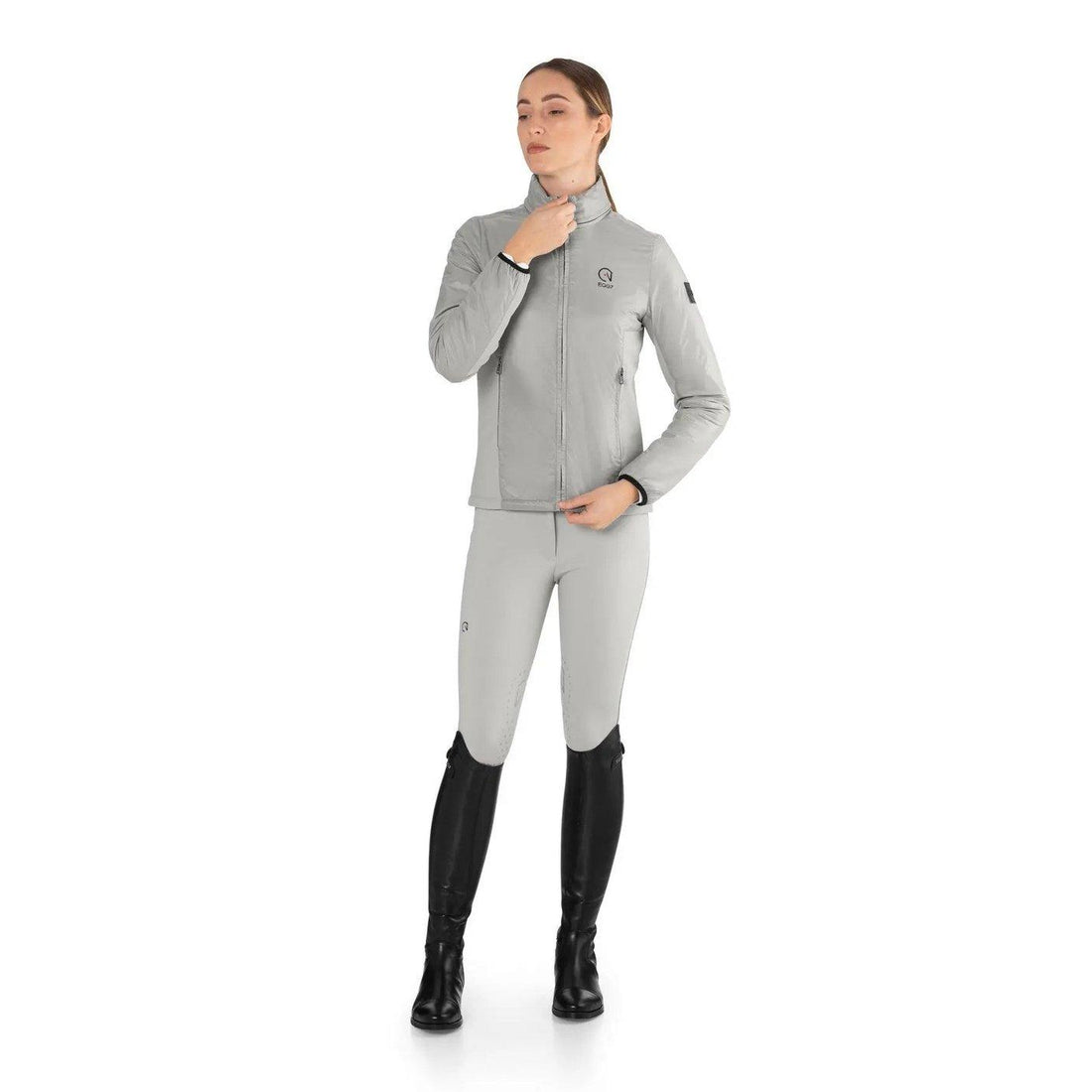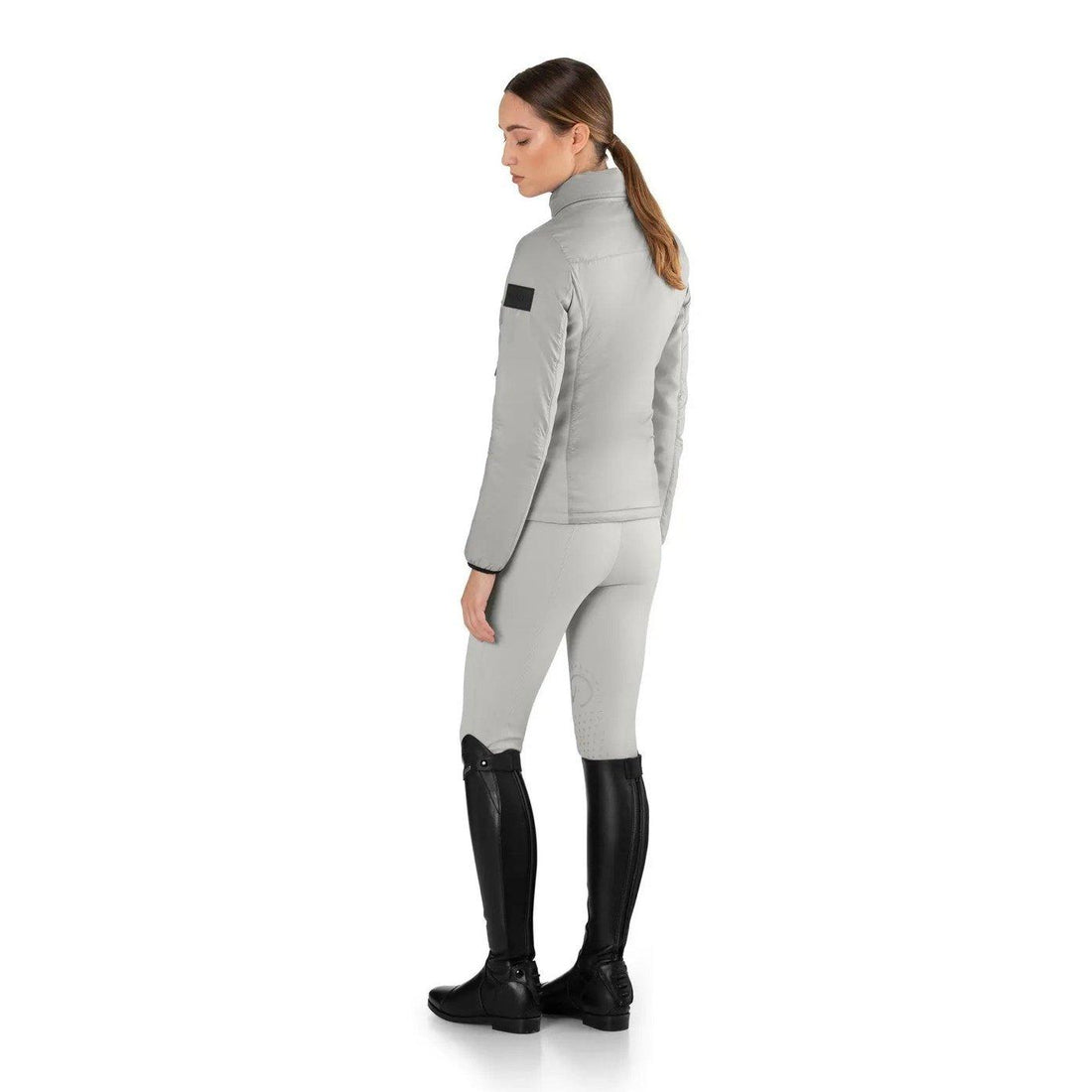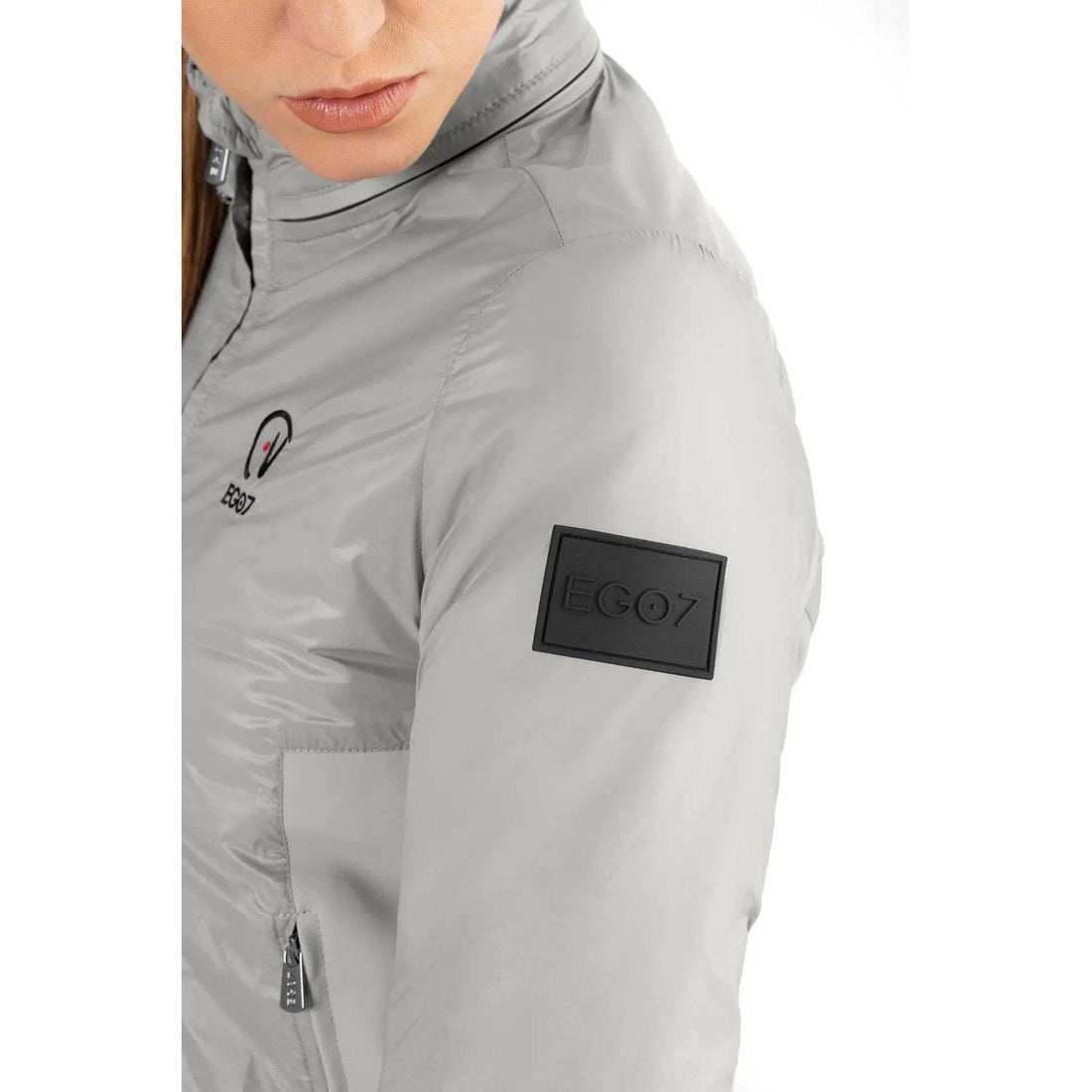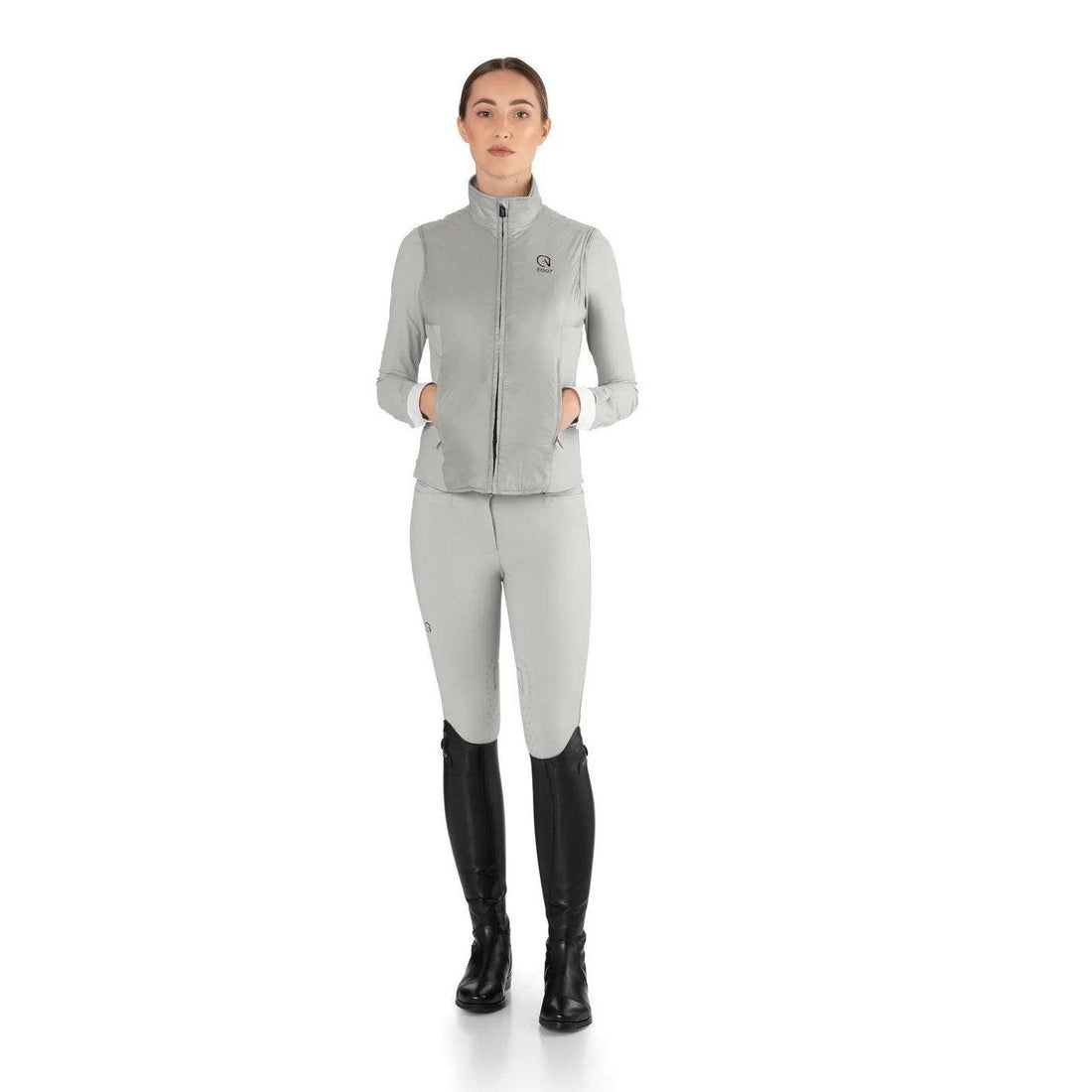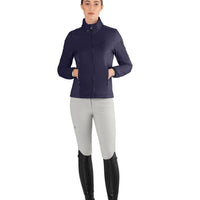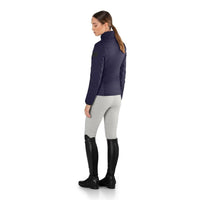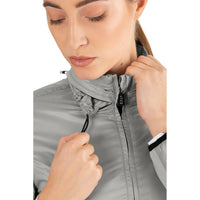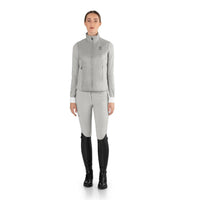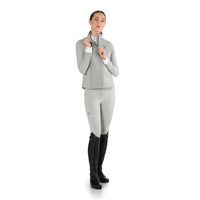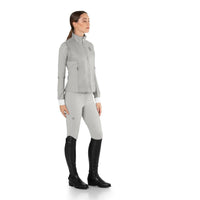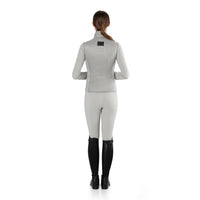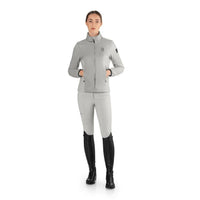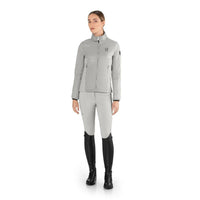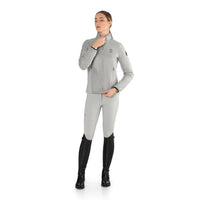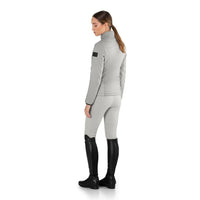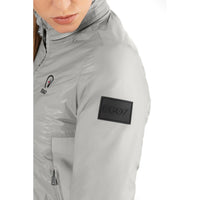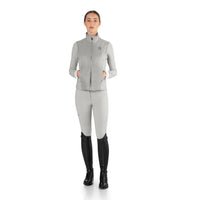 Ego 7 Cordy padded jacket for ladies
EGO7 CORDY padded outwear jacket, it is lightweight, warm and easy to keep on hand. Rider-friendly details include a hideaway hood and roomy zippered pockets. Refined details such us branded zippers and borders. Gorgeous tailoring and fancy fabric combinations enhance the fashion style.

.
EGO7 care label is affixed to every product and provides you specific, easy-to-follow instructions to maintain the beauty of your EGO7 product.
In navy blue.