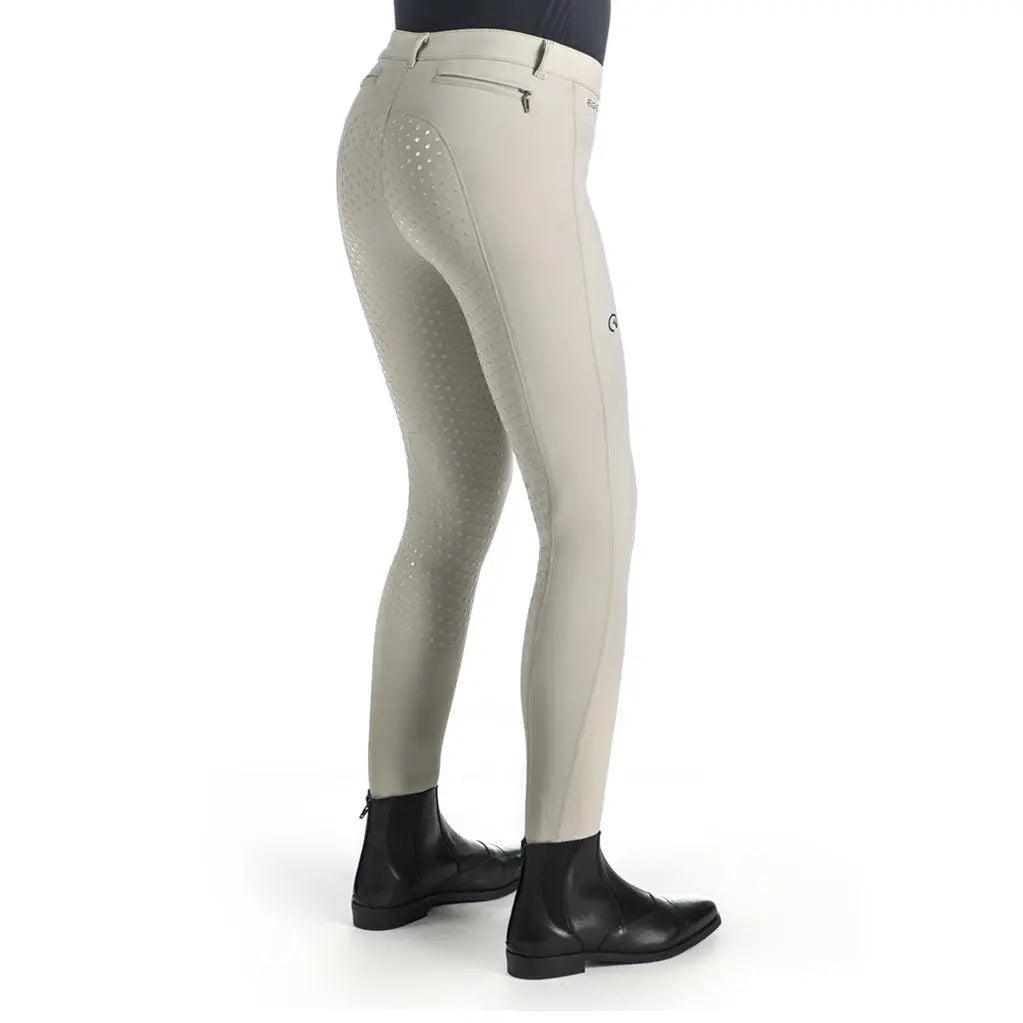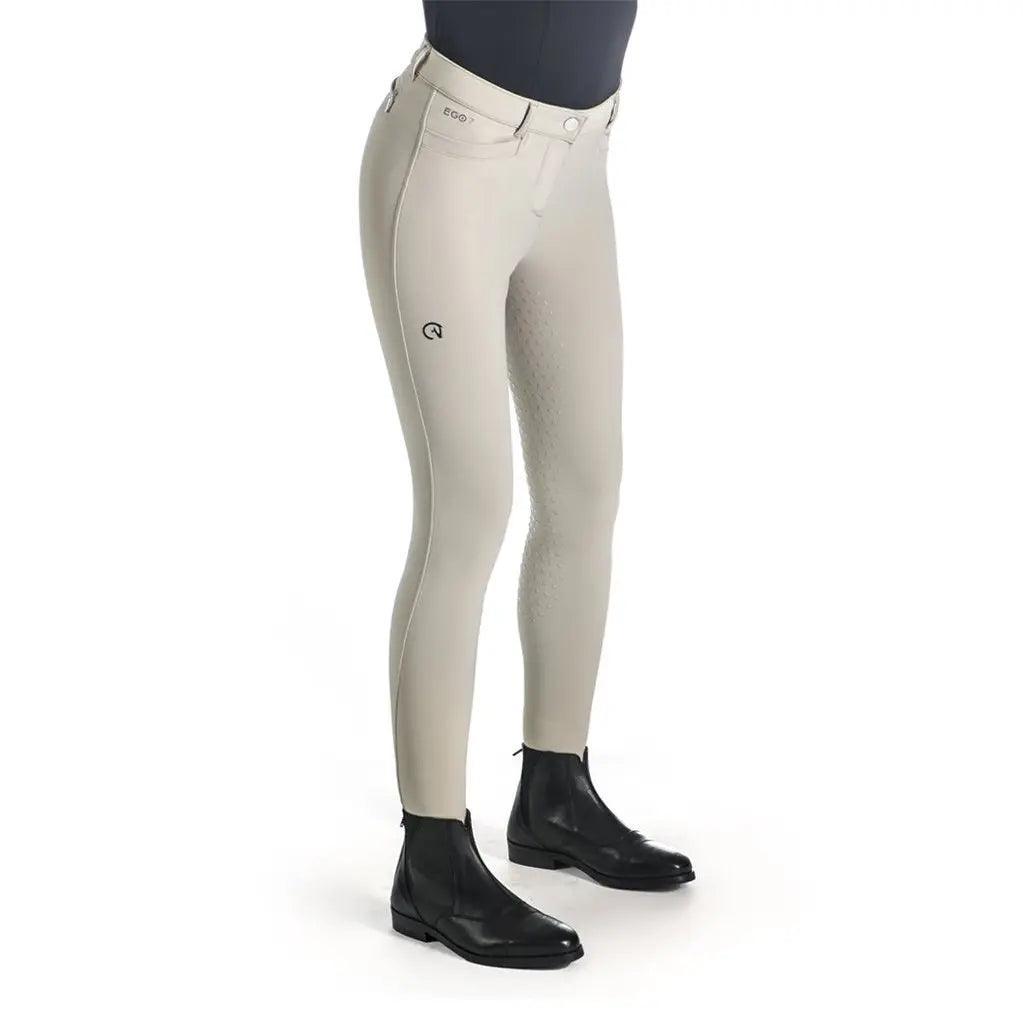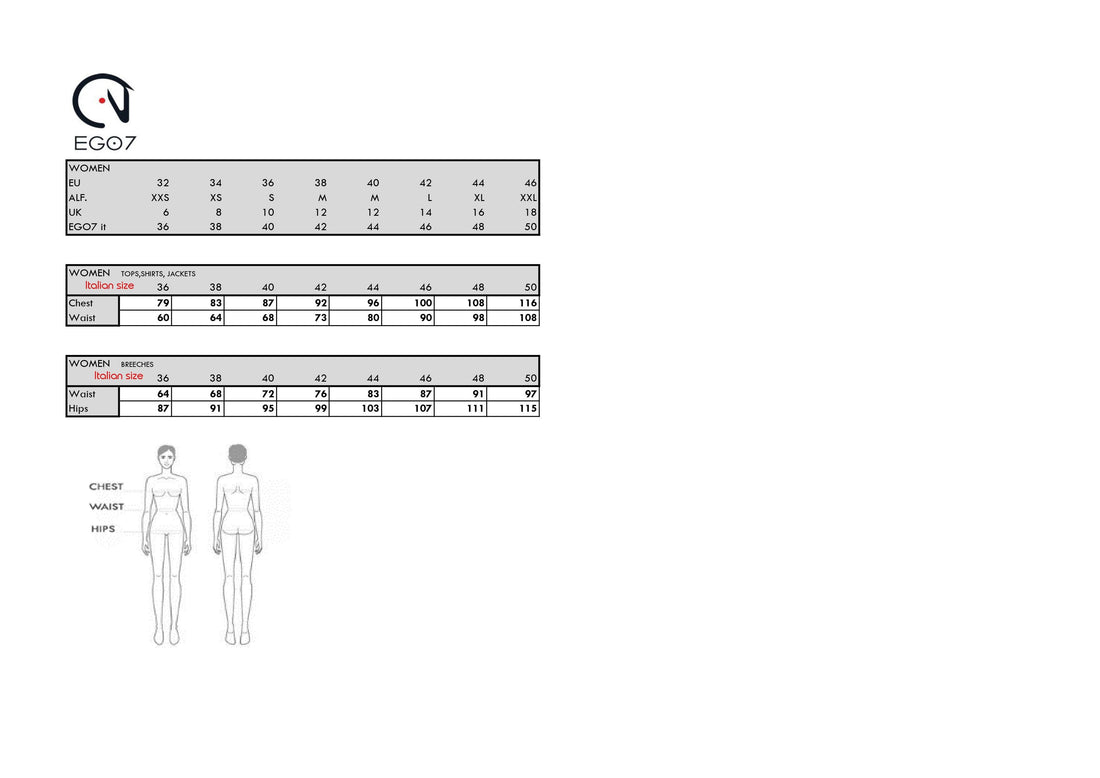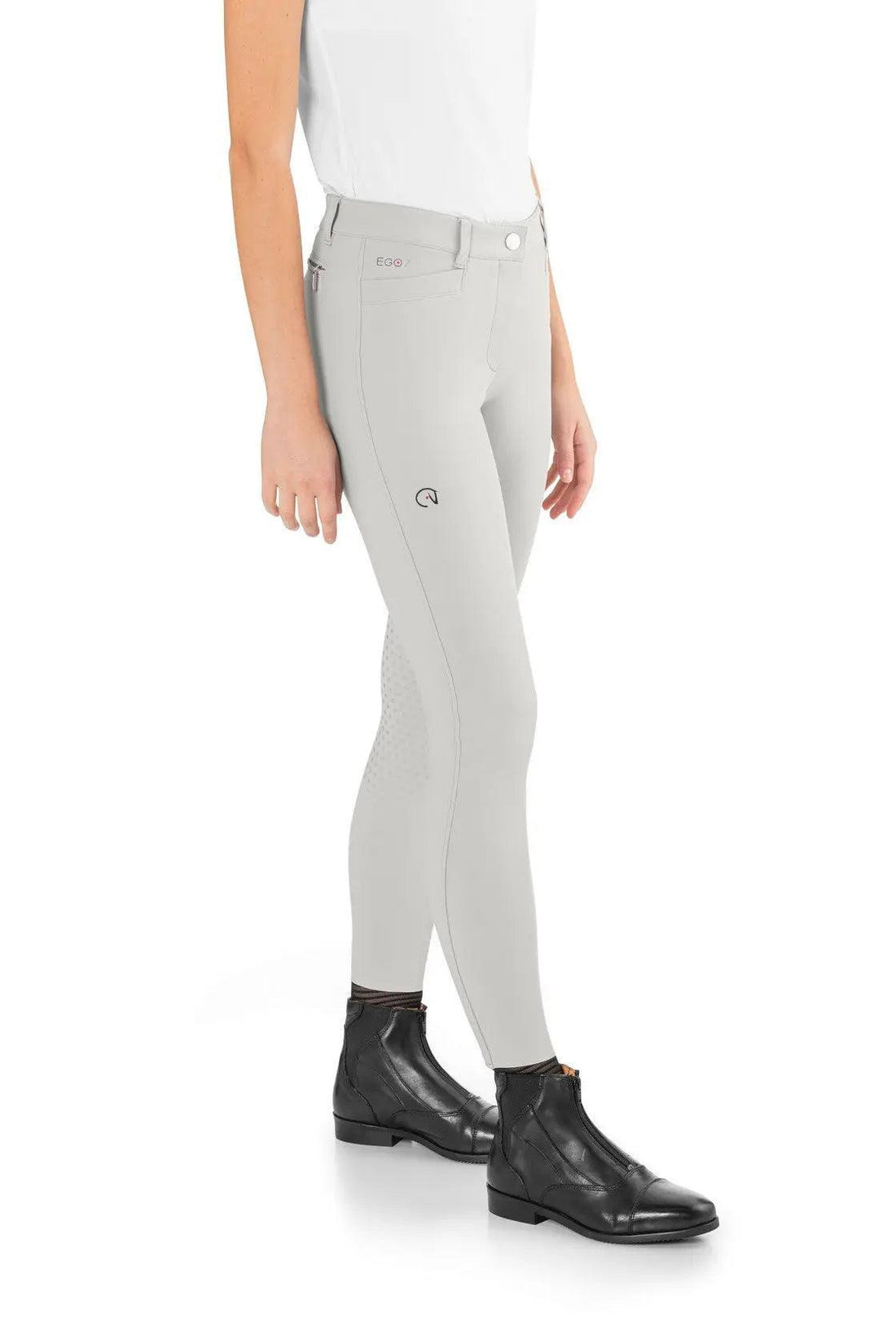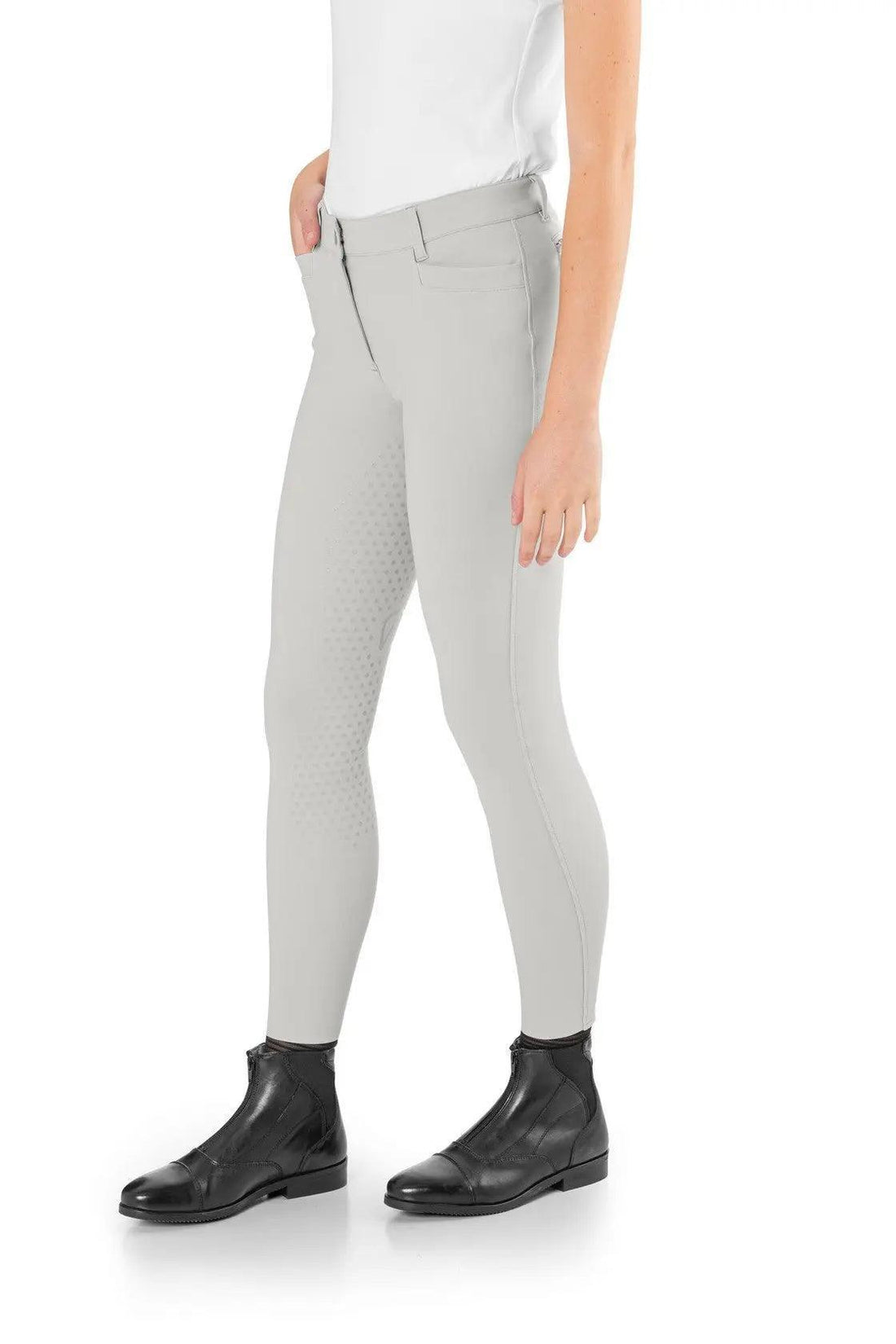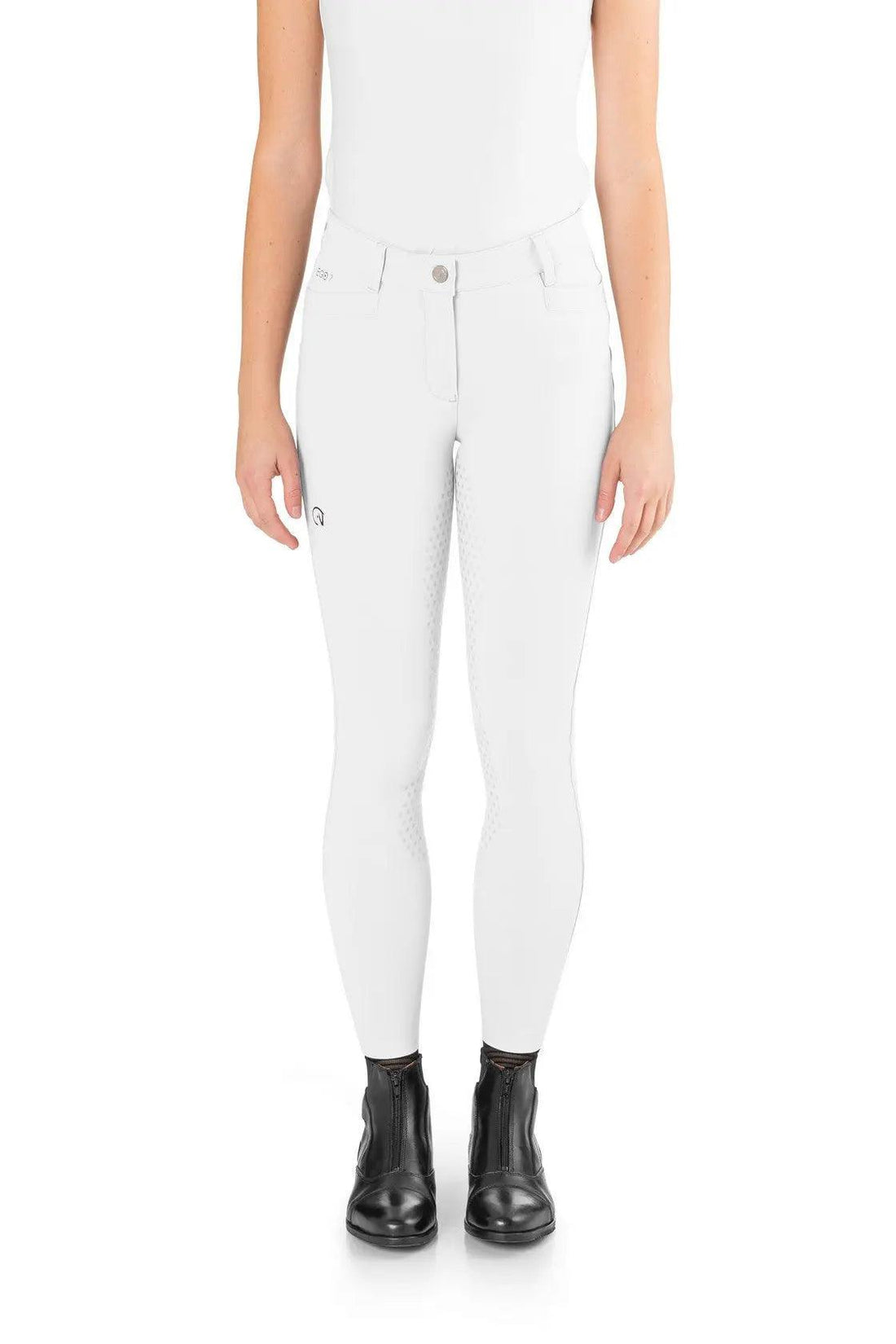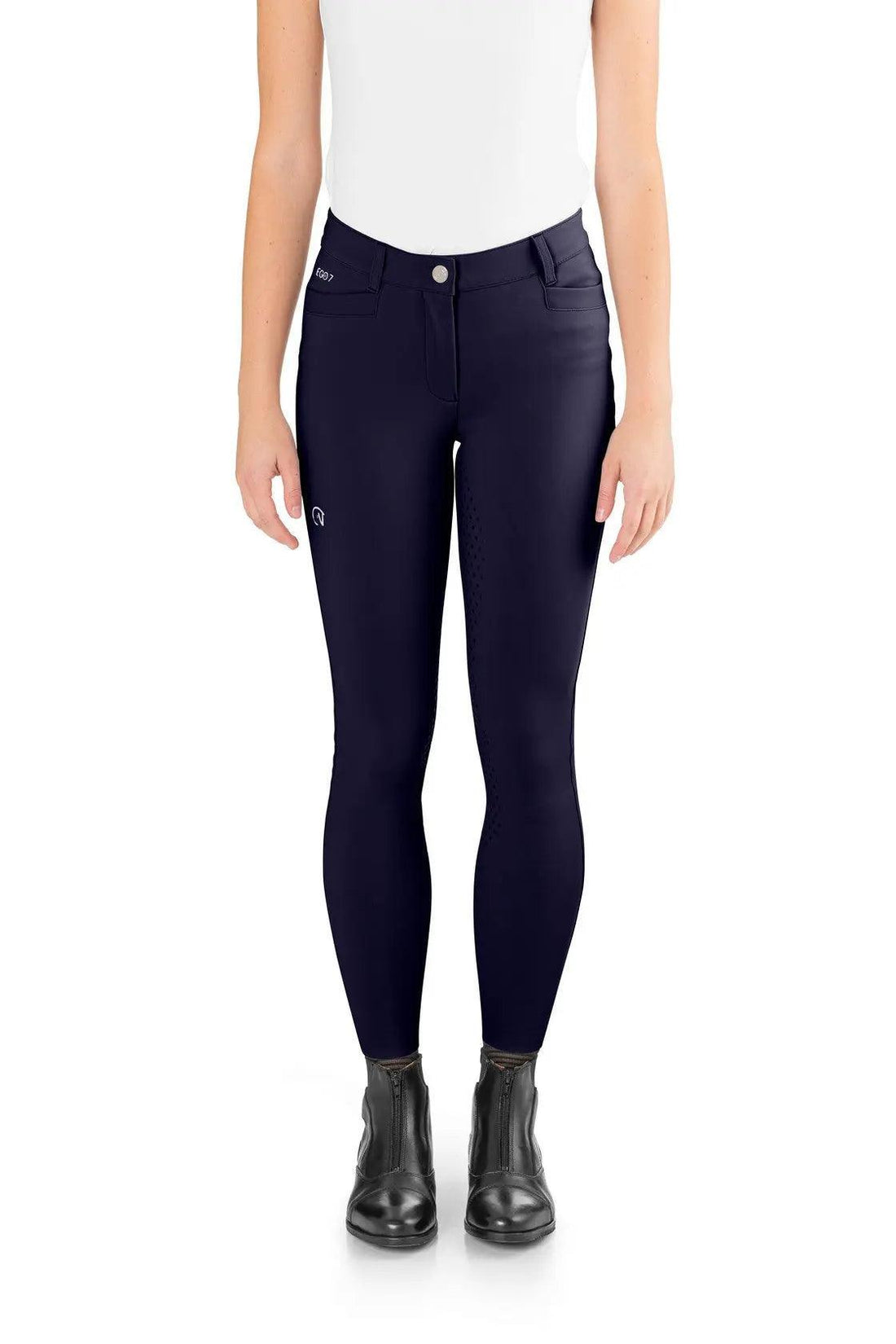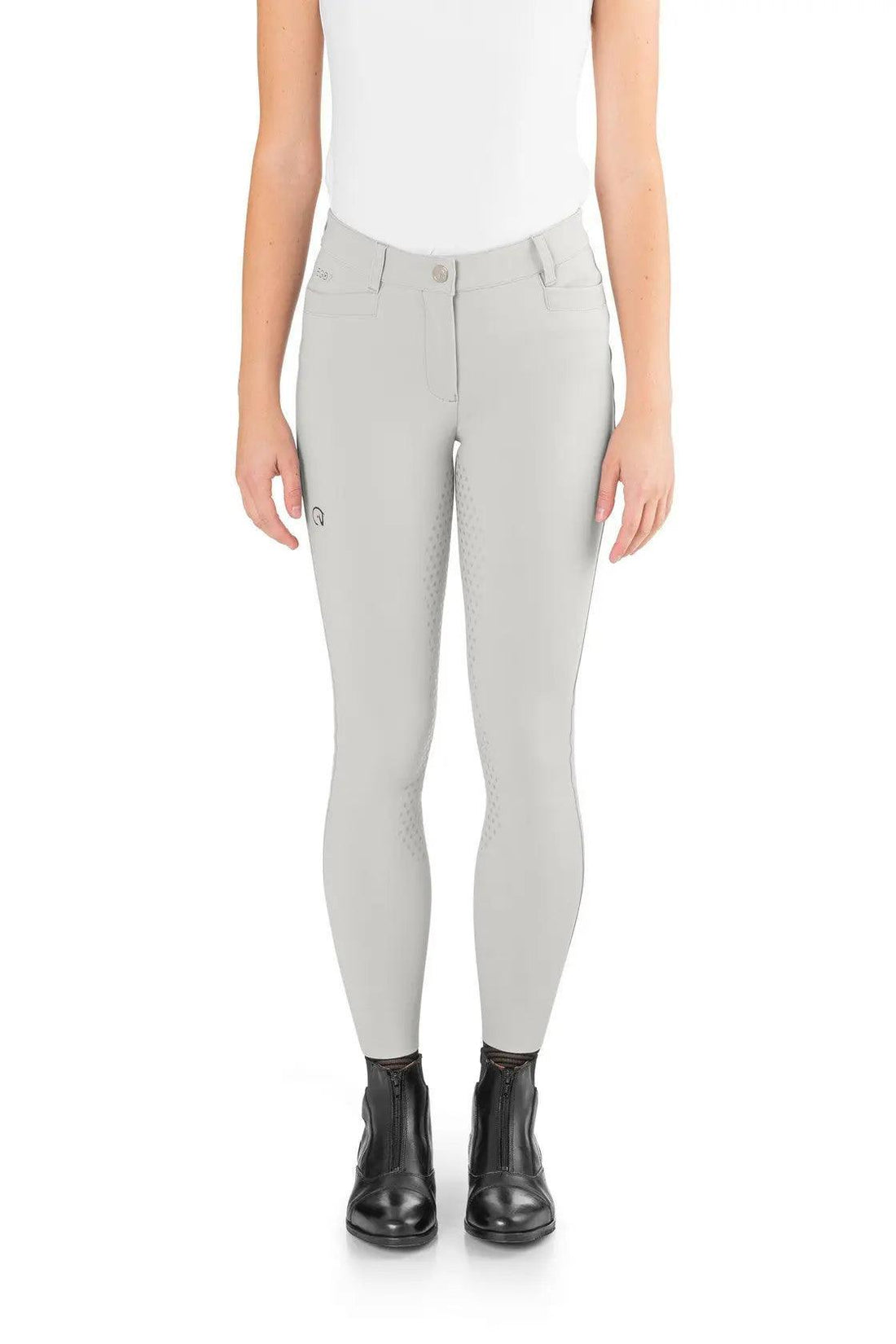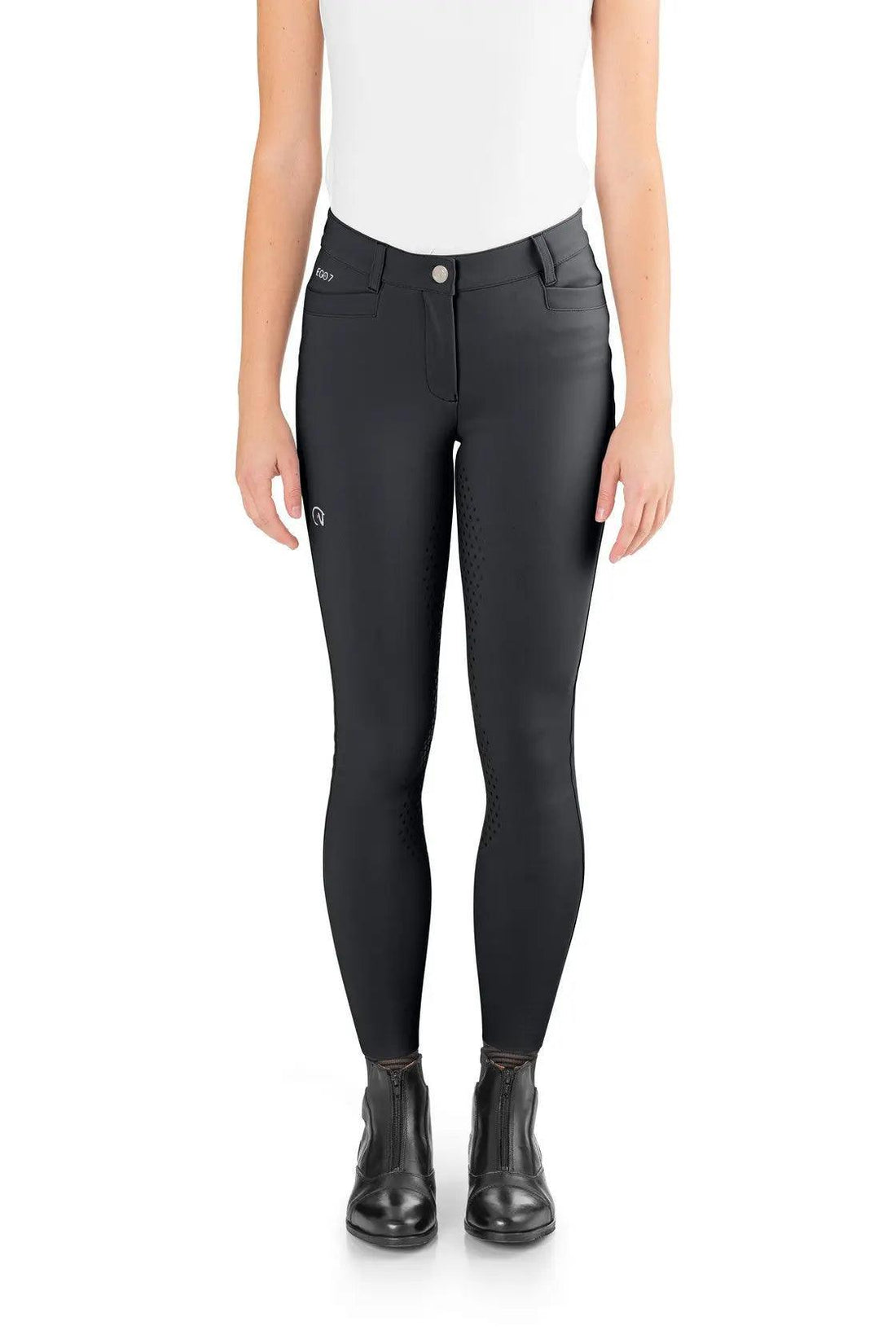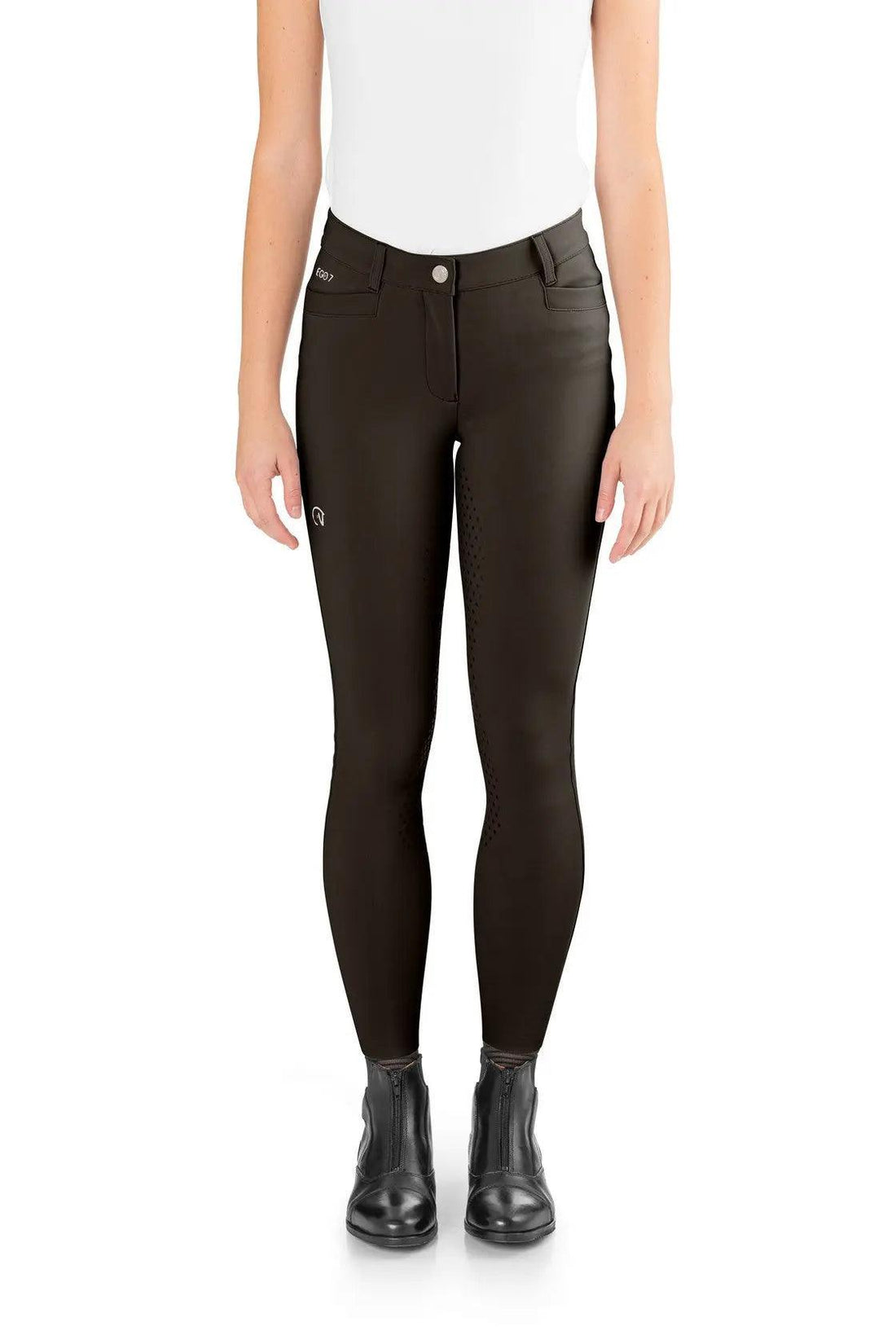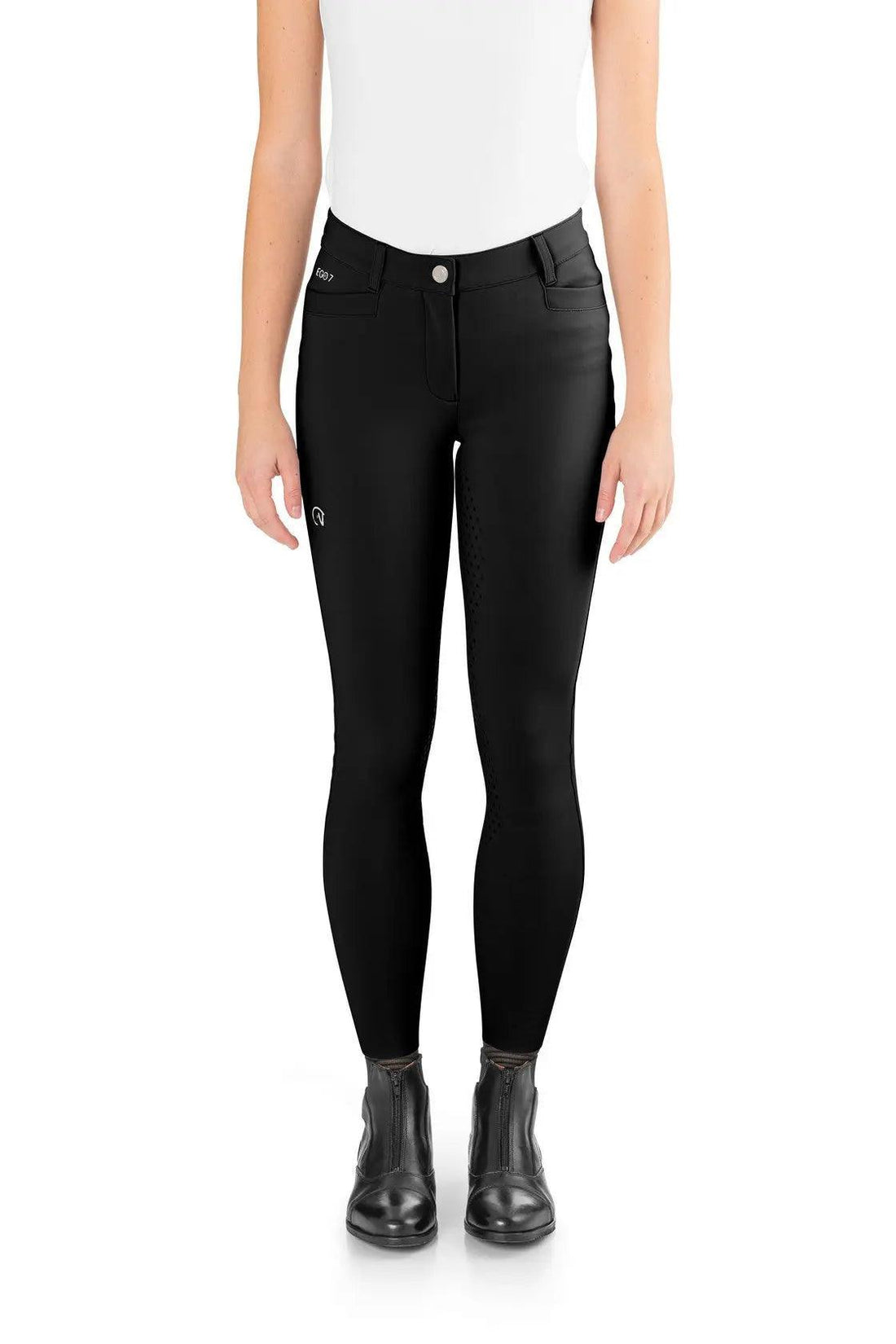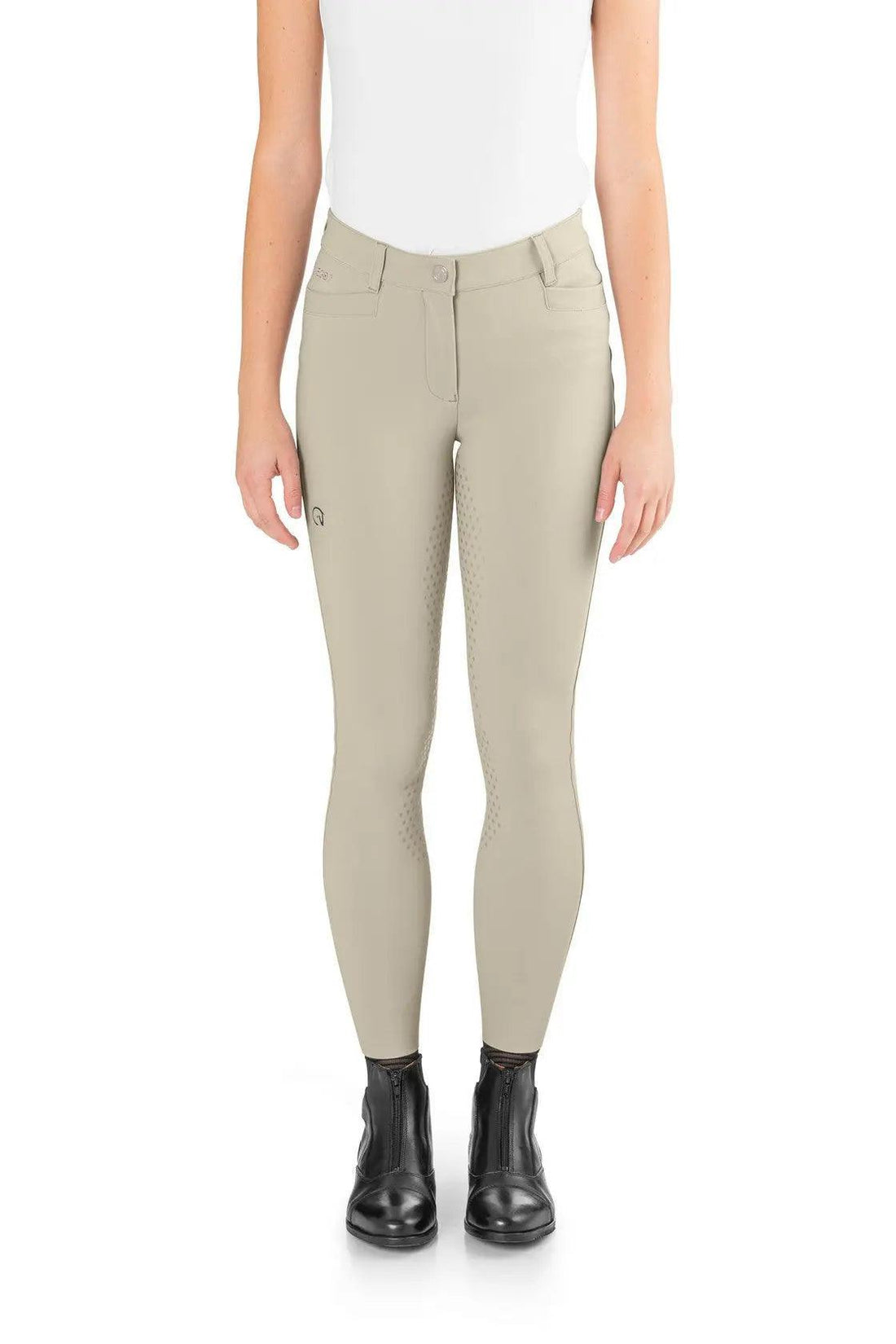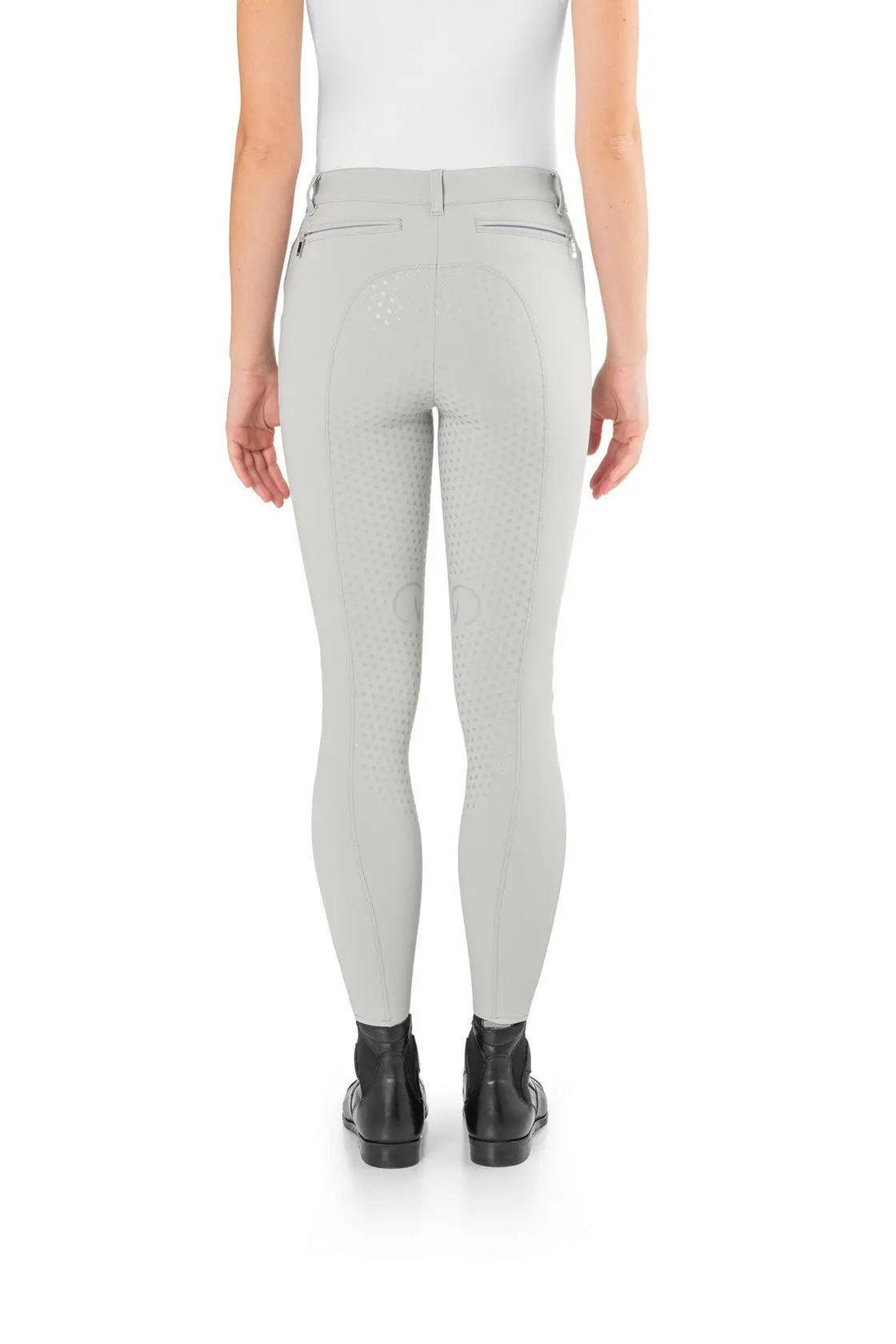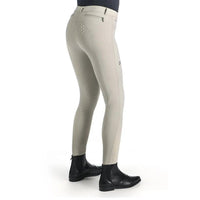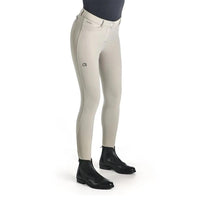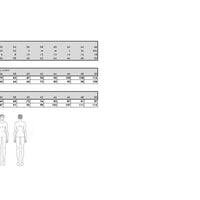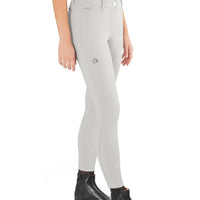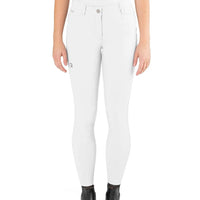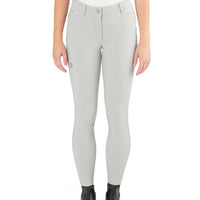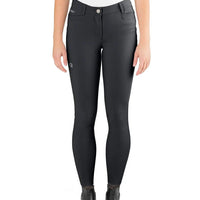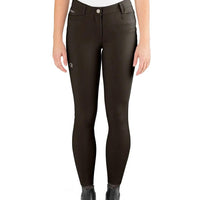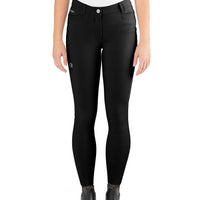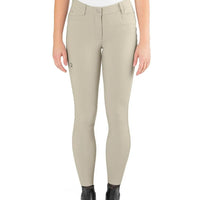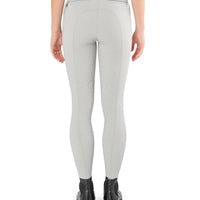 Ego 7 FG dressage breeches for ladies
The EGO7 Dressage FG breeches are the women's horse riding trousers, breeches with flattering front pockets and zip detail on the back. They are high-waist.
The revolutionay fabric, 100 % Jersey, made in Italy, ensures a perfect fit, with four-way stretch for unrestricted movement, support and shape retention.
The breeches will provide a comfort never felt before, breathability and a better contact with the horse while riding.
A modified high waist sits fashionably in front and rises in back for complete covers.
EGO 7 Breeches feature a new patented COBRAX button and the innovative full seat grip for exceptional sticking power, to allow stability in the saddle and on the interior of the waistband to prevent shirts form untucking.
The breeches are perfect for both competition or daily training, particularly suitable for dressage. You can wash them in the washing machine wash.