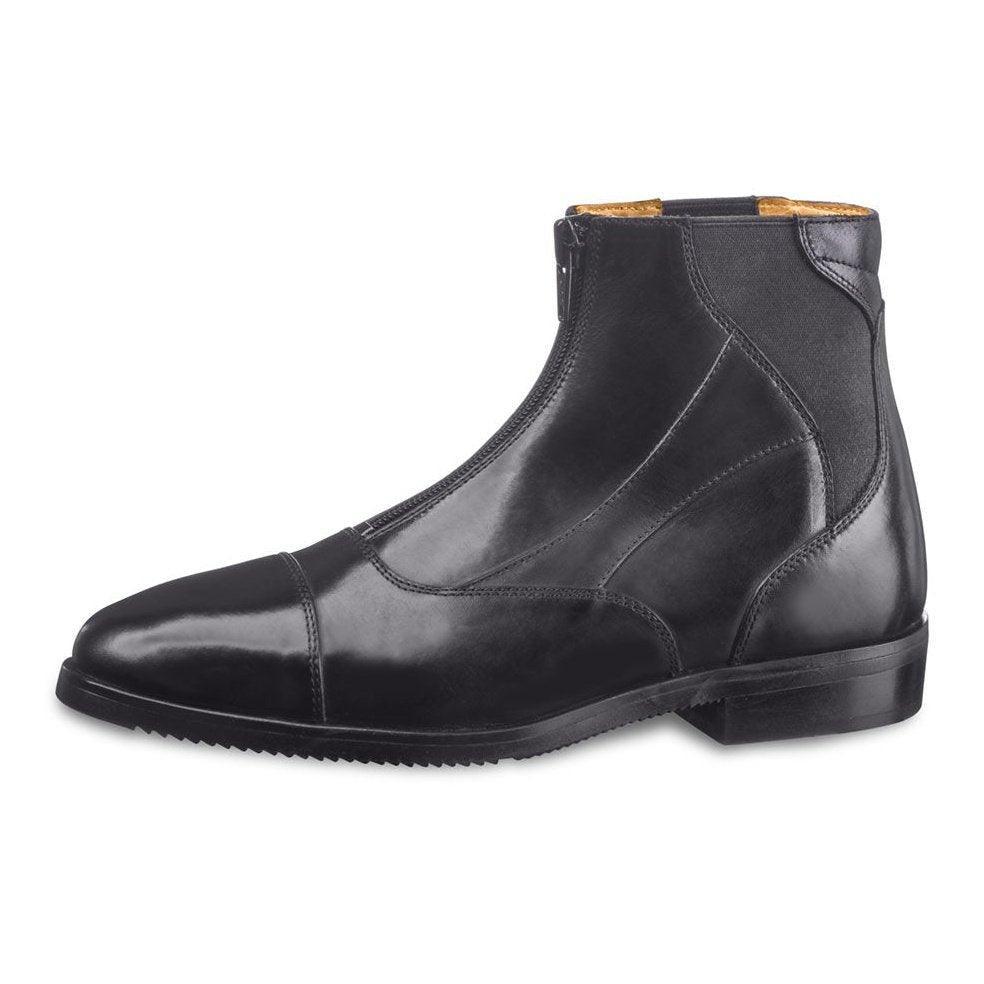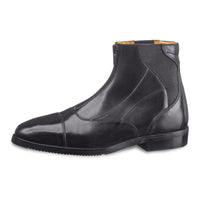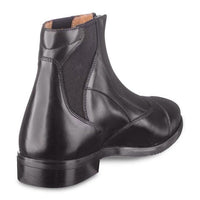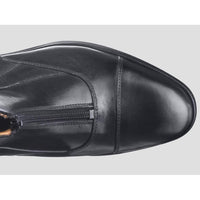 EGO7 Taurus are the short leather boots with a modern design, front zipper and elegant stitched toe cap: innovation combined with Italian high-end style.
Thanks to the lateral elastic panels and back padded cushions these paddock boots guarantees freedom of movement, breathability and a perfect slim-fit.
EGO7 field boots are practical, comfortable and easy to put on, they beautifully follow the foot silhouette and guarantee extreme wear resistance. EGO7 paddock boots matched with EGO7 Lyra half chaps, are perfect for everyday activities at the stable, the captivating Italian design is just another reason to wear them all day and state your superior style taste!