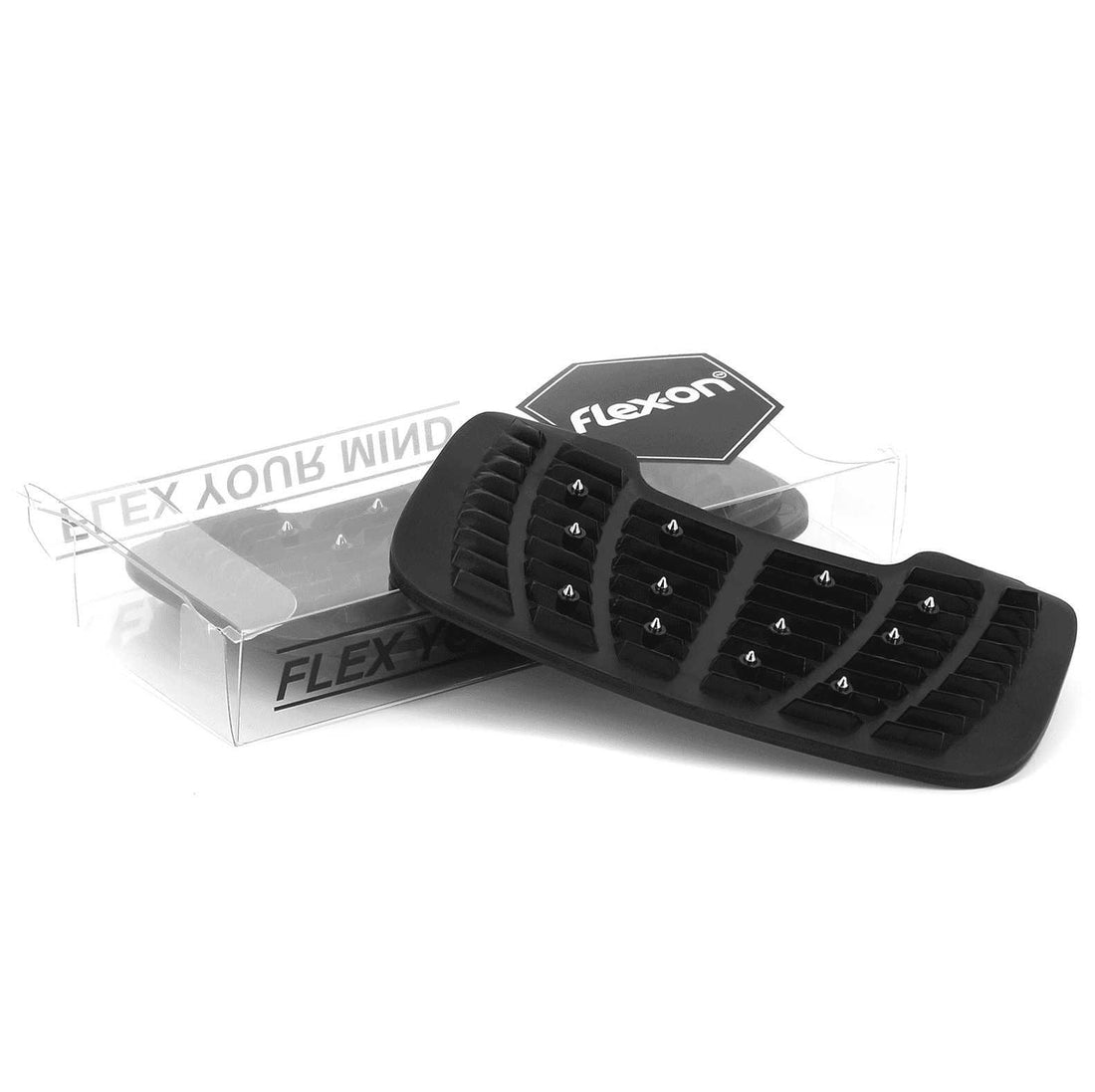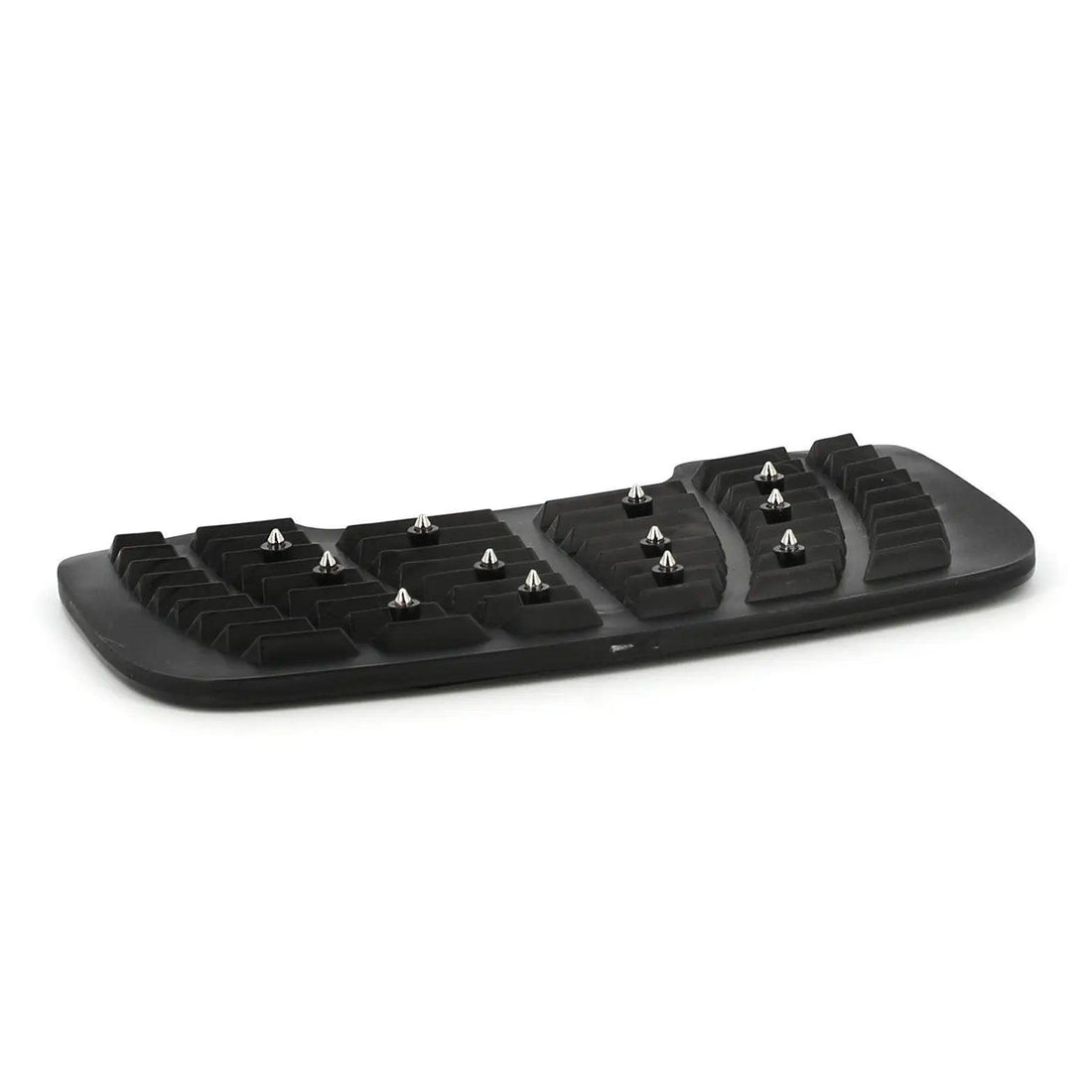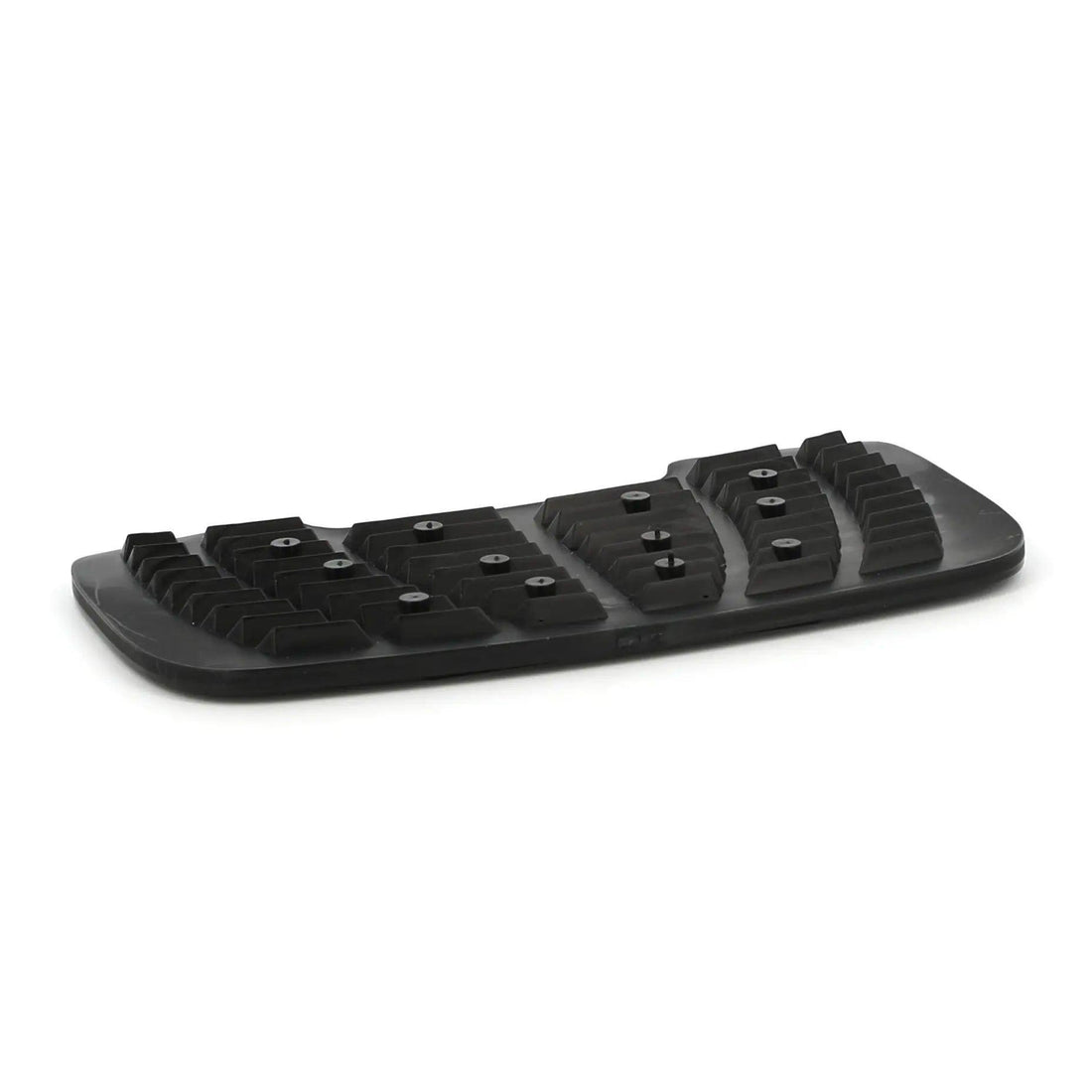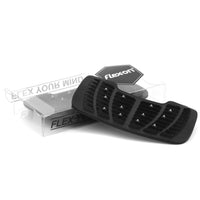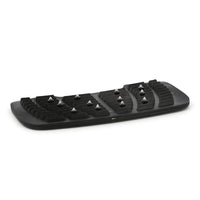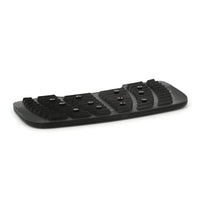 Flex - on stirrups inserts
These inserts are suitable for the Flexon stirrups.
Now you can change your insert from gripp to ultra gripp or the other way around.
The gripp ones are without steel tips, non slip, suitable for beginners or leisure riders.
The ultra gripp ones are with steel tips, suitable for 98 % of the riders for maximum stabilty.
Two inserts in one package.