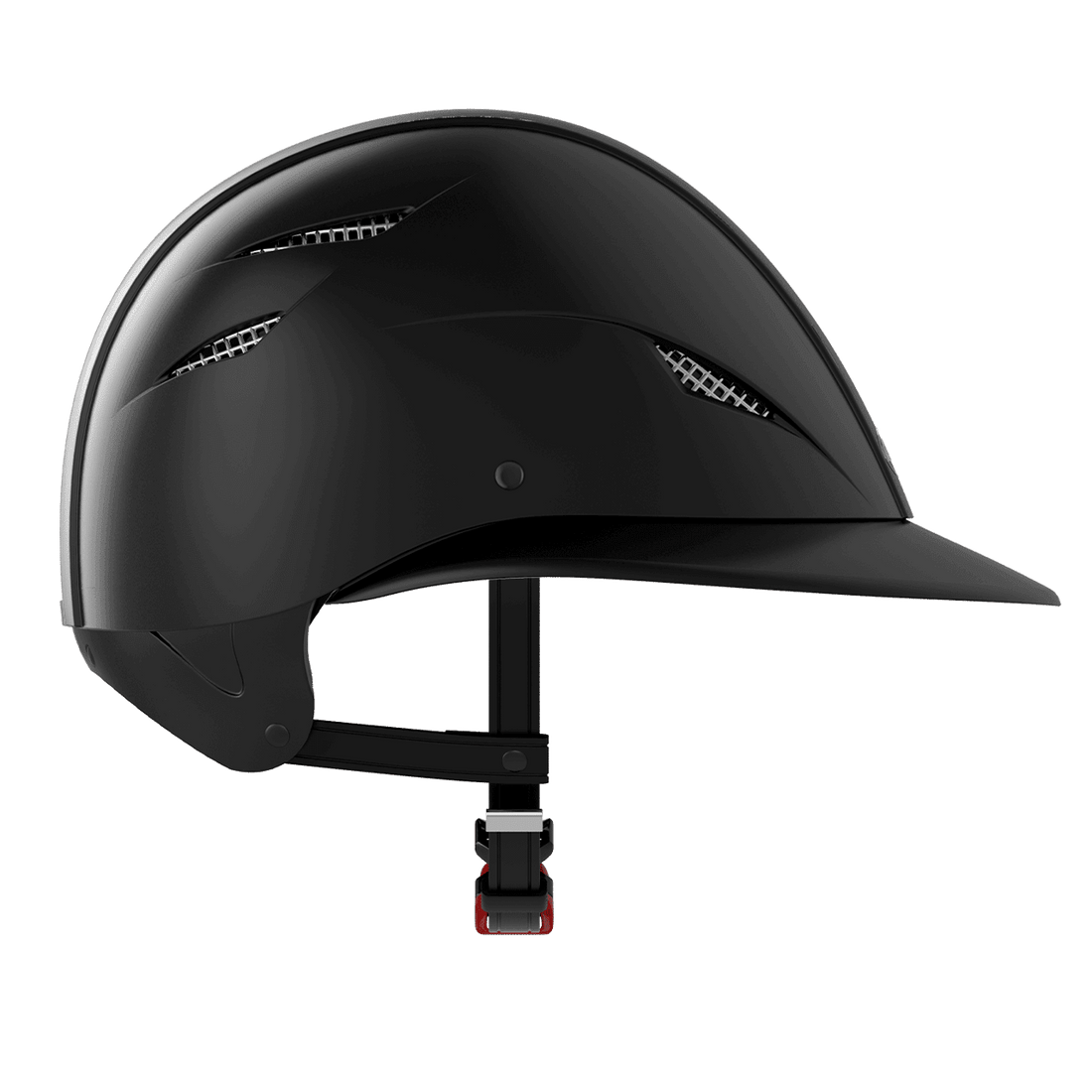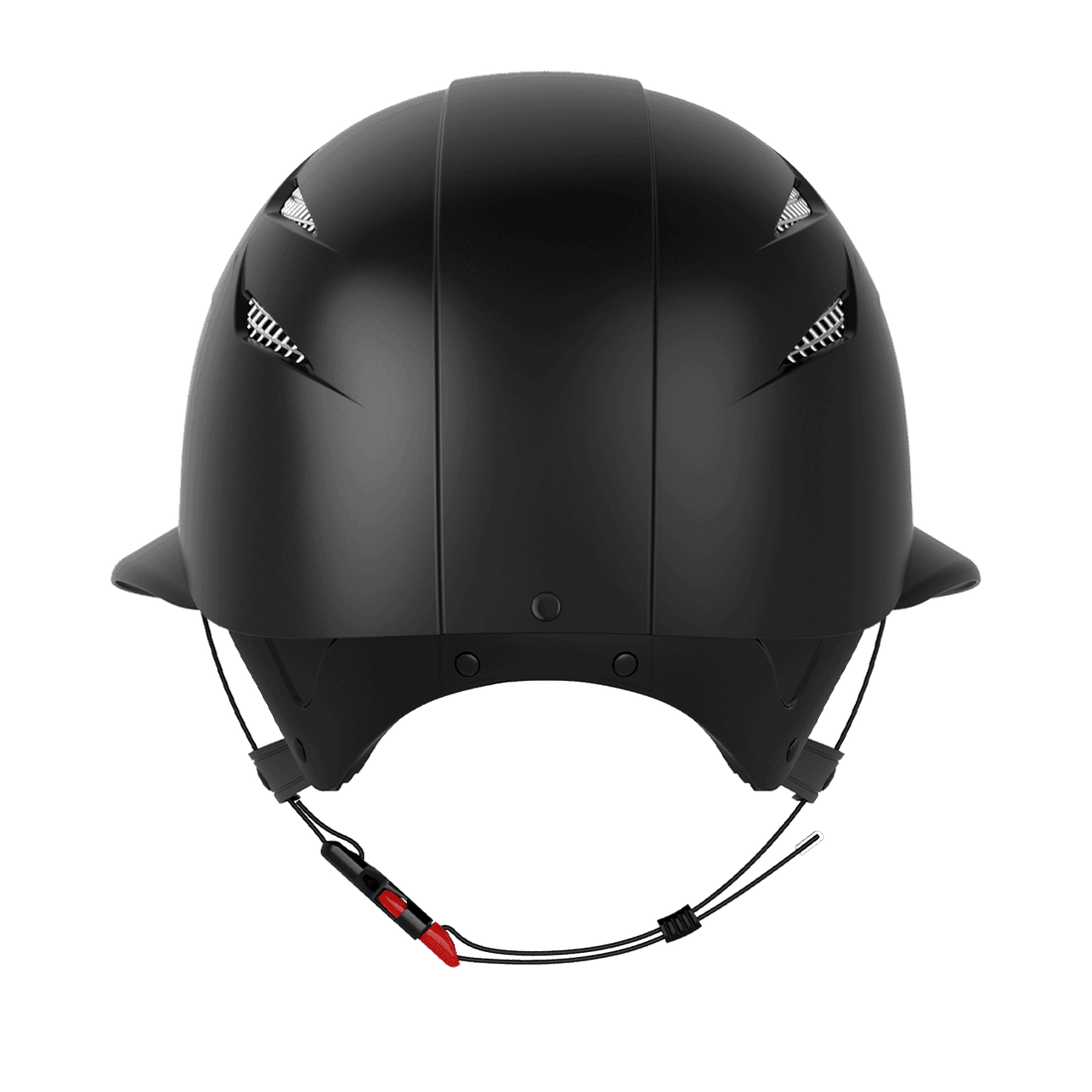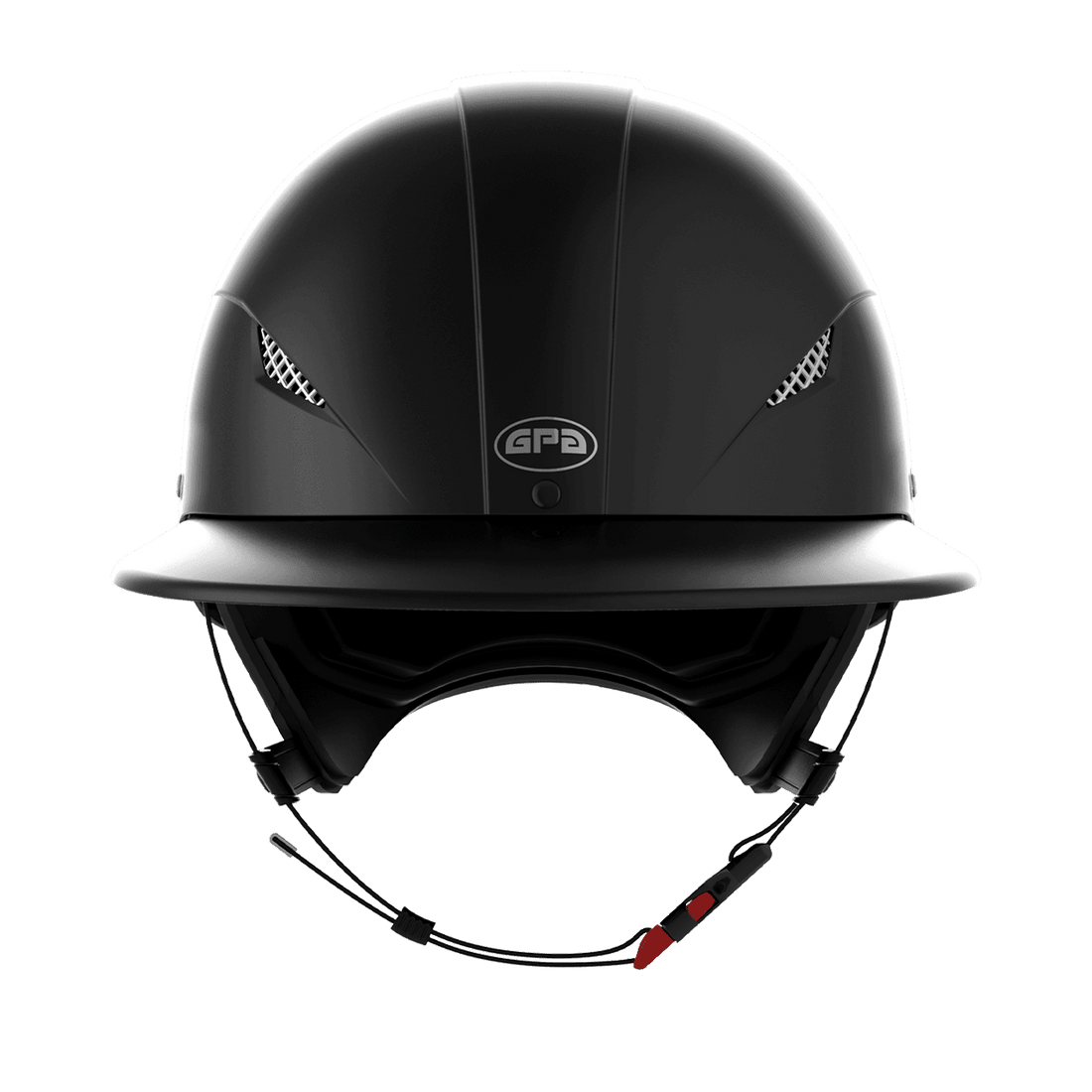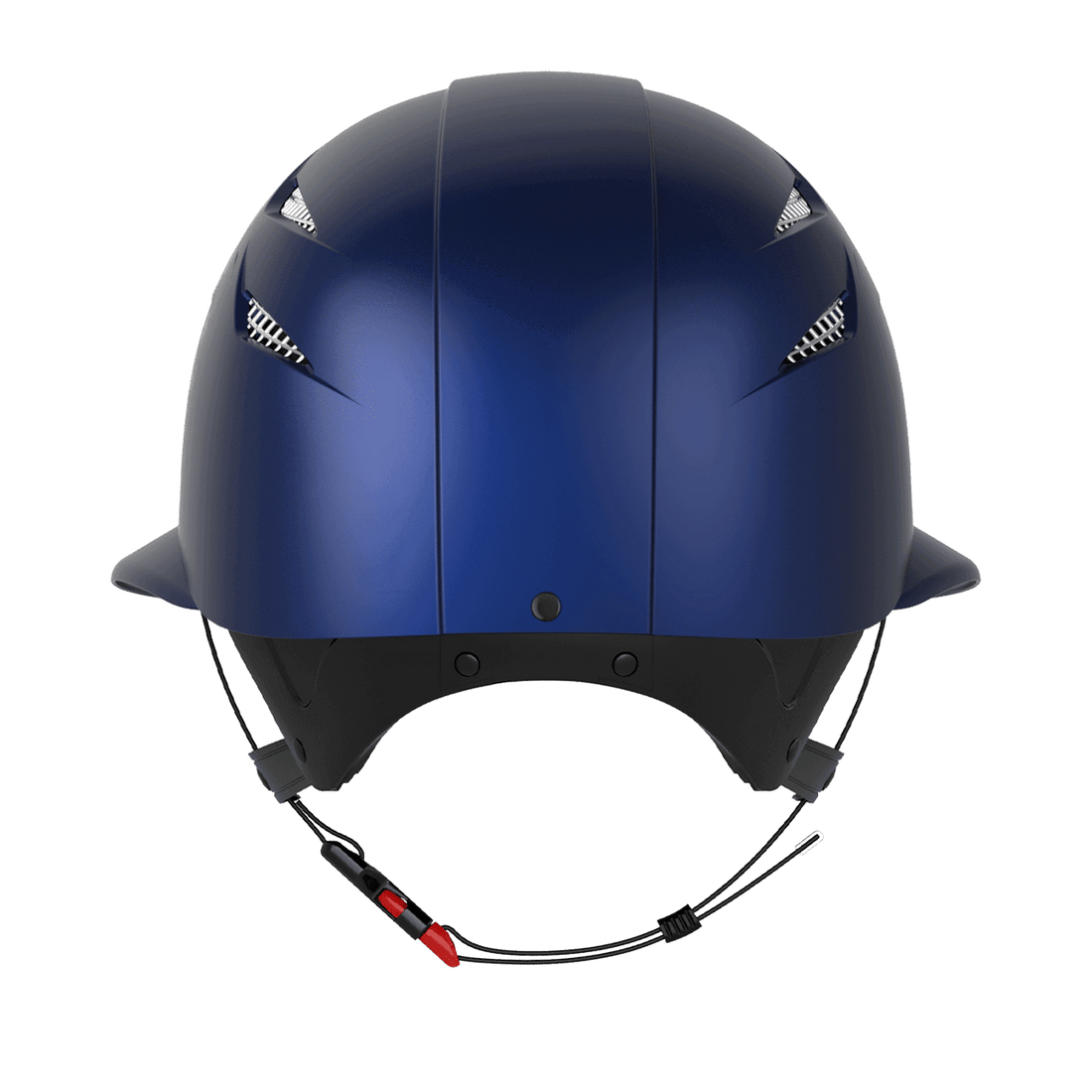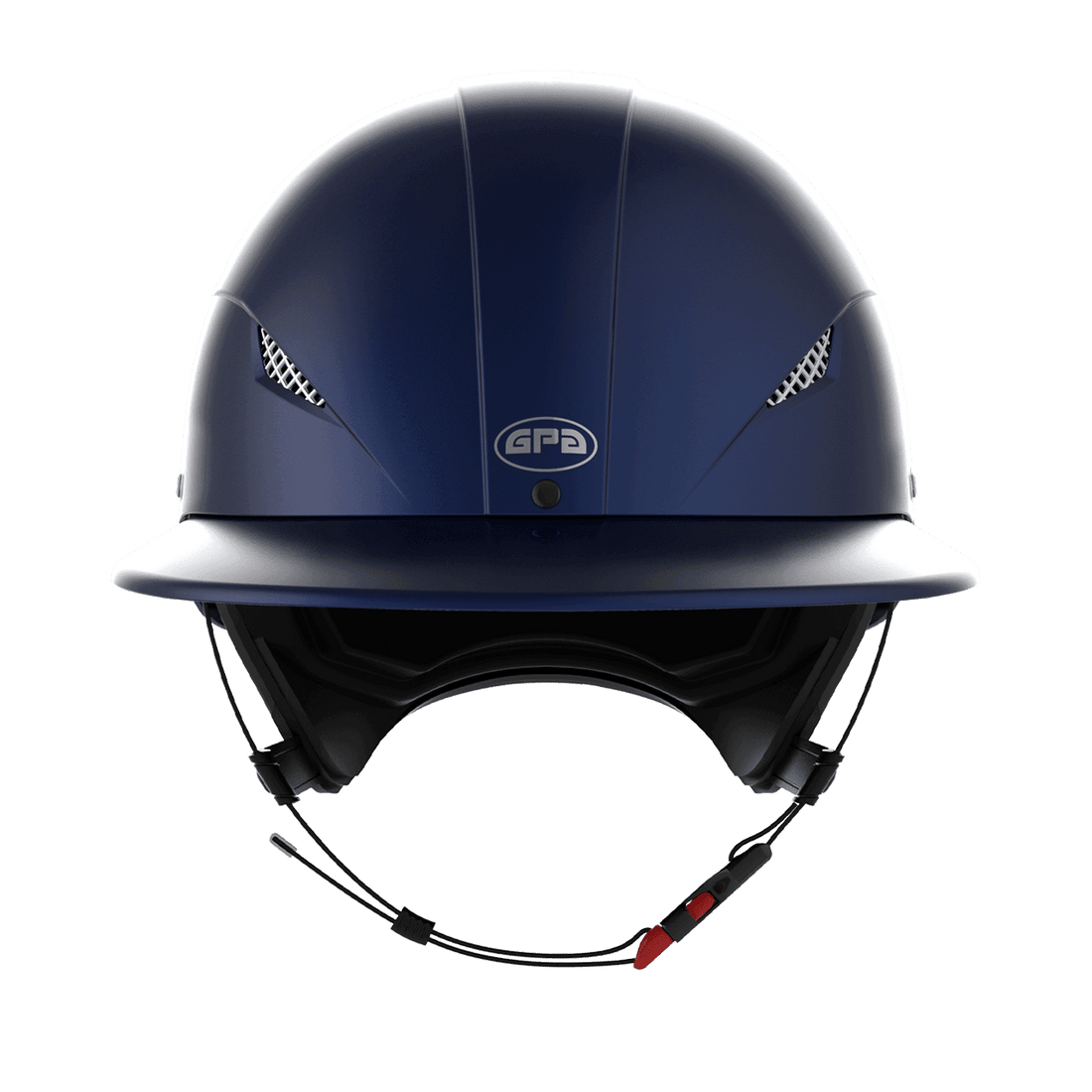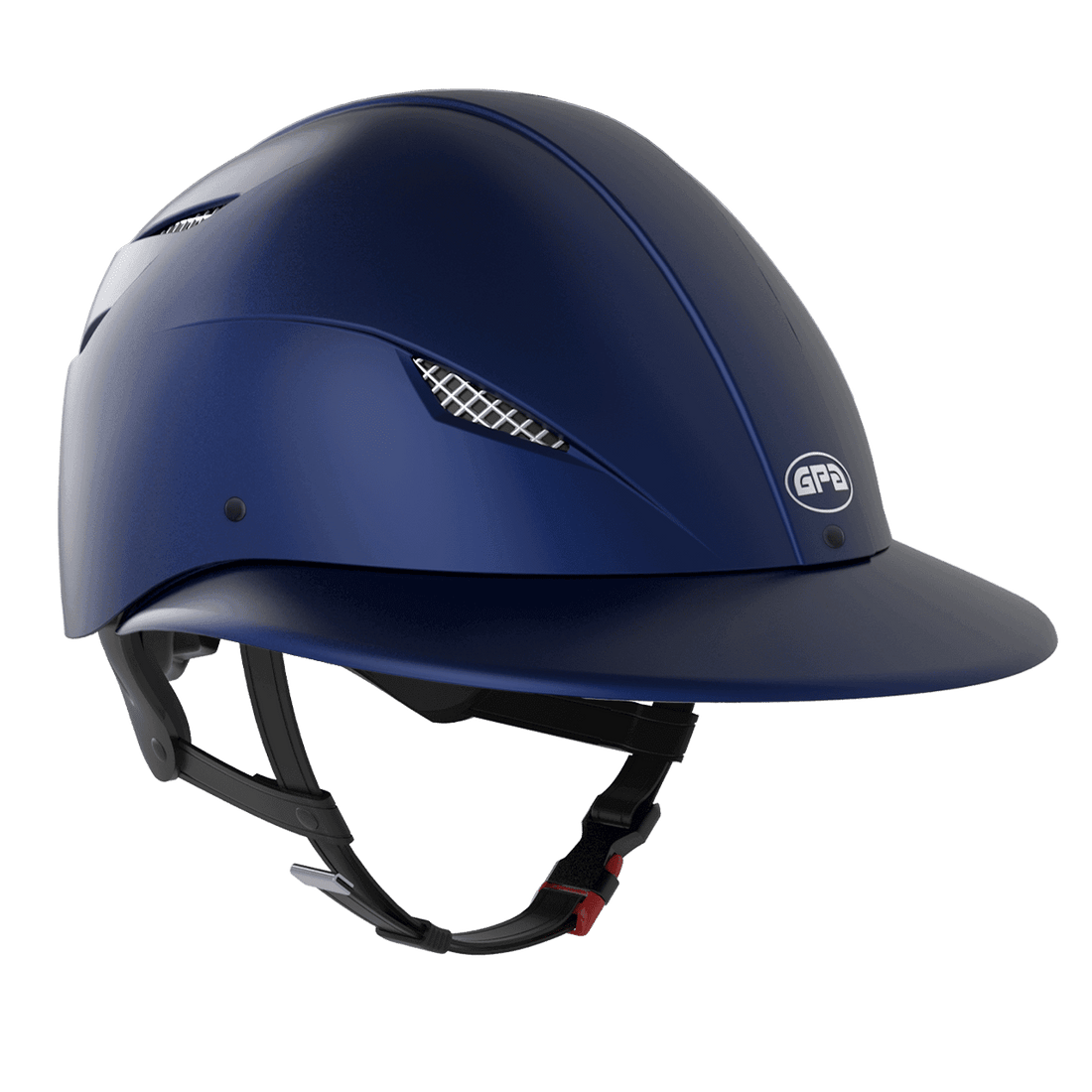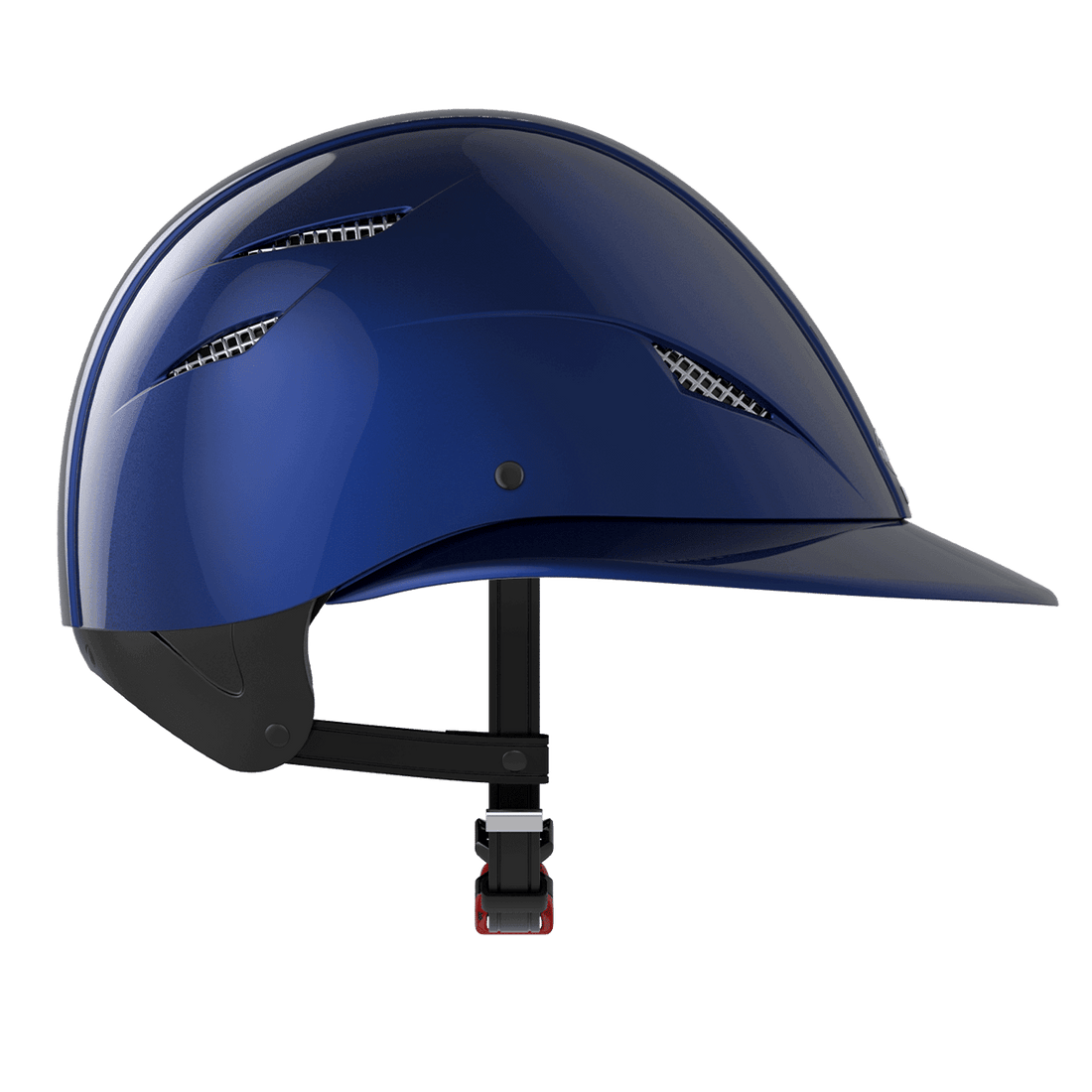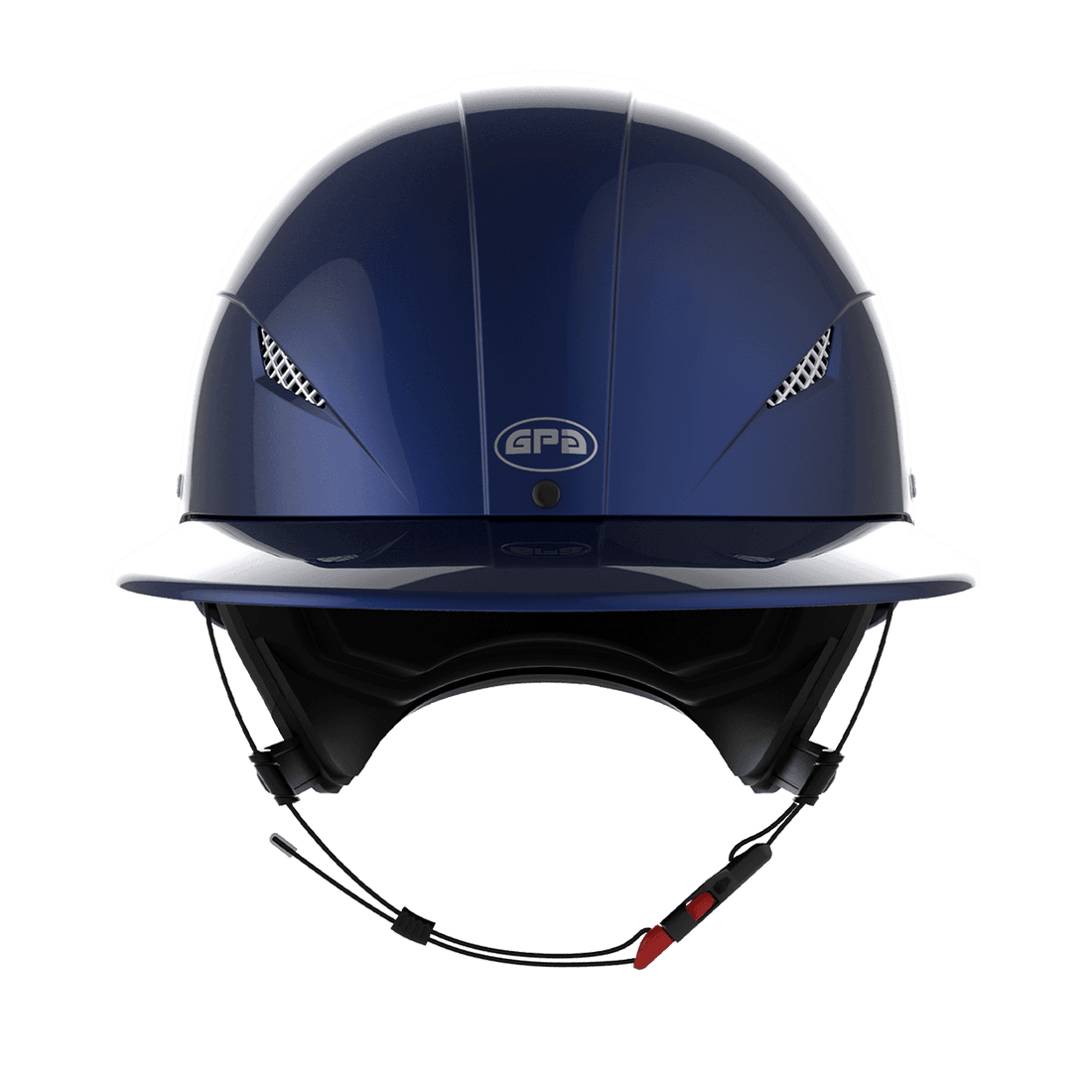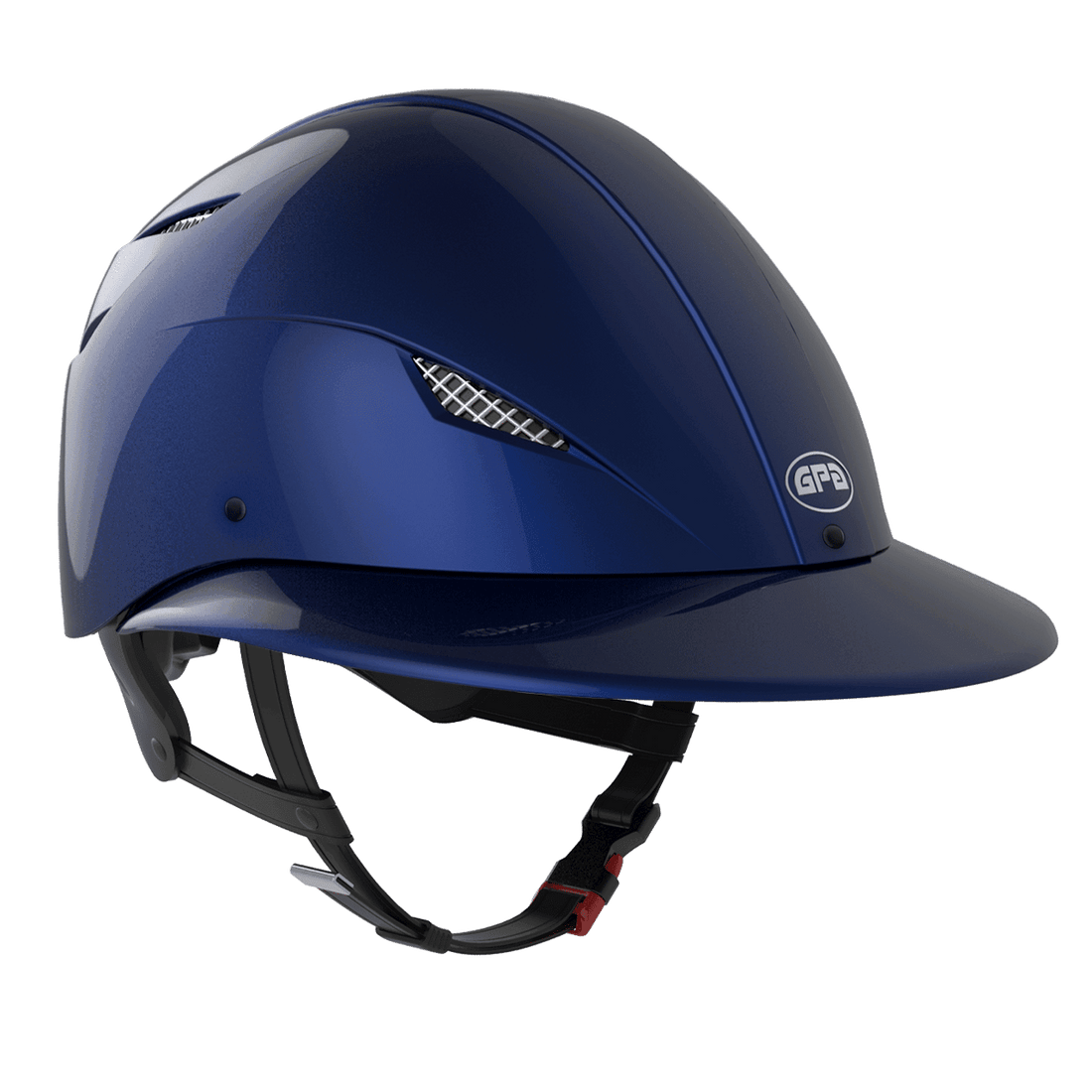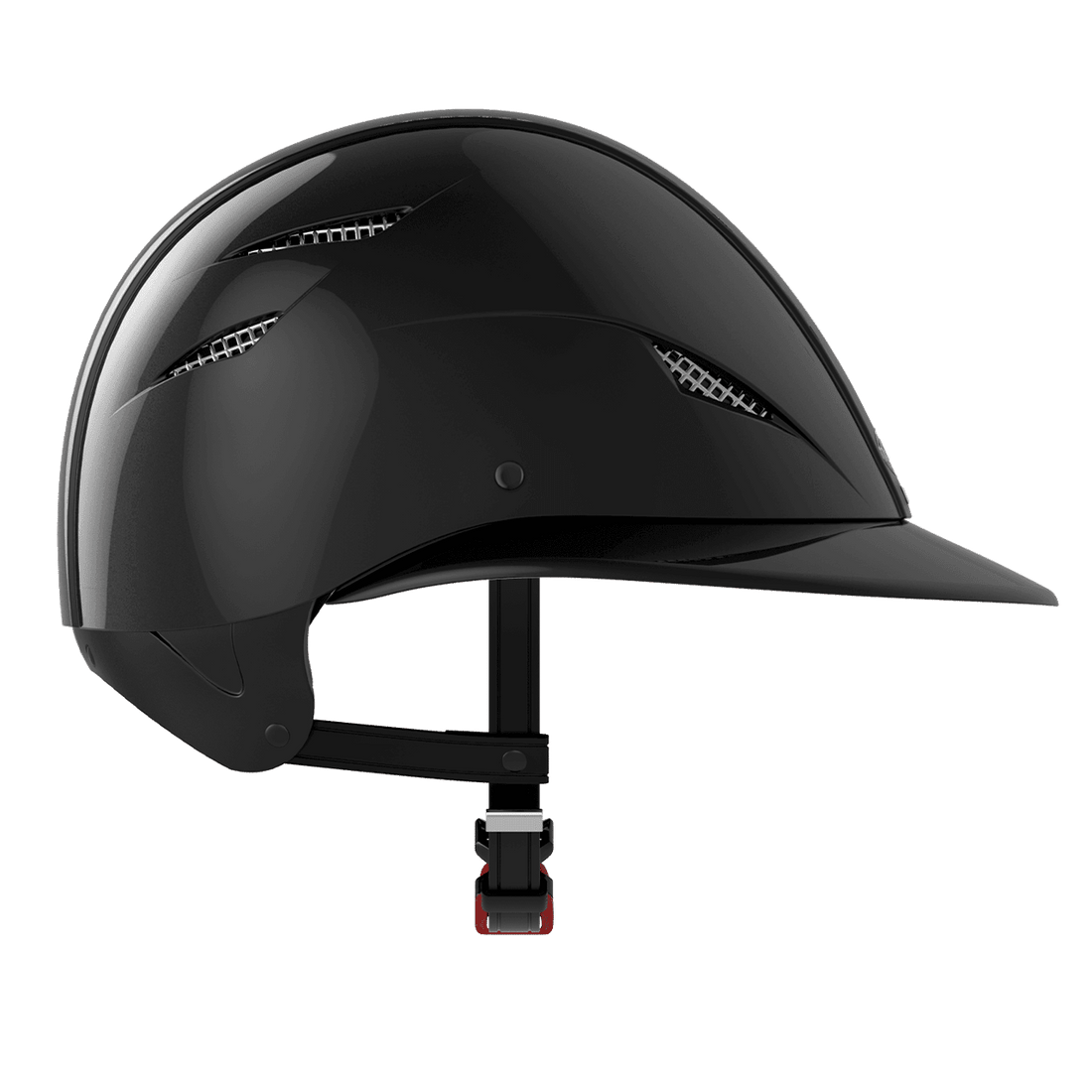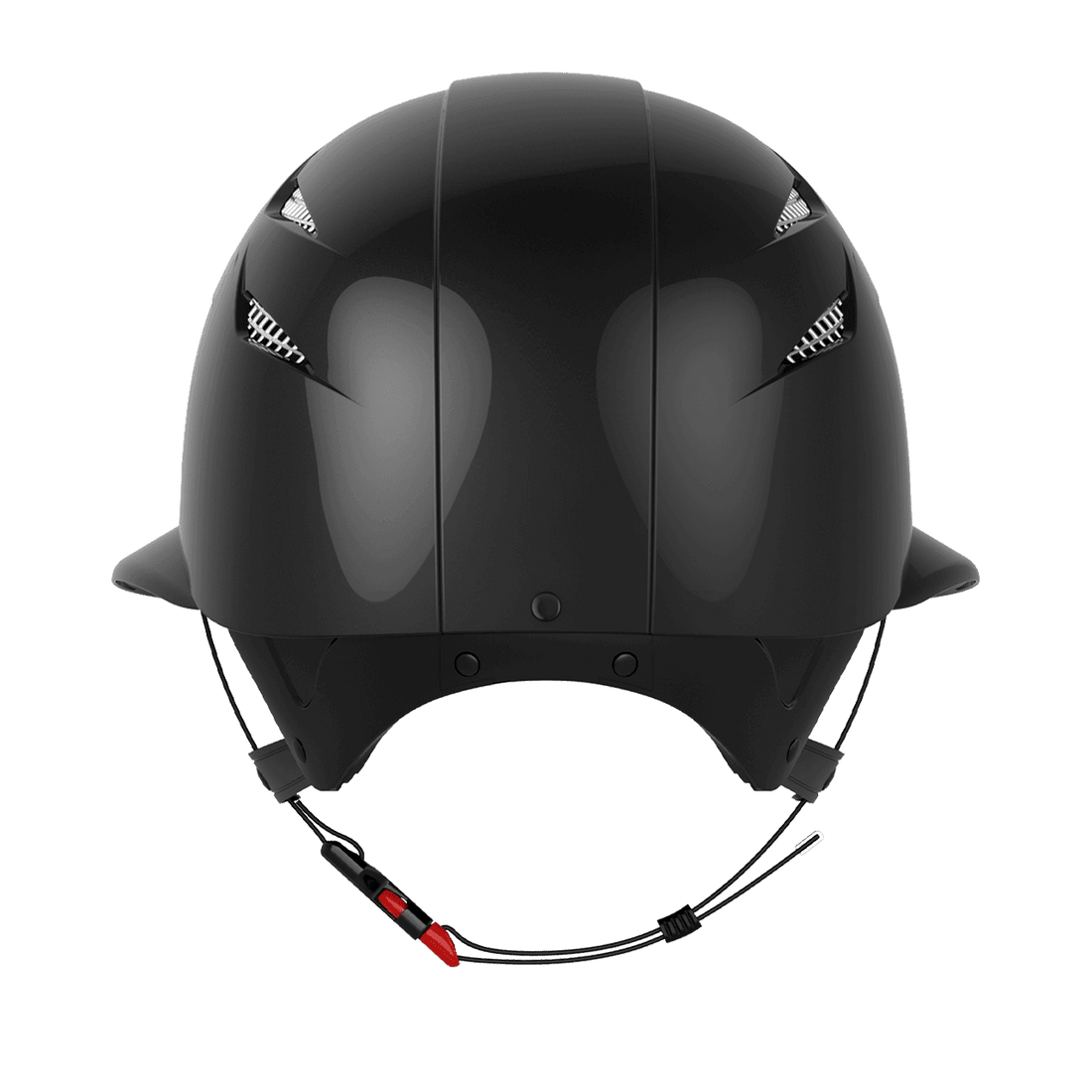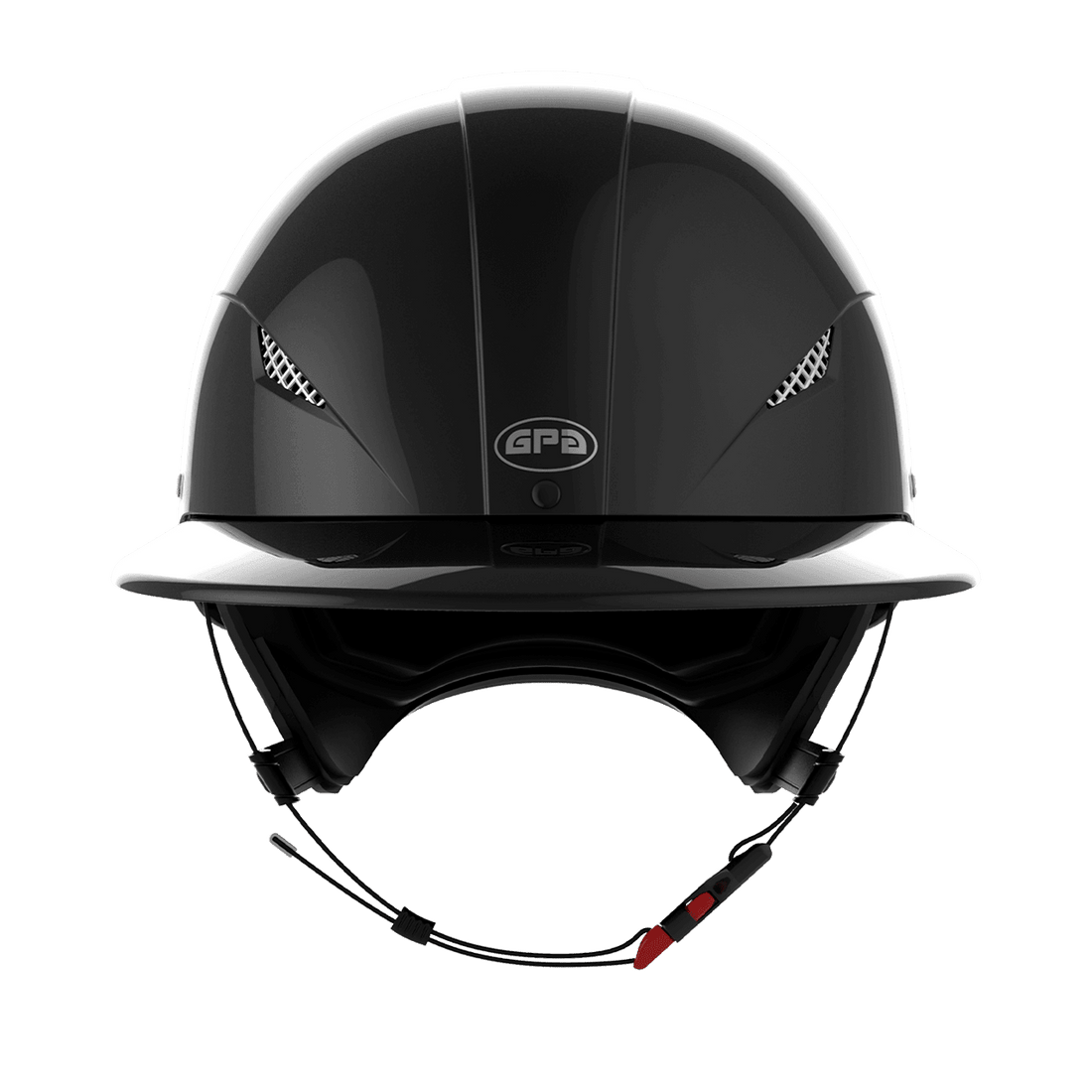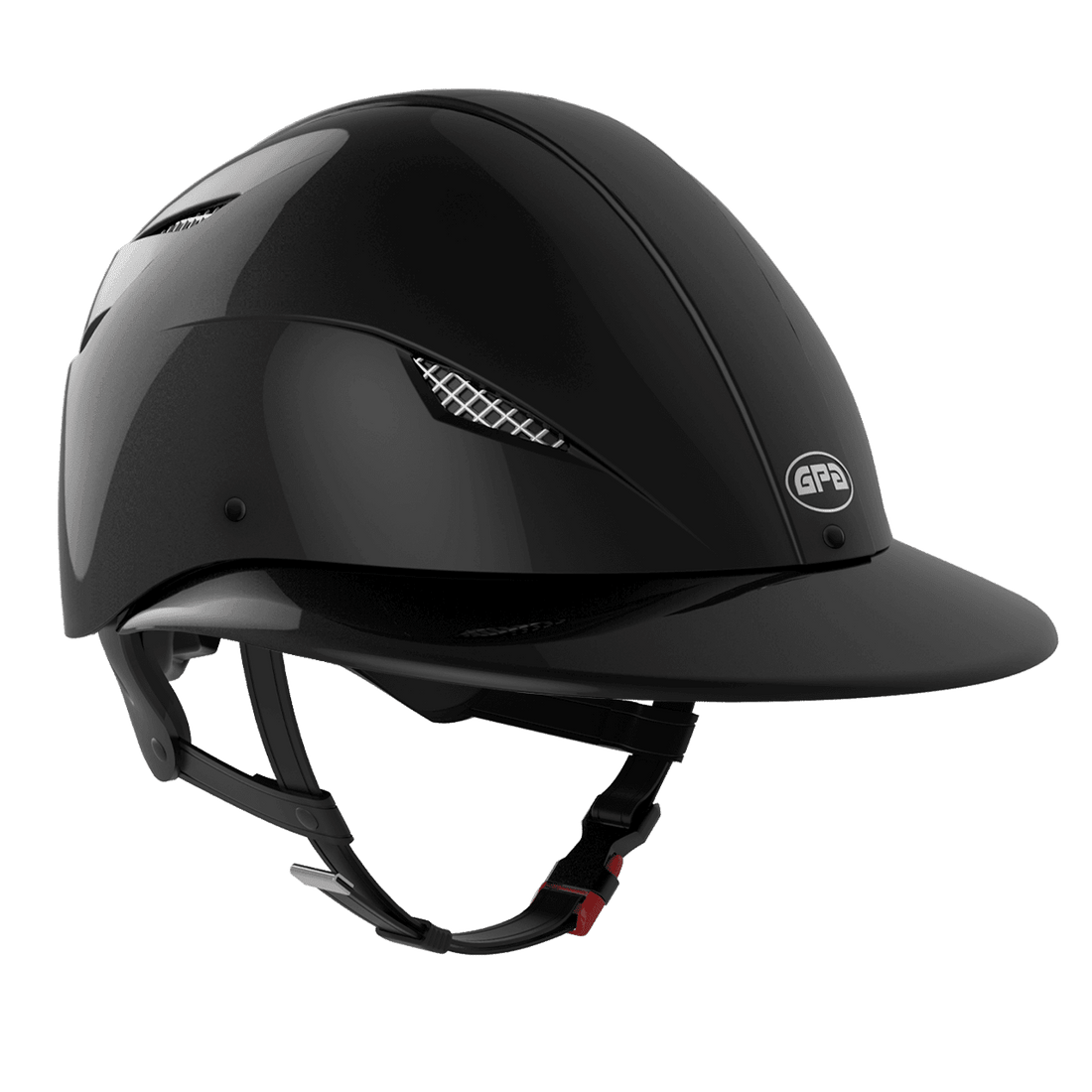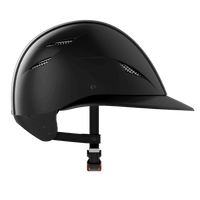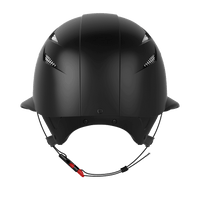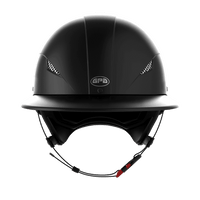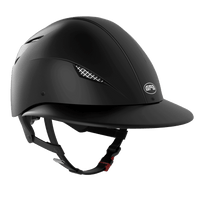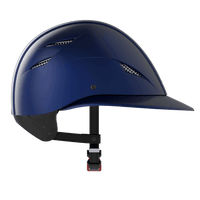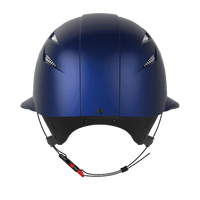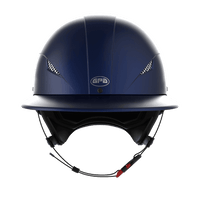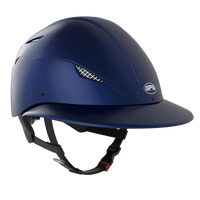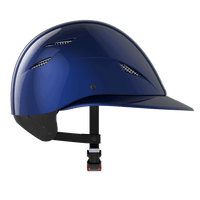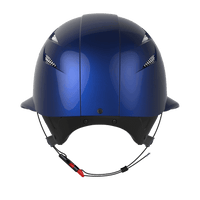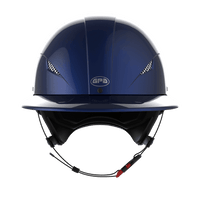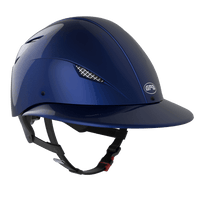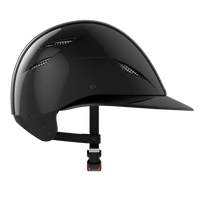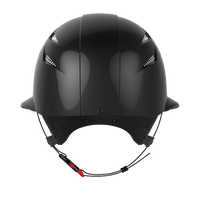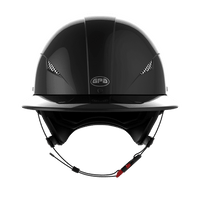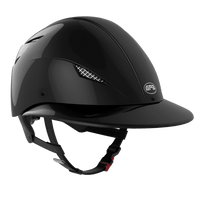 GPA Easy First Lady hybrid helmet
Elegant and refined, the Easy range offers a new choice for riders looking for the best performance from a helmet in terms of protection, comfort and ease of wear, day after day, for every occasion and without any compromise.
Increased cushioning and breathtaking ventilation
The thermo-composite resin injection molded outer shell limits the risk of perforation in the event of a fall.
The inner shell, made of expanded polystyrene, dampens and distributes shock waves.
Thanks to its front openings and rear extractors, this helmet offers optimal ventilation.
Unparalleled comfort
This new liner is made of one piece and is removable which makes it easy to wash or renew it. It slips between the shell and the liner using semi-rigid plastic tabs.
Its soft and fluffy fabric is antibacterial treated.
Better neck protection and reinforced support
The classic chinstrap is replaced by a hybrid system, a new exclusive from GPA. Straddling the Twin Lock System and the traditional chinstrap, its rear part is made of thermo-composite resin and injected fiberglass. Its nylon attachment straps, covered with imitation leather, close with a two-part buckle (male and female).
Thanks to its rigid part at the back which extends the shell, the Hybrid chinstrap guarantees more extensive protection and better support for the helmet on the head. Its more affordable price and design will win over more conventional riders.