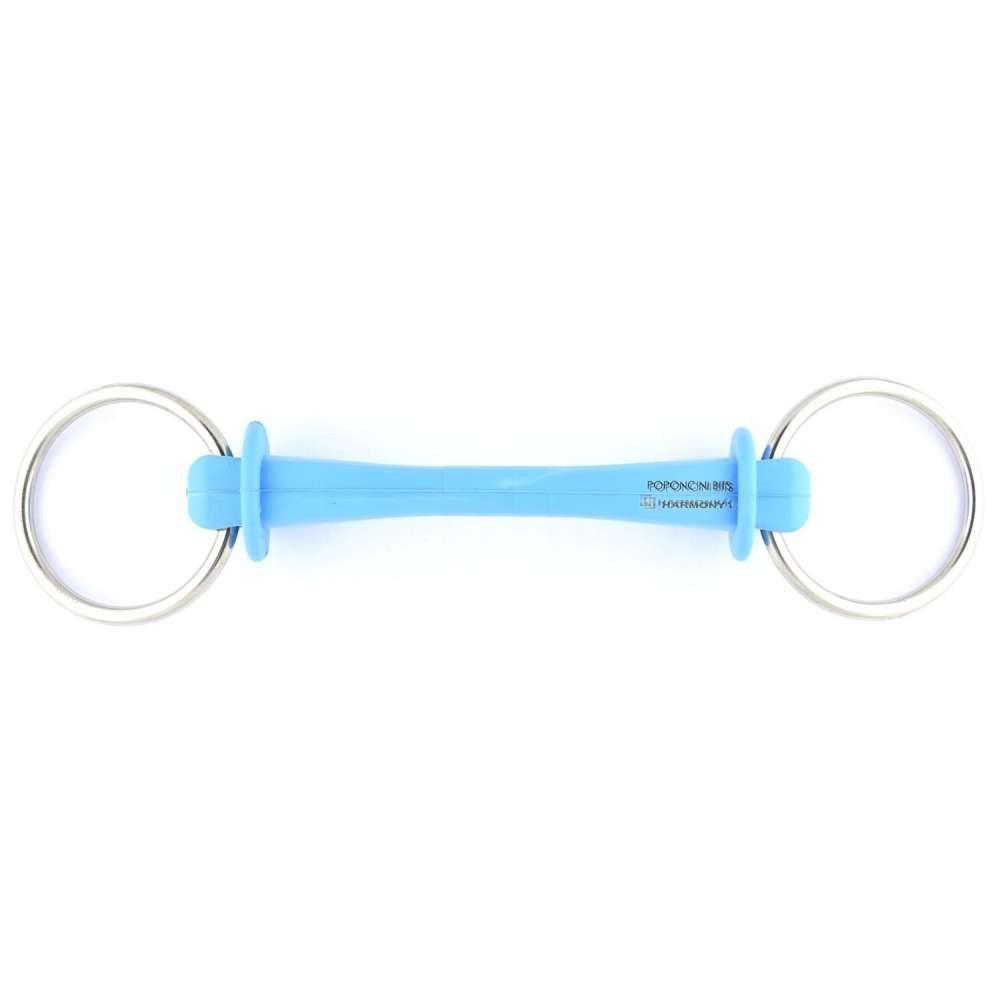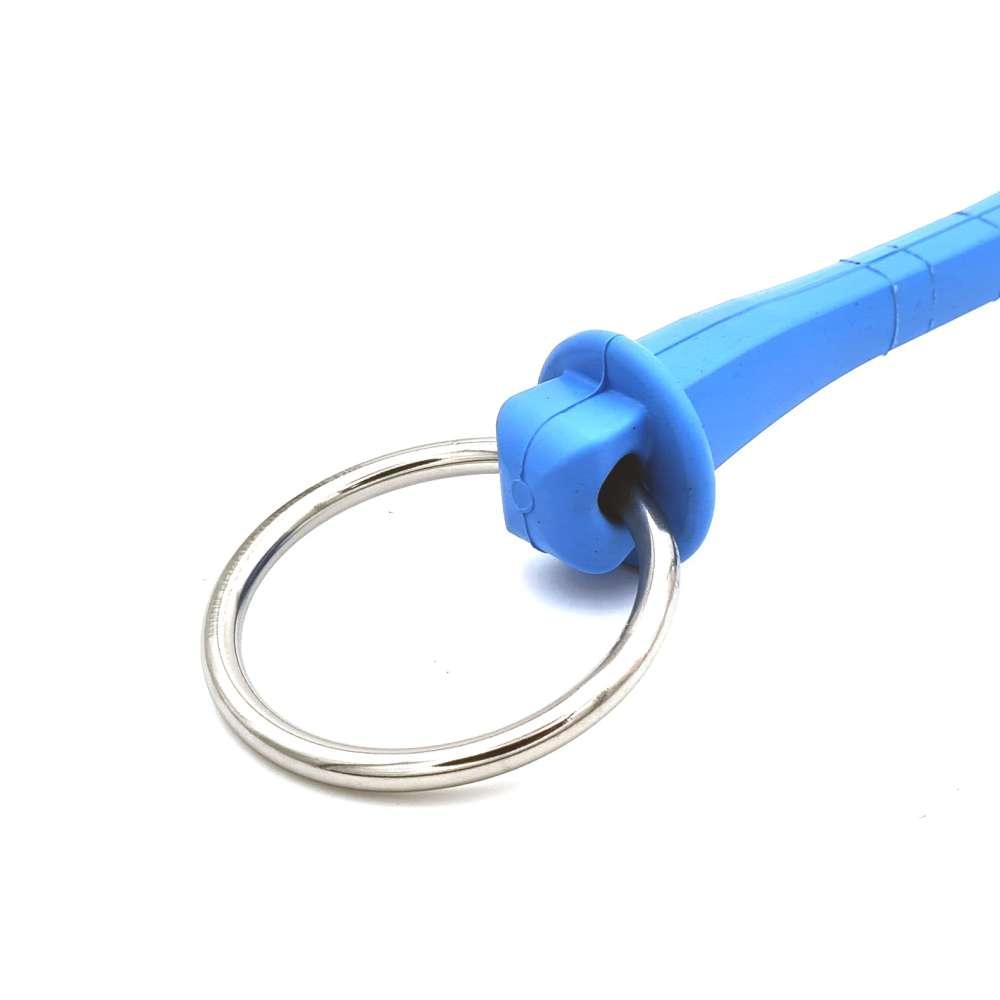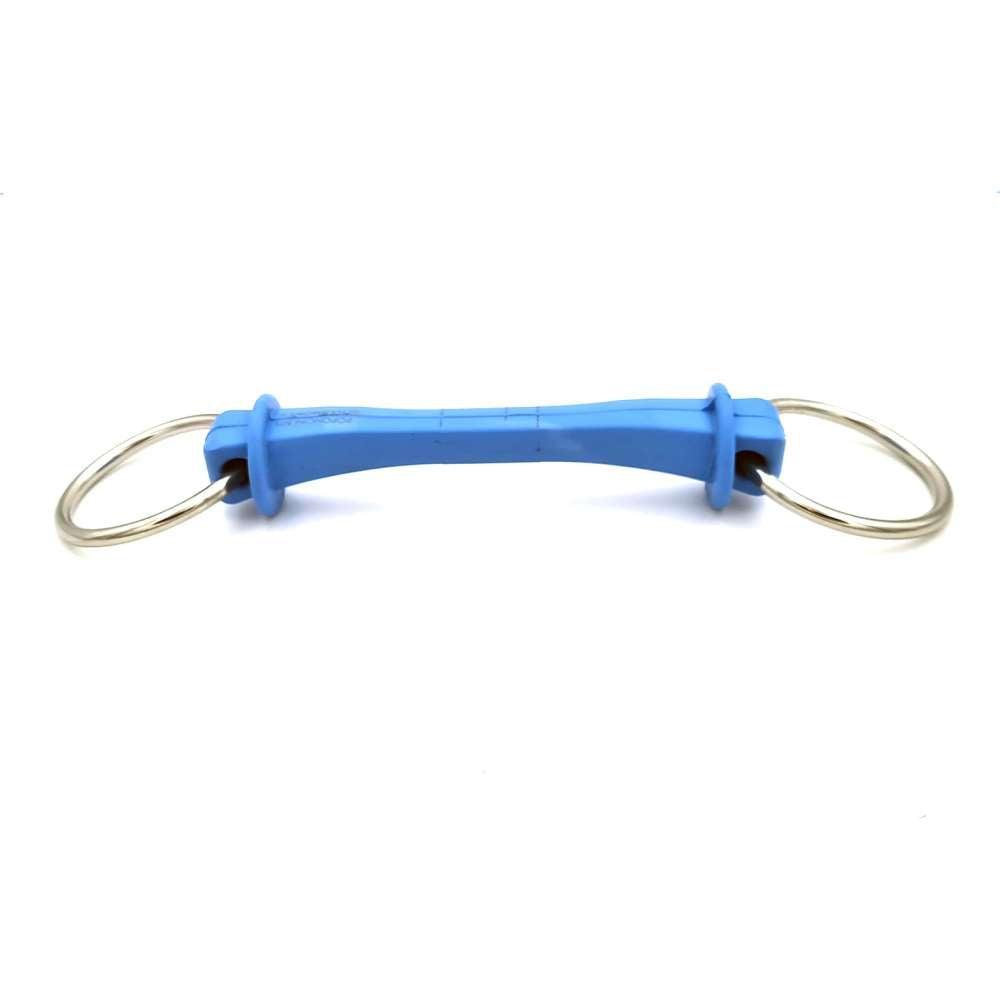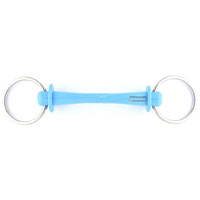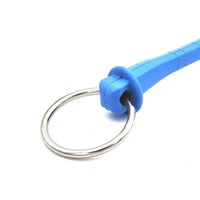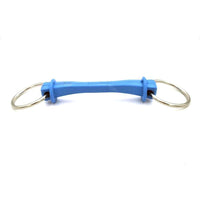 Poponcini harmony loose ring bit
Experience the ultimate harmony between horse and rider with Poponcinis soft-mouthed Harmony line loose ring bits.
Introducing the Poponcini Harmony Loose Ring Bit - the epitome of elegance and comfort in horse riding equipment. As part of the highly acclaimed Harmony line, this bit boasts a soft mouthpiece that ensures your horse's utmost comfort during riding sessions. With Poponcini bits renowned for their durability and exceptional quality, this loose ring bit guarantees smooth movements and maximum communication between rider and animal. Each component has been meticulously crafted to create an experience unlike any other; one that promises harmony in every stride, making it a must-have addition to your equestrian collection
Poponcini Harmony loose ring bit offers a comfortable and gentle riding experience for your horse, thanks to its soft mouthpiece
The innovative design of the Poponcini Harmony line promotes harmony between rider and horse, leading to better communication and control
With its loose ring construction, this bit allows for greater flexibility in movement while still providing stability during rides
Made with highquality materials, including durable stainless steel and nontoxic plastic, the Poponcini Harmony loose ring bit is built to last through many rides and training sessions
Poponcini bits are being made in Italy by Guiseppe Poponcini. 
These bits are known for having an extremely soft mouthpiece.
A Poponcini bit is made of a steel wire, and a brass bushing at the ends.
A plastic layer is cast around afterwards. In the end a special silicone layer is applied, by hand. This silicone layer is not toxic to your horse.
This work of art ensures optimum comfort for the horse's mouth.
The range of Poponcini bits made of this soft material, is also known as the HARMONY line. Poponcini himself describes the Harmony range as a silk thead in your horse's mouth.
So, why should you choose a Poponcini bit of the HARMONY line?
A horse with a sore mouth can not relax. Ordinary mouthpieces can have this effect.
With one of the mouthpieces from the Harmony range, a horse will immediately relax. For the rider working with a relaxed horse will be a pleasure, also for the horse !
Due to this typical form of this mouthpiece, a horse will be able to close its mouth easily, so it will be much calmer with his head and tongue.
A bit manufactured from this type of plastic / silicone has a lower durability than a bit with a metal base. So it will - like any other bit - break in the end, but of course it can't be predicted when as a lot will depend on how much you use it and how you use it.
This Harmony loose ring is a simple mouthpiece with rings, suitable for horses who don't accept contact.
Harmony 1 and 2 have the same soft external material. The only difference is that harmony 1 (the most sold) is flexible and harmony 2 is semi - rigid.
Width in cm: 12.5 / 13.5 / 14.5 cm
Width in inch: 5" / 5 1/4" / 5 3/4"
Really good!
I have a very sensitive mare and she loves it
Poponcini
Heel goed bit voor mijn paarden, ik heb het geprobeerd bij twee verschillende paarden en beide lopen er zeer goed op.
Het ene paard had het heel moeilijk om andere bitten te accepteren.