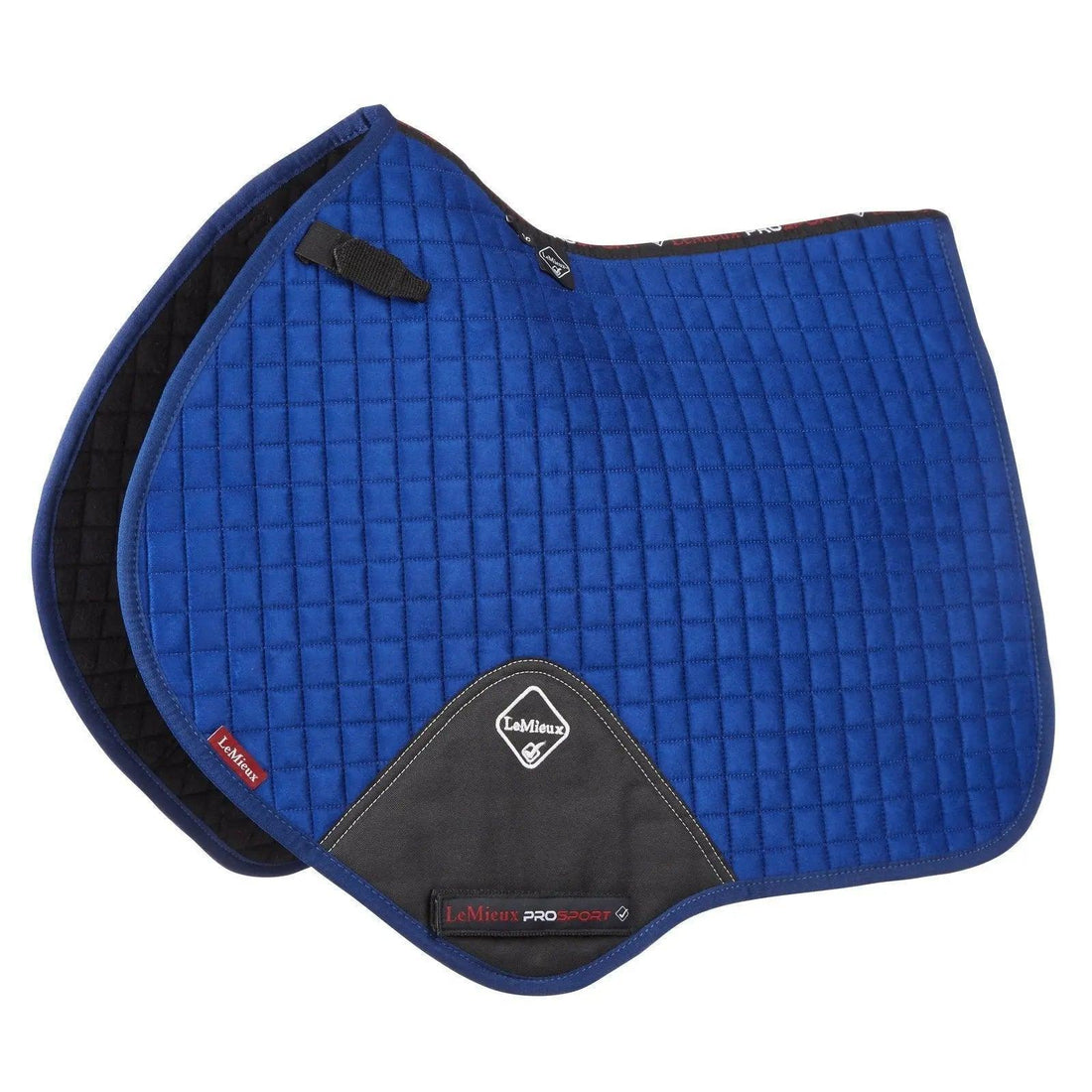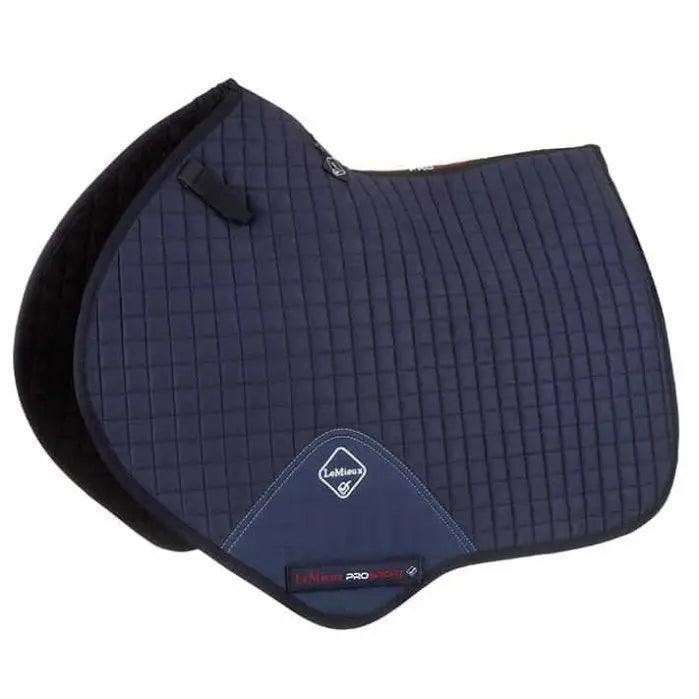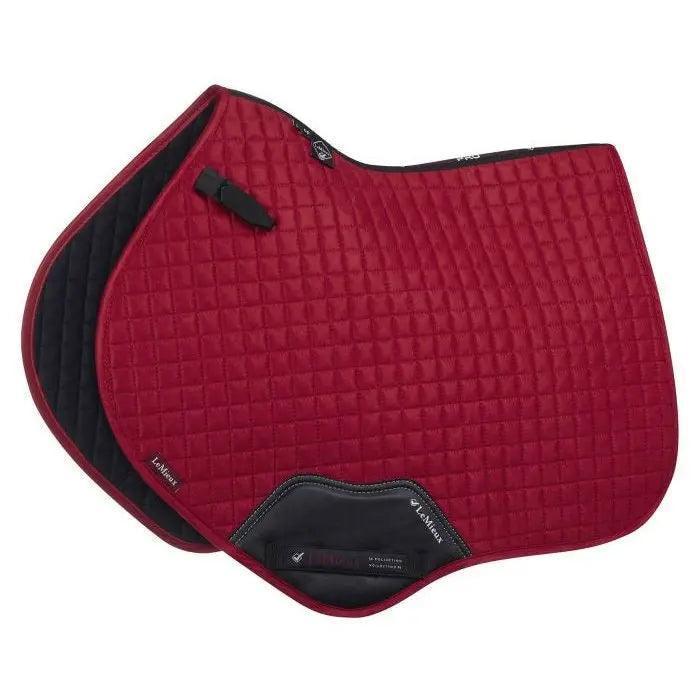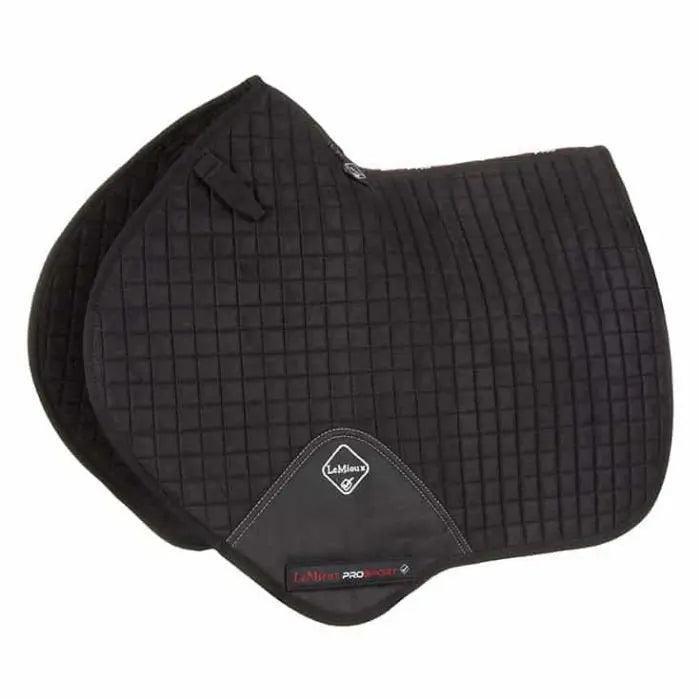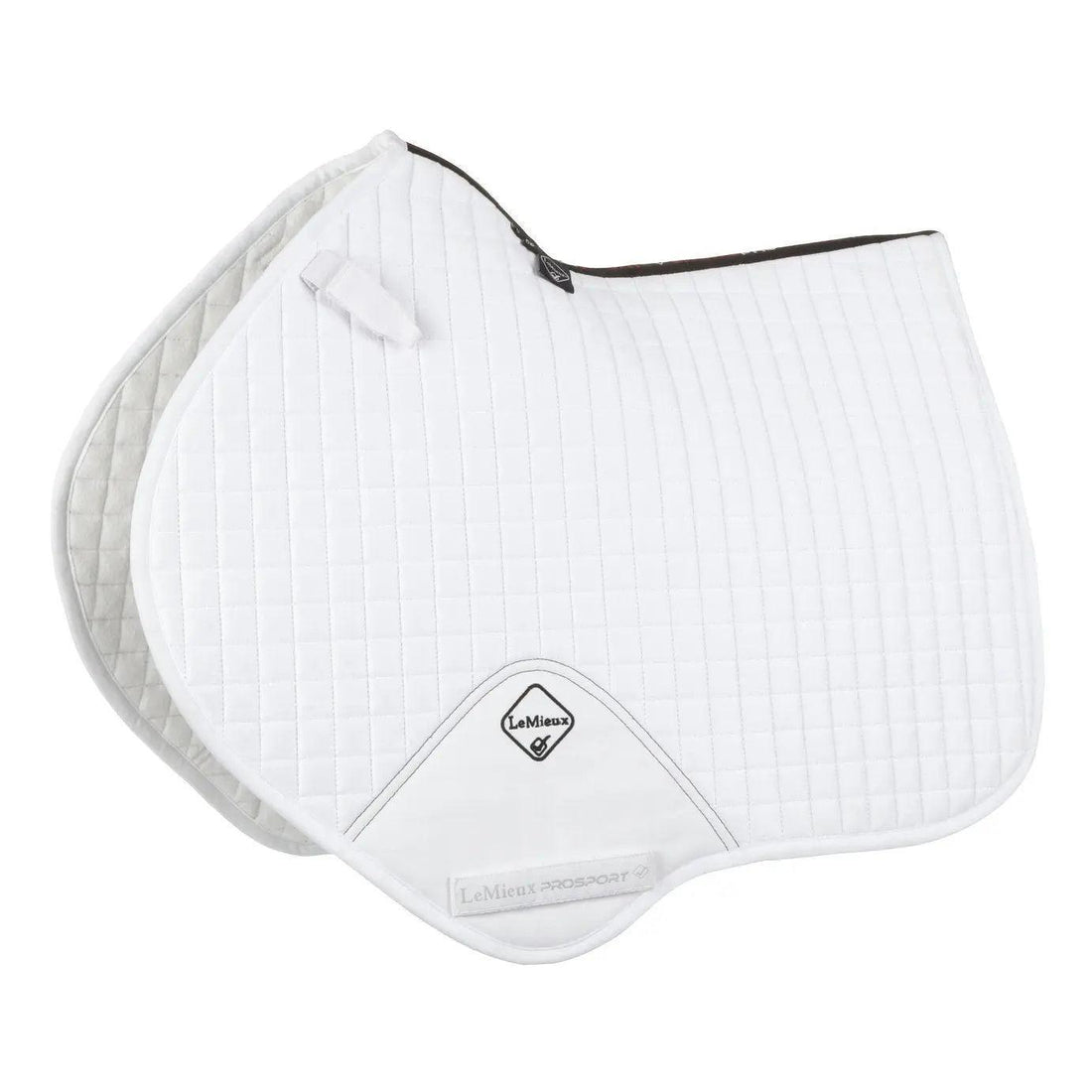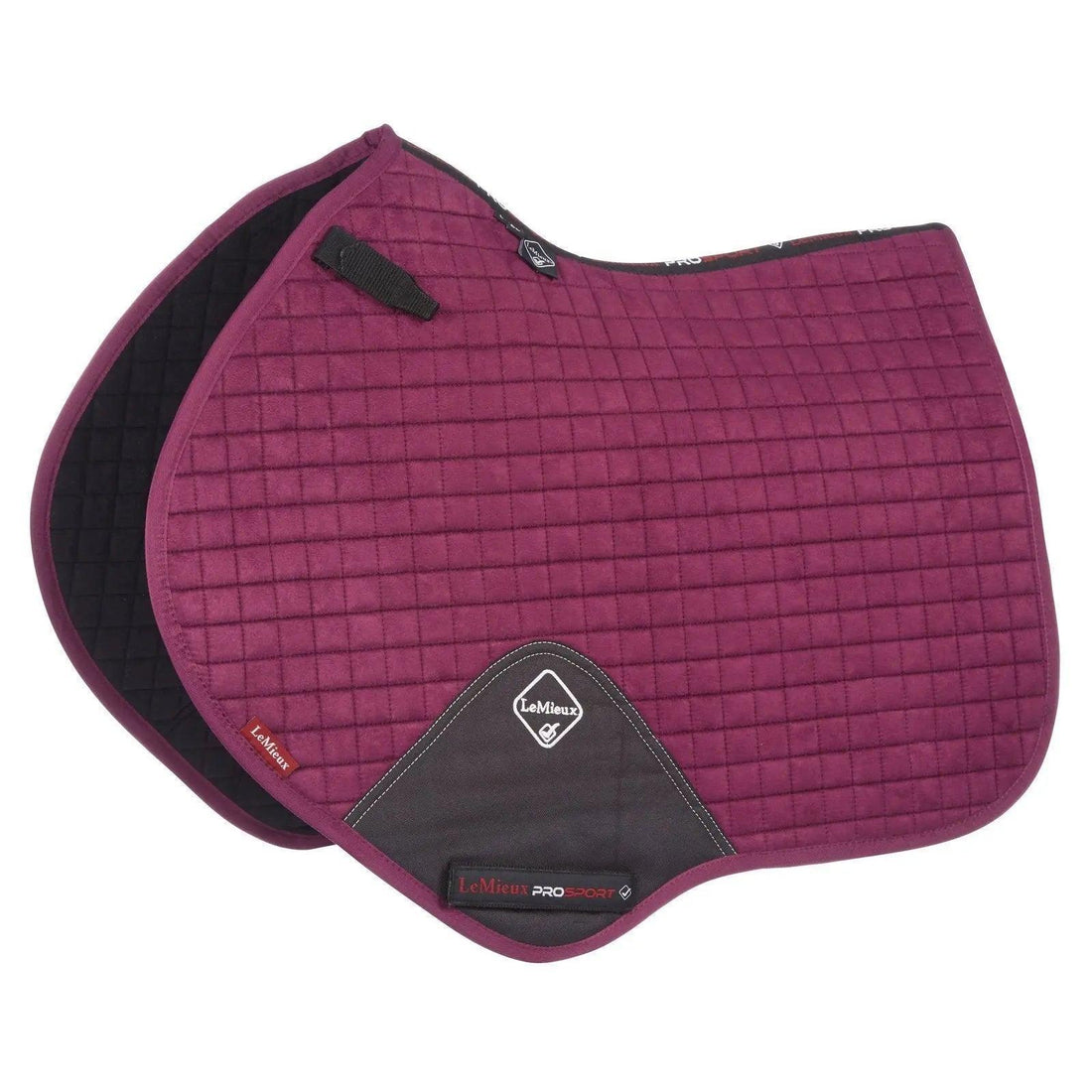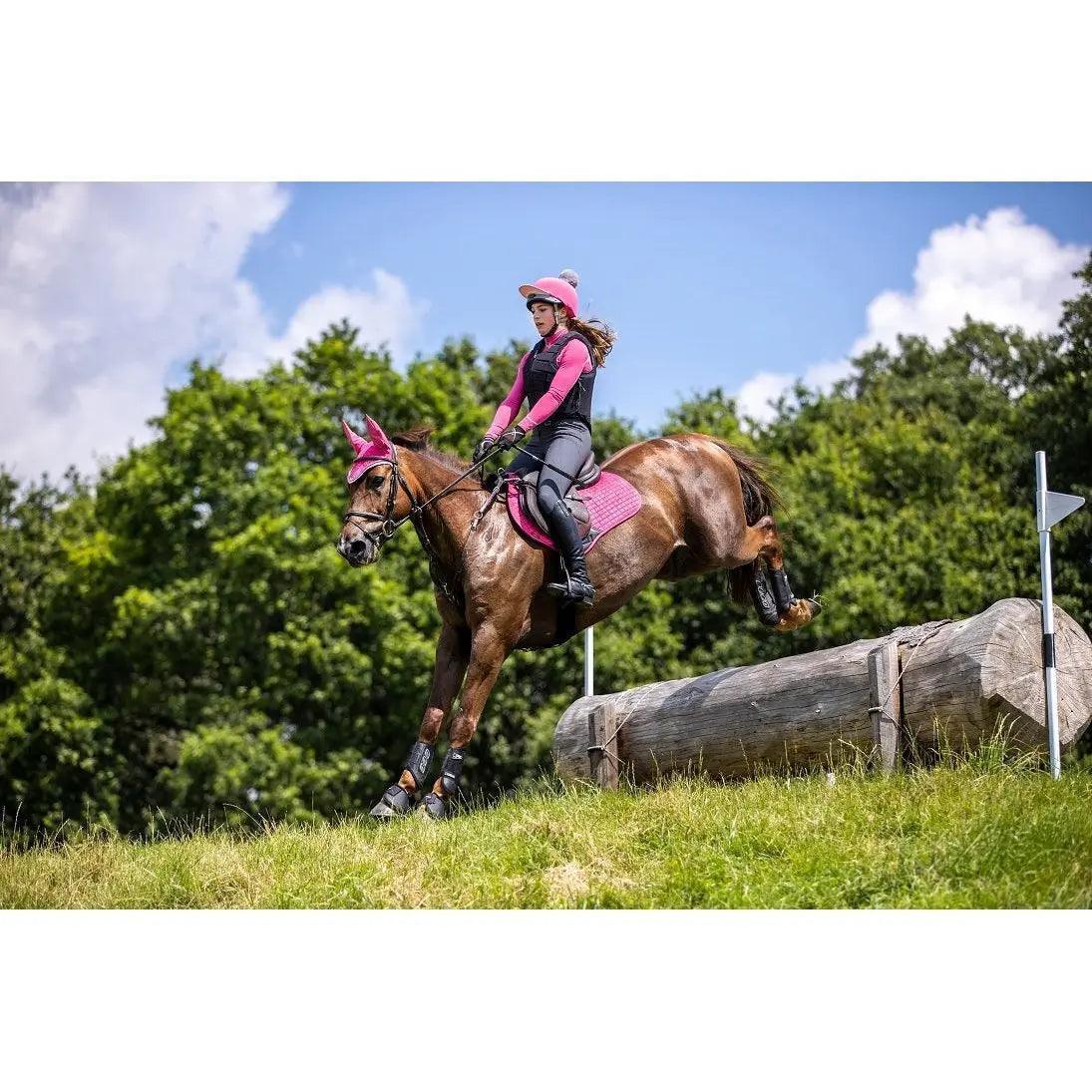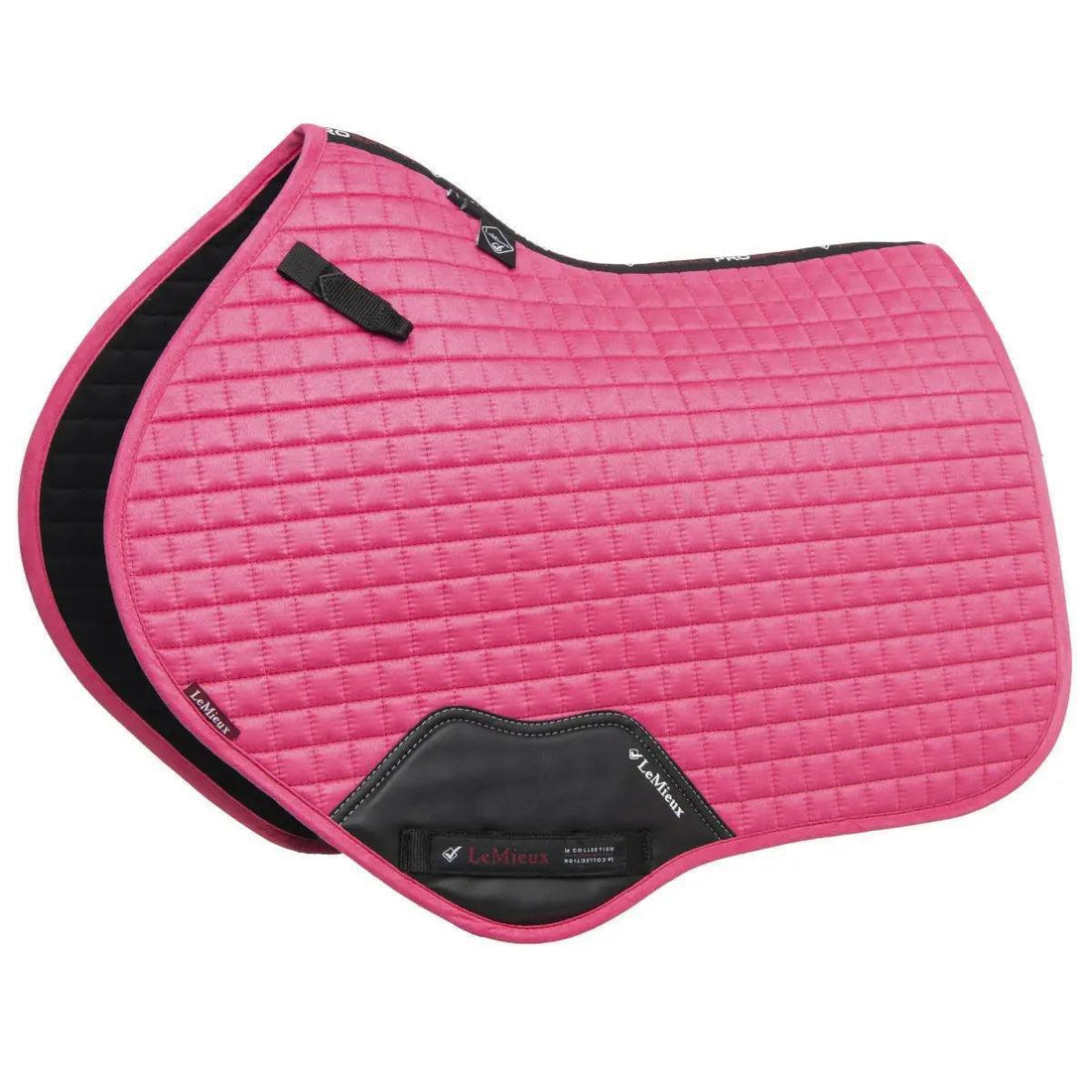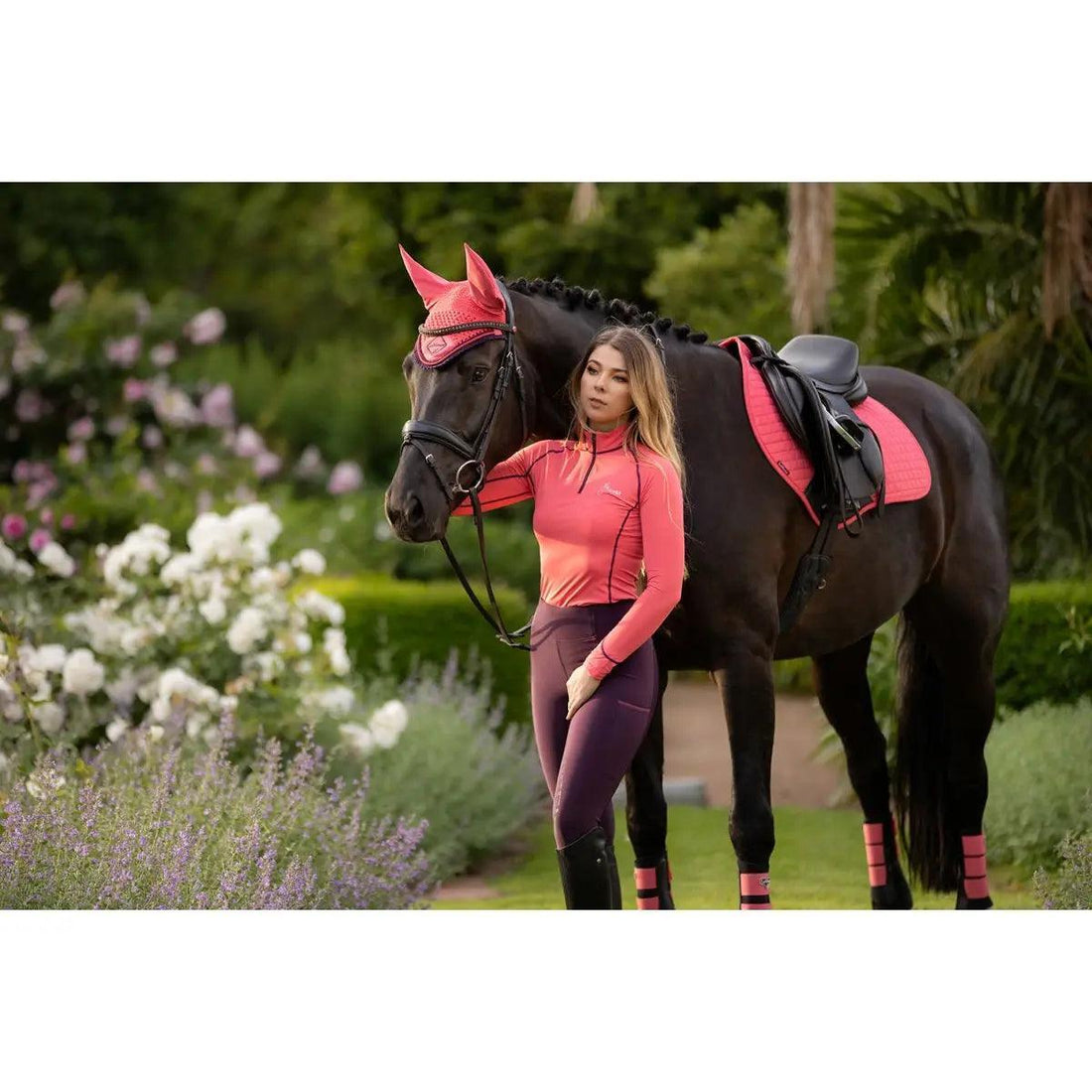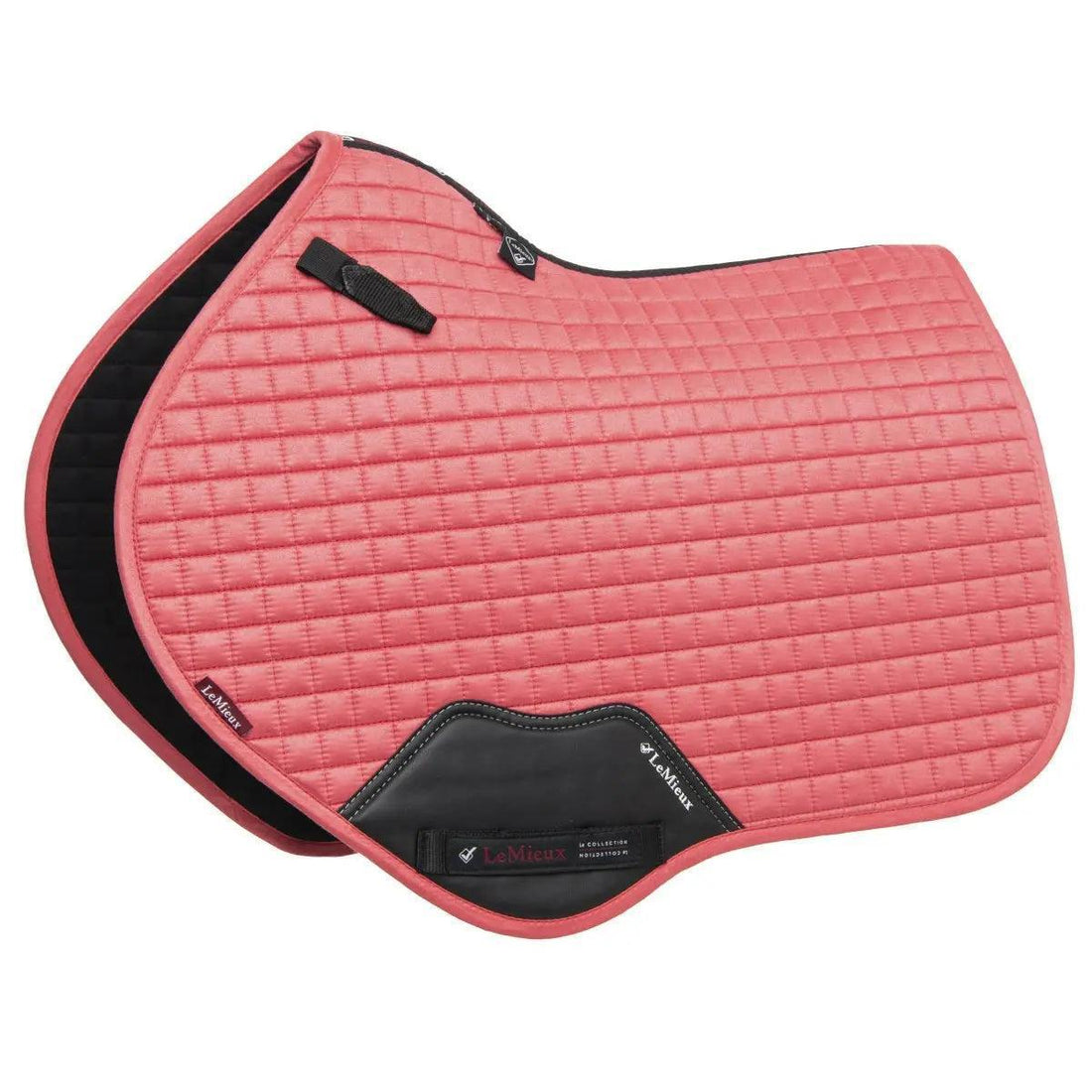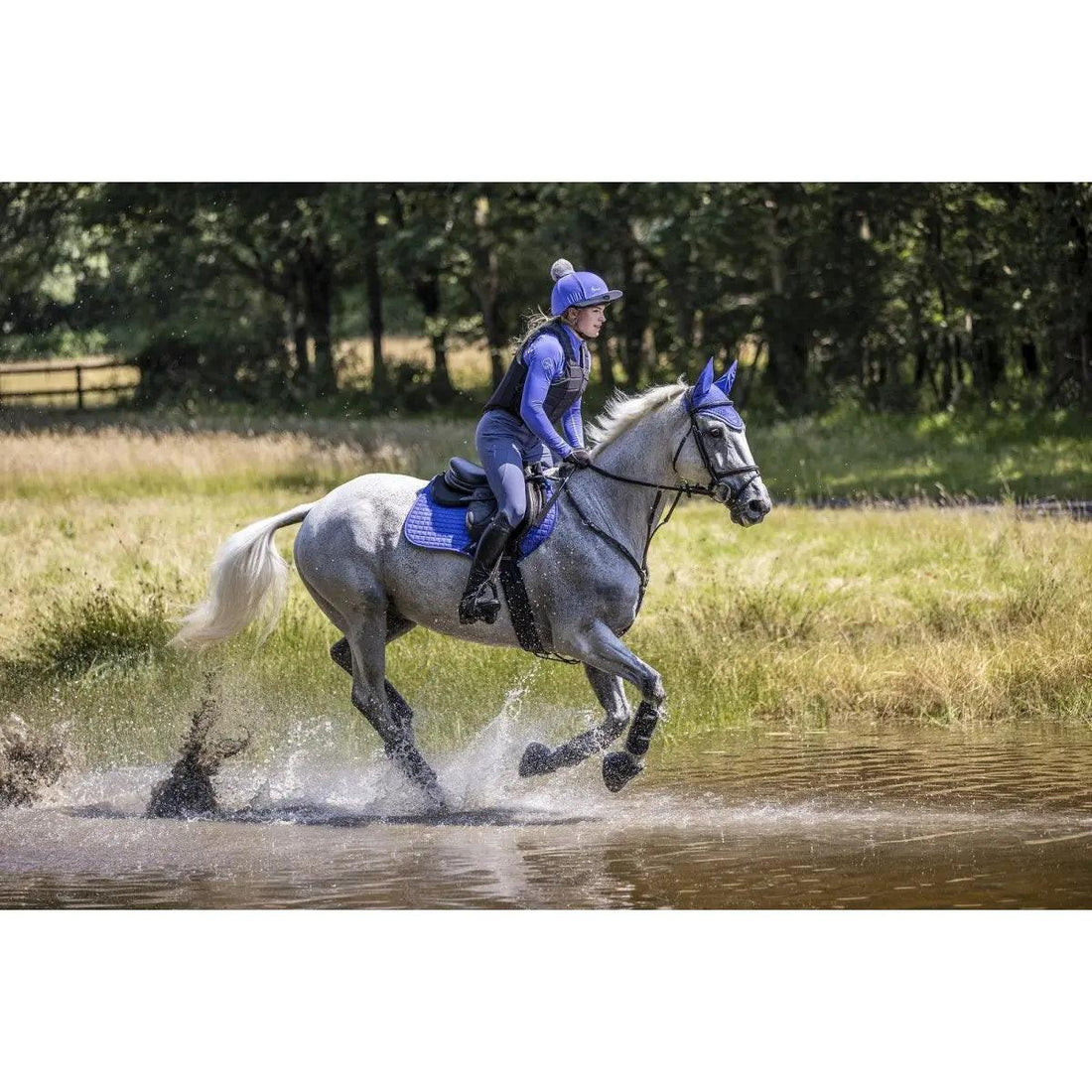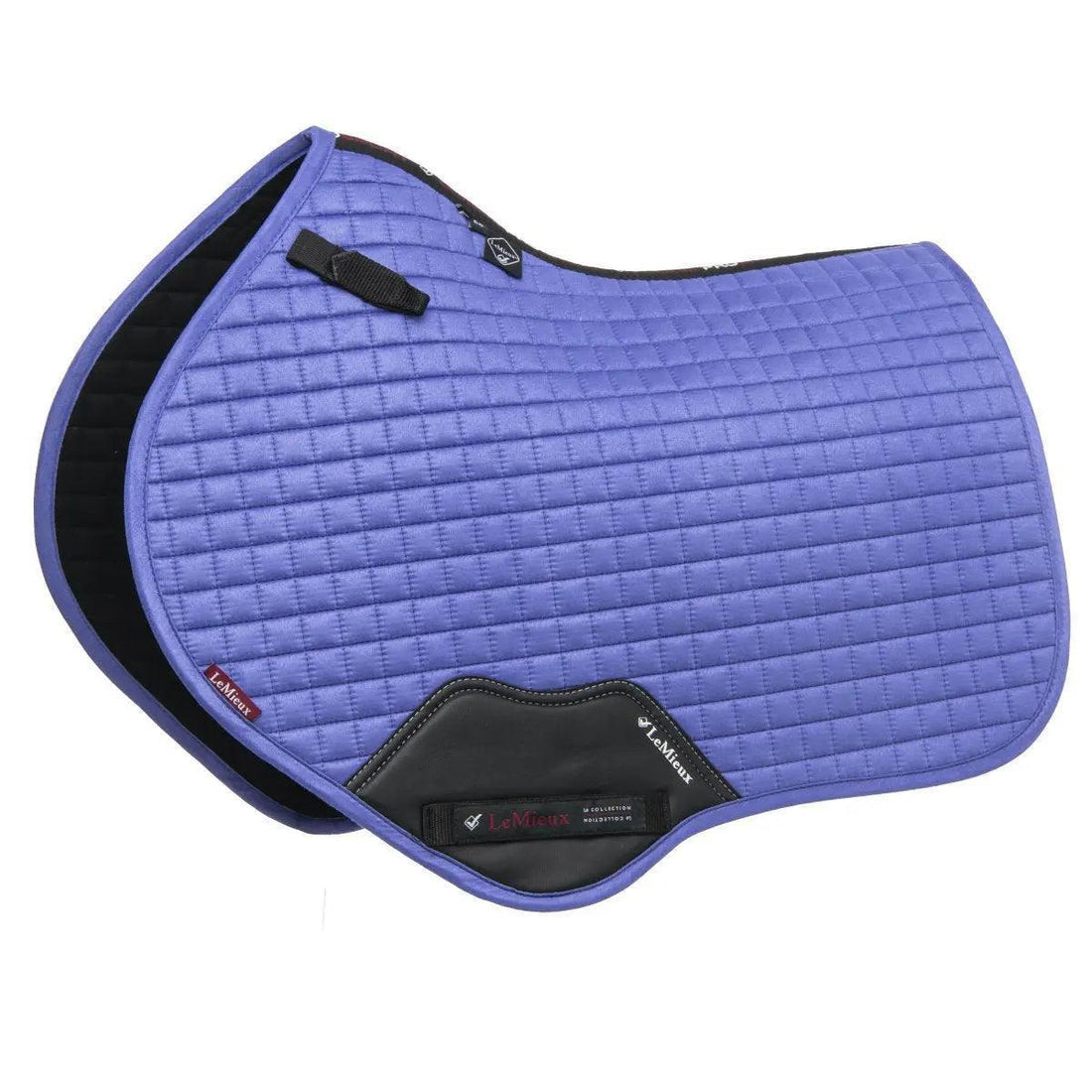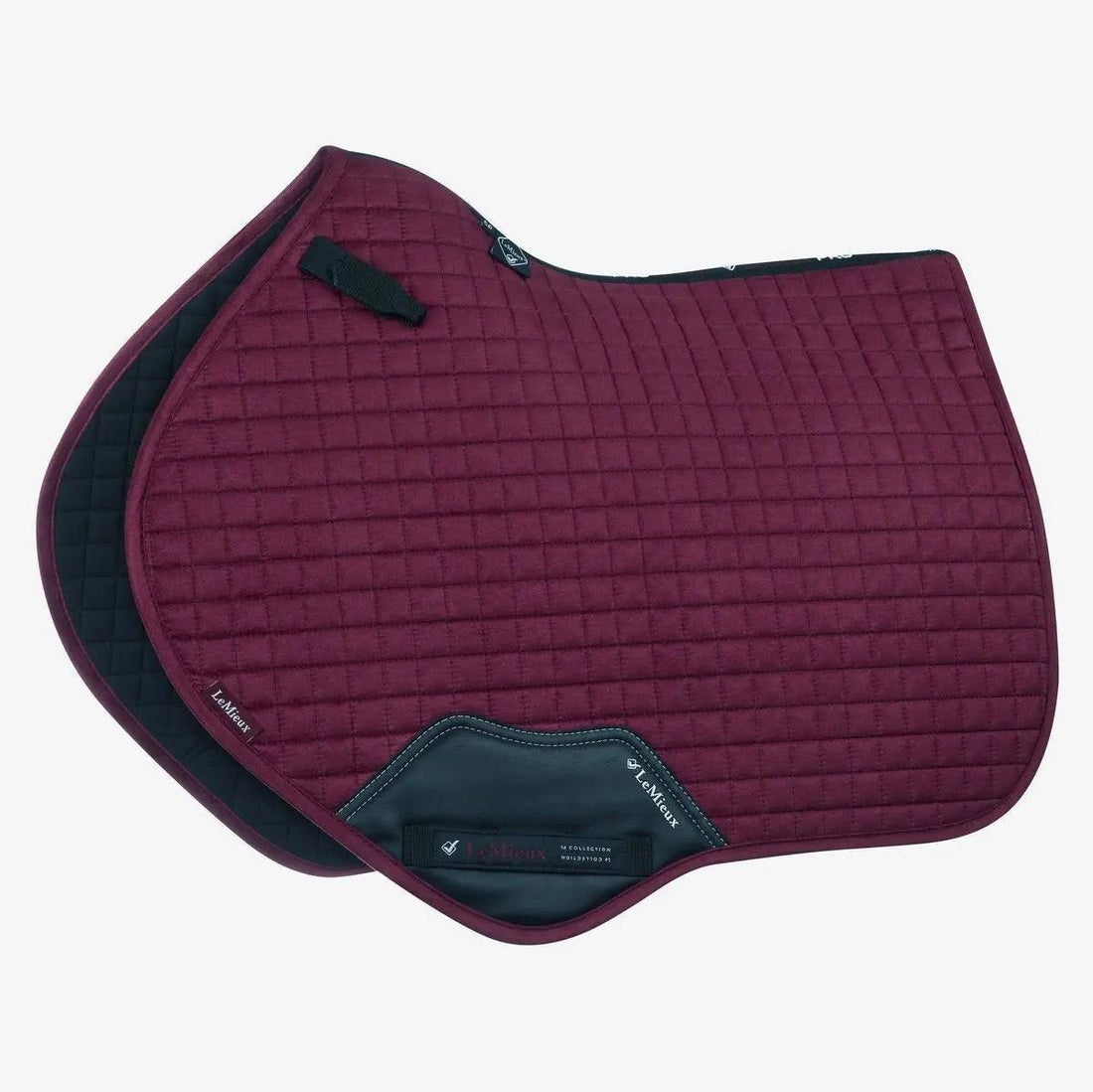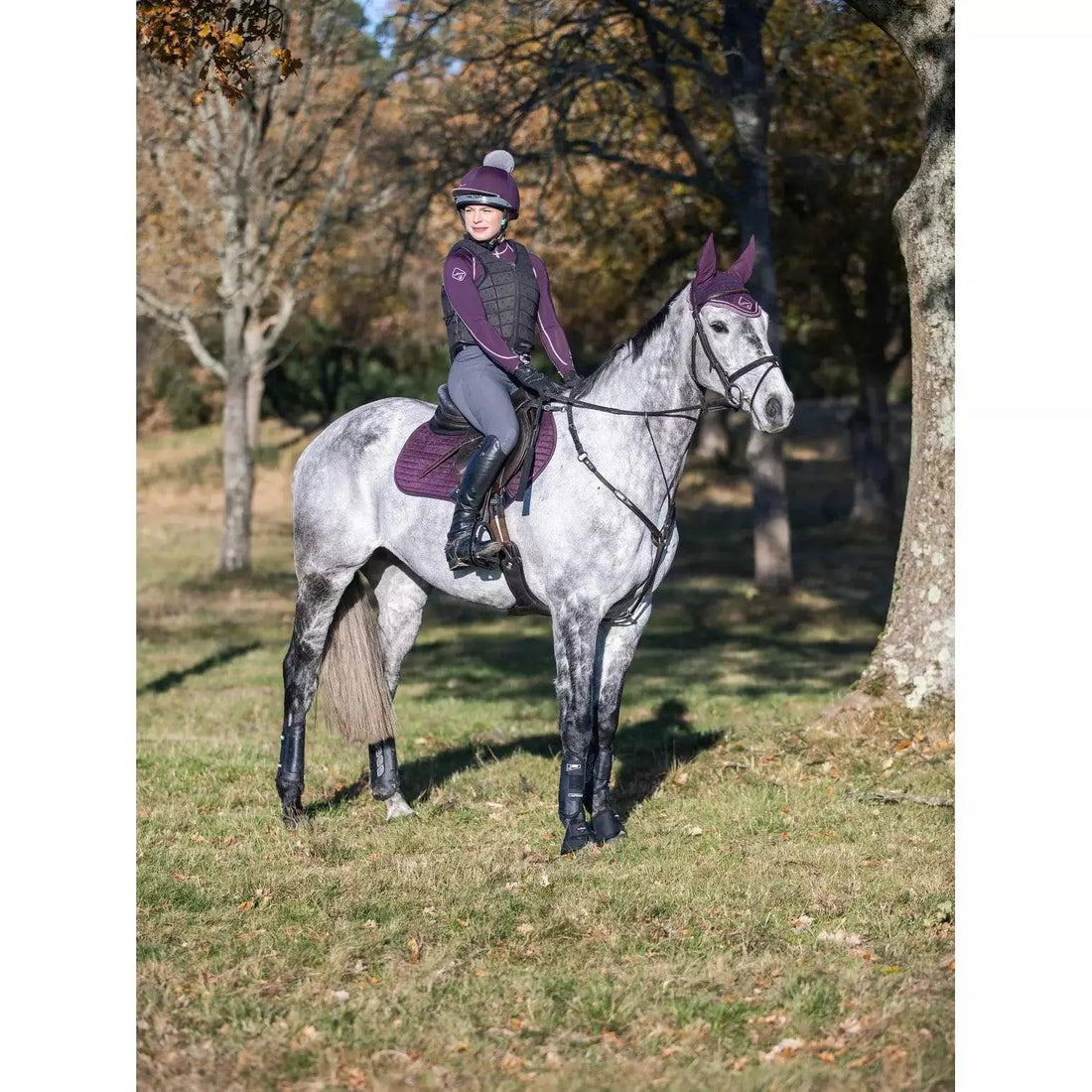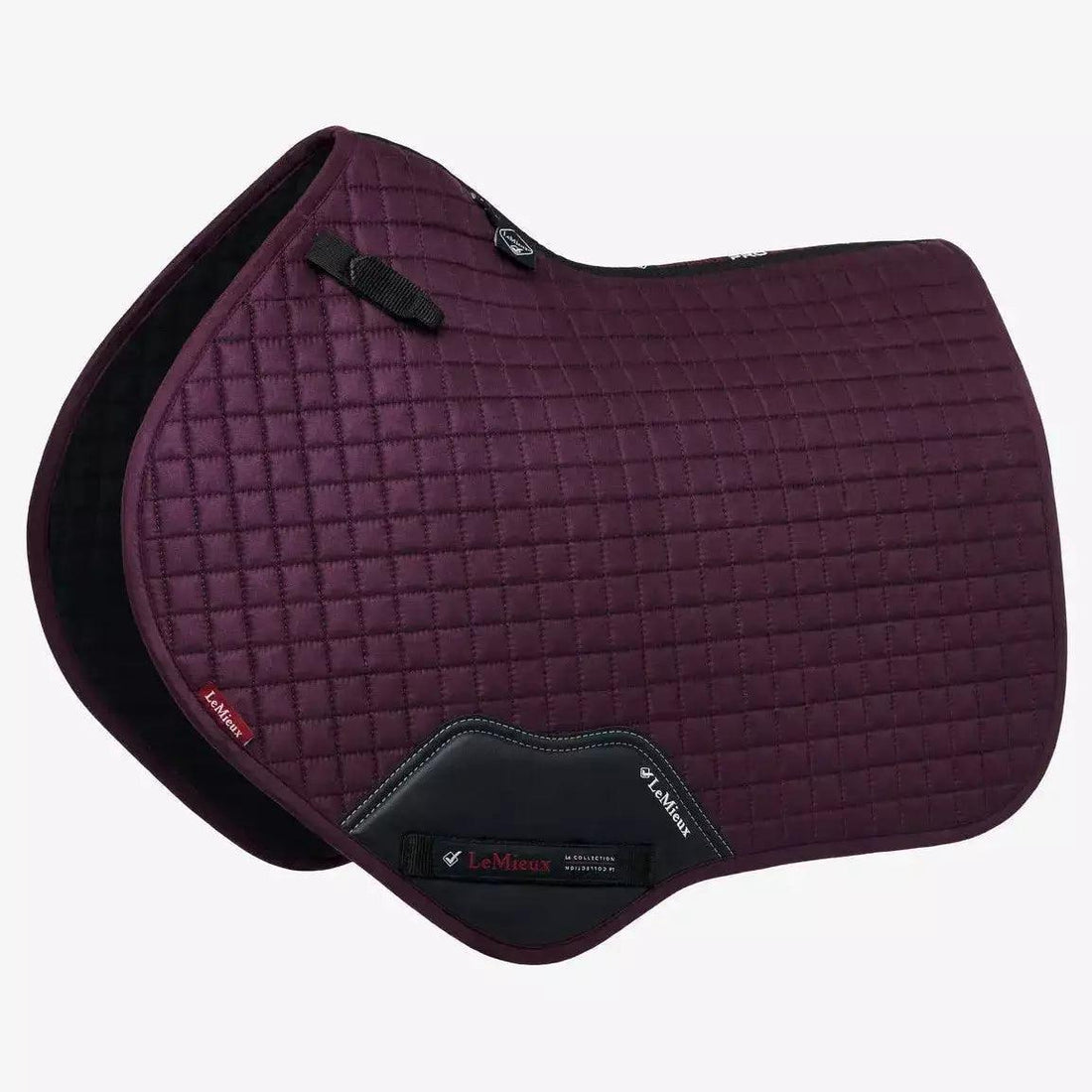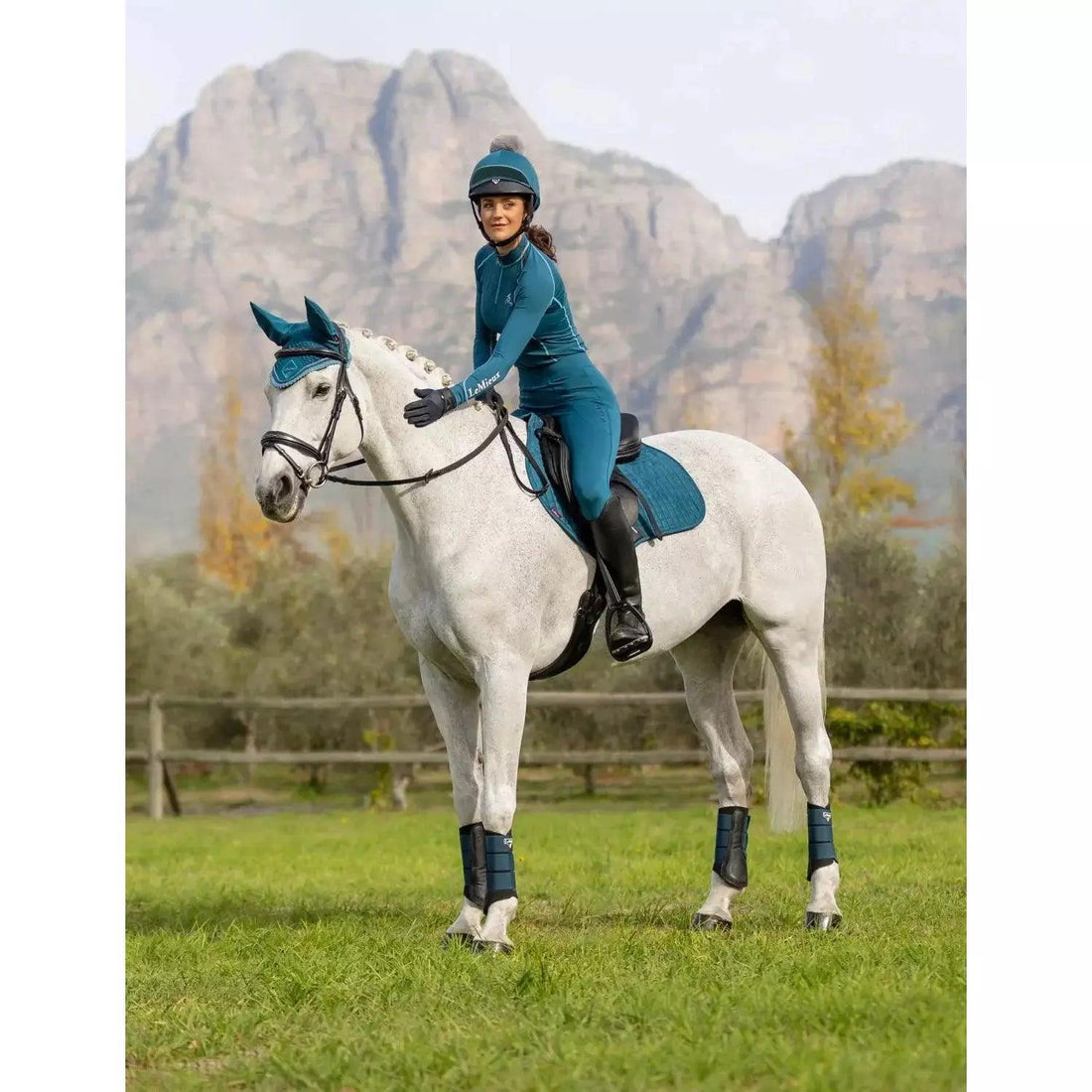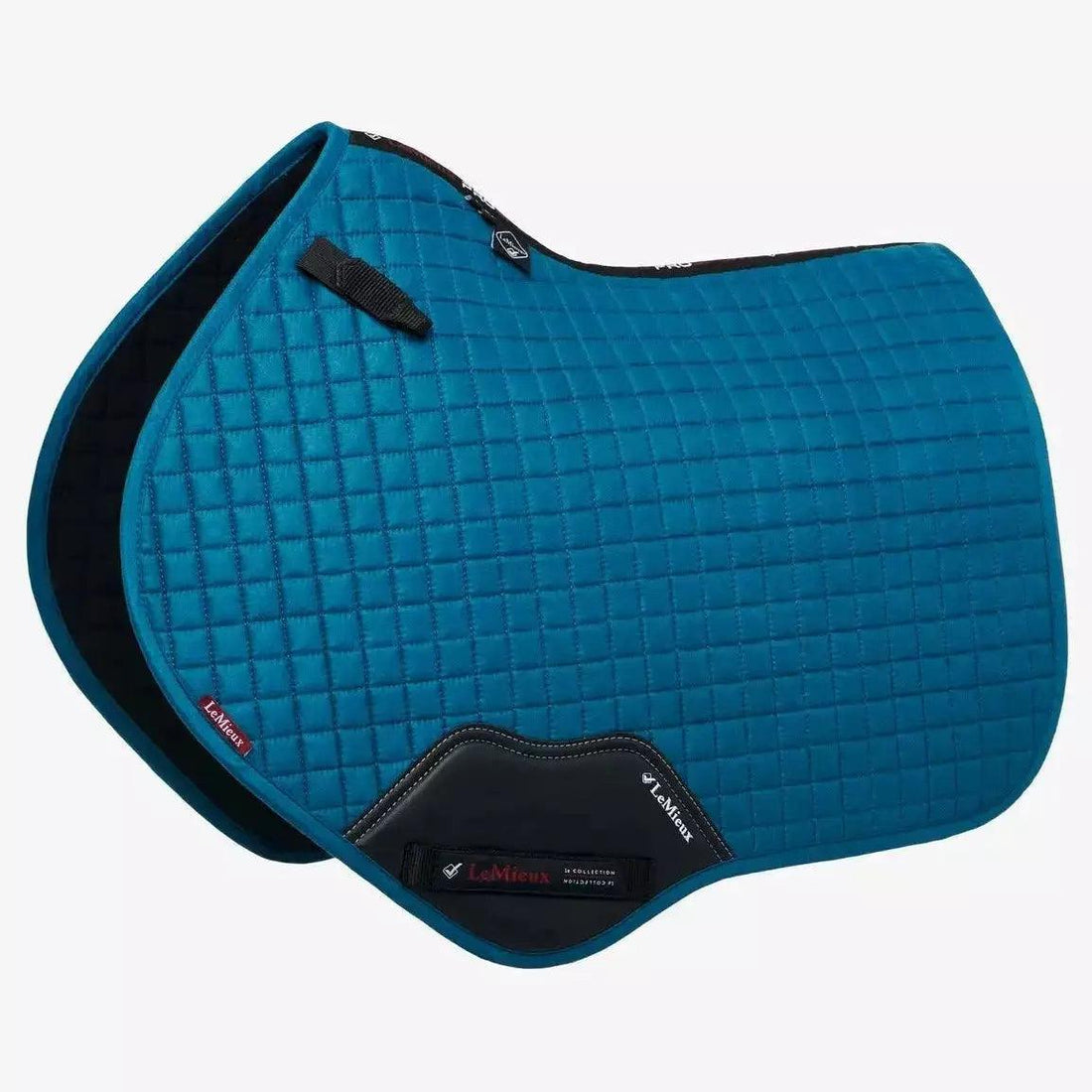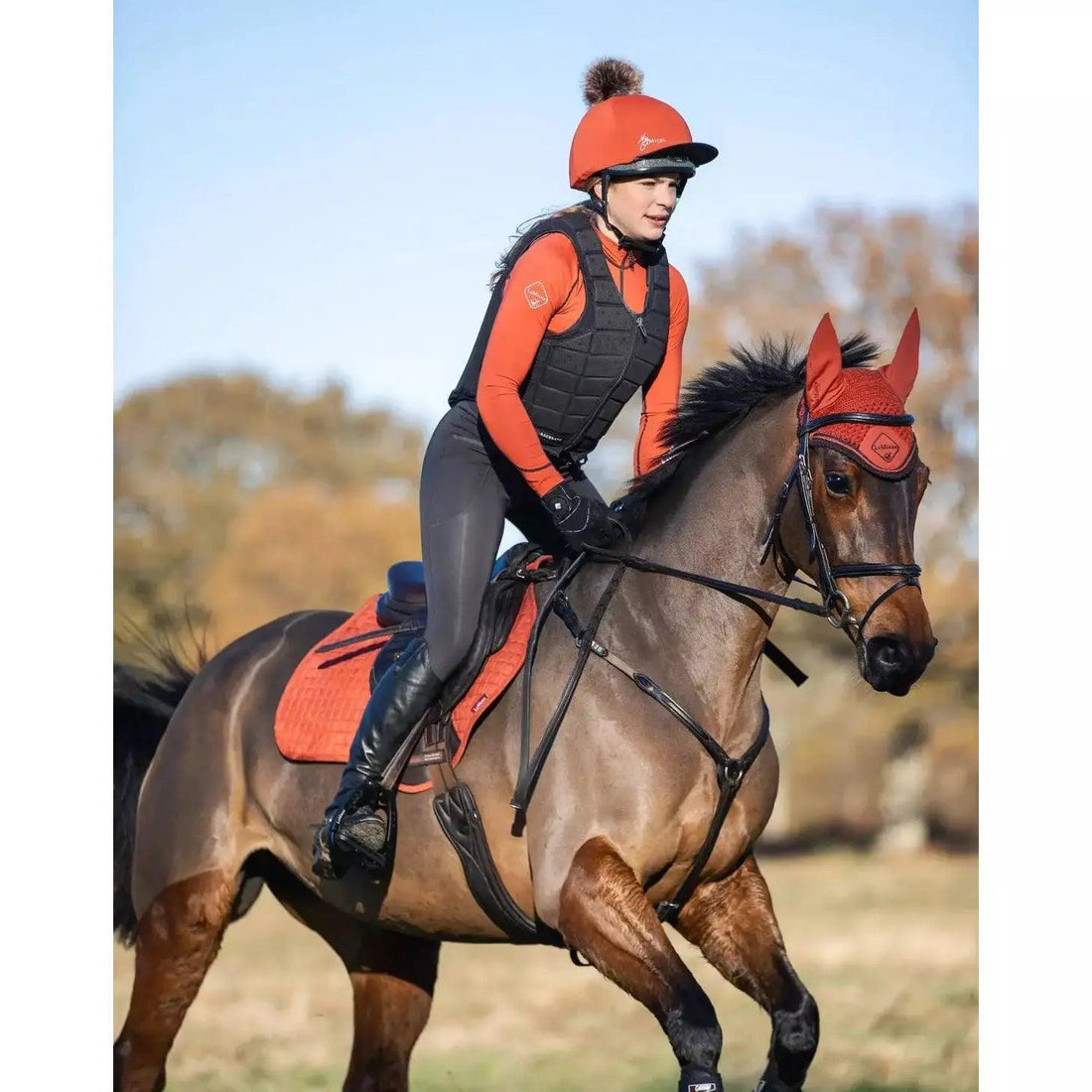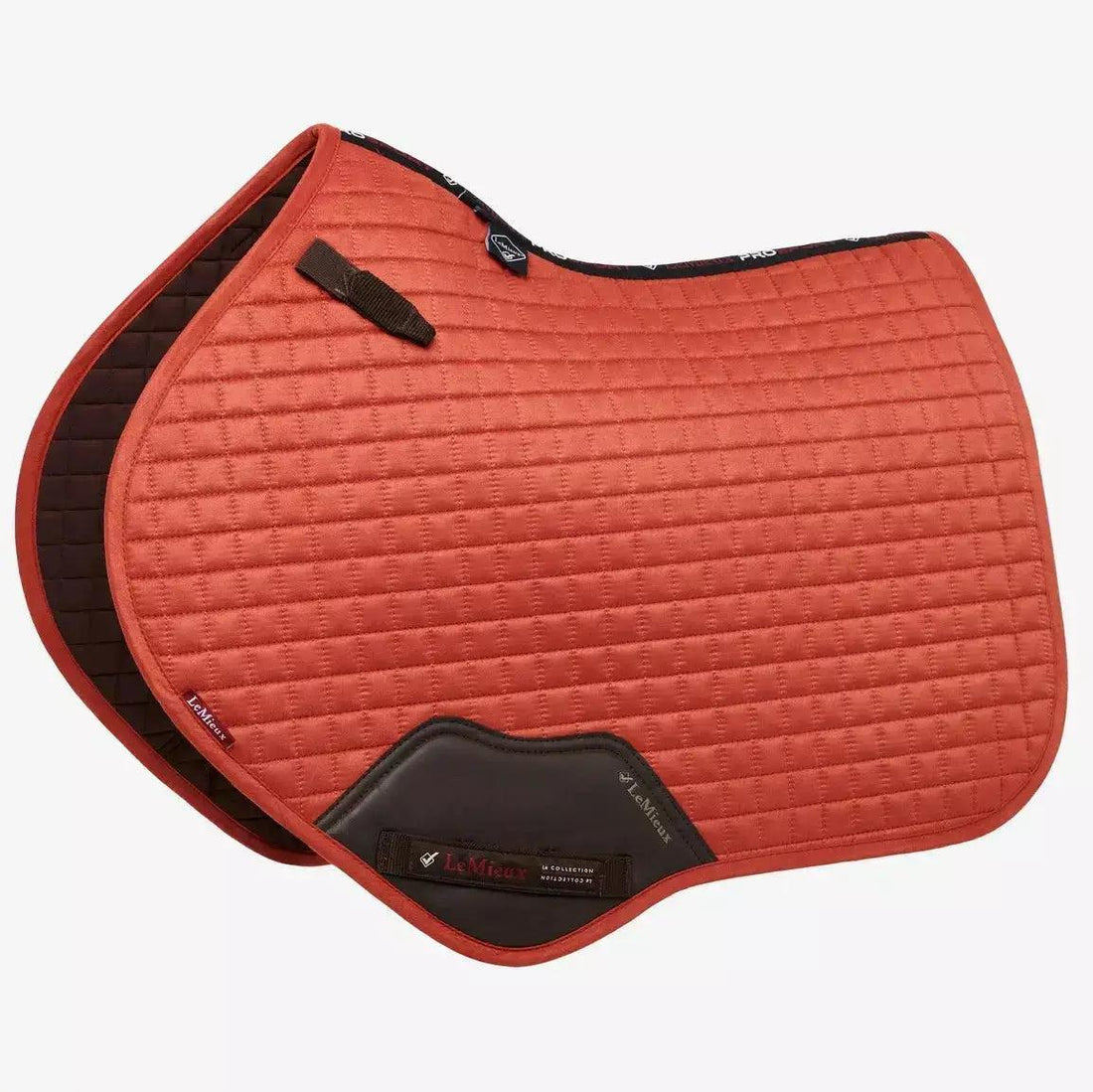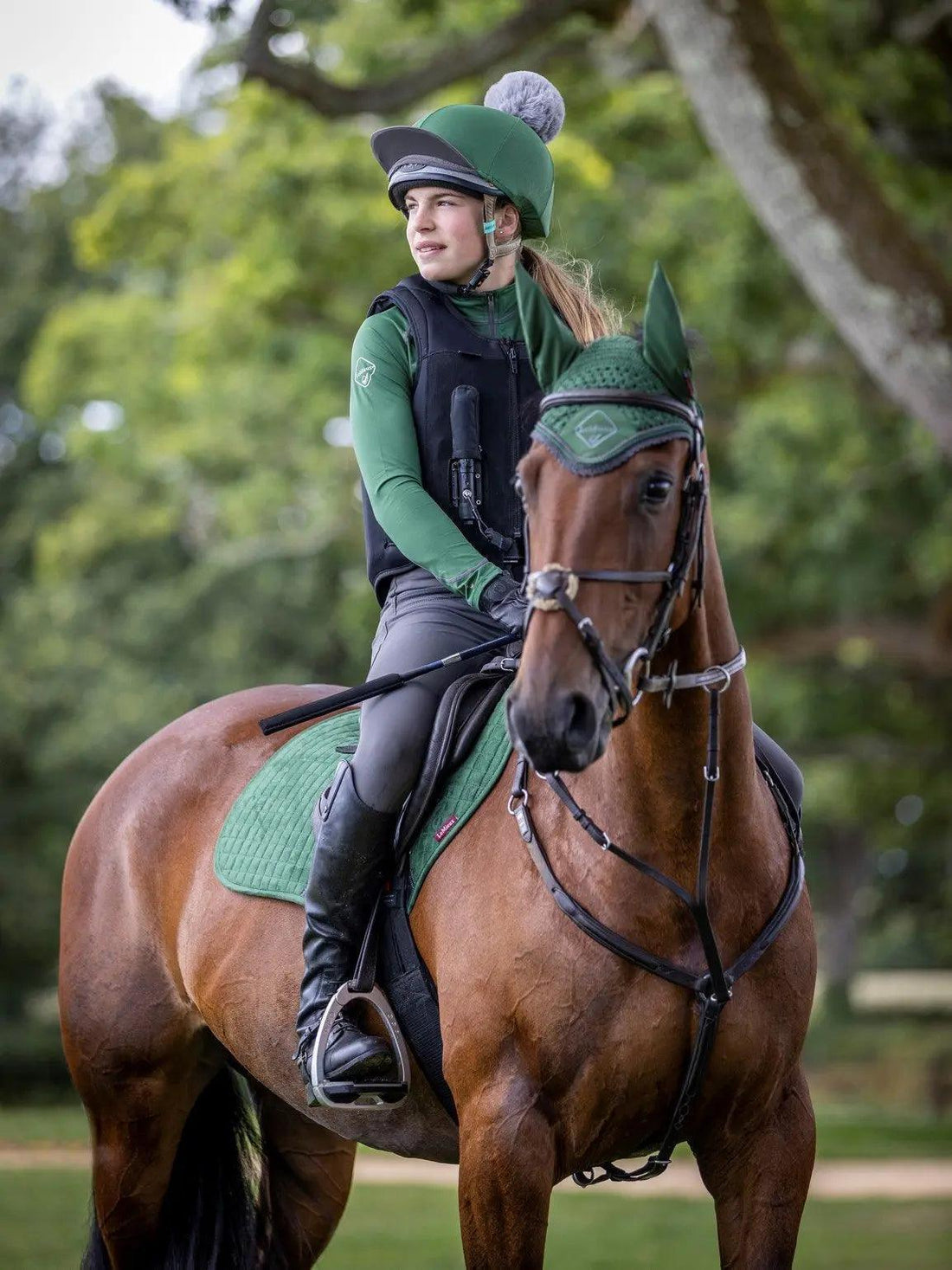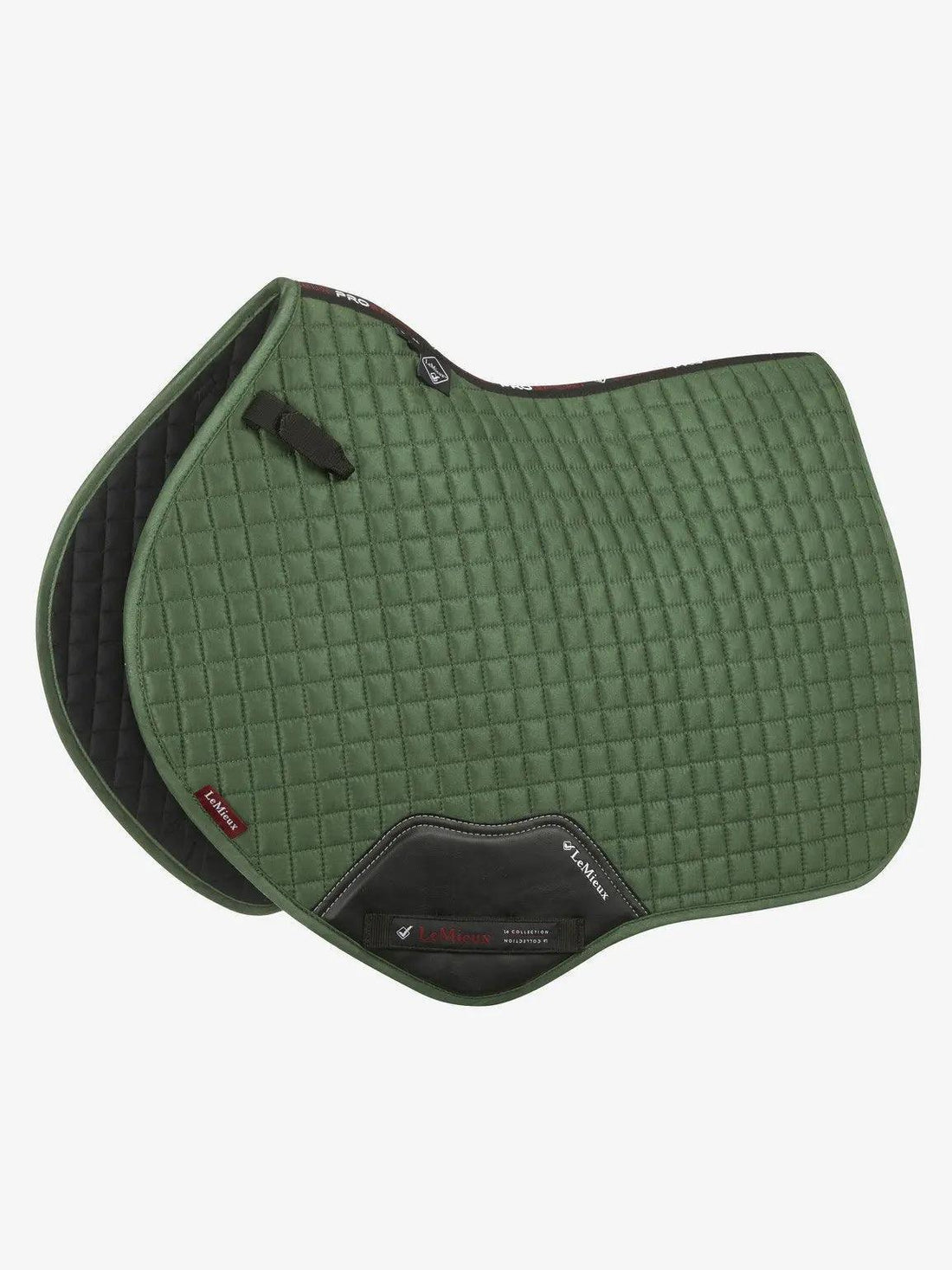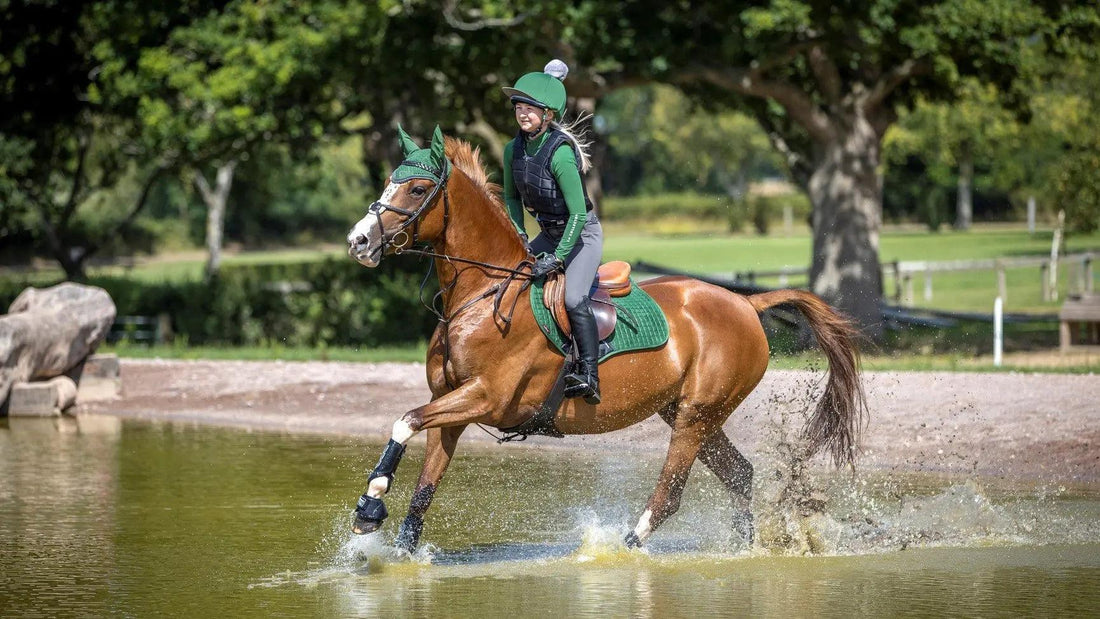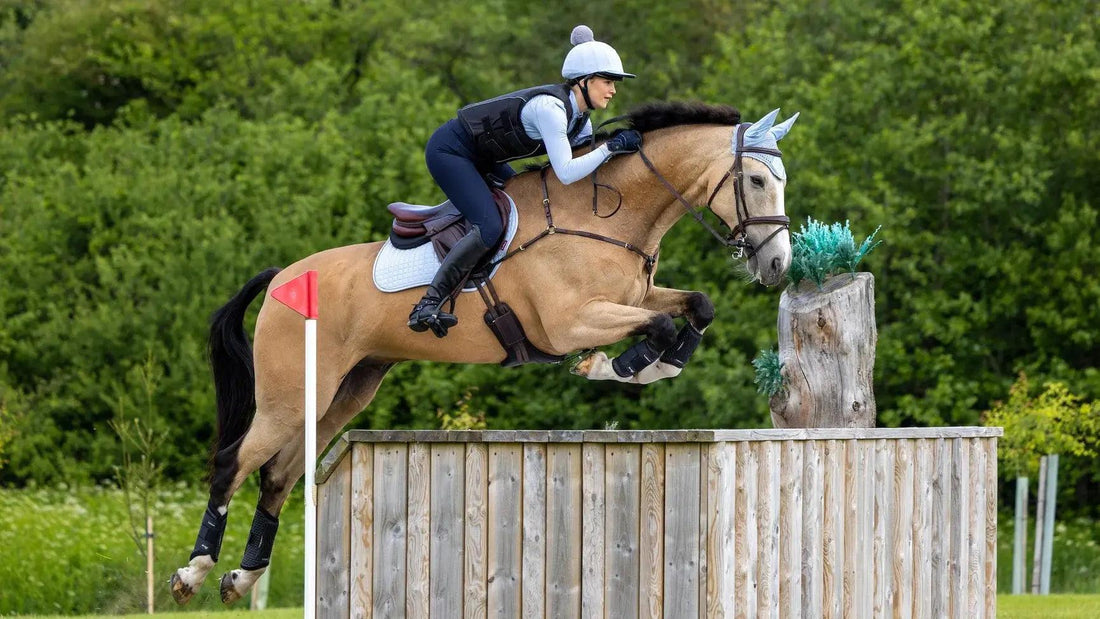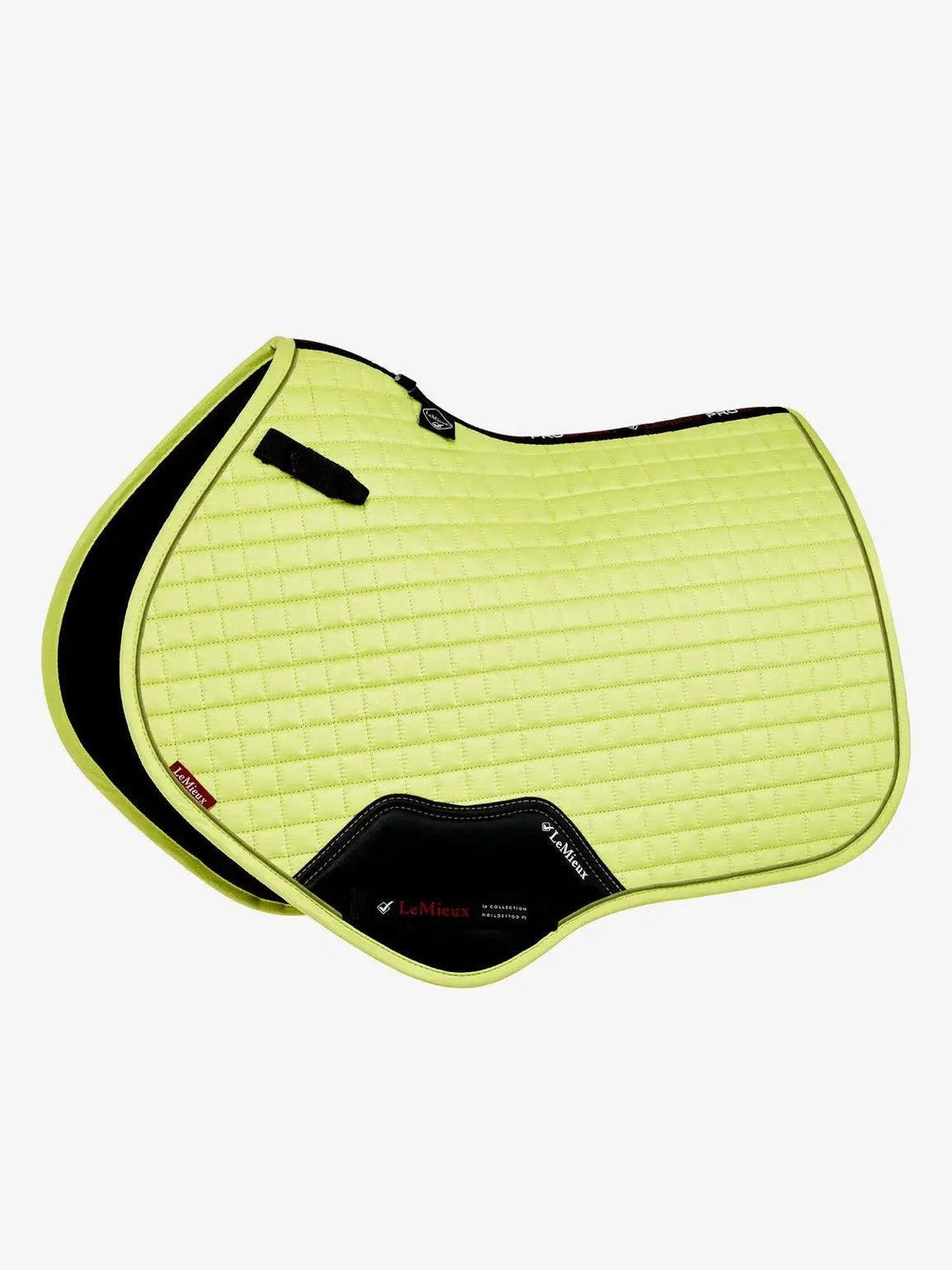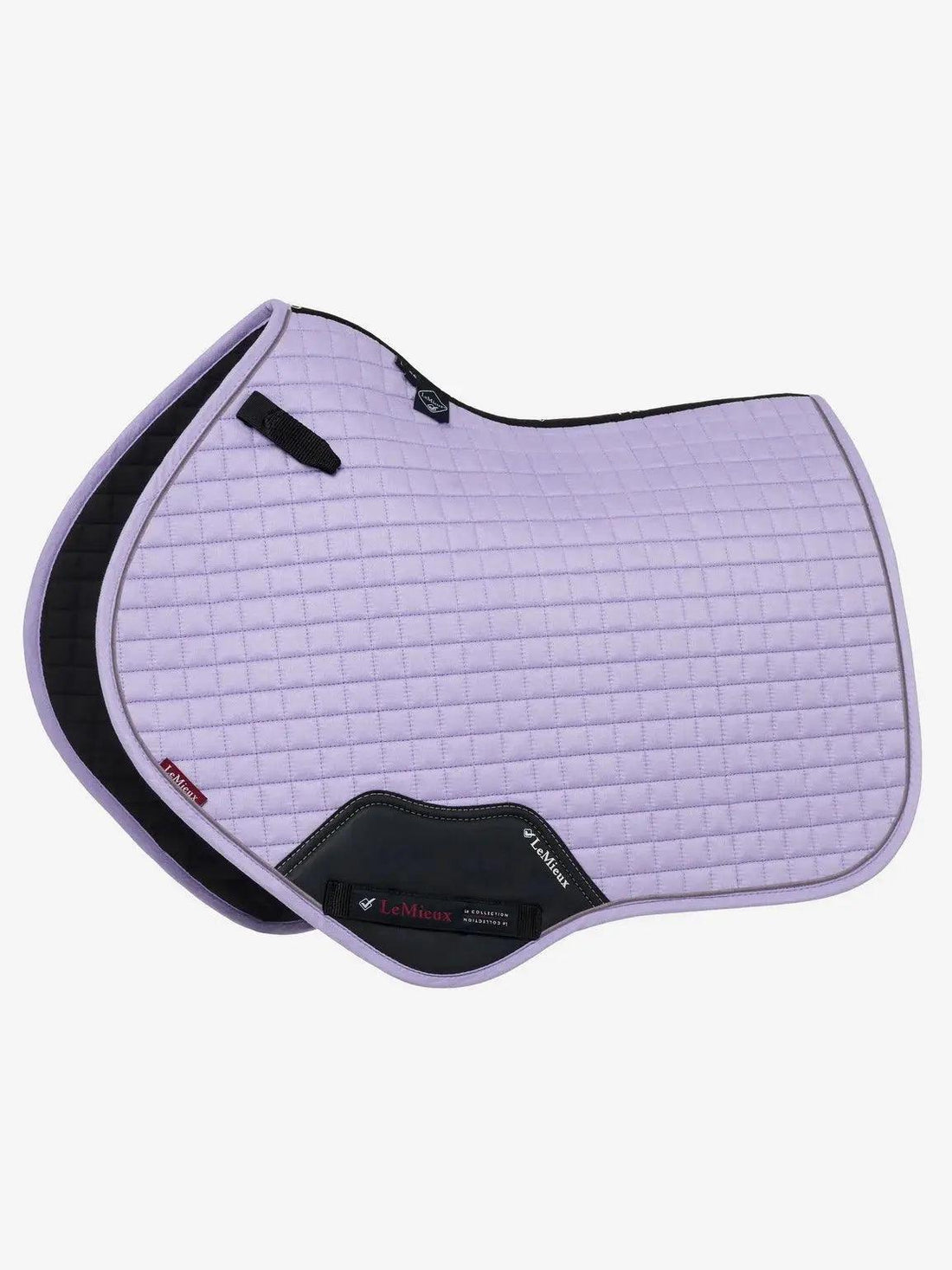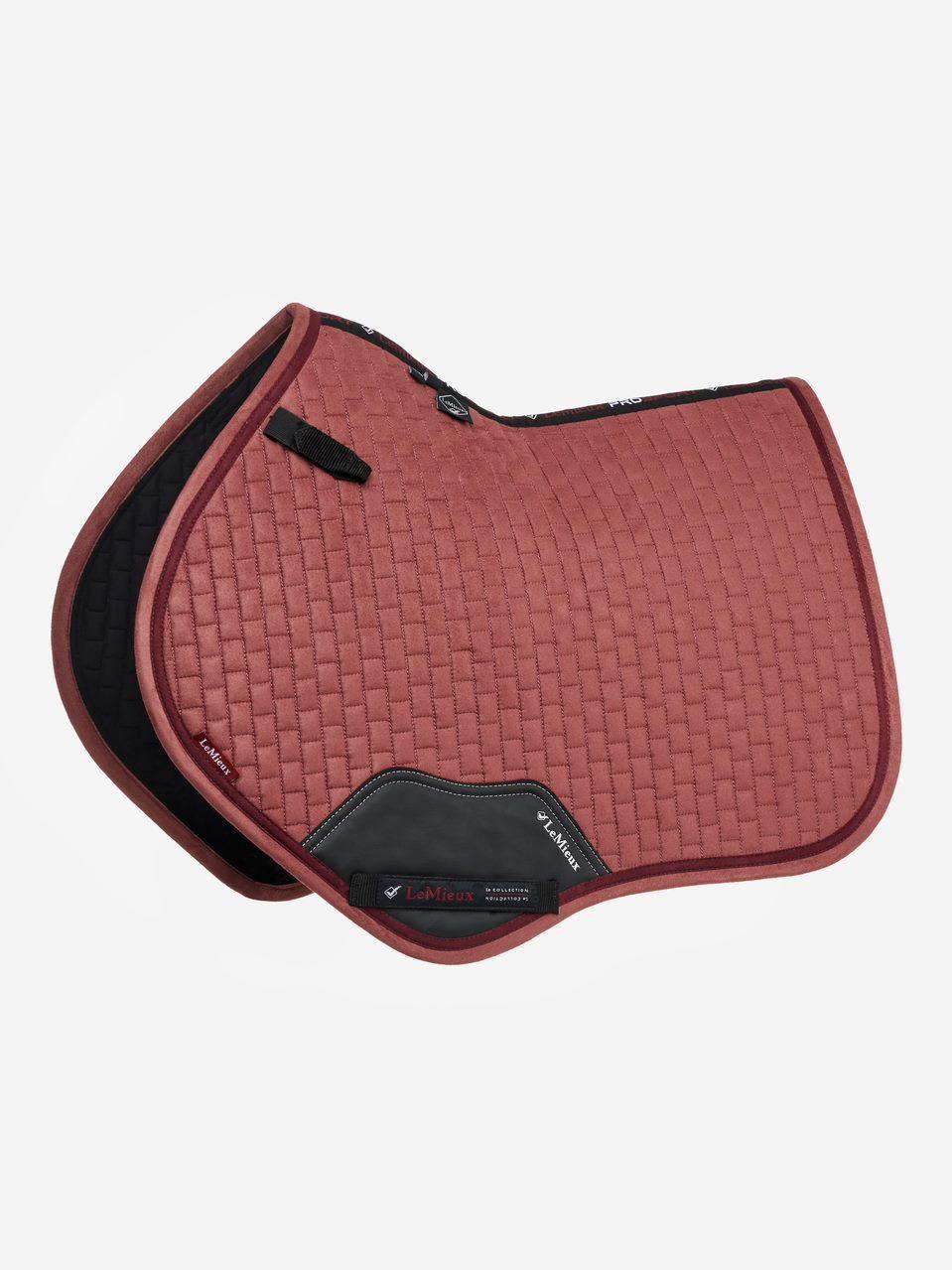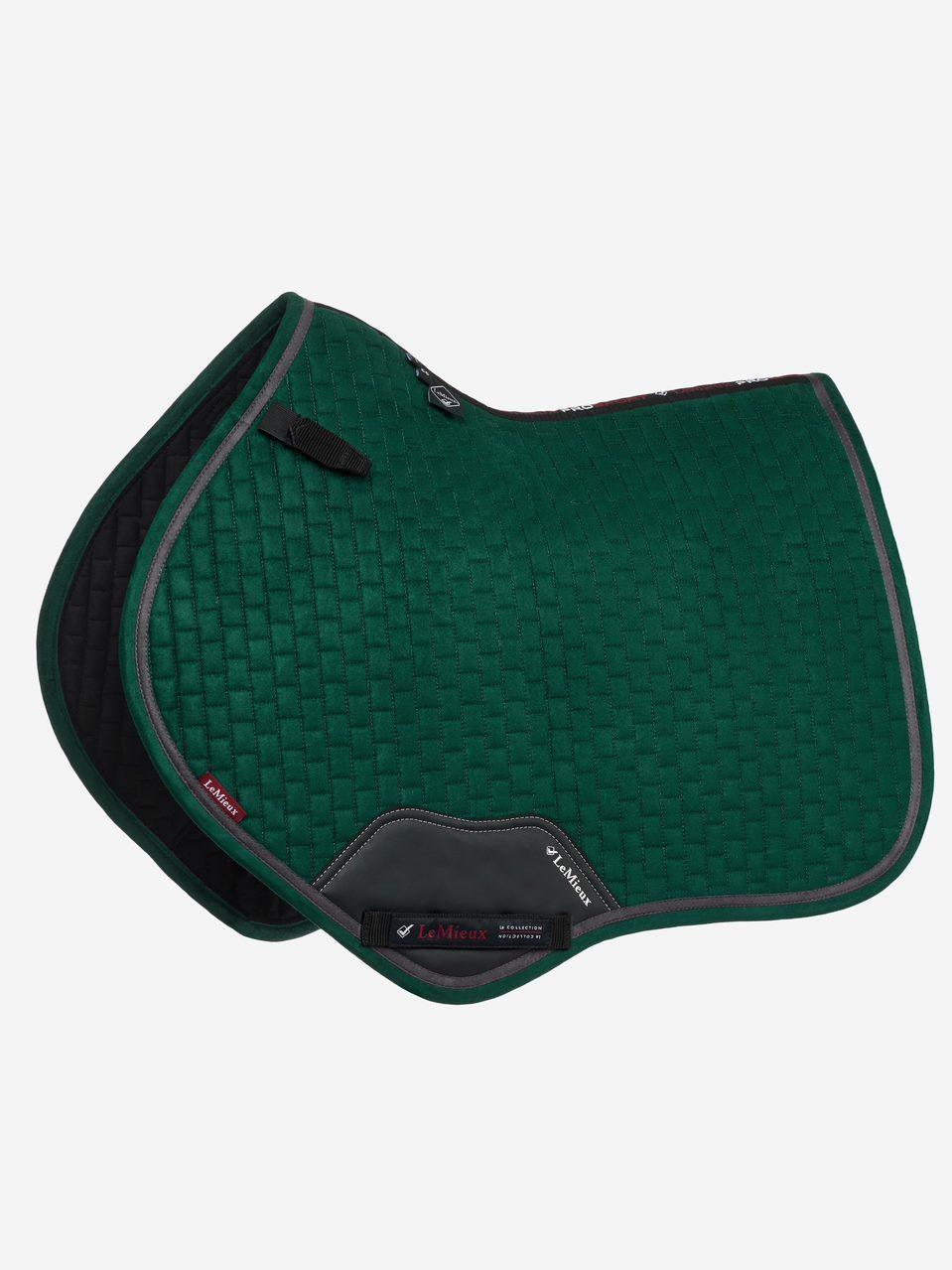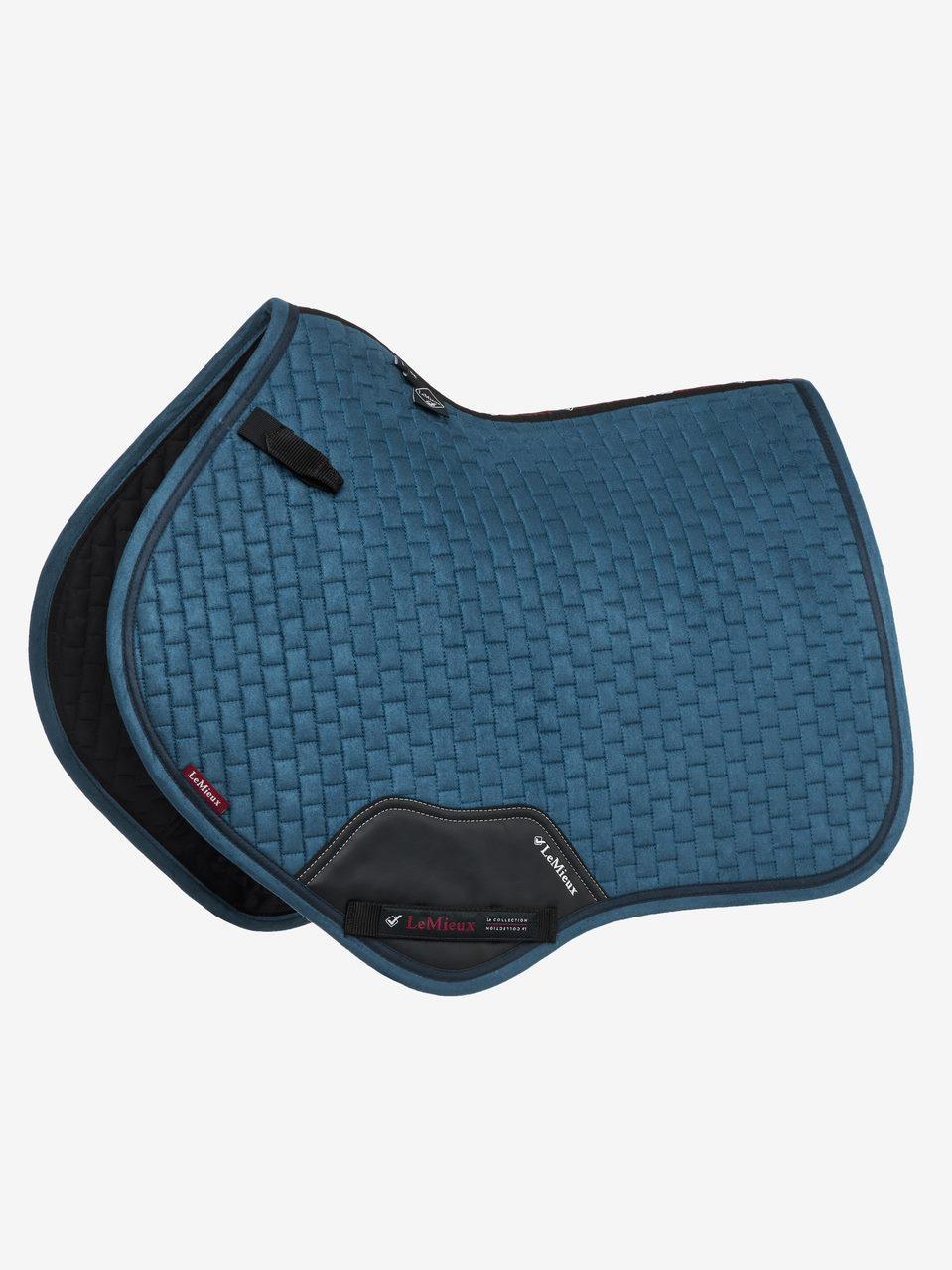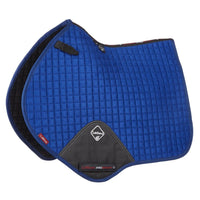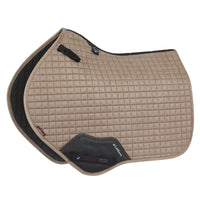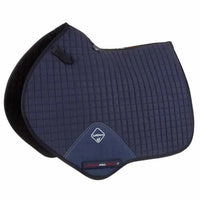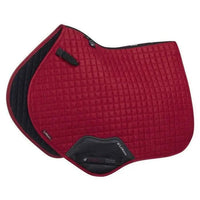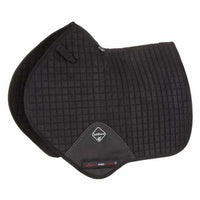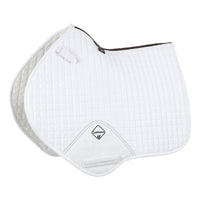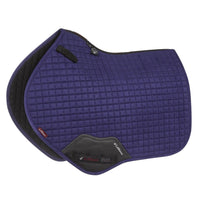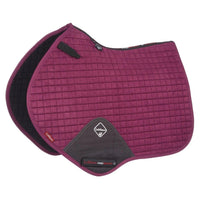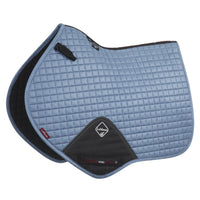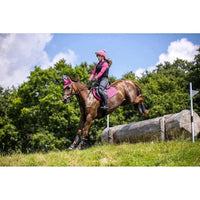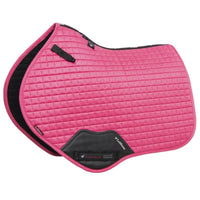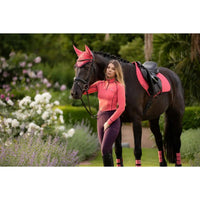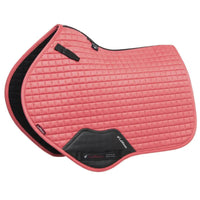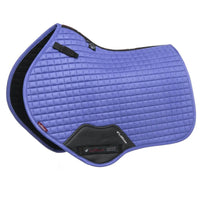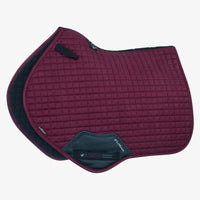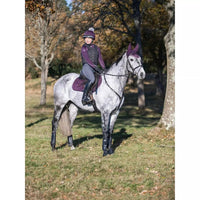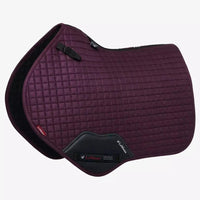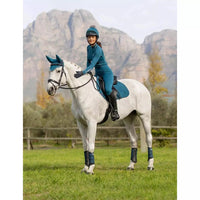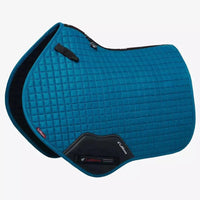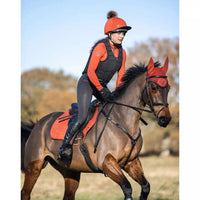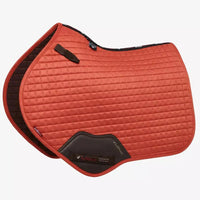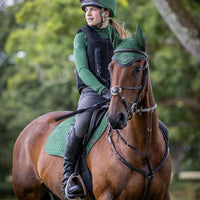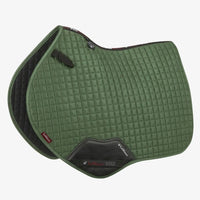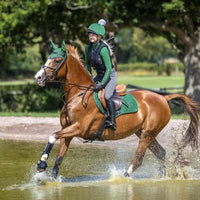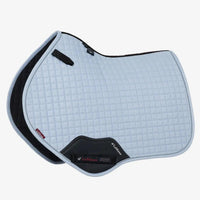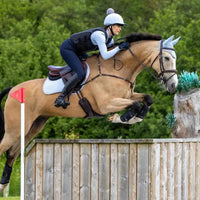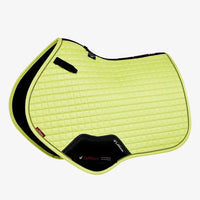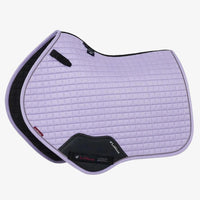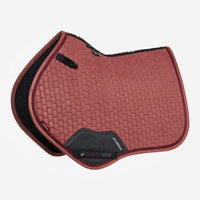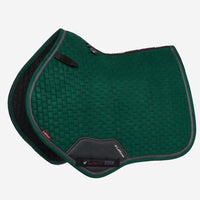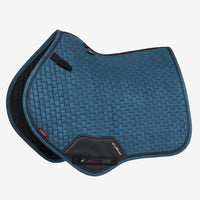 LeMieux Suede luxury close contact saddle pad
Now with a new super soft suede binding and a new PU leather girth protection,
LeMieux's classic Close-Contact shape is designed to fit a wide variety of more forward-cut jumping saddles.
One of the most iconic jumping pads with its high withers and elastic D-Ring tabs.
These saddle pads offer a very professional look to everyone's saddle. The luxurious suede fabric and the new soft suede binding are complemented by the super soft bamboo lining. This lining absorbs and regulates sweat under the saddle and is comfortable and very skin-friendly. Friction is kept to a minimum, even with sensitive horses. The girth loop has three internal loops to attach the girth.

Ma fille est ravie
J'ai commandé ce tapis pour ma fille qui est une passionnée d'équitation.
À la base elle en avait choisi un autre, mais il n'était plus disponible, vous avez pris le temps de nous faire une nouvelle proposition sur un autre tapis ressemblant au premier choix , nous vous avons fait confiance et nous en sommes très satisfait.
Merci