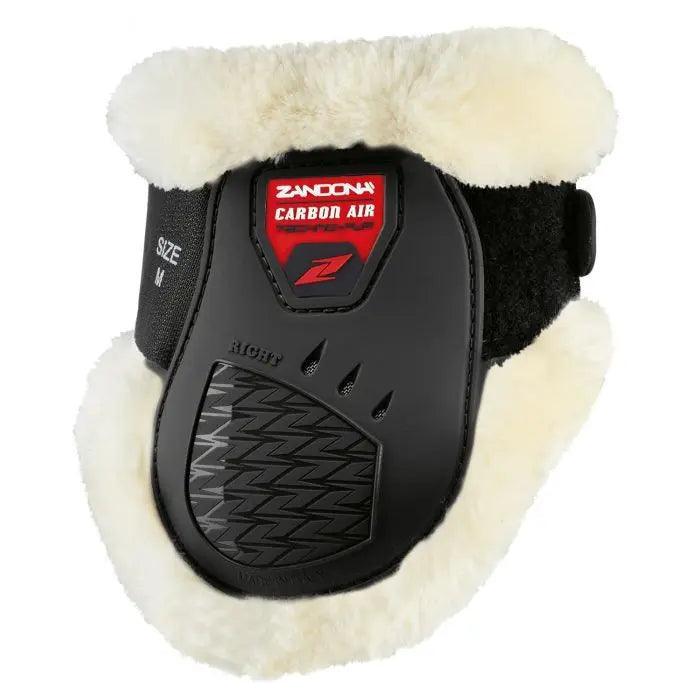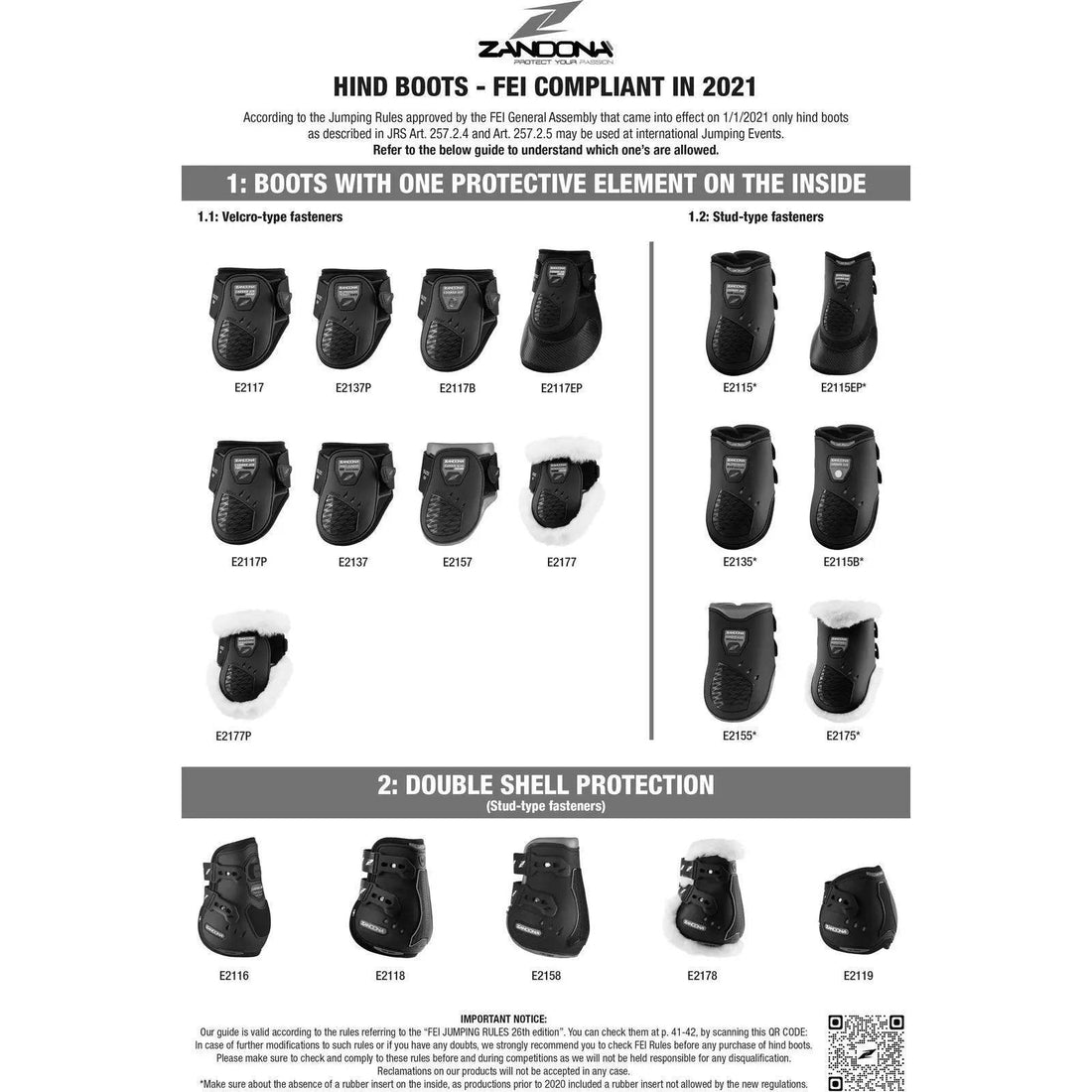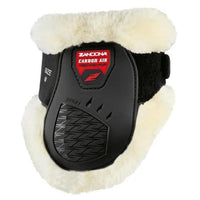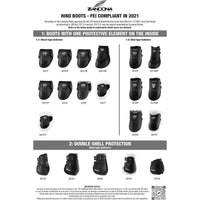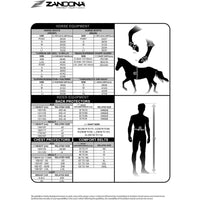 Zandona carbon air techno - fur junior fetlock boots
"CARBON AIR TECHNO-FUR JUNIOR fetlock" are show jumping horse boots developed for protecting the fetlock of the young horse (they comply with international "young horses" rules) and are characterized by the lining made of Artificial Fur (Techno-Fur).
The artificial fur is not a natural thermoregulator and does not have the same properties of the Real Wool but it is the ideal choice of who is looking for a Sensitive+ lookalike horse boot but less expensive and easy to be cleaned.


Main features:
- Internal lining made of Artificial Fur;
- Anatomic TPU structure with differentiated thickness;
- Carbon Fibre Inserts for Extra Protection;
- Gel-Tech padding for impact absorprtion;
- Air Intakes for Extra Ventilation;
- Velcro fastening;
- 100% Made in Italy.
Sold in pairs.
Black color.